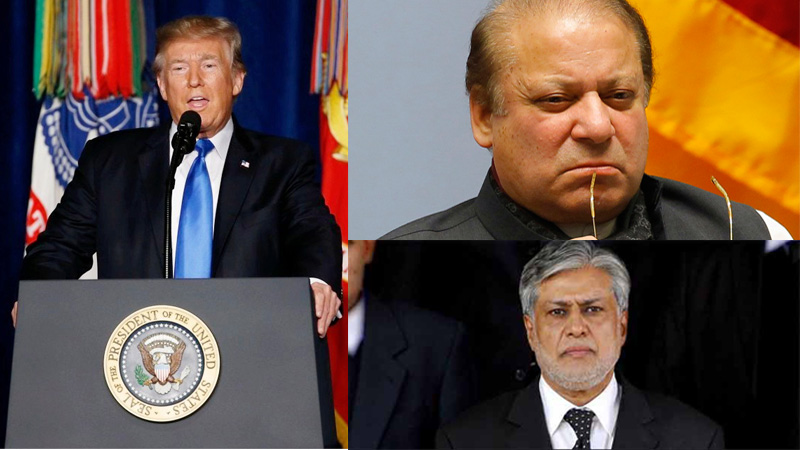 2017 without a shadow of doubt has been a difficult year for Pakistan so far and here is look at why all is not well in the country.
3. Financial Woes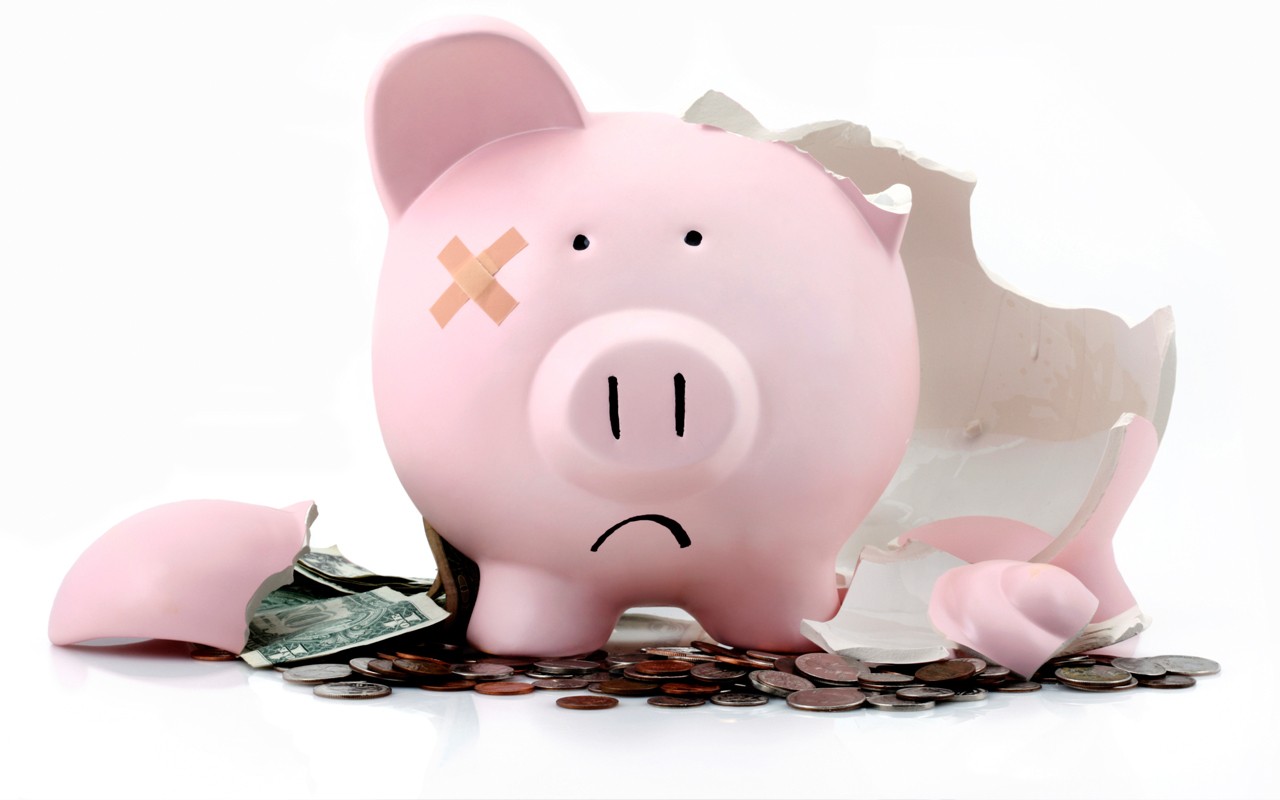 Newspaper reports only a few days back suggested that Pakistan might require an IMF bailout package within the next few months to deal with its financial woes.This basically means that the threat of going bankrupt is actually a reality that can no longer be ignored.
Also Read: The News of a Possible IMF Bailout Can Disturb But Not Discourage Me
Still, country's leadership seems too busy fighting for their own survival as a result of which there is little hope of a sustainable financial solution any time soon.
2. Political Instability
Following the Panama case verdict chaos is apparent among all segments of the society. Rumors of a possible martial law and/or high level arrests are on the rise. Given the circumstances Pakistan can ill afford political instability and hence, there is a desperate need for things to settle down as soon as possible.
1. Trump's Afghan Policy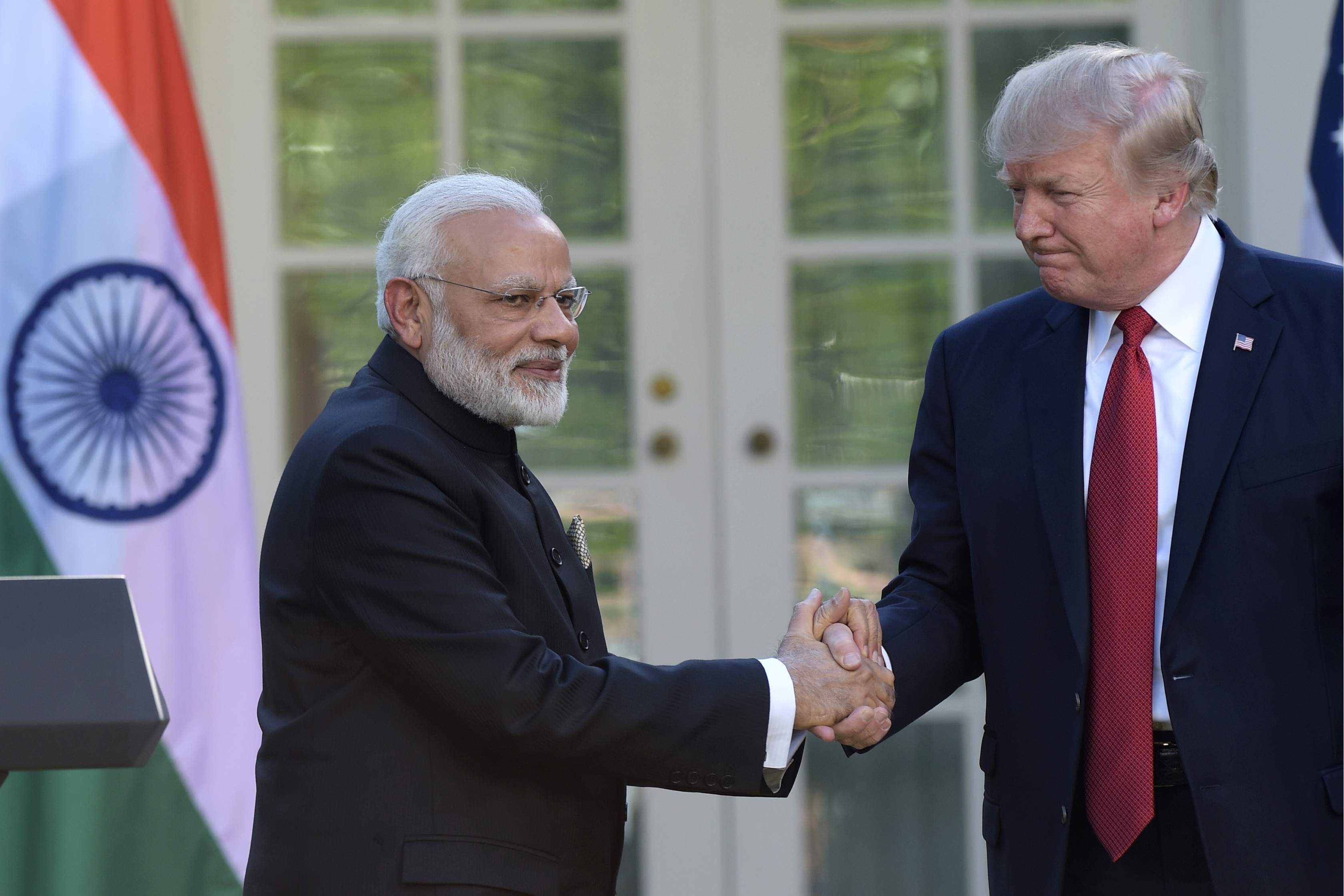 Trump's new Afghan policy is yet another disturbing development for Pakistan. The country already has a lot to deal with and hence, a possible threat (that too from an ally that dominates proceedings on the western border) is the last thing it needs.
As a common citizen of the country I hope and pray that Pakistan is able to overcome these challenges and good news follows by the time this year ends.