Pakistan's head coach Mickey Arthur made a few difficult decisions last year and ended up receiving mixed reactions from different quarters. However, during the ongoing season of Pakistan Super League (PSL), some of his decisions have not only made sense but he has also received praise from both fans and critics for making those tough calls. Here is a look at 3 Mickey Arthur decisions proved right during PSL 3.
Read: 3 Reasons Why Multan Sultans Couldn't Sustain The Momentum In PSL 3
1. Showing Umar Akmal the Door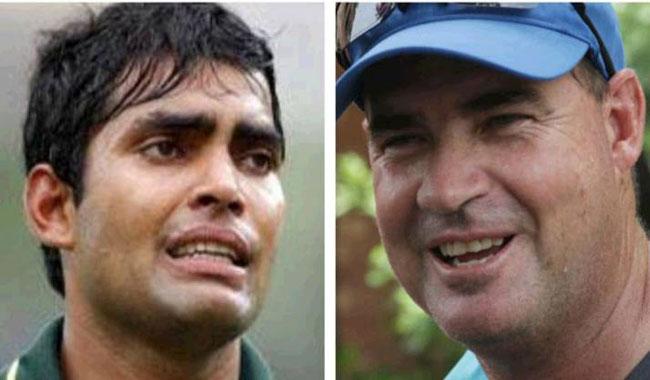 Frankly, most people were fine with Mickey Arthur's decision to first drop Umar Akmal on fitness grounds and then restrict him from availing services of the support staff that was working with the national team. However, a few critics still believed that he had dealt with the middle-order batsman in a harsh manner and that the coach should have accommodated him better. Nevertheless, Umar's fitness, attitude and hence, performance during PSL 3 pretty much explained why Mickey had been quick to get rid of him.
Read: 4 Times When Wicket Celebrations Became Memes And Controversial In PSL 3
The 27 year old has been in horrific form and eventually, his franchise also had to drop him half way through the event. Rumors suggest that Umar has not been coming to the ground ever since and that his problems with the Lahore Qalandars support staff are same as the ones he had with Mickey.
2. Dropping Sohail Khan
Mickey dropped Sohail Khan last year citing fitness issues even though the speedster's performance in all formats was pretty decent. Not only was Mickey criticized by experts for making such a call but was also accused of favoritism.
Read: Can We Talk About These 3 Things We Haven't Seen In PSL 3 Yet?
However, two different incidents of Sohail Khan during the tournament; one where despite being a bowler he did not sacrifice his wicket to protect a recognized batsmen in a run-out scenario and second where he misbehaved with team mate Yasir Shah prove that Sohail lacks sportsmanship and that Pakistan's dressing room is better off without individuals like him.
https://twitter.com/Danimirza747/status/974013488564789249
3. The Appointment of Imad as KK Skipper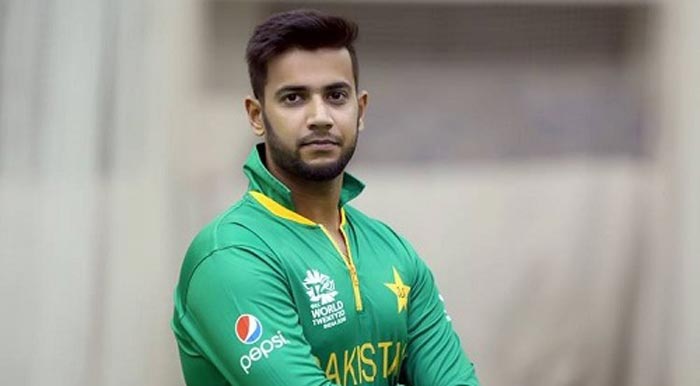 Imad Wasim is not everyone's favorite however, Mickey's decision to influence his appointment as the skipper of Karachi Kings has done wonders for the franchise and therefore, critics now have little choice but to praise the Pakistani head coach for his out of the box thinking.
Read: Players Who Hold The Key To PSL 3 Title