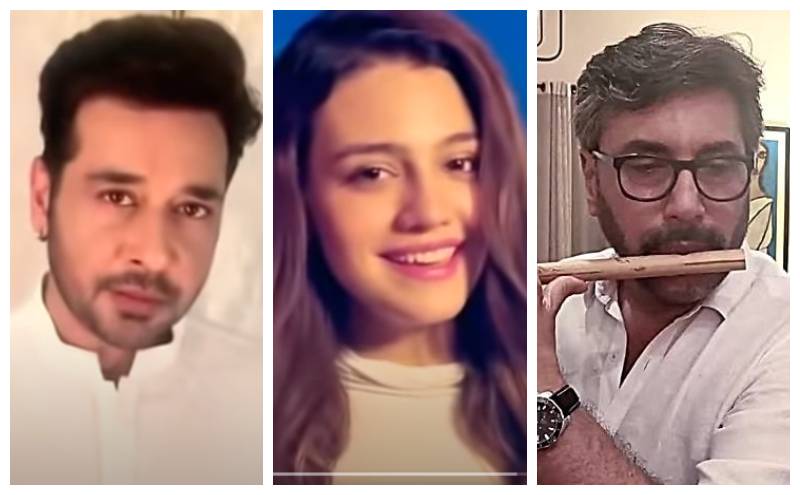 21 Pakistani television and big screen celebrities just dropped a song to pay tribute to the nation's unsung heroes i.e, those health workers fighting COVID-19 at the frontline.
The producer of the song did a fine job by selecting legendary Mehdi Hassan's popular song Ye Watan Tumhara Hai for the occasion.
The tribute then is produced by Haris Qadeer. The most delightful thing is to see is Adnan Siddiqui playing the flute. Who knew Adnan Siddiqui was that multi-talented?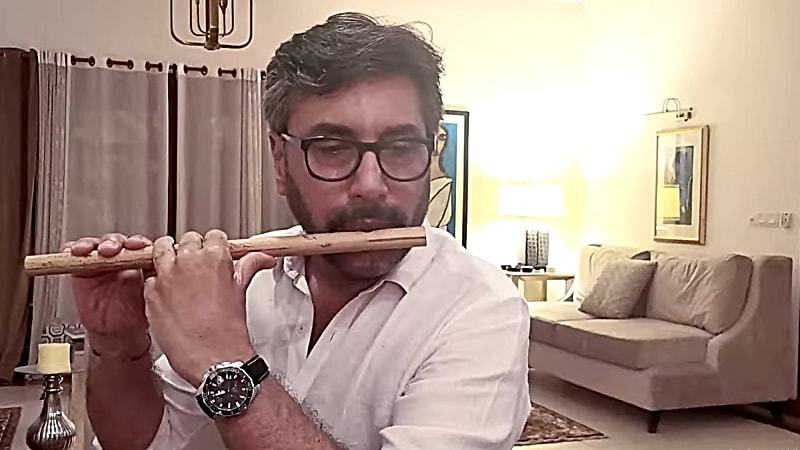 It is also very heart warming to see Faisal Qureshi singing as well as narrating verses from the song.
The song also features Sania Saeed, Ahsan Khan, Imran Abbas, Hassan Hayat Khan, Omar Shehzad, Nimra Khan, Kinza Hashmi, Zhalay Sarhadi, Asad Siddiqui, Zara Noor Abbas, Zarnish Khan, Asma Abbas, Yasir Hussain and Gohar Rasheed.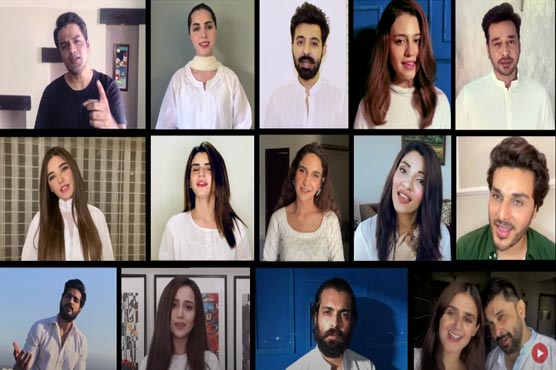 Also Read: Coke Studio Special: Asma-ul-Husna By Atif Aslam Is The Best Thing You'll Hear Today!
Generally, on a personal level I am not up for remakes of songs especially national songs; particularly those sung by legends like Mehdi Hassan. However, I really liked this version of the number and am happy saying that every celebrity who made this song possible actually did an exceptional job.
Ye Watan Tumhara hai has always been close to my heart and there is no doubt that the time was right for a remake.
We need to honor our national heroes who are fighting on the frontline to ensure that COVID-19 doesn't spread and endanger more lives.
These heroes whether doctors, nurses, medical staff, security forces, and volunteers deserve respect and praise and I am very glad our national celebrities made an effort in this regard.
Here's the song for you!