Pakistan's think tank is likely to introduce two changes in the playing eleven during Pakistan's 3rd T20 against New Zealand and so, here is a look at what they might be.
Read: Mohd. Rizwan Named Captain For The Boxing Day Test
Mohd. Hasnain To Play Ahead Of Wahab Riaz During Pakistan's 3rd T20 Against New Zealand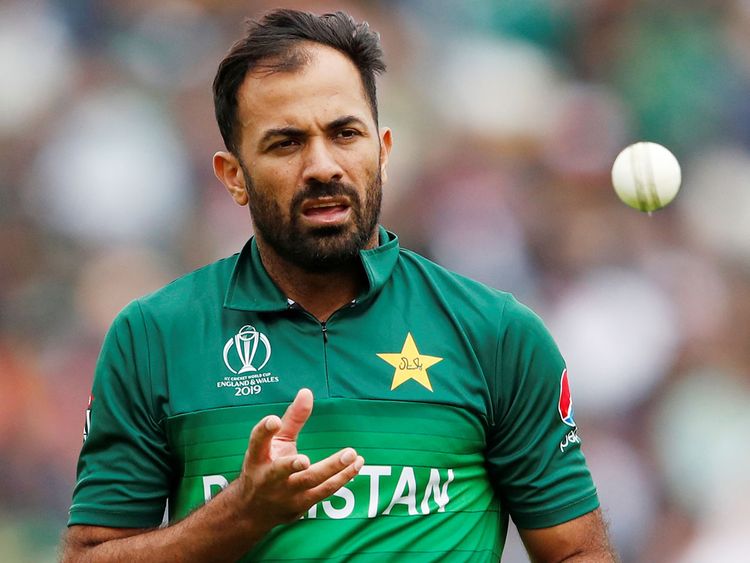 Mohd. Hasnain is almost certain to be play the final T20 against New Zealand ahead of veteran Wahab Riaz. This because Riaz has been simply awful, so far during the rubber. There is no doubt whatsoever that the 35 year old was the worst bowler in the Pakistani line-up during both the first and the second T20s. Unfortunately, it is just fair to say that no one has bowled worse during the three match series this far.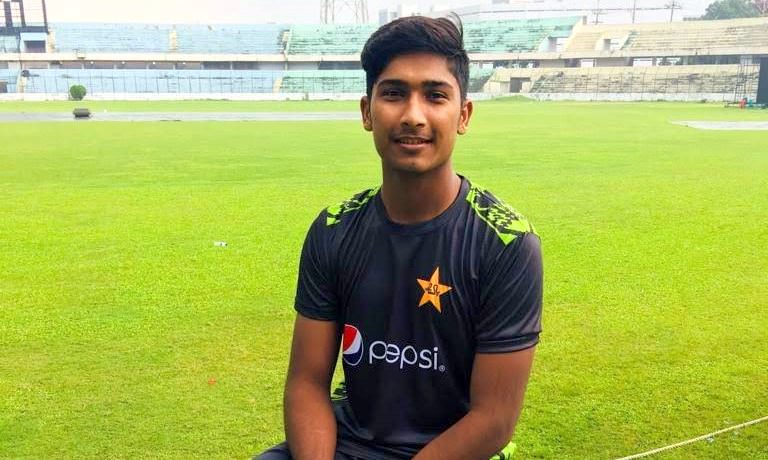 Hasnain on the other hand showed good form during the home series against Zimbabwe and so, it is just obvious that Misbah-ul-Haq and company are likely to pick the young pacer for game.
Read: The Least Offensive Memes We Could Find After India Was 36 All Out Against Australia
Sarfaraz Ahmed Or Haider Ali To Keep Instead Of Mohd. Rizwan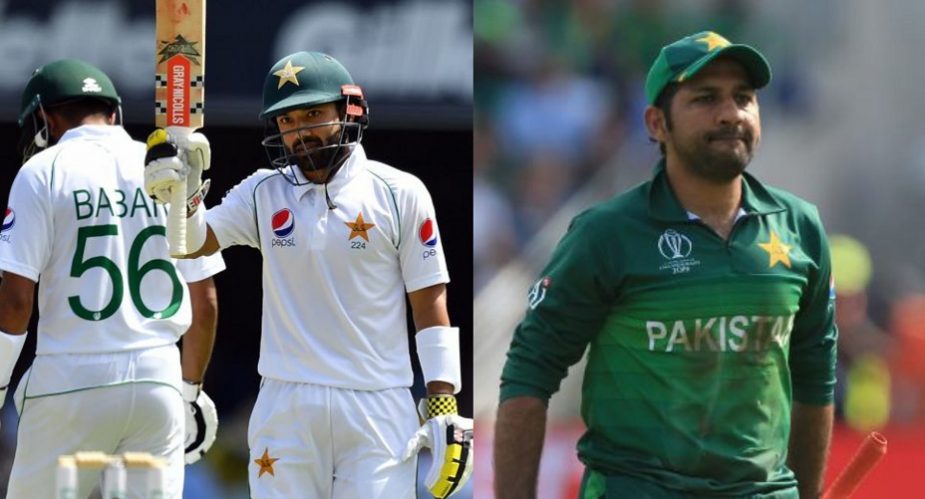 Mohd. Rizwan has had plenty of chances by now to prove his worth in the limited overs format however, he is yet to show results particularly, in the T20Is. Former Sarfaraz Ahmed then might as well play the final T20 in New Zealand ahead of him.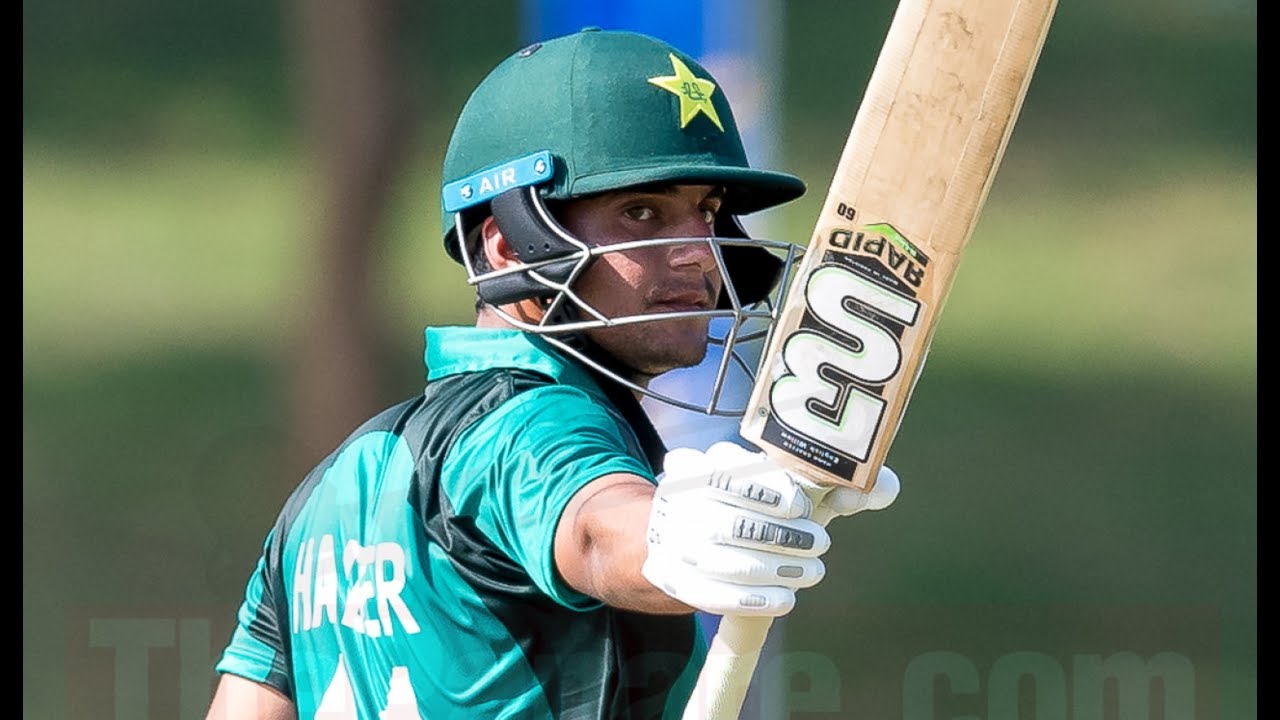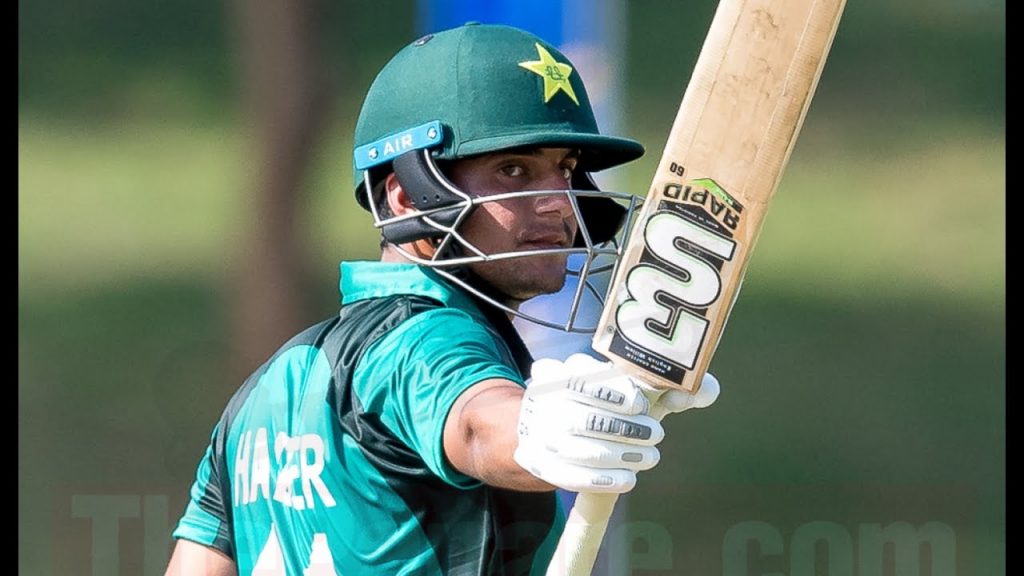 Moreover, Pakistan might as well add either Iftikhar Ahmed or Hussain Talat ahead of Mohd. Rizwan and ask Haider Ali to keep behind the stumps instead. However, there is a slim chance of such an experiment as Pakistan has pride to salvage and because Misbah-ul-Haq in particular is in no position of afford a 3-Nil loss. Moreover, it would also be difficult for the team management to ignore a former captain and not Sarfaraz at all during the tour.