1st #PAKvNZ ODI was played yesterday. The green shirts were able to win it by 5 wickets and so, here is a look at three things that you probably didn't think about while watching the inaugural game of the five-match series.
Read: Shoaib Malik Wants #BabarAzam To Give Up Captaincy
Is Pakistan's Bowling Attack better IN ODIs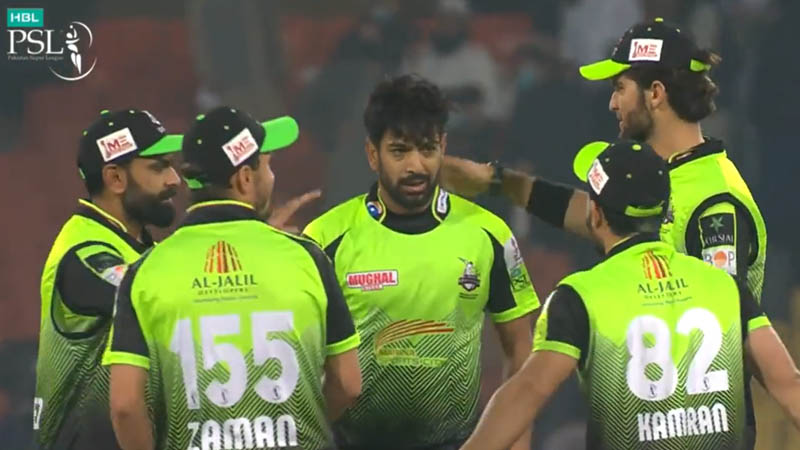 Pakistan bowled pretty decently to restrict the Kiwis to a mere 288 run total on a batting friendly Rawalpindi wicket. For most part of the T20 series on the same venue, we saw the fast bowlers struggling through the death overs in particular. However, in the ODIs it seemed as if all three of them that is Shaheen Afridi, Naseem Shah and Haris Rauf didn't have much of a problem. Moreover, given the kind of wicket it was, the spinners too delivered pretty well. So, after witnessing the entire bowling effort we wonder, if Pakistan's bowling attack is more at home in ODIs than in any other format of the game.
Read: #PAKvsNZ T20 Series: Here Is Why Pakistan Didn't Perform Well
Is Shan Masood Suffering Because Of Pressure?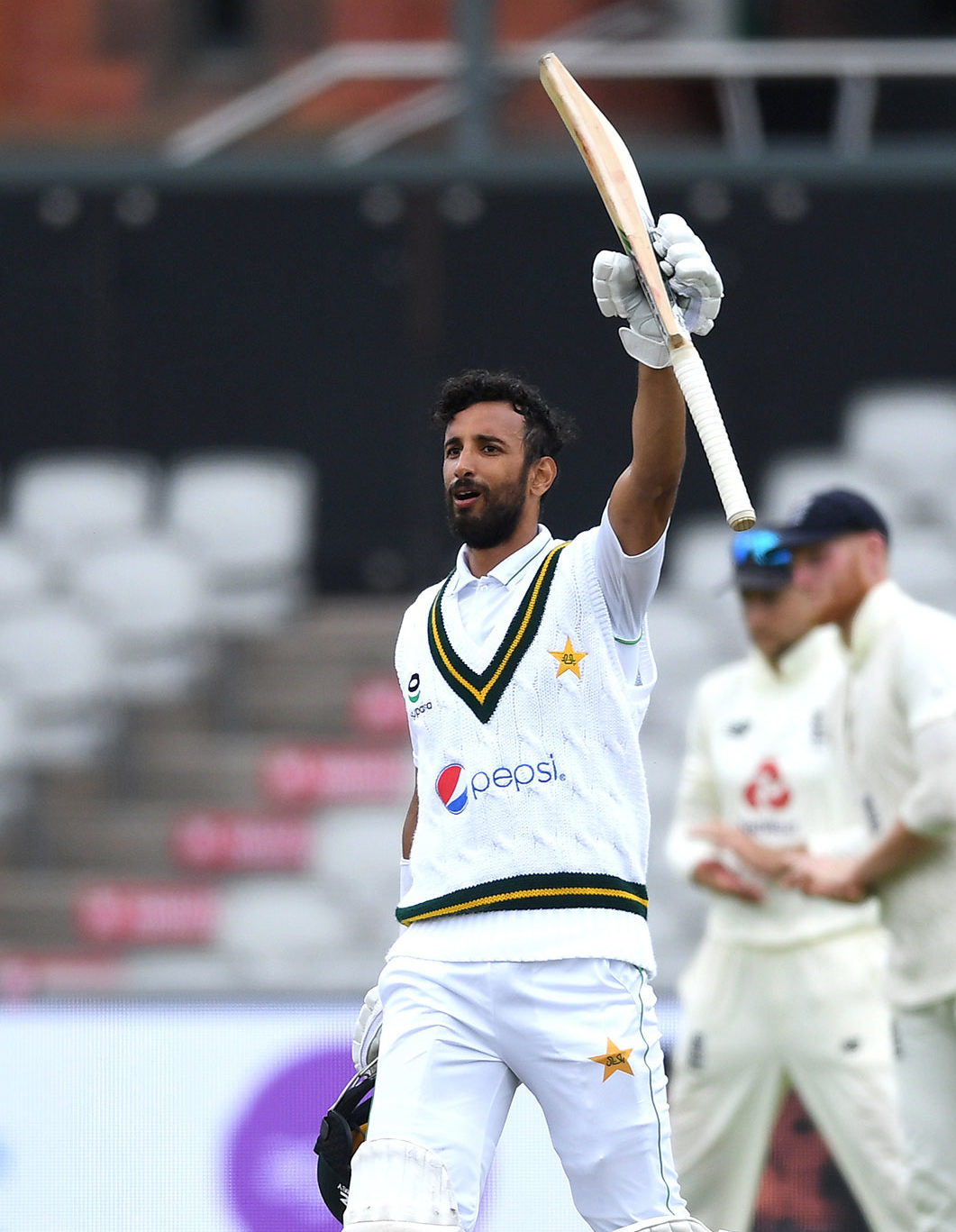 Shan Masood's failed effort with the bat yesterday has made way for a lot of criticism once again. The left-hand batter scored 1 run of 12 balls. He is certainly a better player than what he presents at the highest level and so, we wonder if it's the pressure of international cricket that he struggles to handle.
Read: #NZvsPAK: #IftiMania Impresses Ramiz Raja
Is Rizwan Performing Better Under Pressure?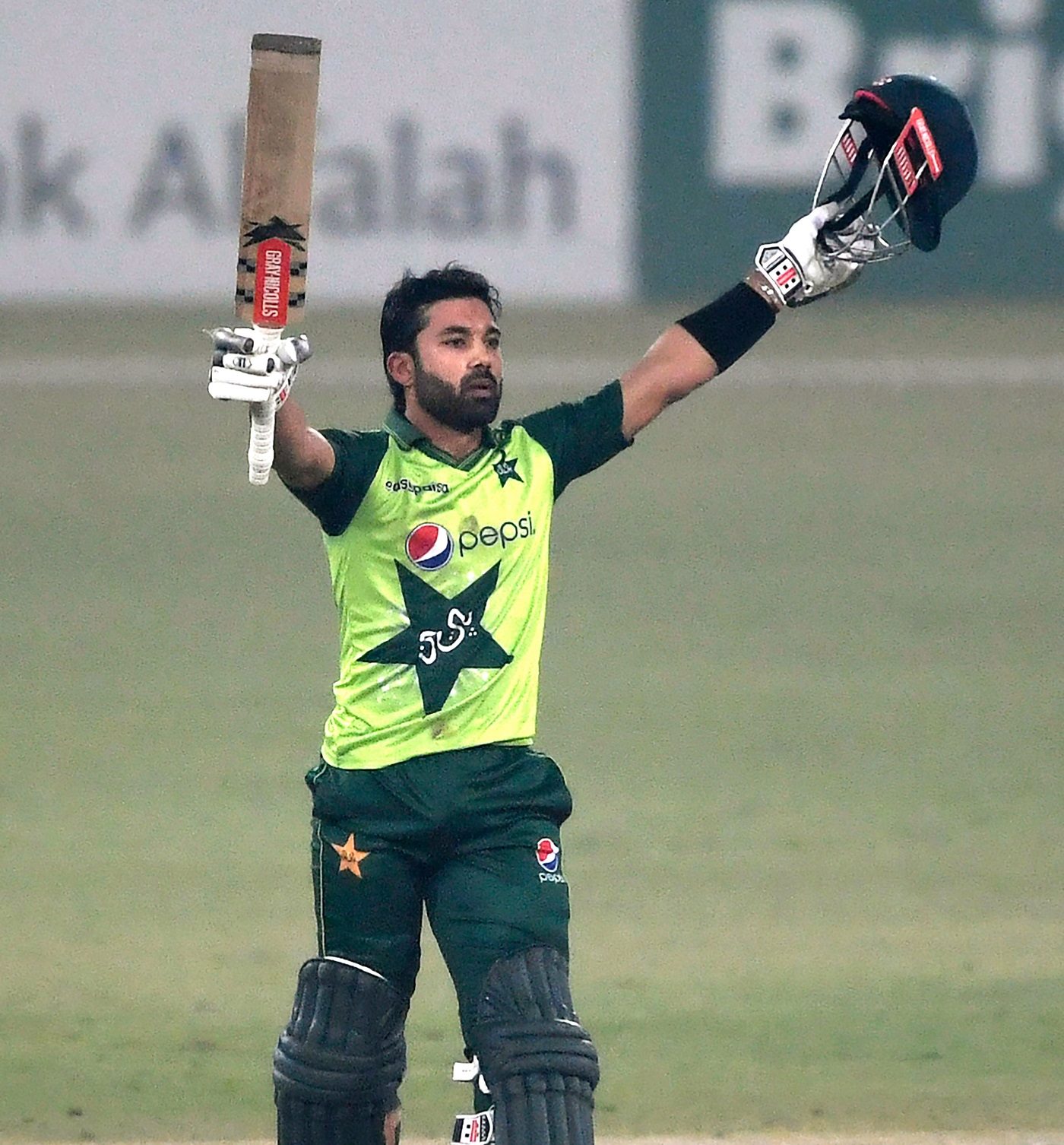 Following the game everyone seems to be happy talking about Fakhar Zaman, Naseem Shah and Babar Azam. However, Rizwan who generally doesn't do too well in the ODIs also had a very good game. Let's not forget that in limited overs cricket, Rizwan has to be on his toes to ensure that Mohd. Haris stays on the bench for a little longer. The wicket-keeper batter has already lost his place in Test matches to Sarfaraz Ahmed and so, he cannot afford another setback at the international level. The competition and the pressure because it, seems to have helped Rizwan in raising his game.