The social pressure to stay productive during quarantine is real! I mean you can't just upload the snap of that only banana bread recipe every week, right?!
We have two cake recipes for you to try this week and spam your Insta feed!
1. Gingersnap Cake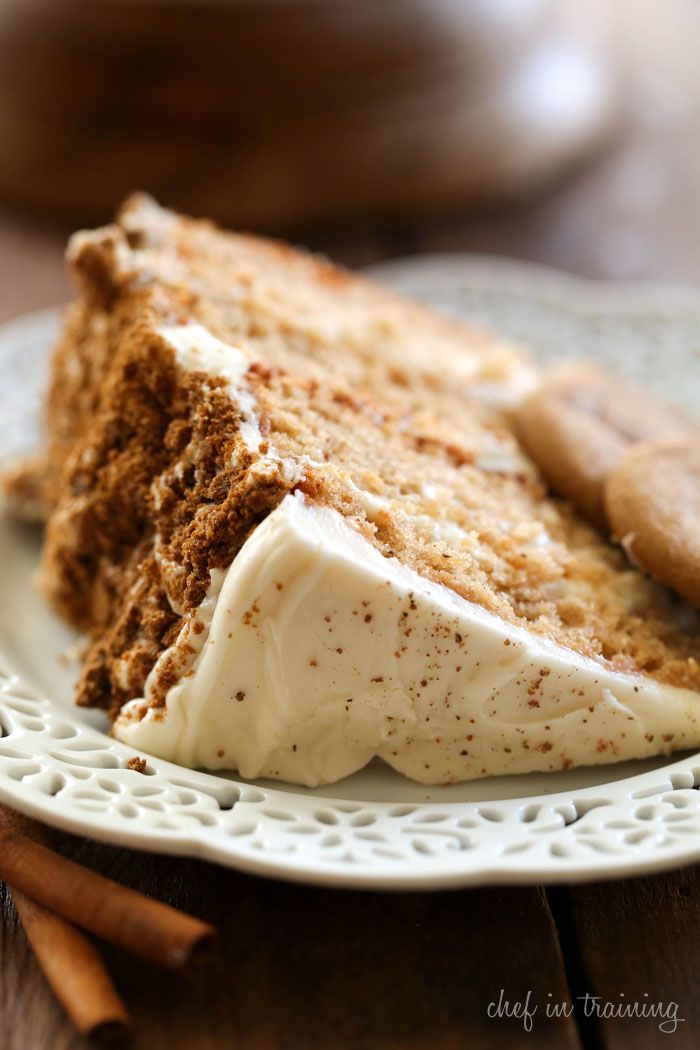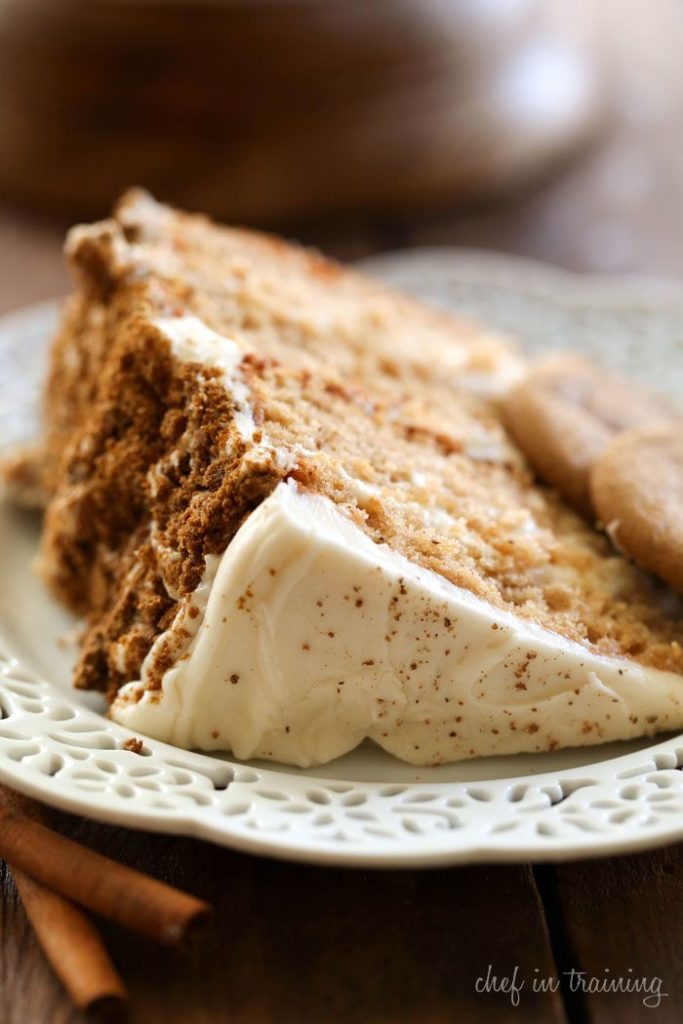 Ingredients
1 cup of sugar
1 cup of treacle (lyle's golden syrup)
½ cup of butter
3 ½ cups of flour
½ a teaspoonful of bicarbonate soda
2 tablespoonfuls of ground ginger
Also Read: 10 Dishes To Experiment With Because You Have All The Time To Yourself In Self Isolation
Method
Take one cup of syrup and boil it. Then add butter in it, and stir it till it dissolves.
Sieve (strain) the flour and put ginger, soda, and sugar in it. Add all the dry ingredients in the bowl of syrup and knead the dough. Do not add water. Then roll it and cut into shapes.
Preparation
It requires a moderately hot oven and takes 10 to 15 minutes to bake. Keep them separate, as they swell a little.
2. Plain cake or seed cake (creaming method)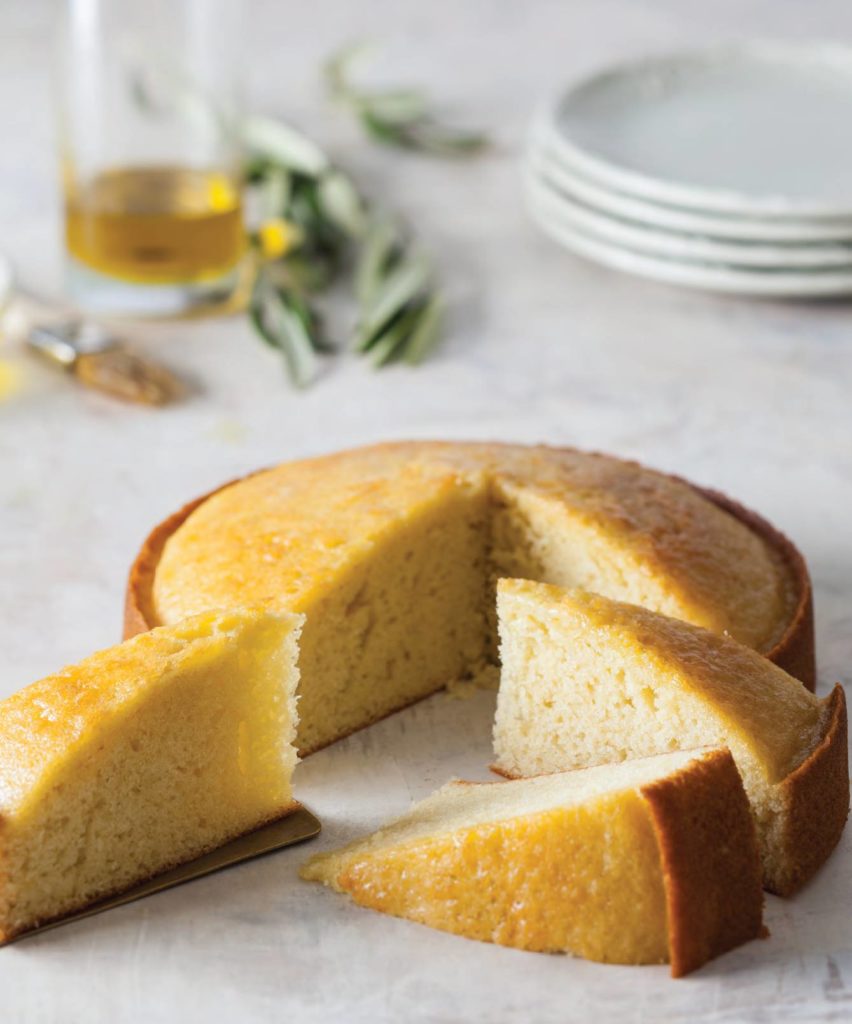 Ingredients
8 ozs. Flour
8 ozs. Butter
6 ozs. Sugar
4 eggs
Essence: caraway seeds
½ teaspoon baking powder
Also Read: 3 Easy Recipes for Someone Who's Never Cooked
Method
Mix butter and sugar till white. Beat the eggs. Then add flour and beaten eggs from two sides slowly and go on mixing. Then put ½ teaspoon of caraway seeds, 1 teaspoon of essence (any kind), and baking powder. Stir a little.
Spread a tissue paper in the deep-cake pan and over it, some butter. Put the mixture into it, see that the sides do not become dirty. The mixture should be poured, into the middle of the pan. Flat tin can do not require papers. This cake takes ¾ of an hour or one hour to bake.
Have some more fun and easy cake recipes? Share them in the comments below!