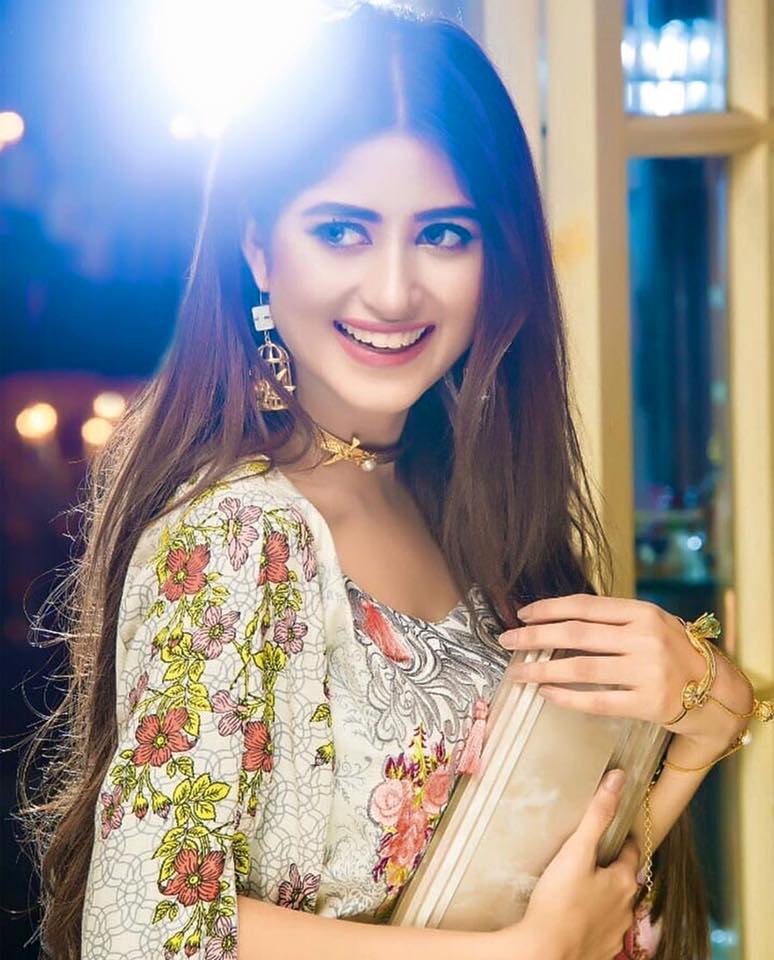 Sajal Ali is hands down one of the most prolific Pakistani actresses of our age. She's certainly an excellent mix of beauty and brains, ensuring that her innocent smile never takes away the audiences' attention away from her acting prowess.
While she dons both eastern and western wear with the same aplomb, Sajal Ali most definitely seems to be among those leading ladies who favour regular Pakistani  attire to anything else.
In fact Sajal Ali's insta feed is a proof of her love for Pakistani wear and we can't think of another actress who looks so flawlessly pretty when draped in desi!
Don't believe us? We'll give you not one, not two but ten examples of when Sajal Ali slayed in Pakistani wear!
In a simple Kameez Shalwar, Sajal instantly transforms into the quintessential girl next door.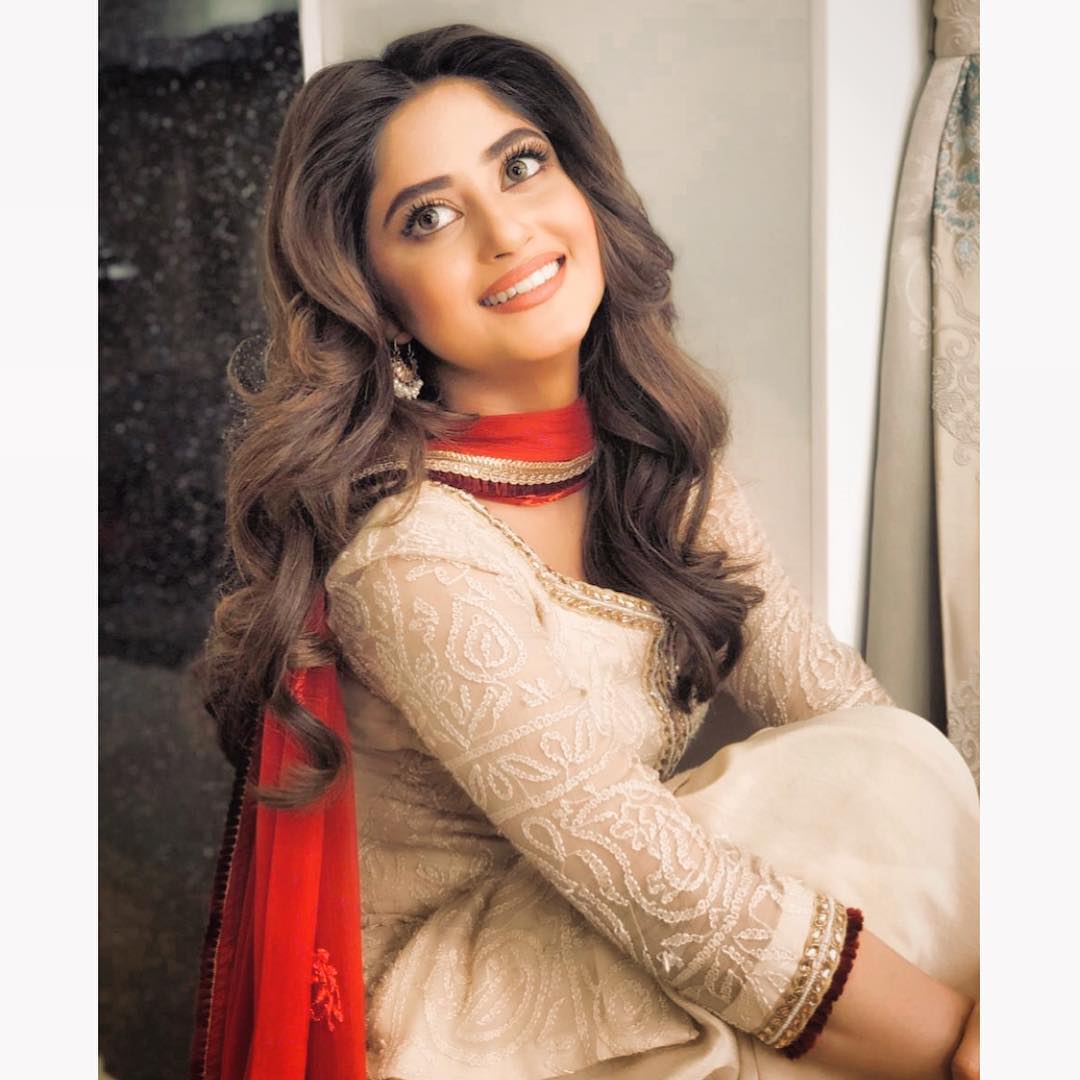 But it's not just Kameez Shalwar, there is no eastern wear that does not bring out the best in Sajal Ali!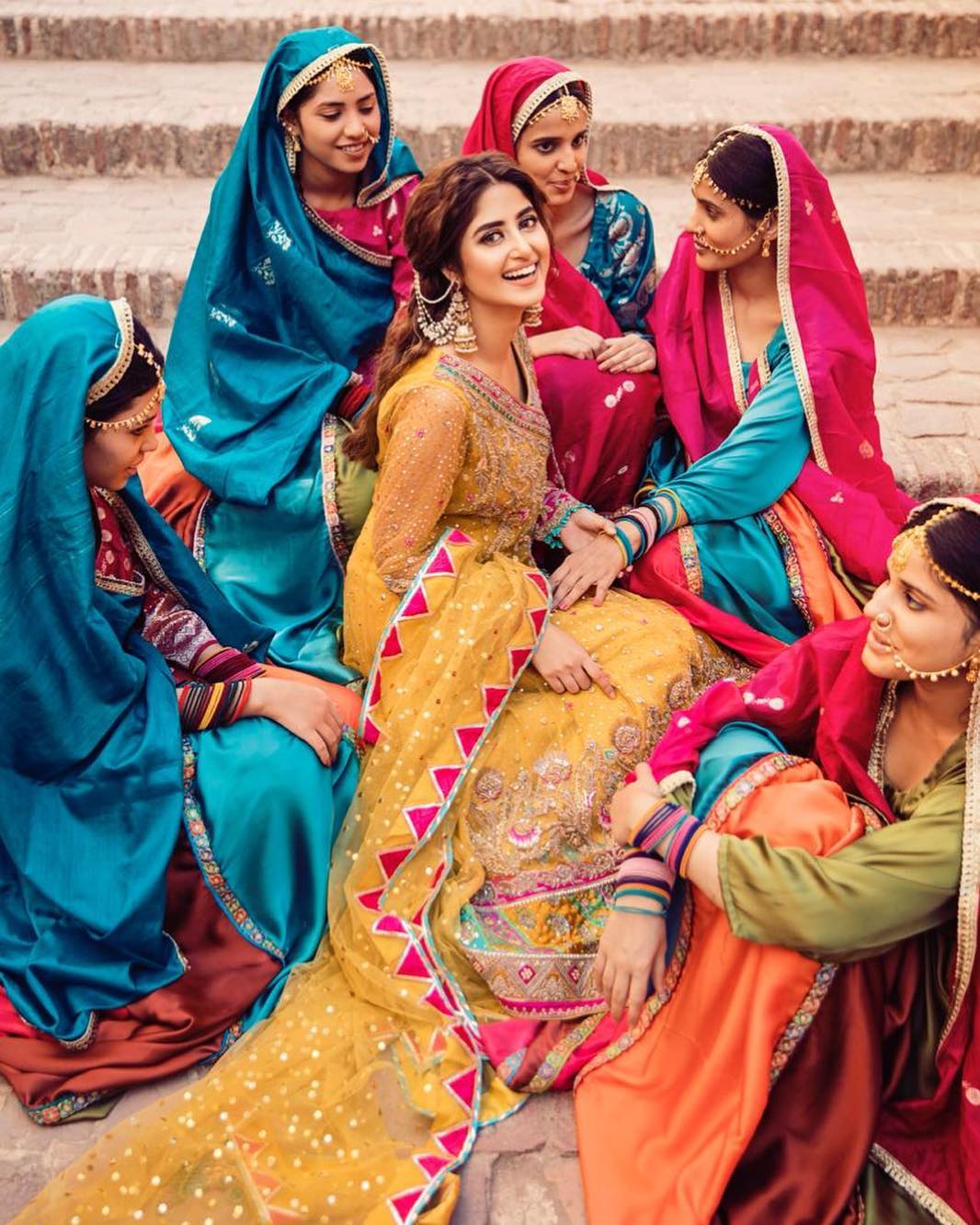 The brighter the colours, the dreamier she looks!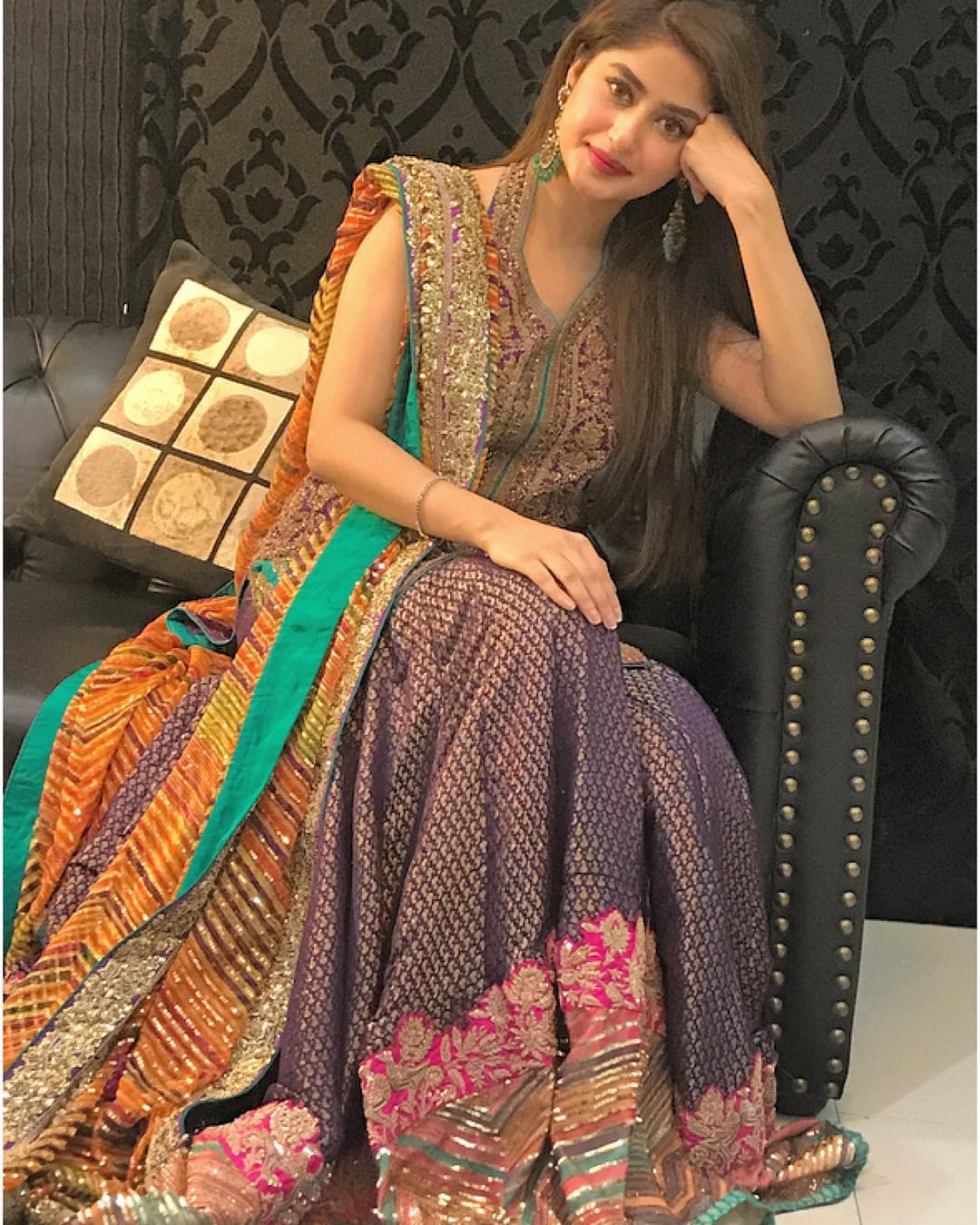 Even when there seems to be too much going on with her fashion statement, it's impossible to not find her eastern charm irrepressible!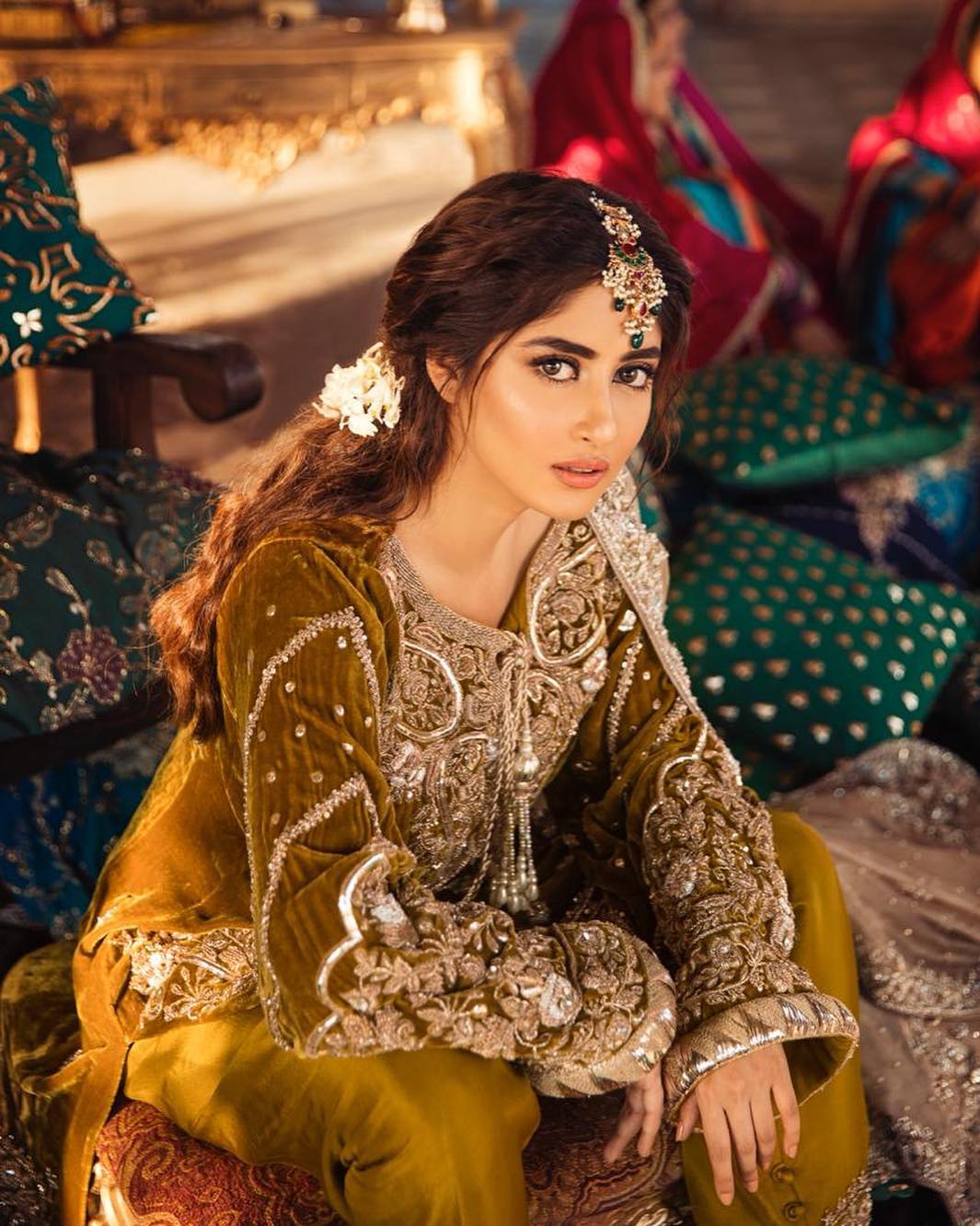 There's a certain romanticism that Sajal's vulnerable, eastern look never fails to inspire…
No matter how many times she dons the bridal look, you never find yourself complaining about repetition and seriously, that's saying something!
A little eastern-western fusion never hurt anybody; least of all the ever poise Sajal Ali!
Sajal's signature candid smile only adds to the value of whatever she wears!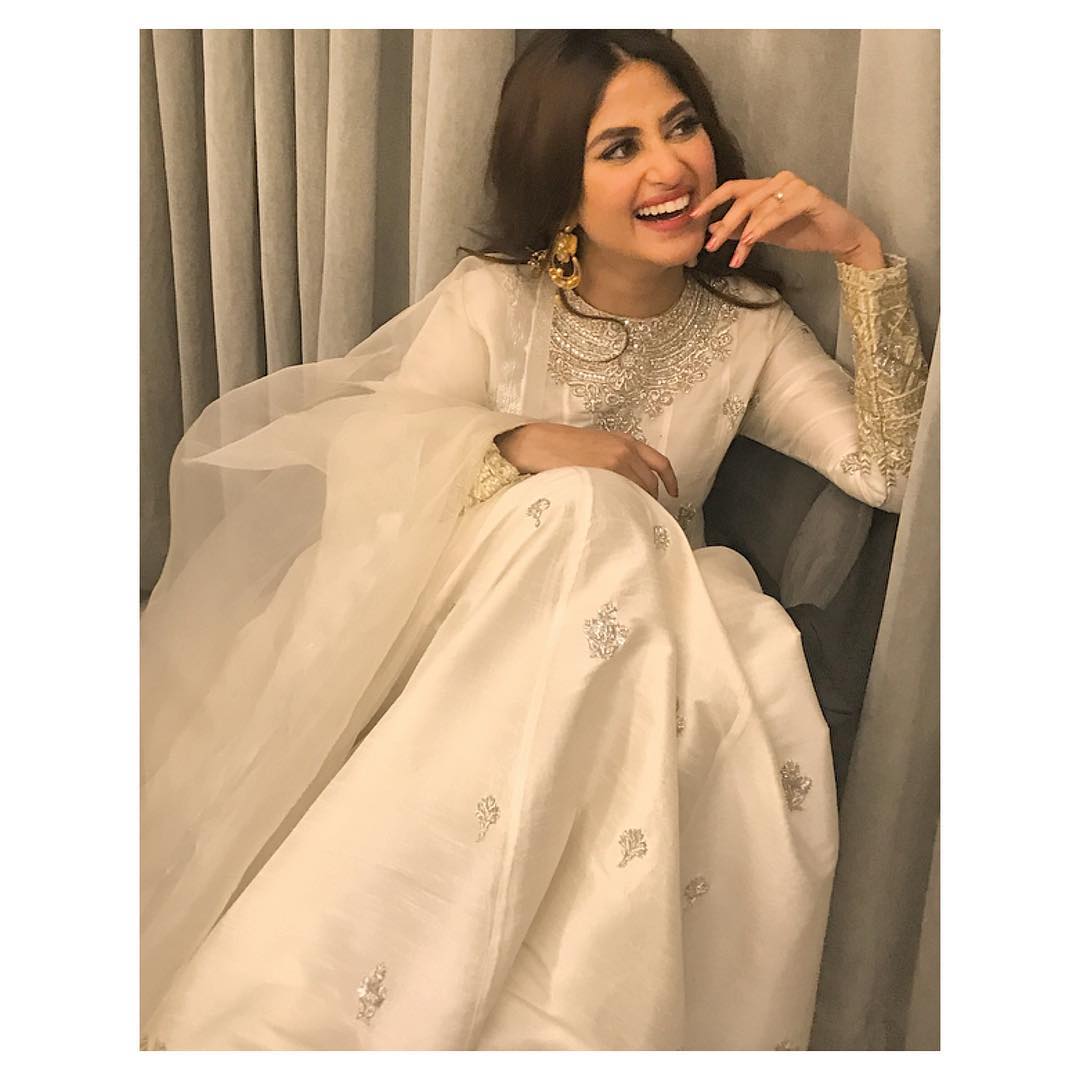 Over-accessorized but still carrying herself like a queen!
And finally, her sari look! All we can say is WOW!
Also read: #WrapUp2018: Pakistani Dramas That Made Headlines In 2018