Home
Tags
Posts tagged with "west indies"
Tag: west indies
Sarfraz Ahmed, the newly appointed captain of Pakistan One Day International (ODI) and T20 cricket teams has commenced his tenure with a stern warning....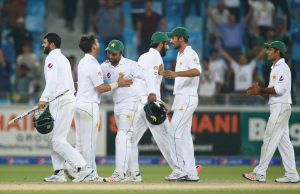 Following Pakistan cricket team's tour to England I had written an article to explain why, despite the dismal performance in the limited over games...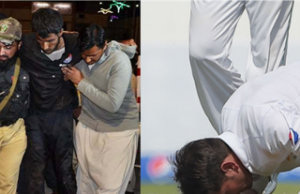 In the wake of the Quetta Attack, Pakistanis - though immensely thankful - can't find the heart to celebrate the country's 2-0 win against West Indies...