West Indies yesterday confirmed their tour to Pakistan and it is a massive development with regard to the return of international cricket in the country.
Read: Mathew Hayden Praises Babar Azam and Mohd. Rizwan
West Indies All Set To Tour Pakistan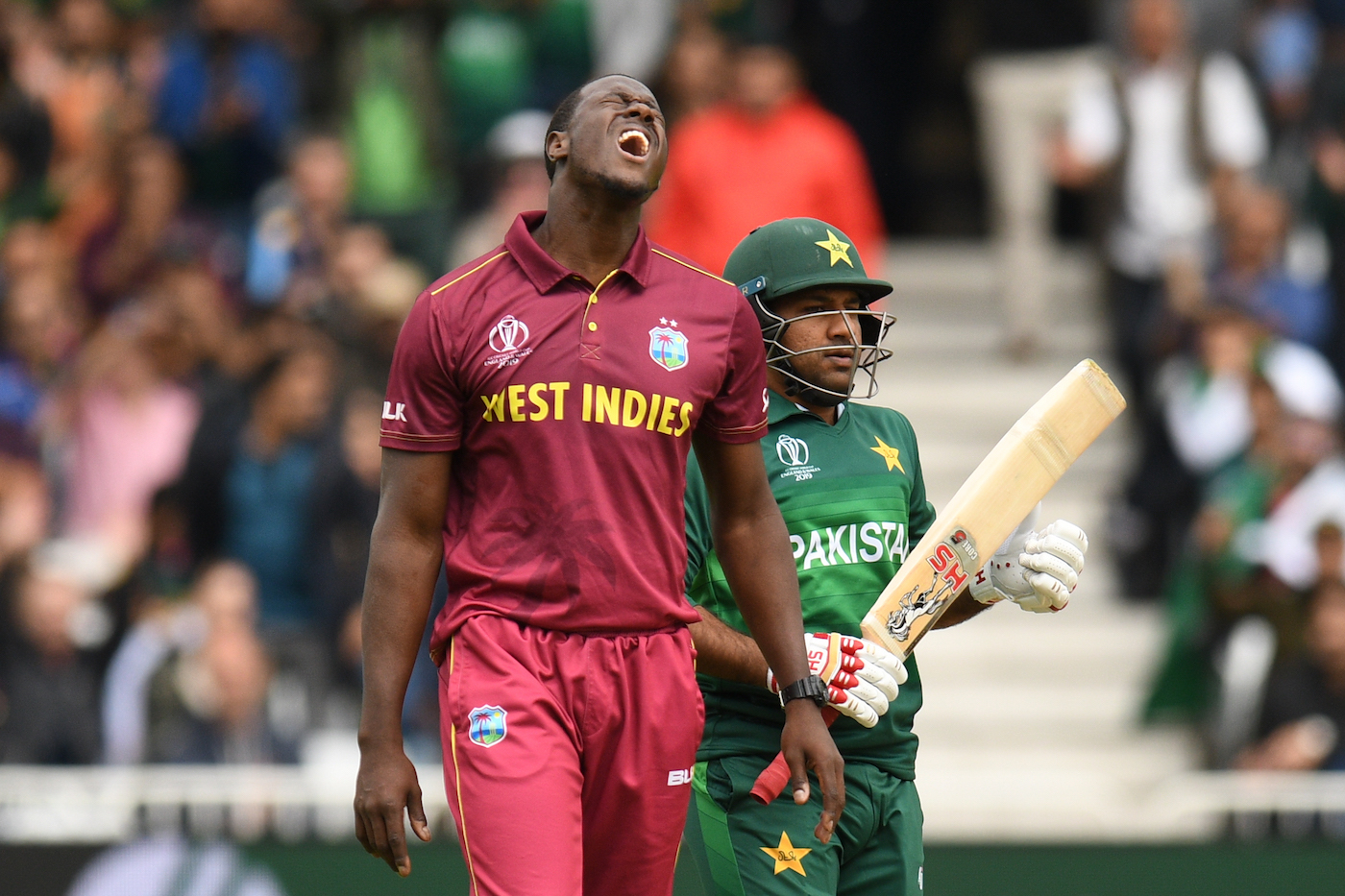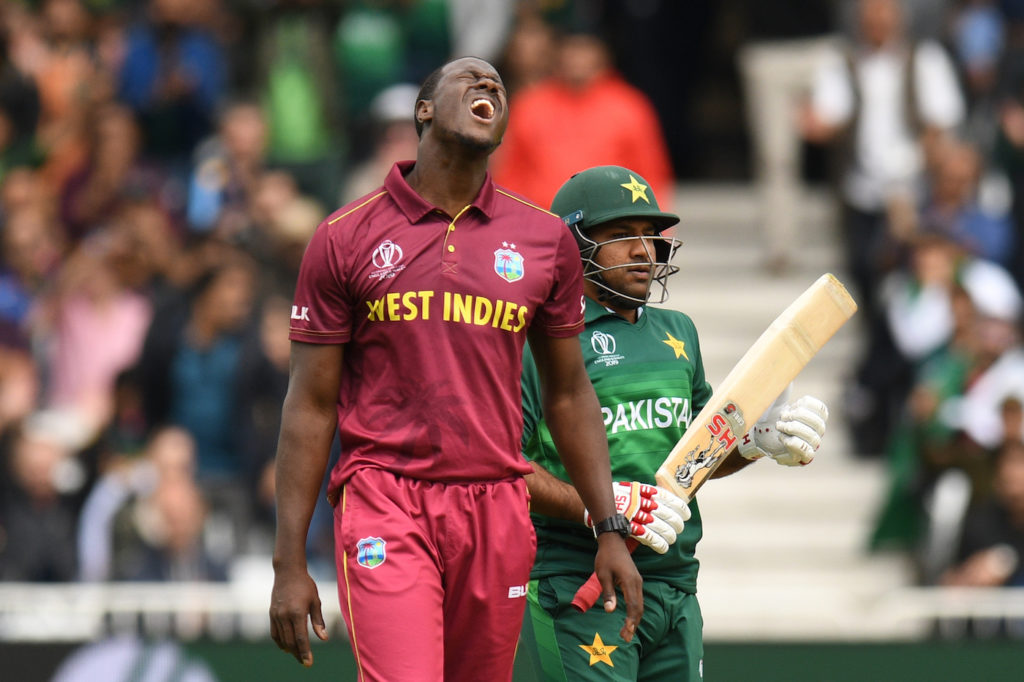 The Windies have agreed to tour Pakistan for the first time after the year 2018. It is a massive development as New Zealand and England had withdrawn from their tours to the country earlier owing to different reasons. Refusal from what was termed as the "Western Block" by chairman PCB, Ramiz Raja dented severely Pakistan's cause of reviving international cricket. Hence, the West Indies tour if successful is likely to restore confidence of other cricket playing nations and open doors for Australia's tour to the country next year.
Read: NZ Likely To Reschedule Their Tour As Ian Watmore Pays Heavy
Ramiz Raja Announces An "Exciting" Season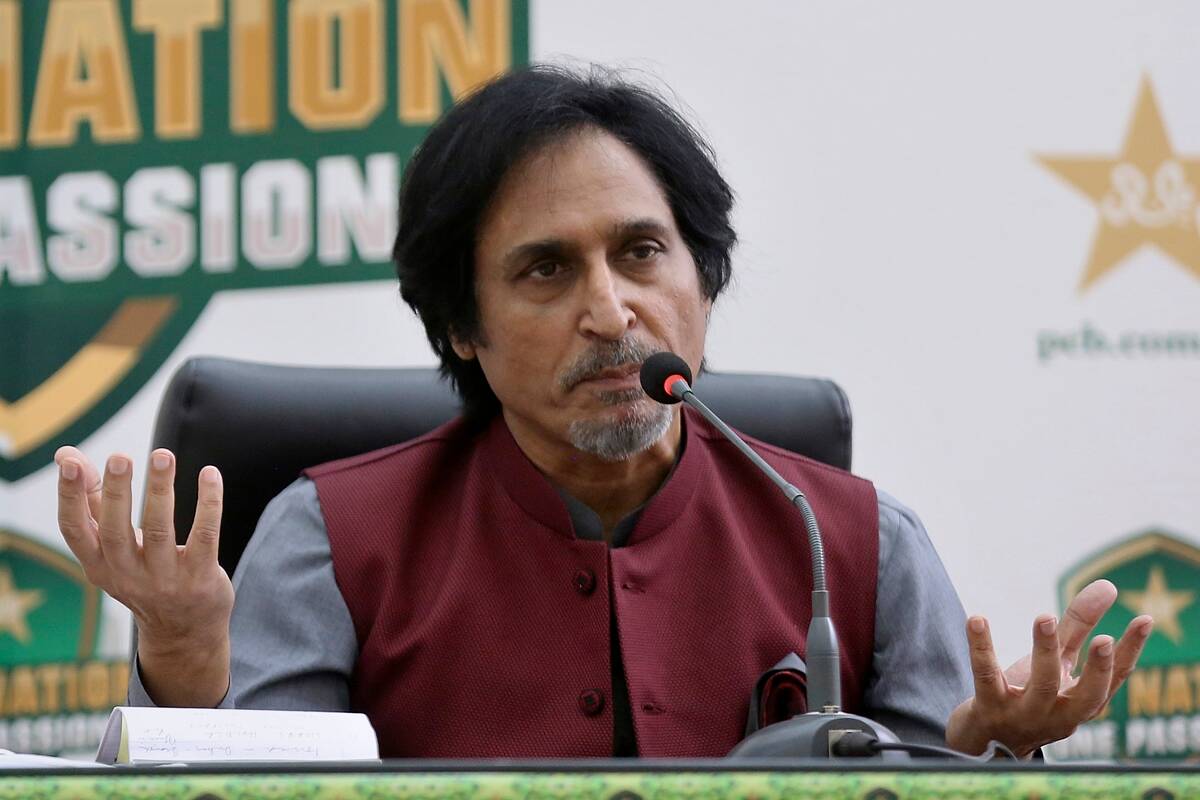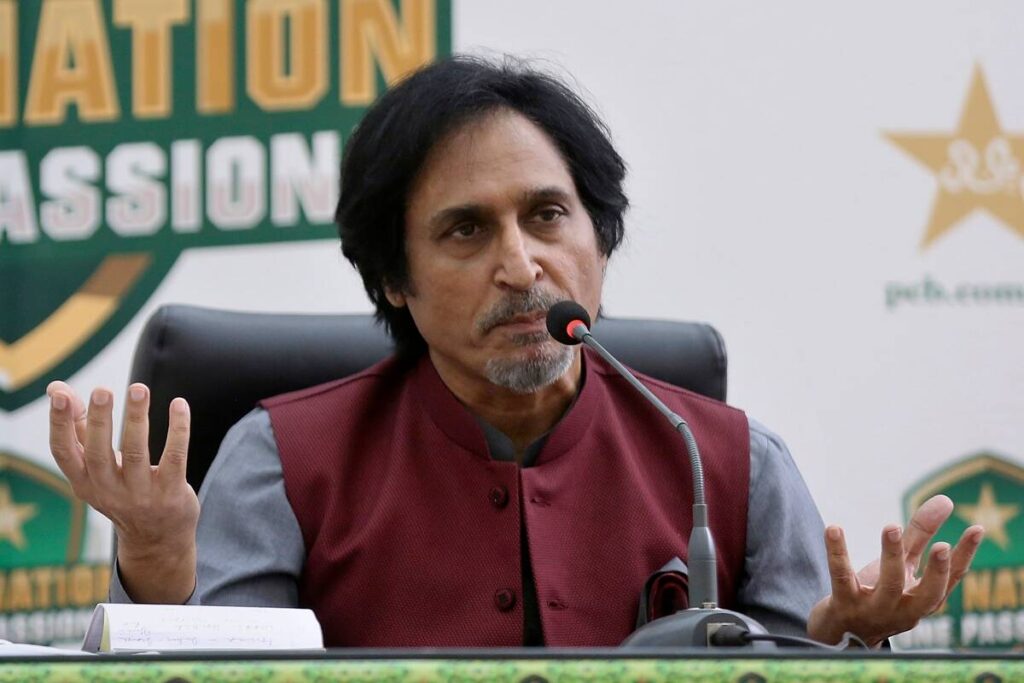 While commenting following the development Ramiz said, "After missing out on home internationals in September and October, the West Indies tour will formally kick-off of an exciting and entertaining season of men's international cricket in Pakistan with HBL Pakistan Super League 2022 and Australia's first full series to follow.
"The West Indies have always remained one of Pakistan cricket fans' favourite sides. I am hopeful that the NCOC will support this series by allowing maximum crowds so that the fans can watch live in action their favourite players and back both the sides."
Read: Aaqib Javed And Moin Khan All Set To Takeover Key Positions
Schedule
The Windies will travel to Pakistan in December for three T20s and ODIs and will play against the green shirts as per the following schedule.
9 Dec – West Indies arrival in Karachi
13 Dec – 1st T20I, Karachi
14 Dec – 2nd T20I, Karachi
16 Dec – 3rd T20I, Karachi
18 Dec – 1st ODI, Karachi
20 Dec – 2nd ODI, Karachi
22 Dec – 3rd ODI, Karachi
23 Dec – Departure