CEO, PCB Wasim Khan clarified if Pakistan will play 5 Tests in England this year or not after media rumors suggested that the West Indies is unwilling to tour the English shores owing to the COVID-19. So, here is a look at what he had to say.
Read: Pakistan's Tour To England Might Proceed With "Isolation Bubbles"
Possibility Of A Change In Schedule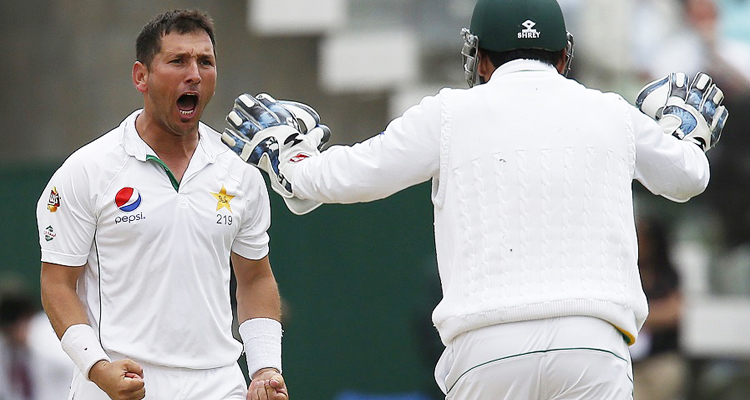 While talking to Daily Express, the 49 year old said, "West Indies have their reservations on touring England at this time due to the coronavirus situation there. Hence, there can be some changes in the schedule."
Read: Misbah-ul-Haq Wants The England Tour To Proceed Behind Closed Doors
Quashes Media Rumors
While quashing rumors and explaining that no talks on the possible change of itinerary had taken place yet, Wasim further added, "These days, every British newspaper is running their own story on the future of English cricket summer this year. However, the real facts regarding the series will come forward only after the meeting on 18 May."
Read: Tom Moody Praises Babar Azam; Compares Him With Virat Kohli
Misbah-ul-Haq, Azhar Ali And Babar Azam To Be Consulted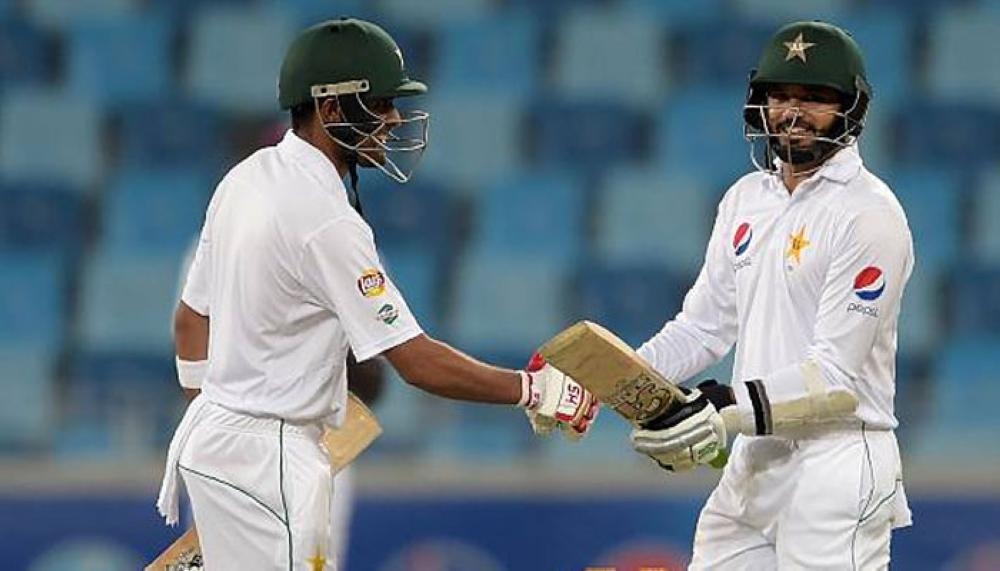 While concluding the conversation Wasim also said, "Head Coach-cum-chief selector Misbahul Haq, Test captain Azhar Ali and T20I captain Babar Azam will also be briefed about the proposal and their opinions will also be considered. The PCB will arrive at a final decision after taking all the stakeholders into confidence."
So, what do you suggest? Should Pakistan agree to play 5 Tests in England if the West Indies cancels its tour or should the green shirts keep their visit short because of the coronavirus situation in Britain?