Home
Tags
Posts tagged with "Vlogger"
Tag: Vlogger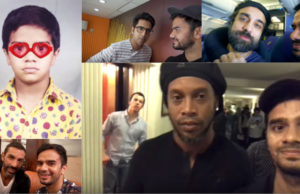 The three year Youtube ban in the country left a big vacuum in terms of Pakistani content on the platform. However, lately things seem...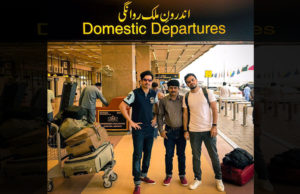 It's been just 14 hours since FUROR travelogue was posted on social media and it's already making waves on the internet with more than...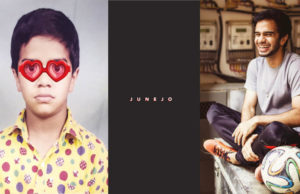 Earlier this year when I was writing about a budding vlogger from Pakistan, I had no idea that only 6 months later I would...
Recent fall out regarding the family-only policy by the organizers of Karachi Eat Food Festival got everyone talking either against or in favor of the...