Home
Tags
Posts tagged with "Student"
Tag: Student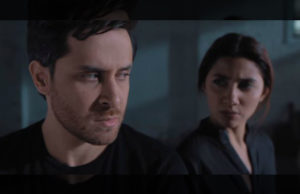 Over the last few months we have seen how Pakistan has been reacting to USA's "DO MORE" mantra. It has become obvious that Pakistan...
Back in the days when I was studying in my hometown, statements like, "hostel life sucks" sounded all Greek to me. But now that...