Home
Tags
Posts tagged with "NZvPak"
Tag: NZvPak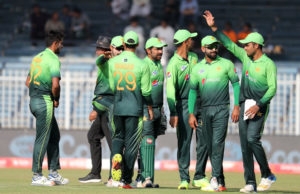 Quite a few interesting cricket series were played in different parts of the world during the first month of this year. Here is a...
The on-going cricket series in New Zealand is turning out to be a disaster of sorts for the boys in green. Everyone seems to...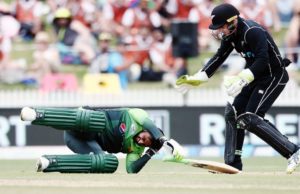 The 4th ODI between New Zealand and Pakistan concluded a little while ago. Keeping up with the precedent set during the last three games,...