Home
Tags
Posts tagged with "NA 120"
Tag: NA 120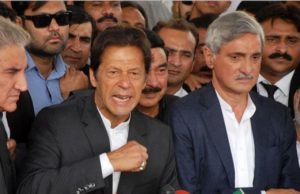 The last major by-election before the polls in August this year was held yesterday in NA-154. The constituency was based in Pakistan Tehreek-e-Insaf (PTI) leader,...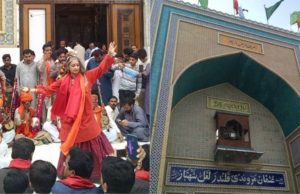 Pakistan witnessed a number of highs and lows during the current year. There was political chaos on one hand and victories in the sports...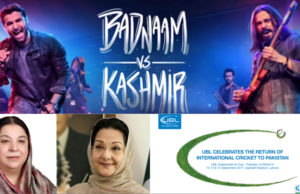 The ongoing week promises to be filled with all kinds of exciting developments for Pakistanis and here is a look at what they are...