Home
Tags
Posts tagged with "Junaid Jamshed"
Tag: Junaid Jamshed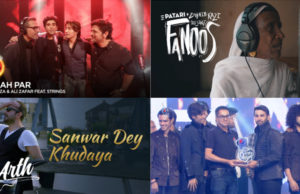 From Coke Studio completing a decade to the revival of Pepsi Battle of the Bands and from alternate media outlets such as Patari giving abundant...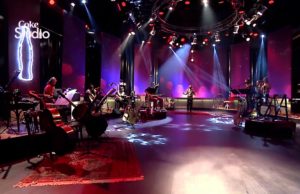 Coke Studio is a decade old! It's hard to believe that ten whole years have lapsed between now and when this fantastic music show...
The ill-fated Pakistan International Airlines' plane crashed on Wednesday while en-route from Chitral to Islamabad, killing all 48 people on board. We all know that...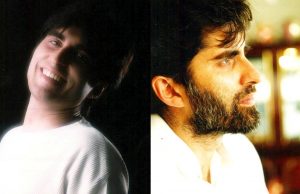 My brother and I were headed to the market last evening when the news bulletin on the car radio announced that PK-661 carrying 48 passengers...