Home
Tags
Posts tagged with "garbage"
Tag: garbage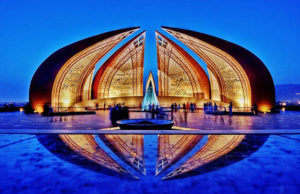 Pakistan's capital city Islamabad was once among the most beautiful cities of the planet and to be honest, to a certain degree it still...
It is said, "A civilized society is recognized by the way it is kept." Going by this quote, we would have a hard time claiming...