This fun Kpop Trivia Quiz will test your knowledge of Kpop. All you have to do is answer these following questions. Good Luck!
How many members are in the Kpop band Stray Kids?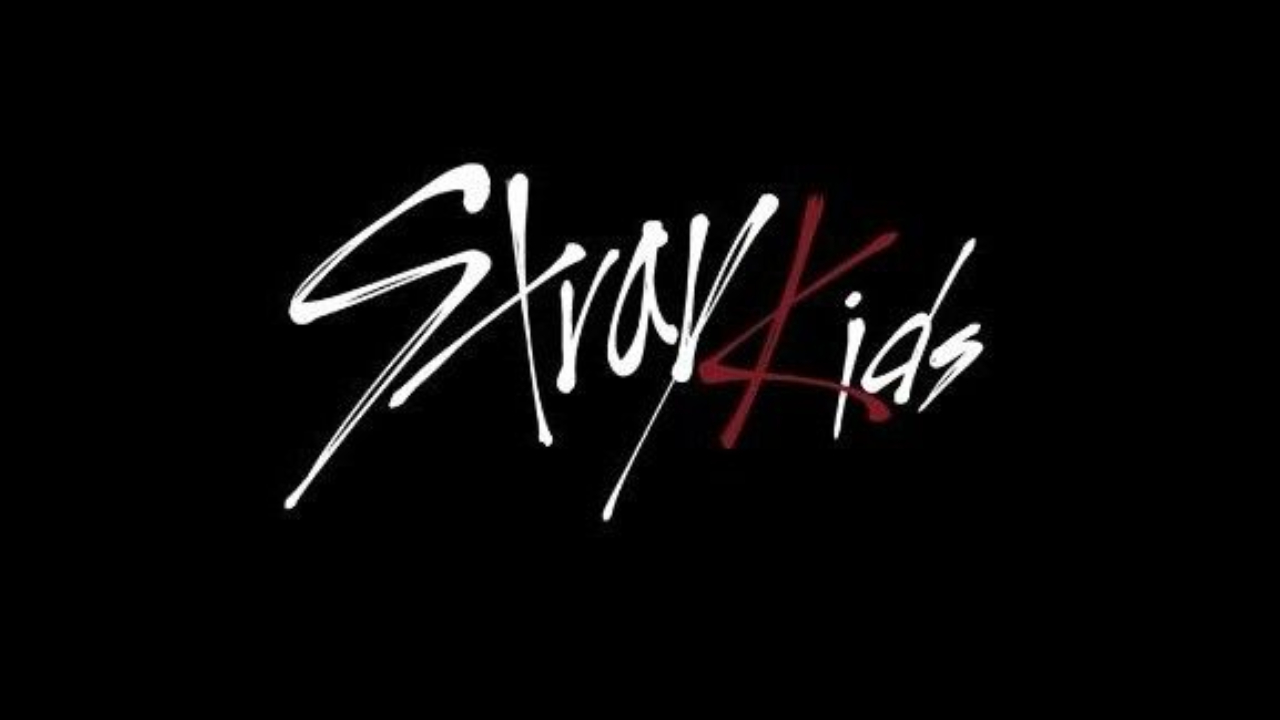 What does the K in K-Pop stand for?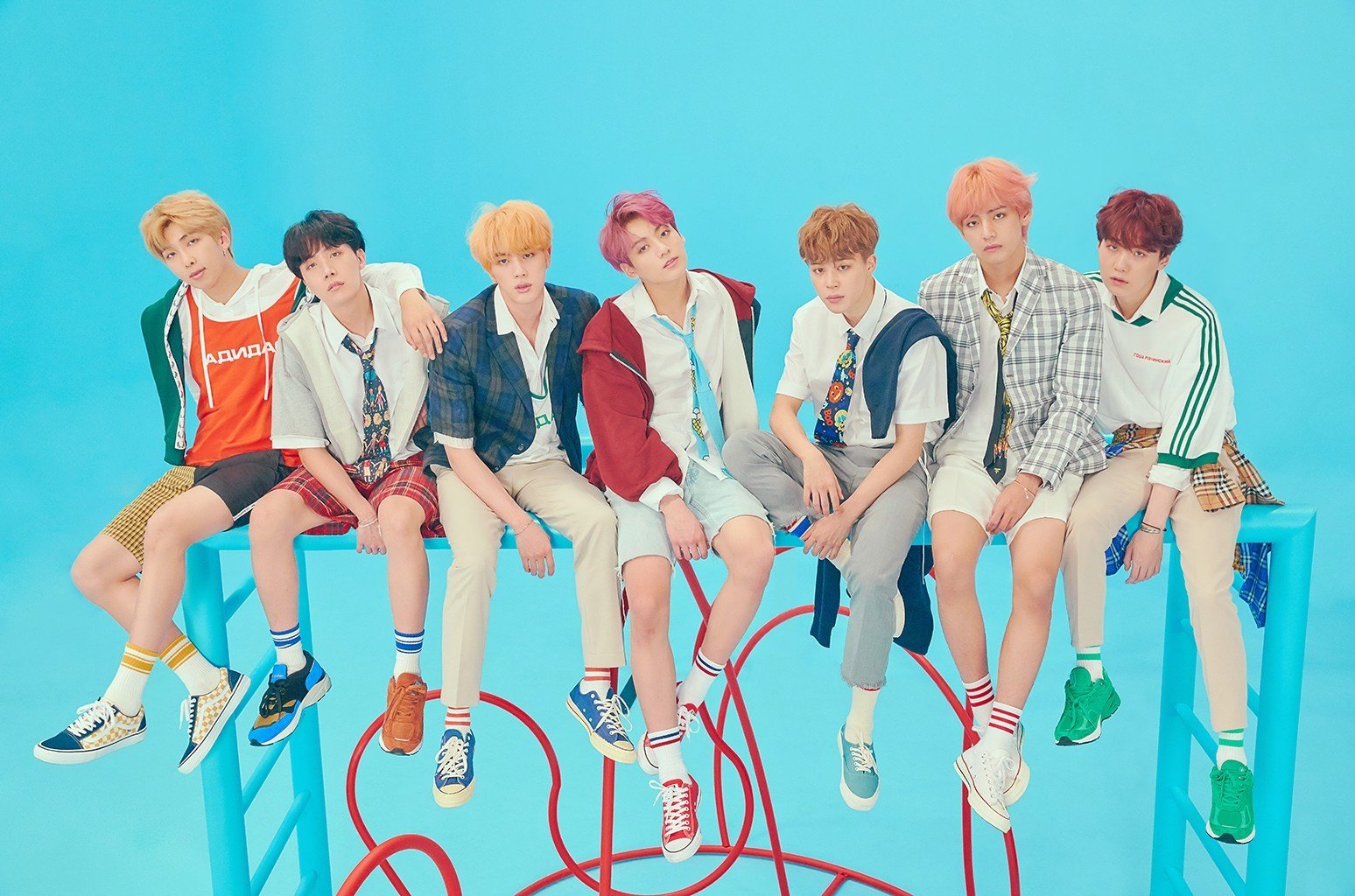 How many members are there in NCT?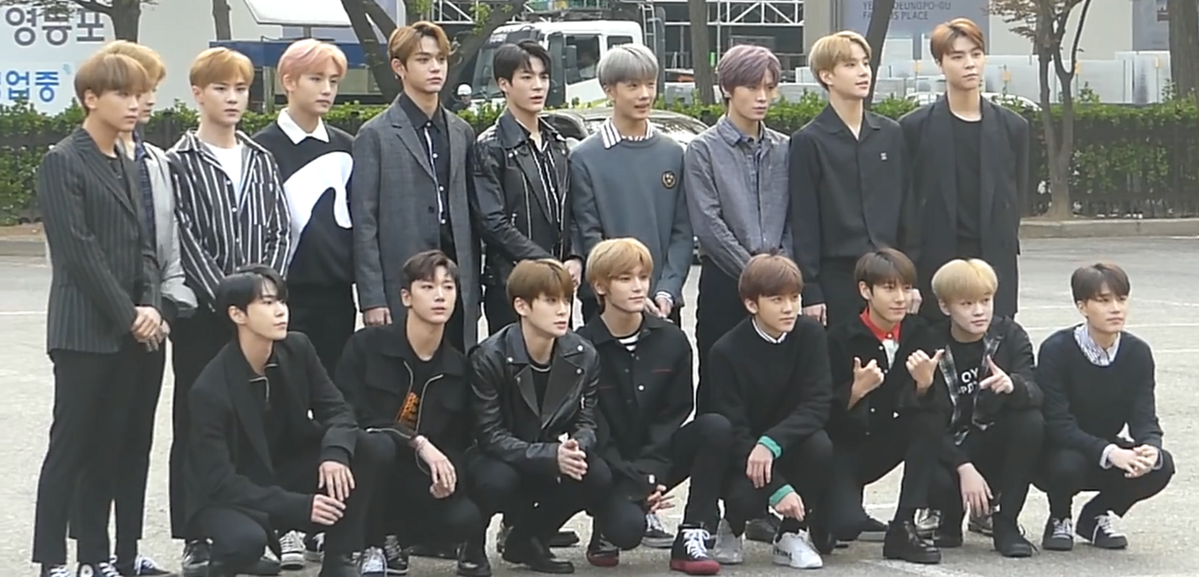 Which Kpop band name is fake?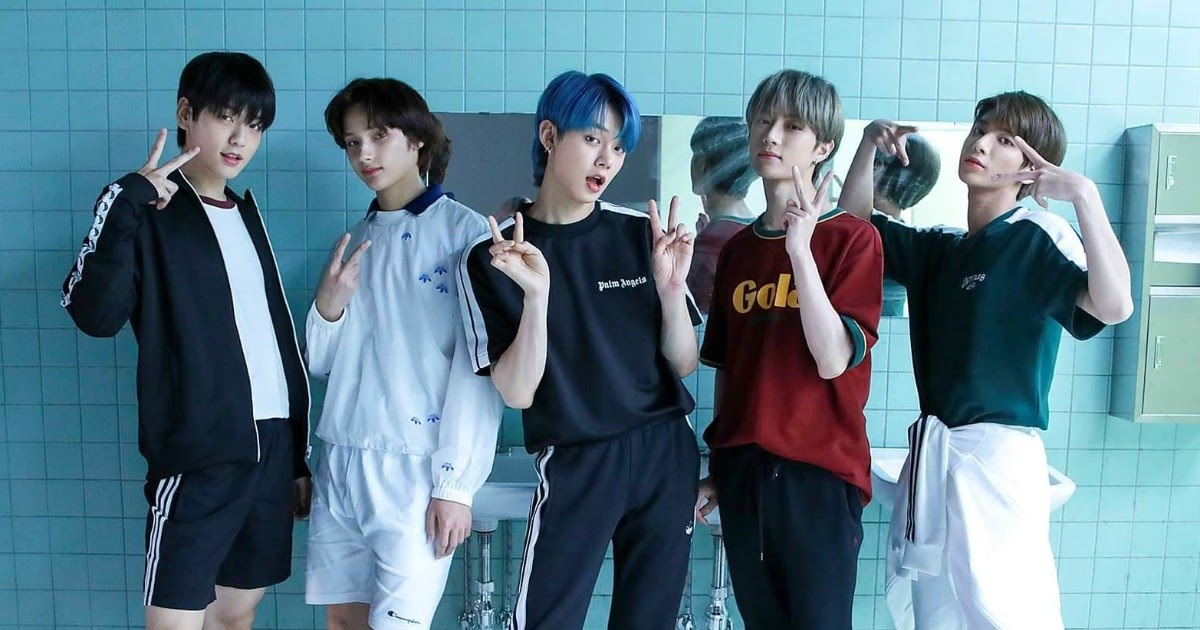 Which group does K-Pop idol Felix belong to?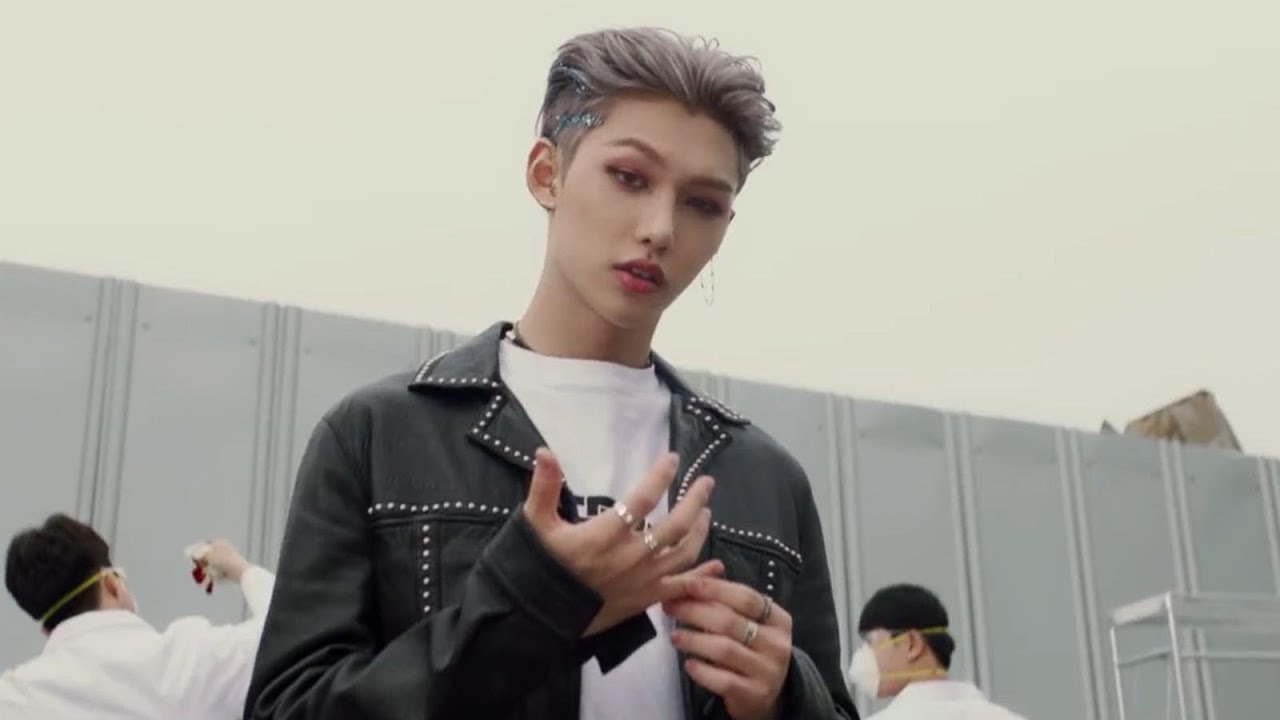 Which group sings 'Bboom Bboom'?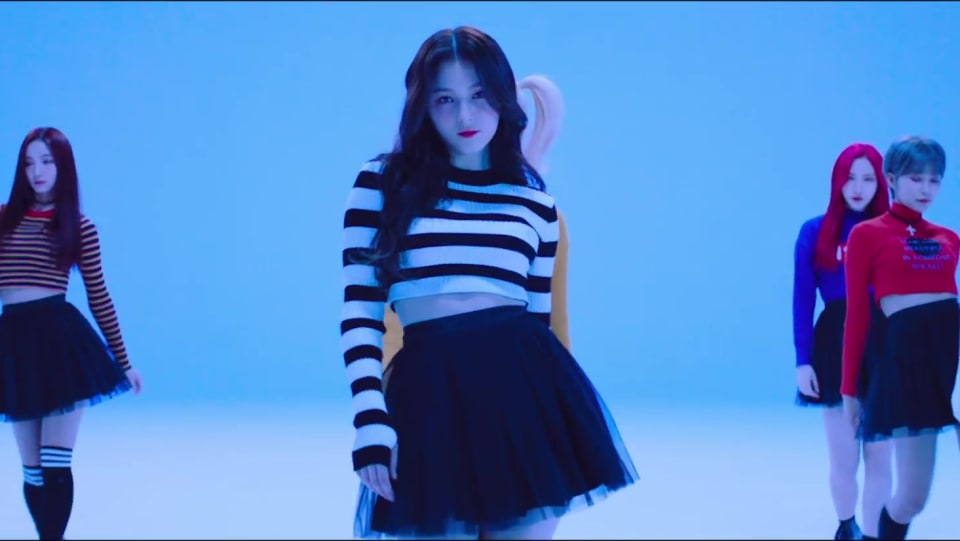 Please select 2 correct answers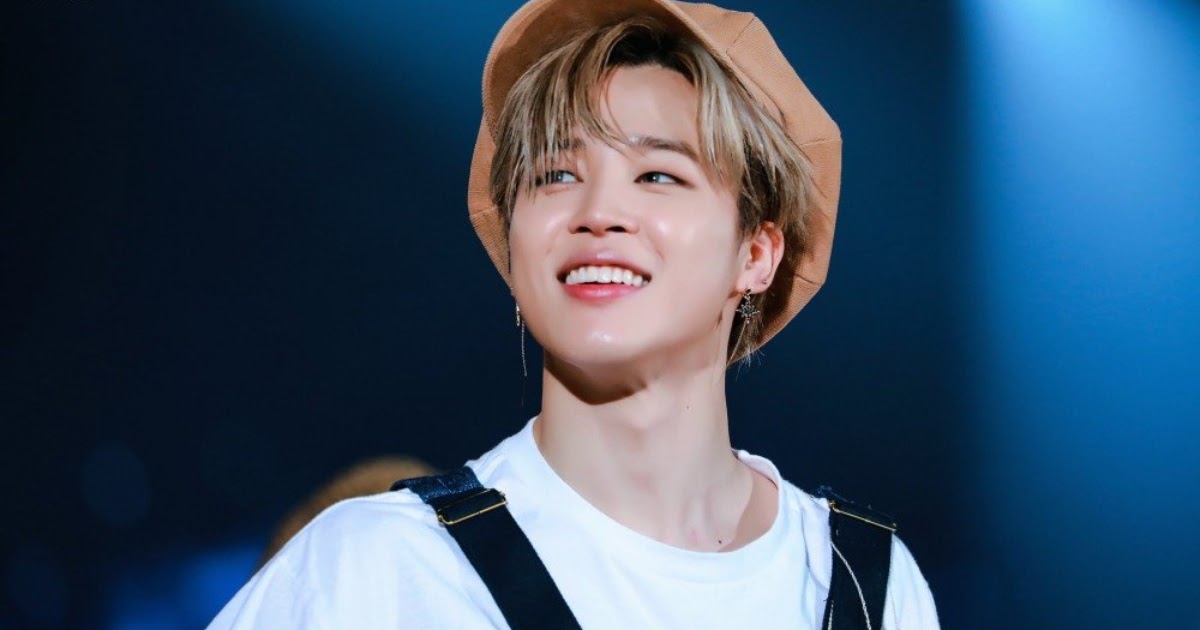 What is Rosé's real name?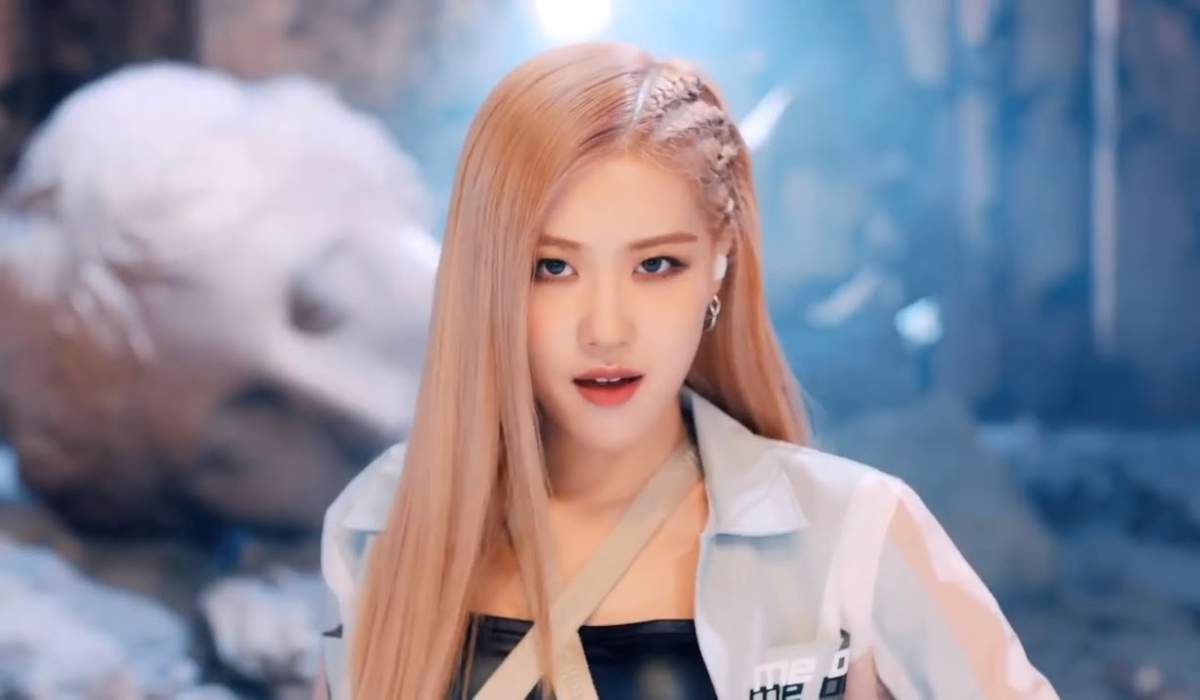 Which one is an itzy song?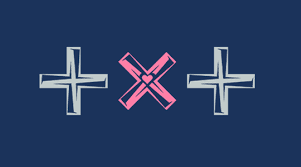 Take This Difficult Trivia Quiz If You Absolutely Love K-Pop
You Failed!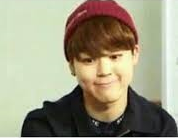 While your score isn't the worst in the world, you could do better! But don't worry, why not retake the quiz and improve your score?
Not Bad!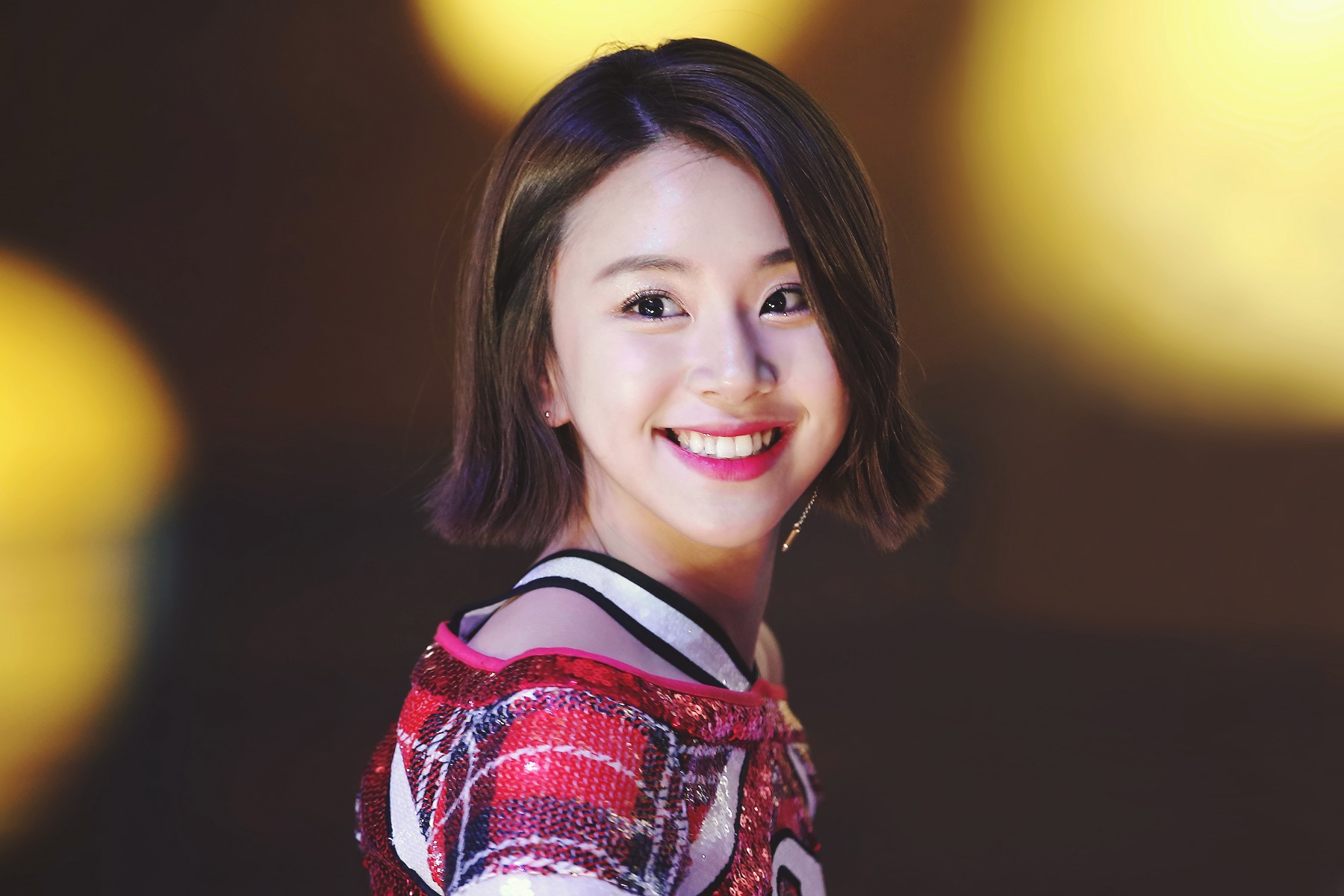 Good Job! While your score isn't perfect, you surely know your Kpop knowledge! Excellent work!
Congratulations!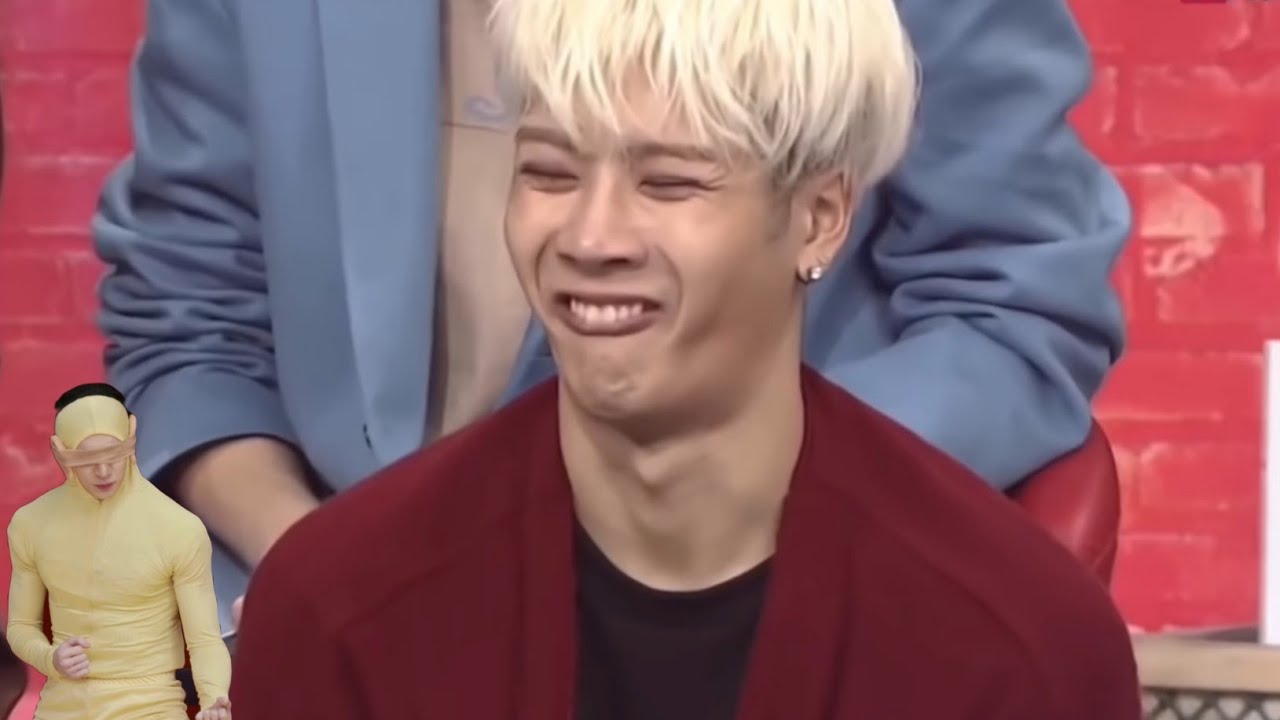 Amazing! You got a PERFECT score! There's no doubt about it. You're a real Kpop lover who has earned your superfan status. Fantastic result, congratulations!
Take Quiz: This Superhero Quiz Will Reveal Which Avenger Relates To You The Most