IT'S NOSTALGIA TIME! Do you think you remember all those iconic classic toys. Time to take a trip down memory lane. Have Fun!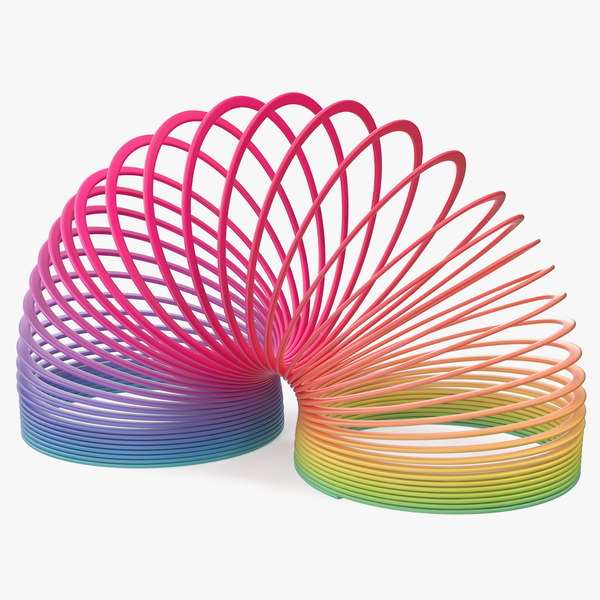 Turbo Squid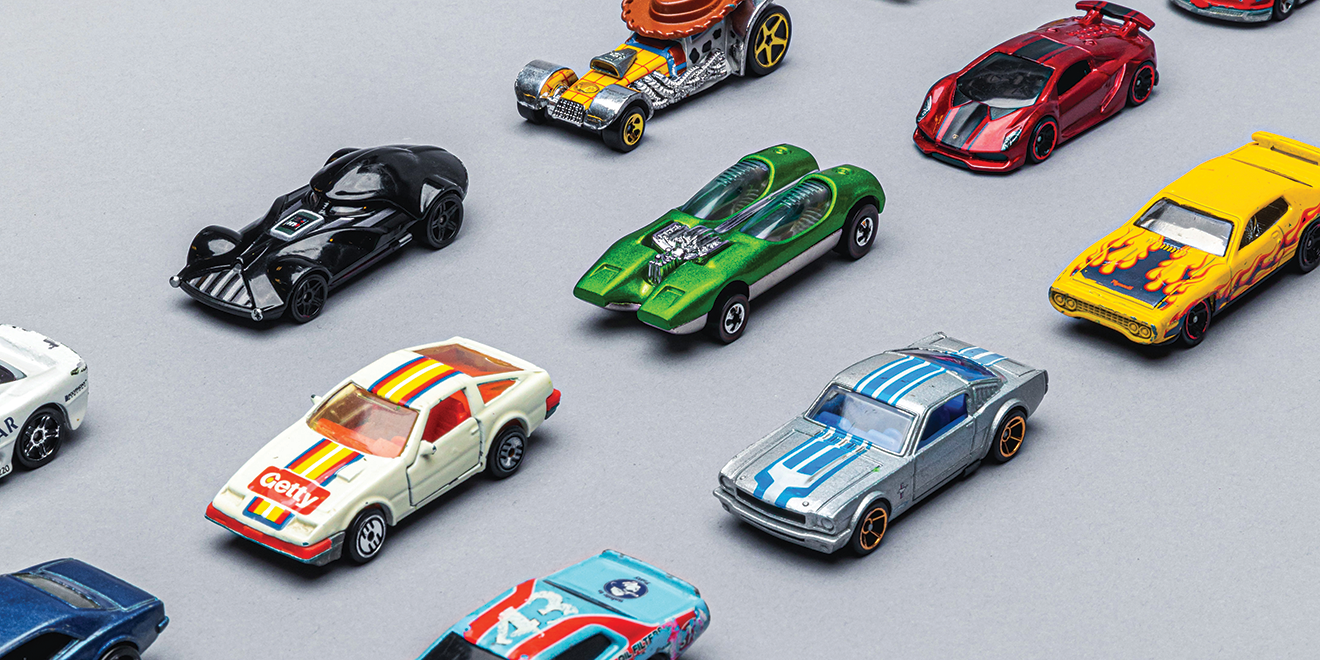 Adweek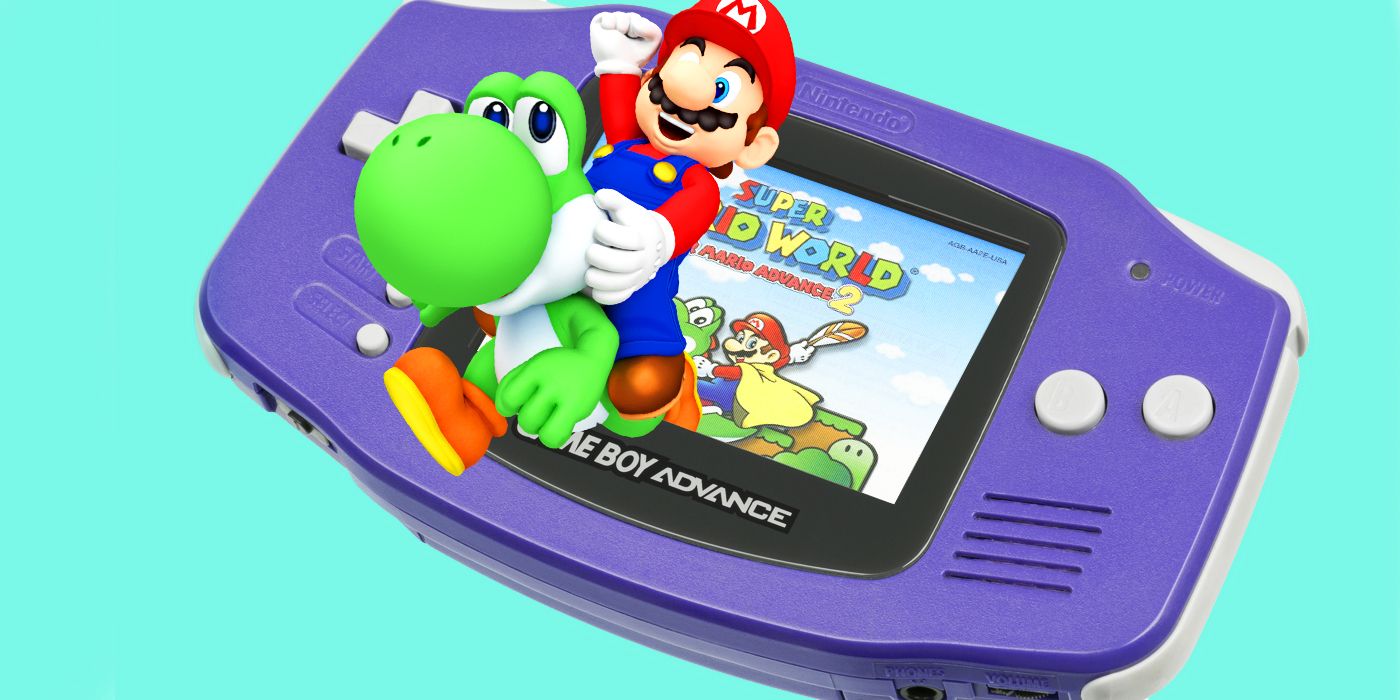 CBR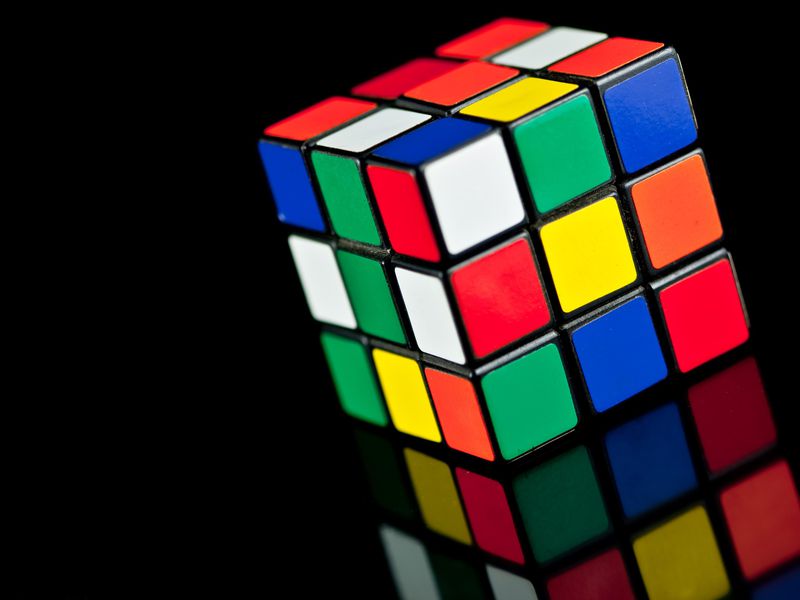 AdaFruit Blog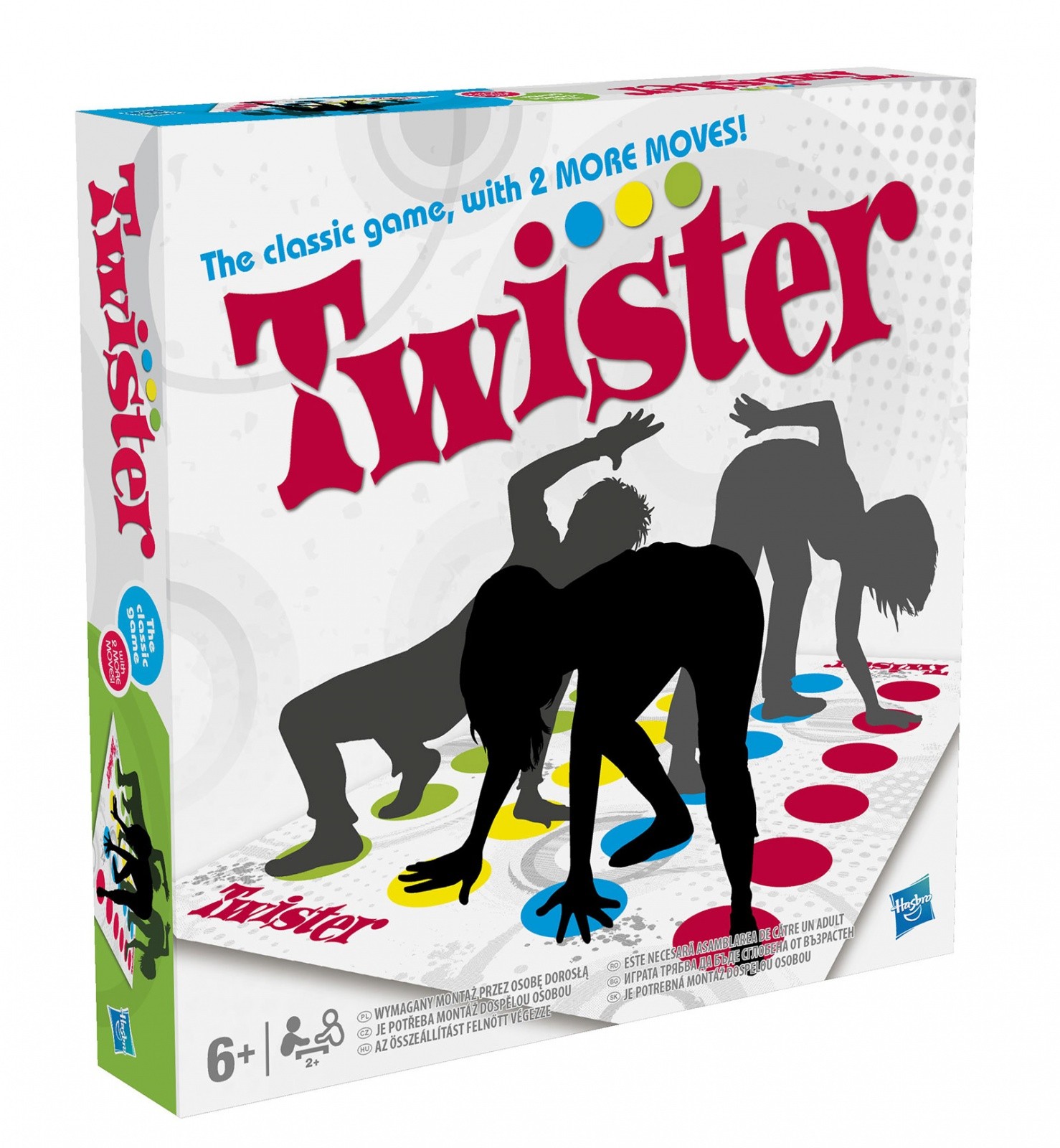 Poppies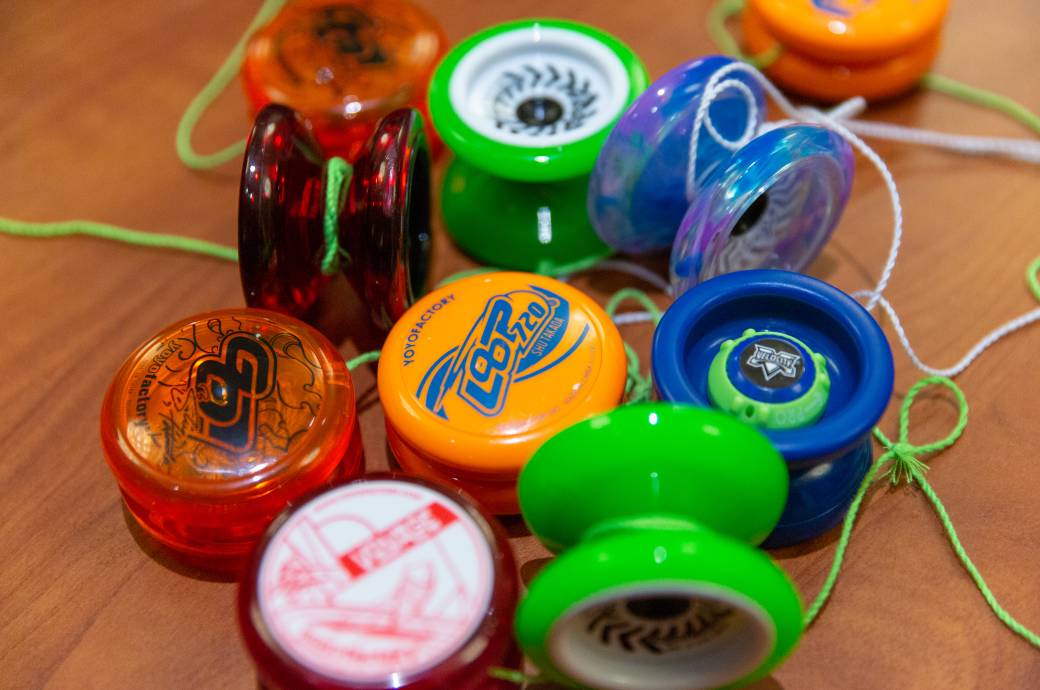 Visit Chandler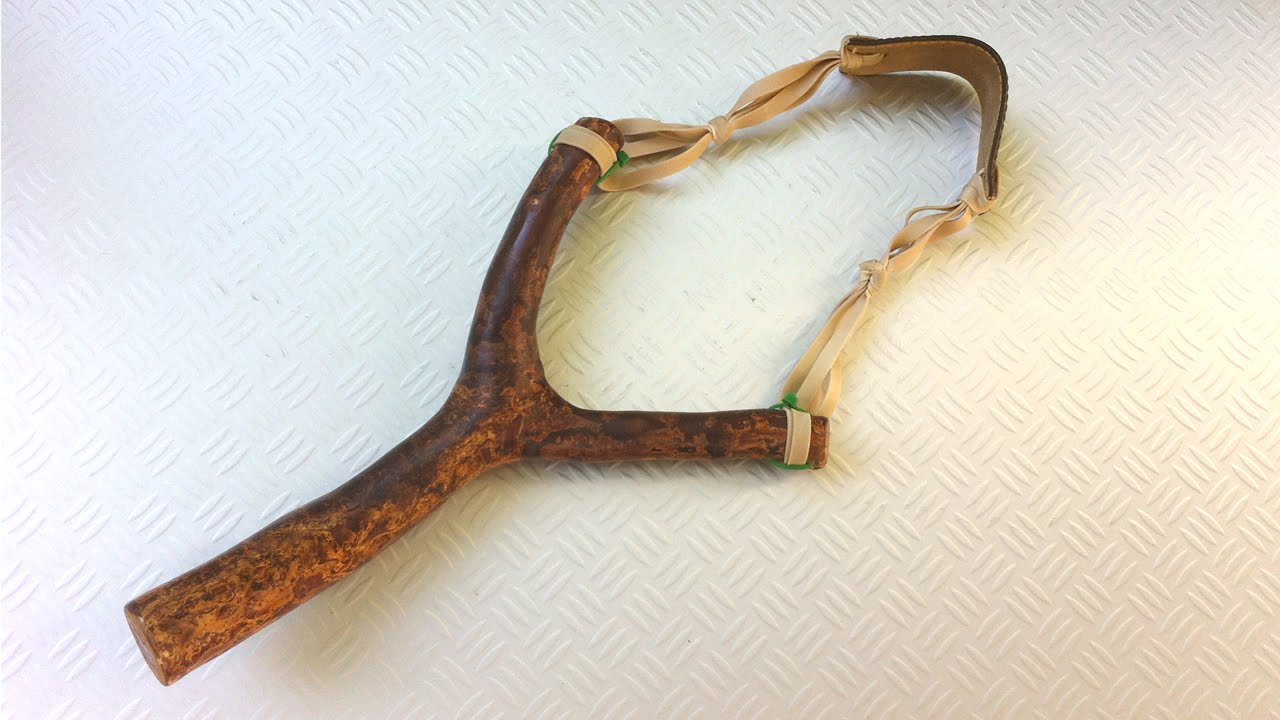 YouTube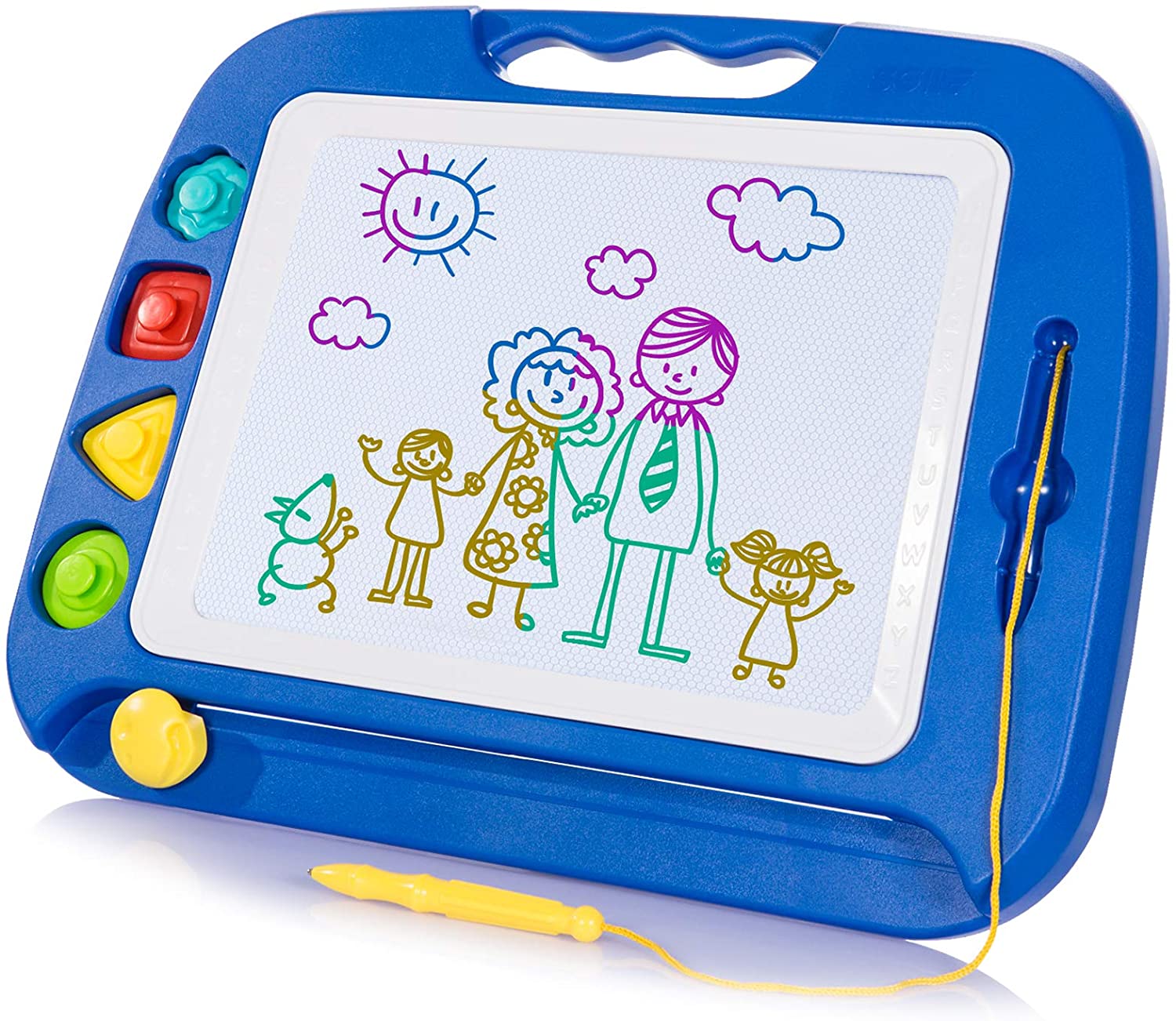 Amazon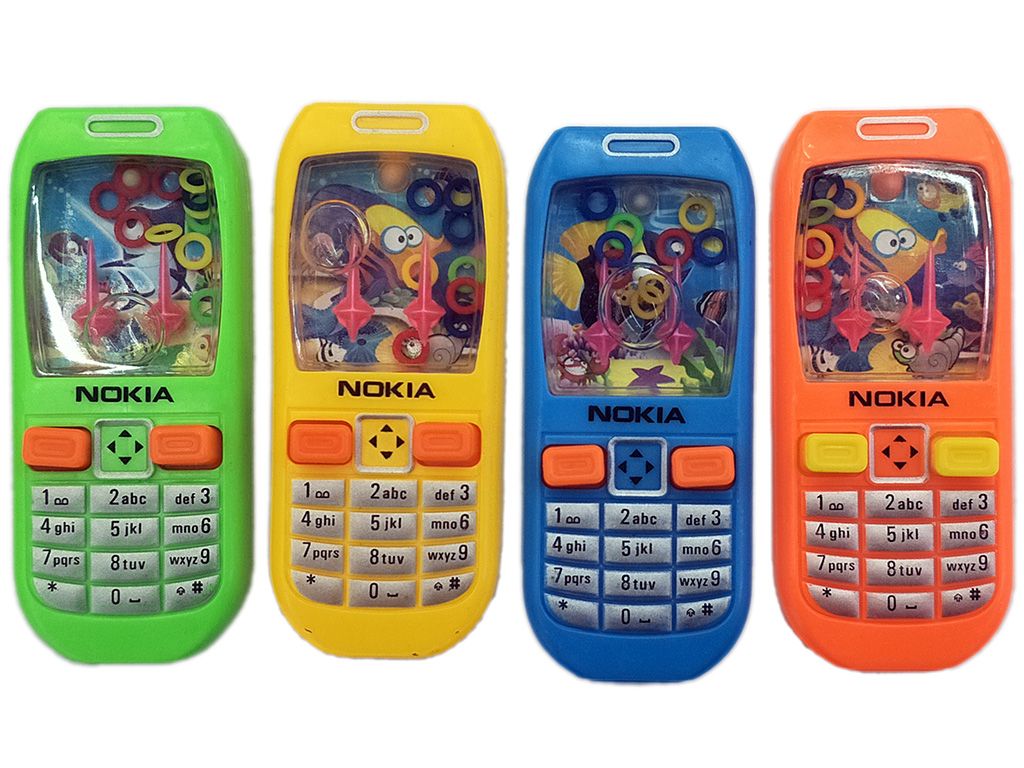 Toy Vending Supplier
And finally, THE CHAIYA CHAIYA PHONE.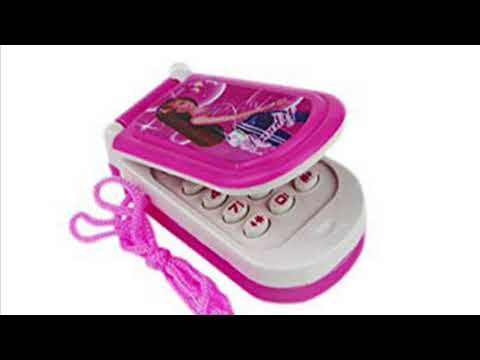 YouTube
You're Too Young If You Can't Identify These Iconic Classic Toys
What are you, FIVE?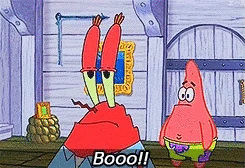 It seems as if you were born after 2010, or else you would have at least remembered some of these iconic classic toys. Now go and download that new app you found on the App Store. Sheesh! Kids these days...
Good old memories!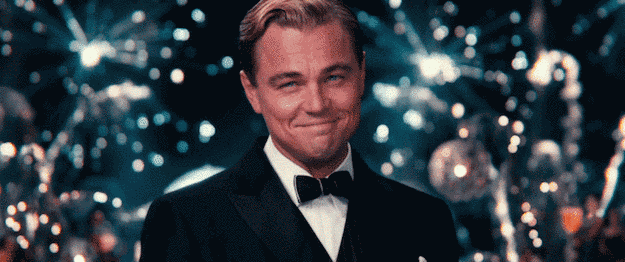 YOOOO! You must be feeling really nostalgic right now. Those were simpler times, no? You just picked a toy up and began playing with it.
Take Quiz: Choose Your Favorite Movies To Find Out Which Season Matches Your Energy