This fun quiz will reveal the season which matches your personality the most, all you have to do is pick your favorite Pakistani movies.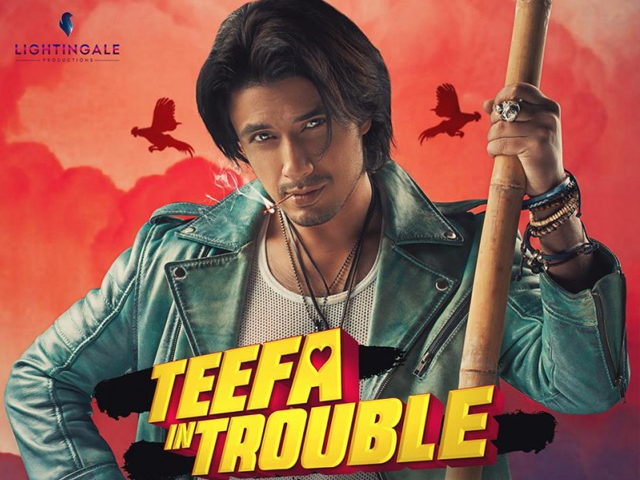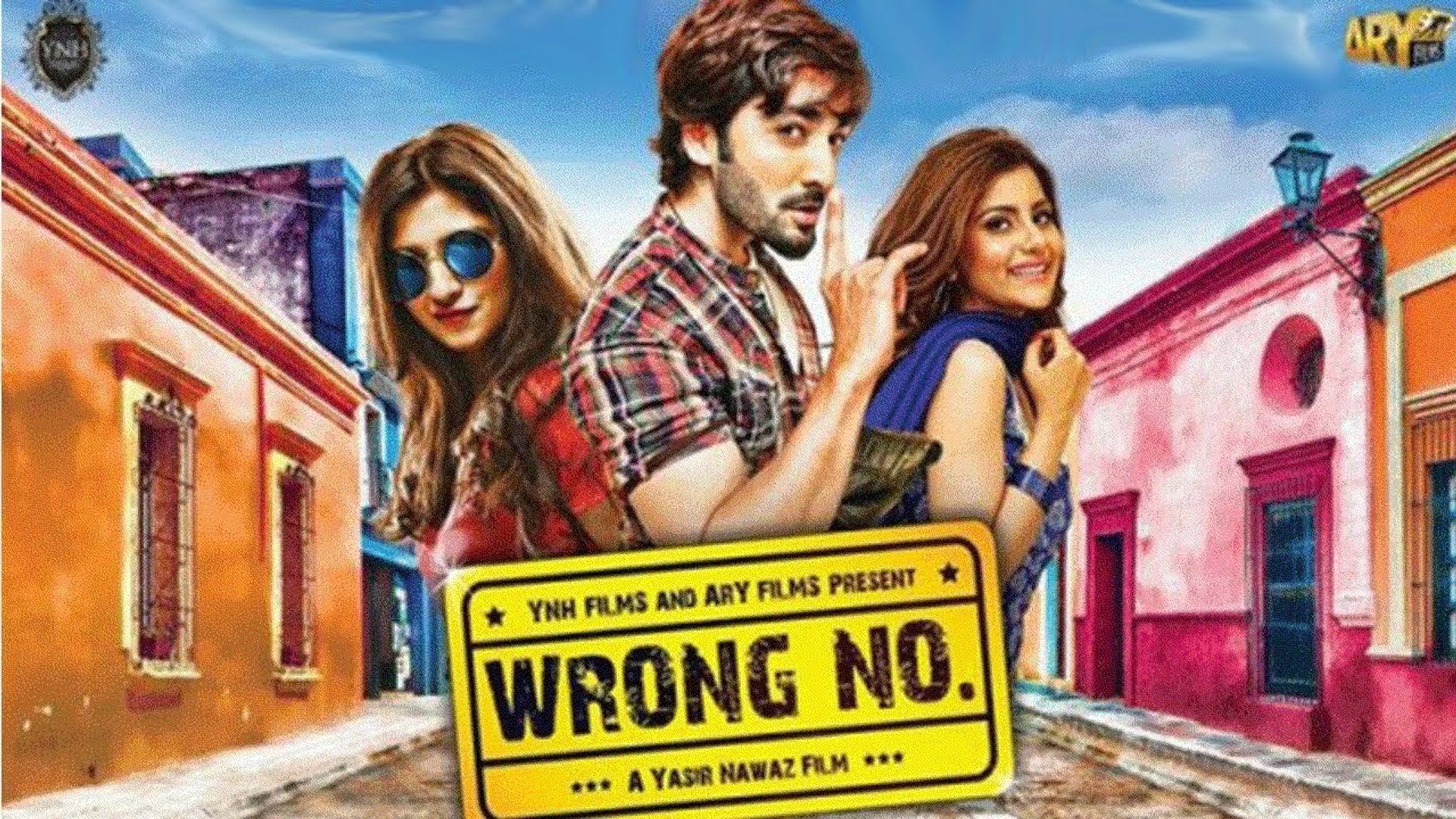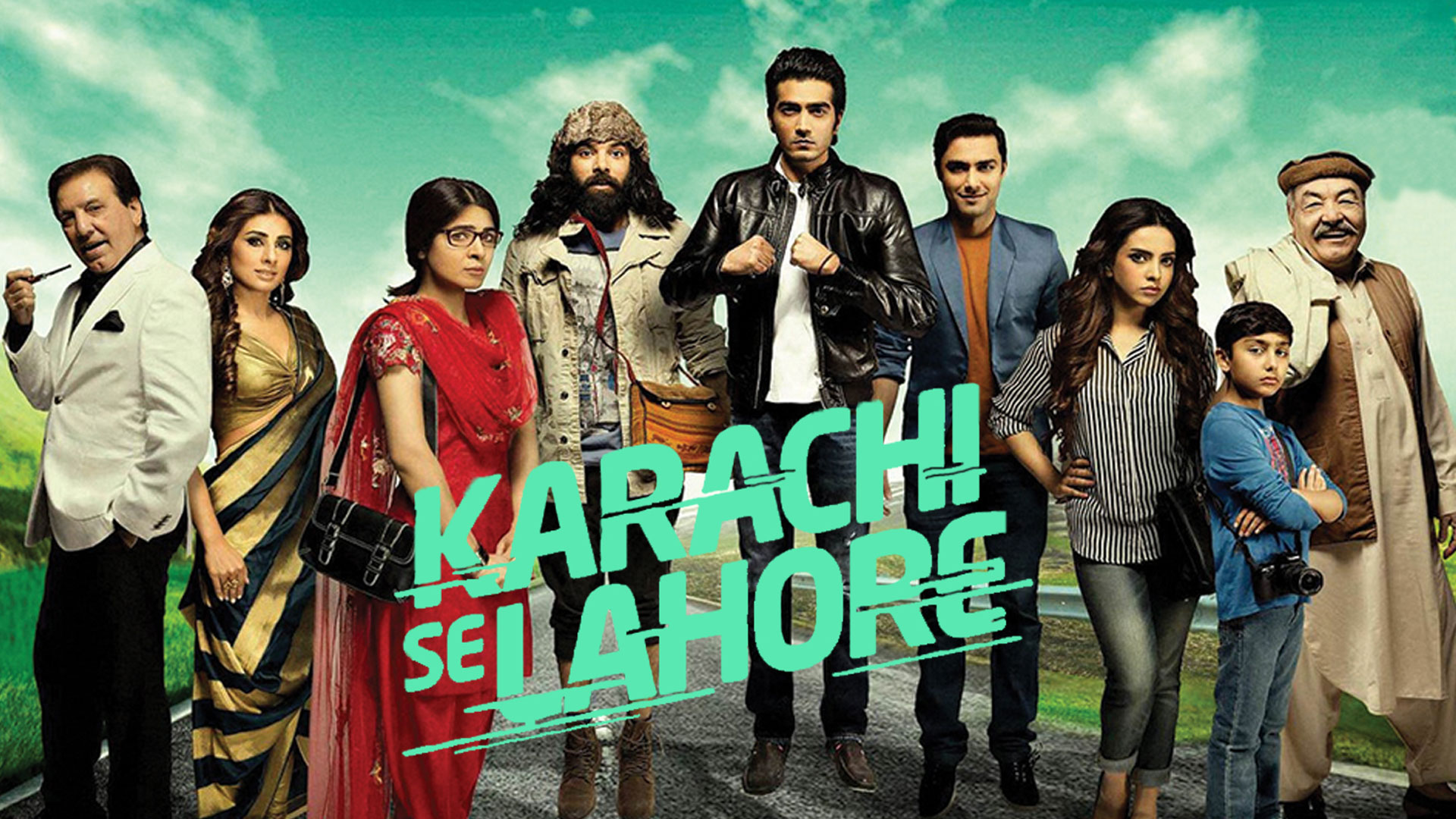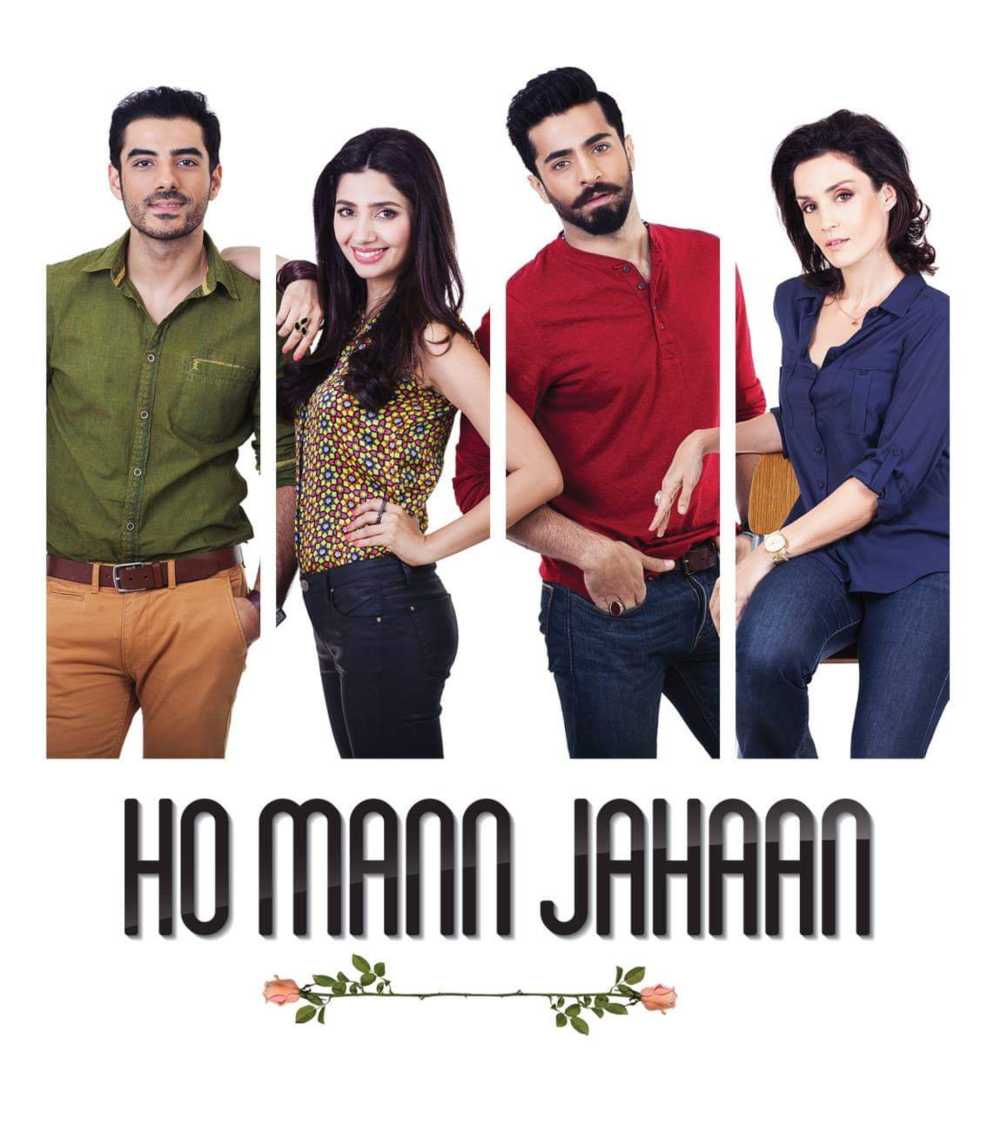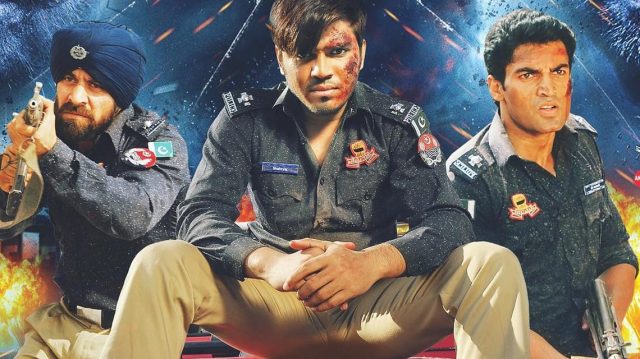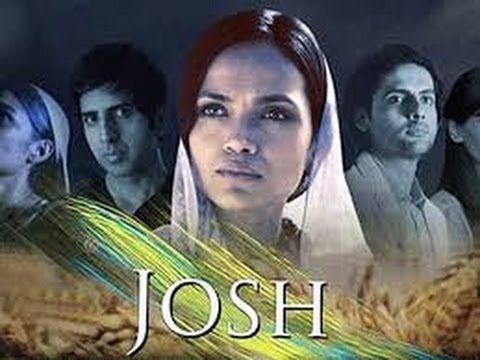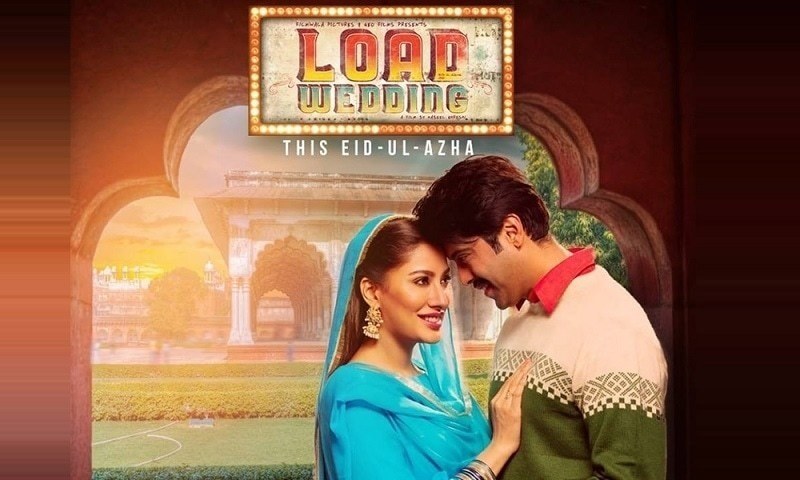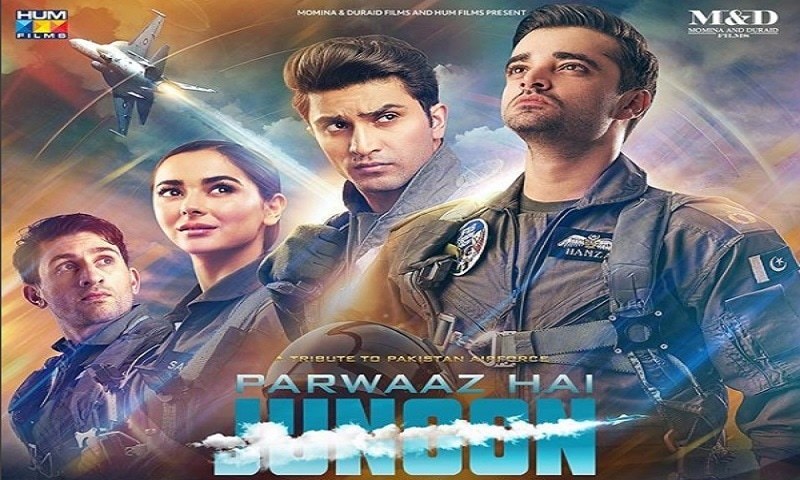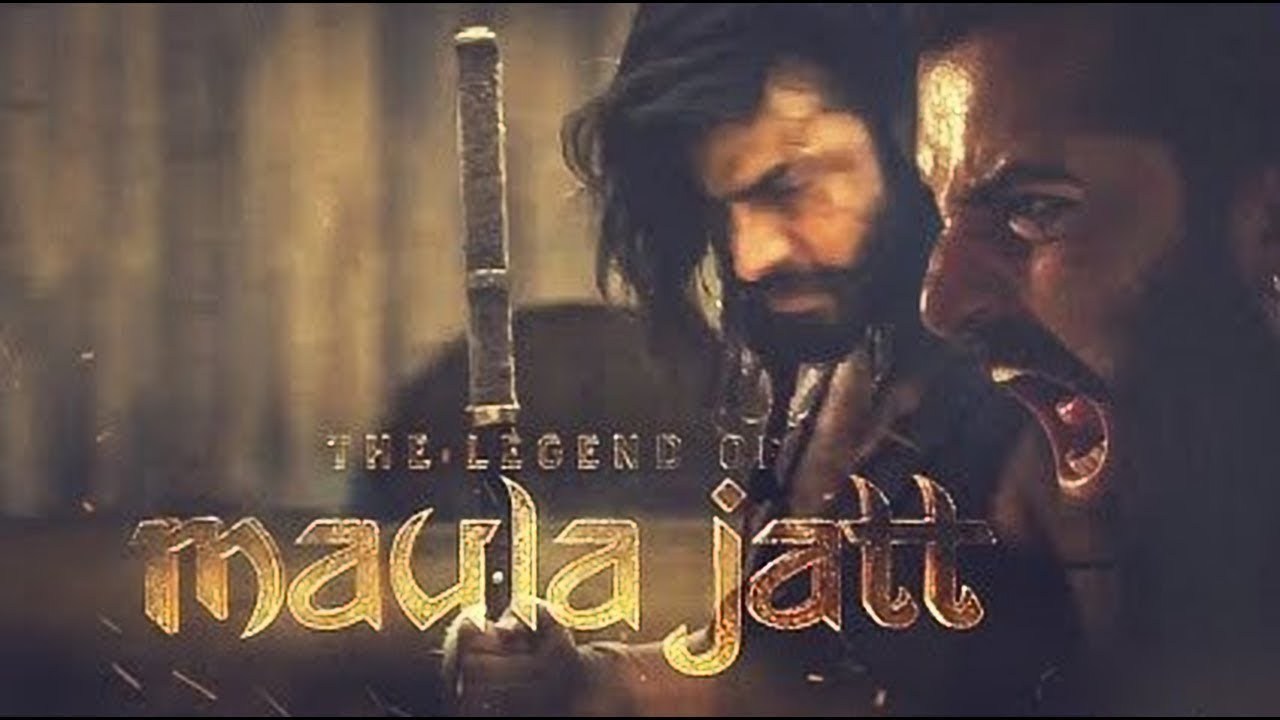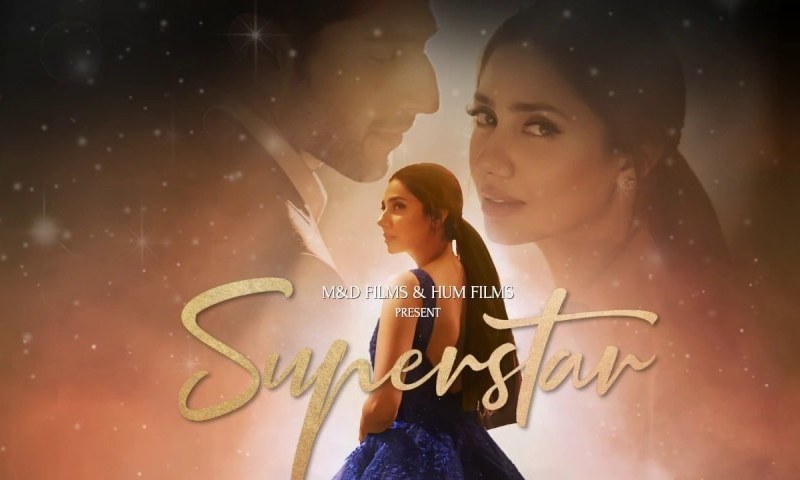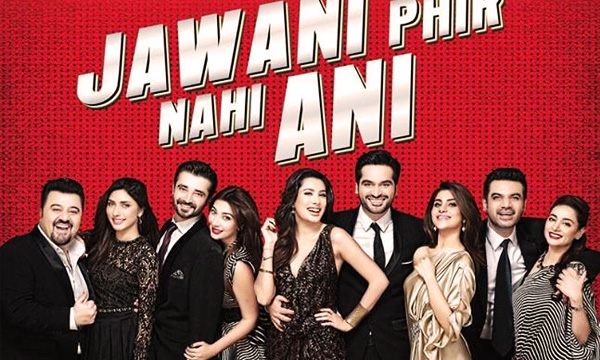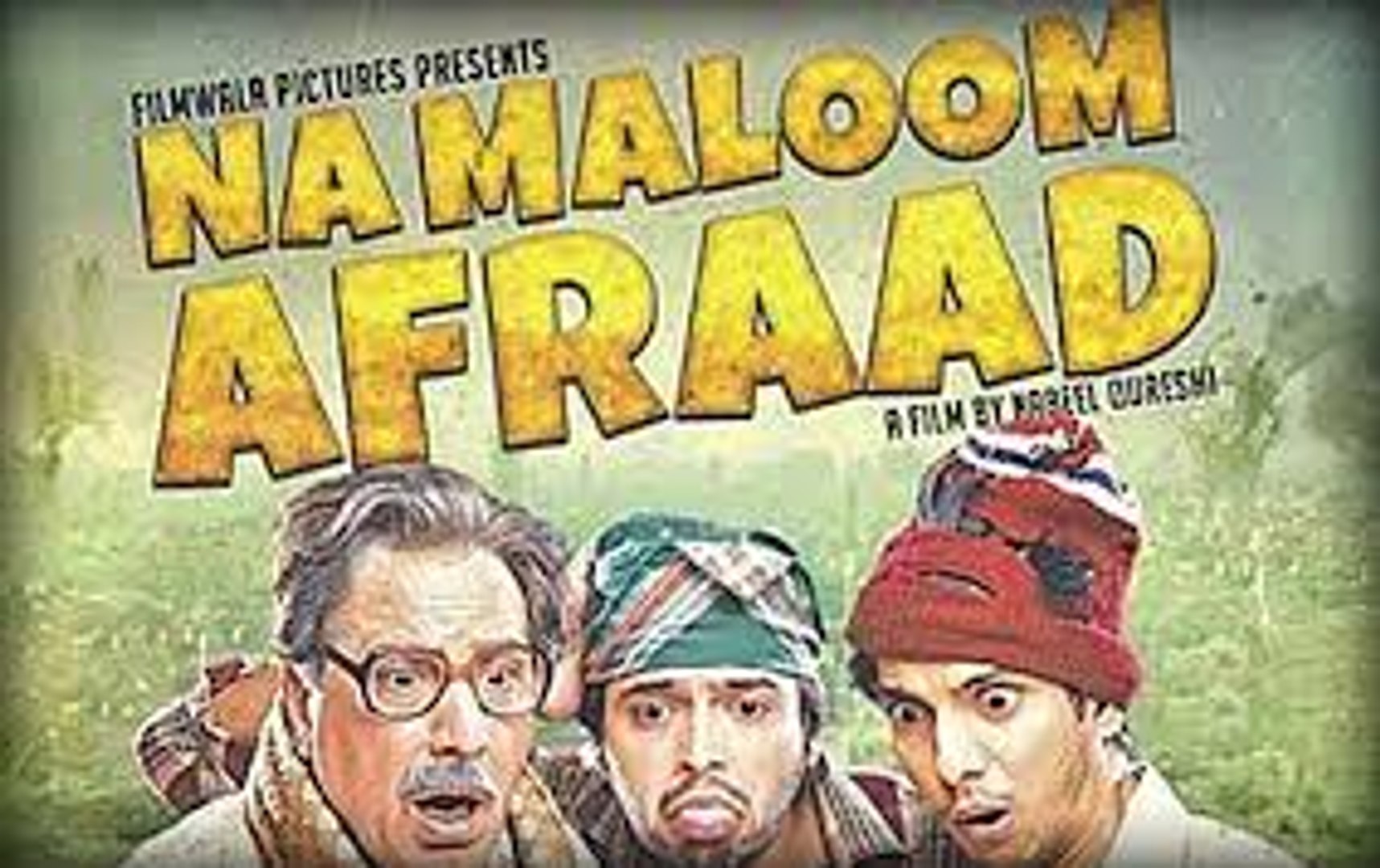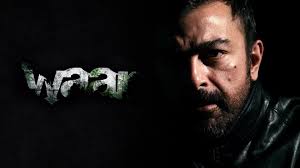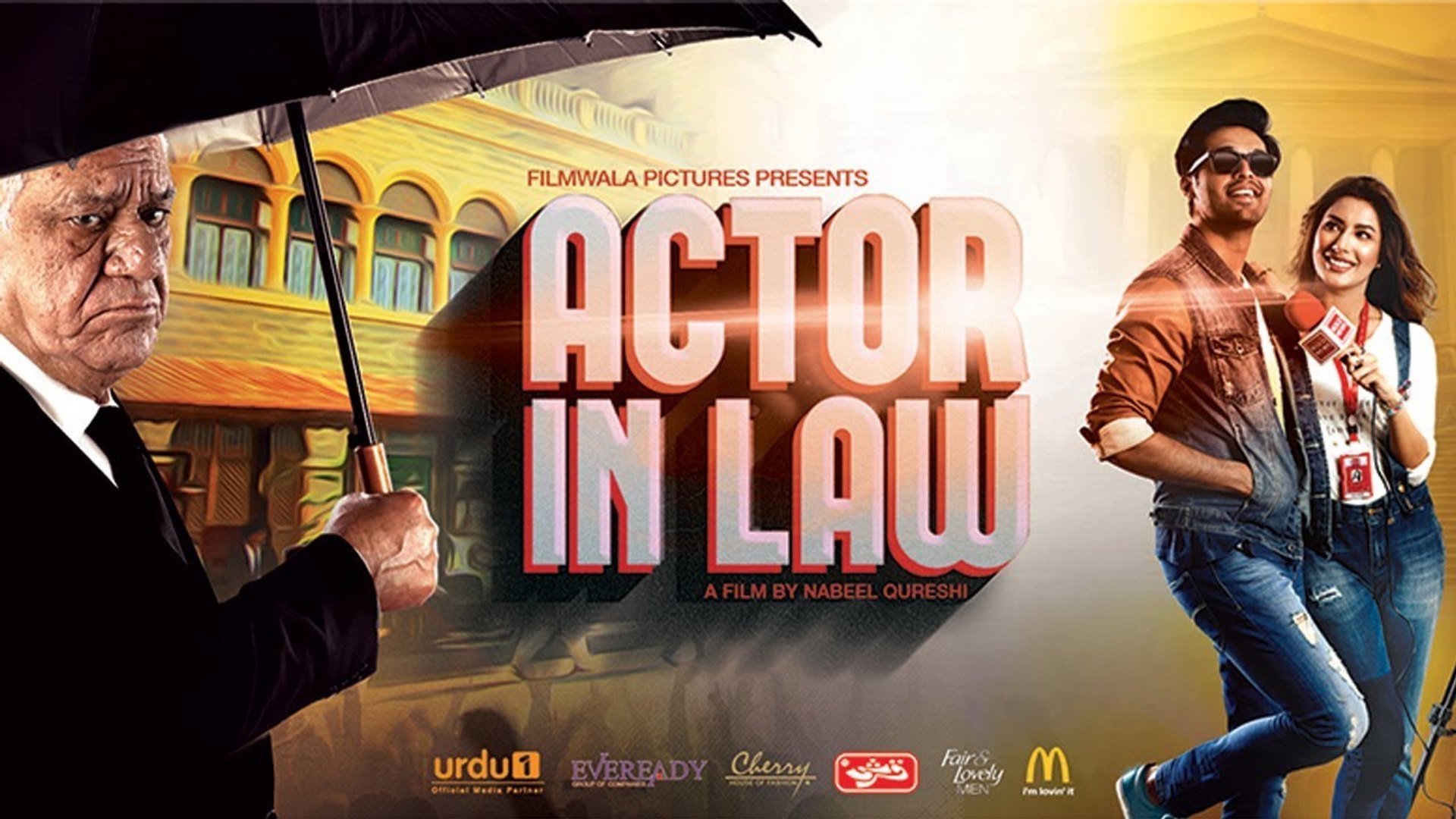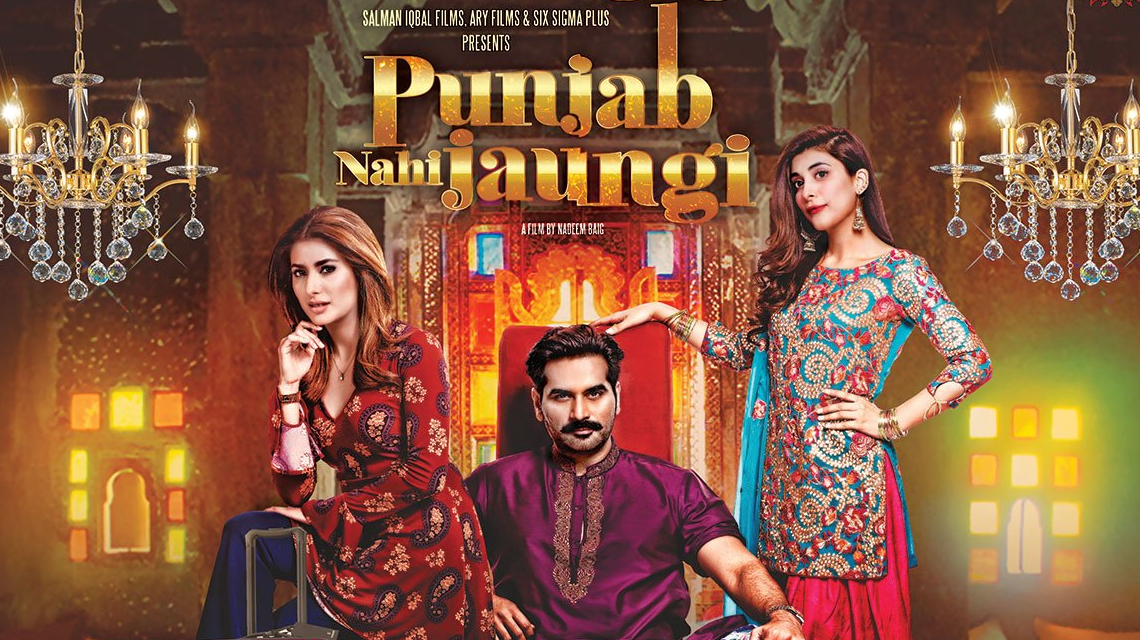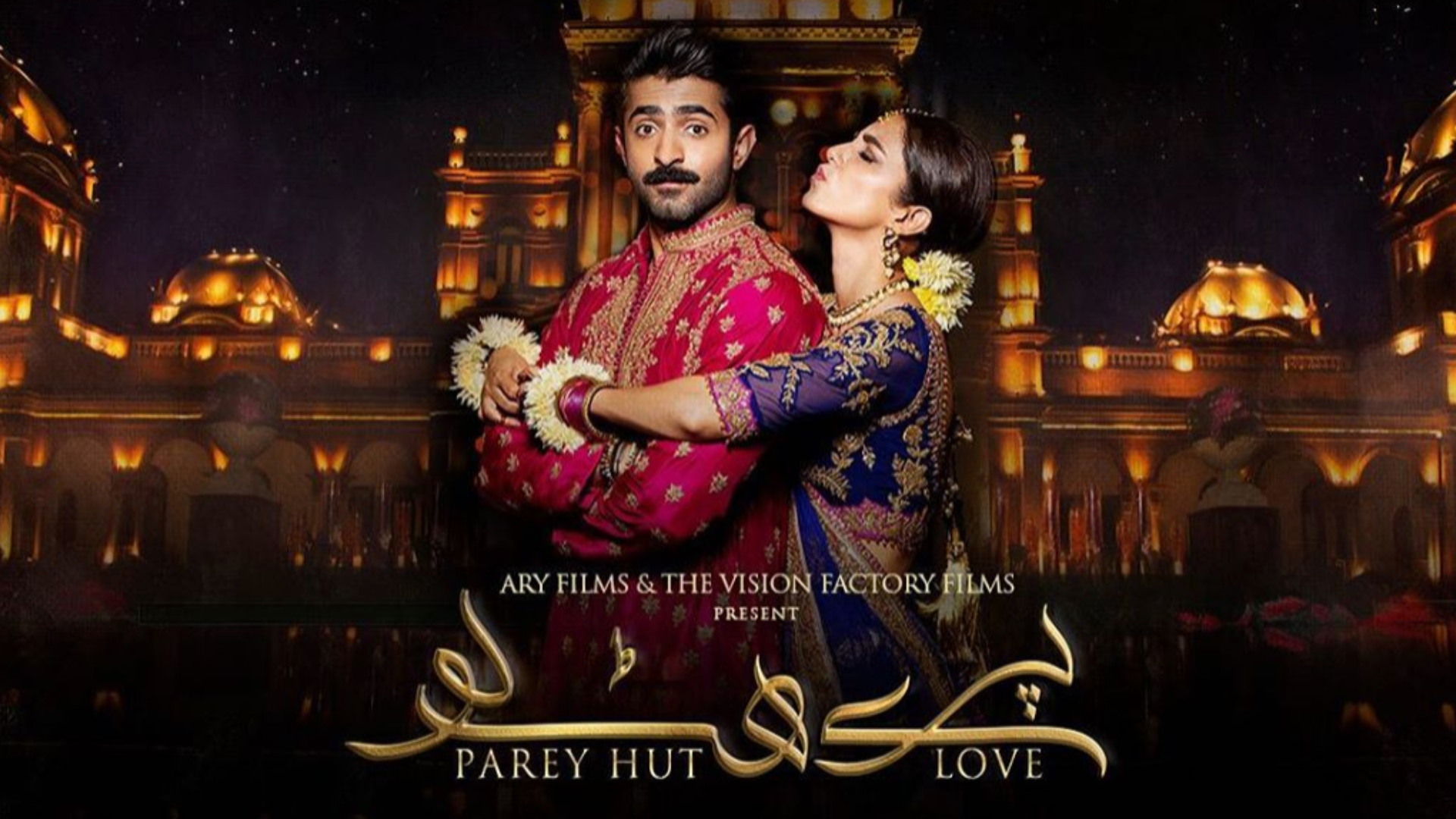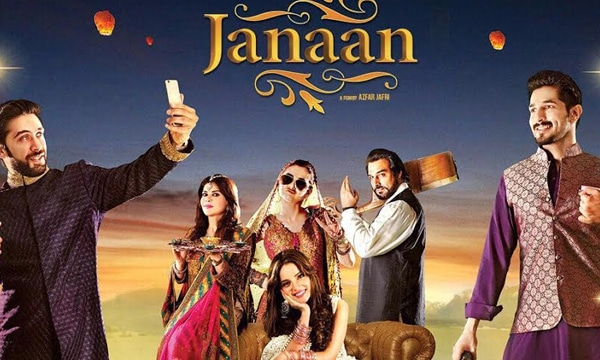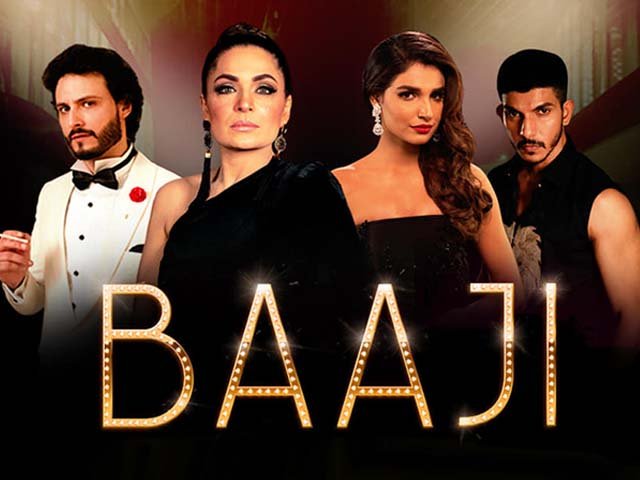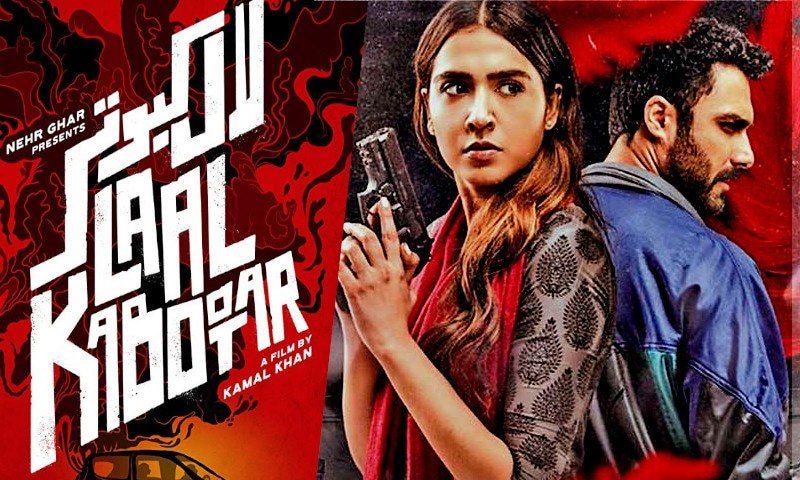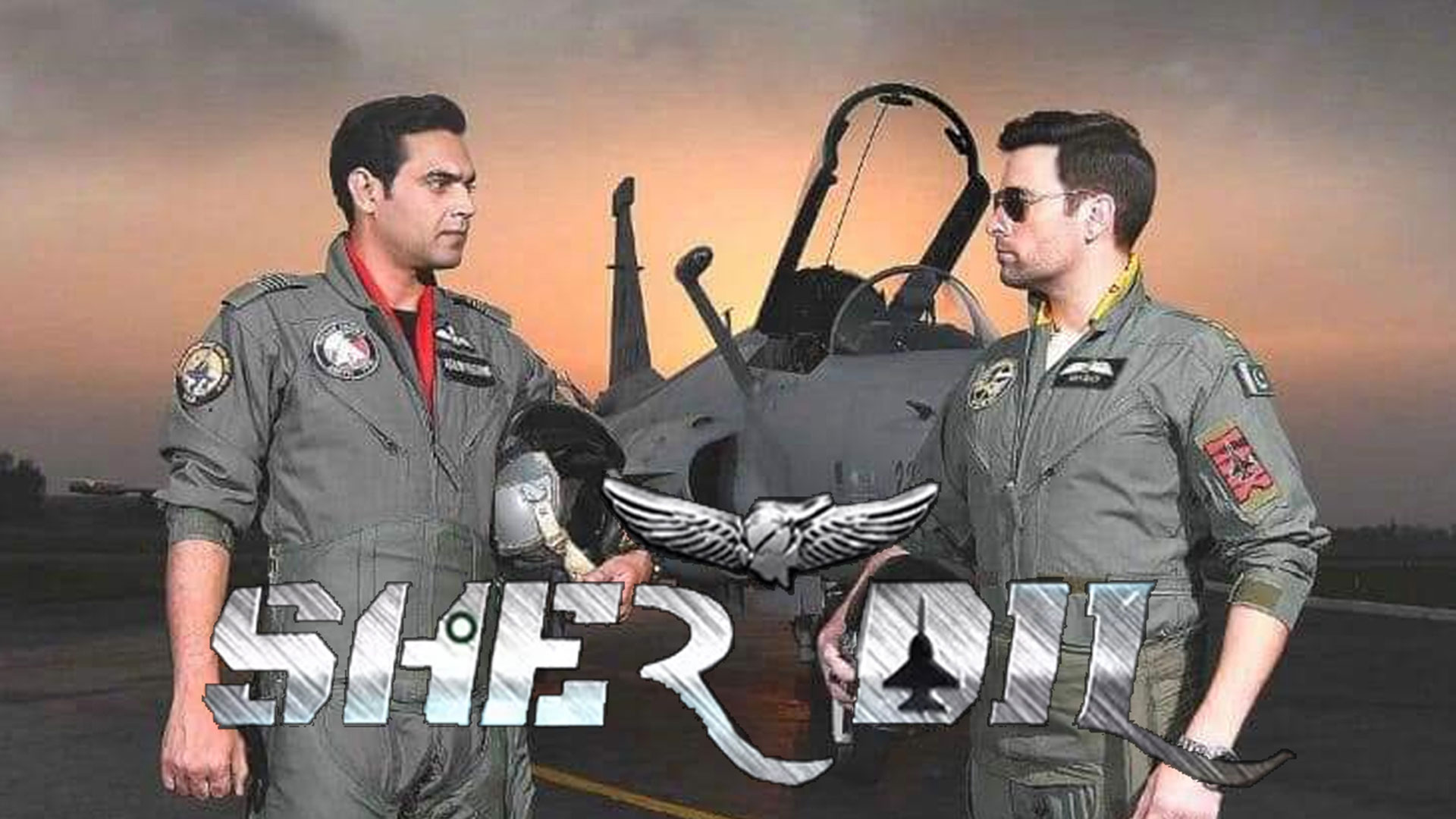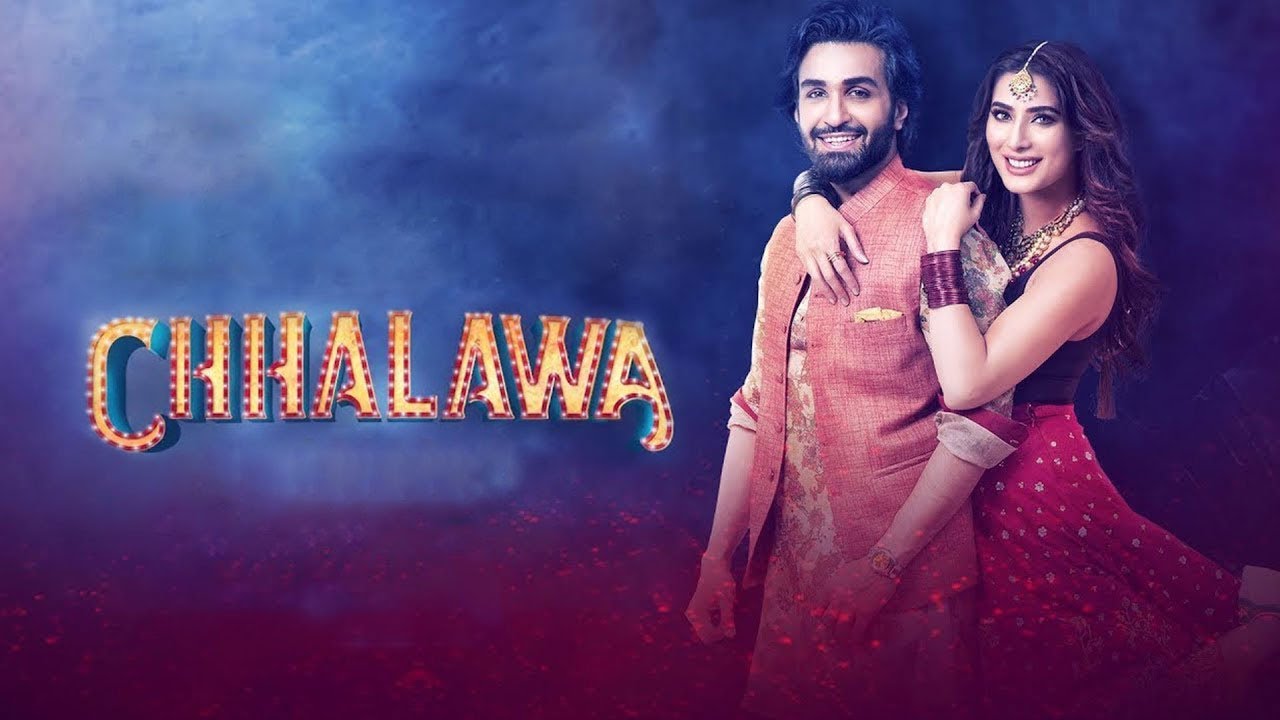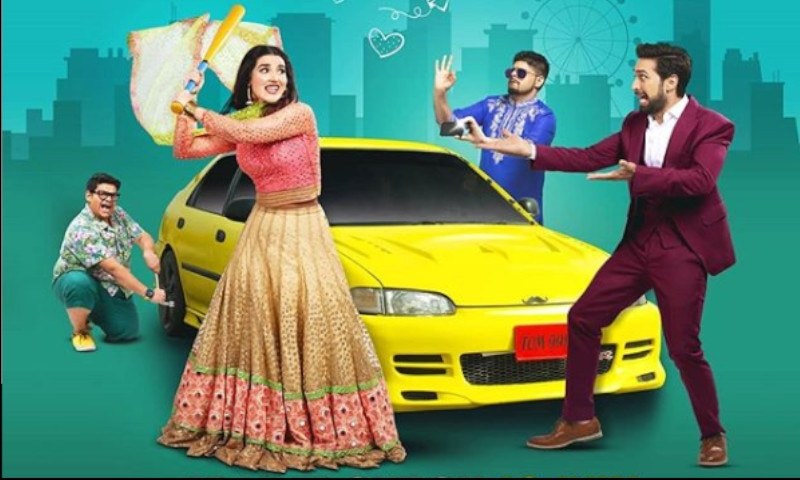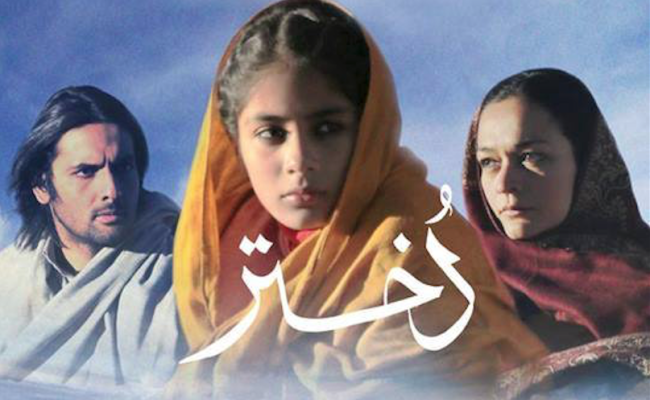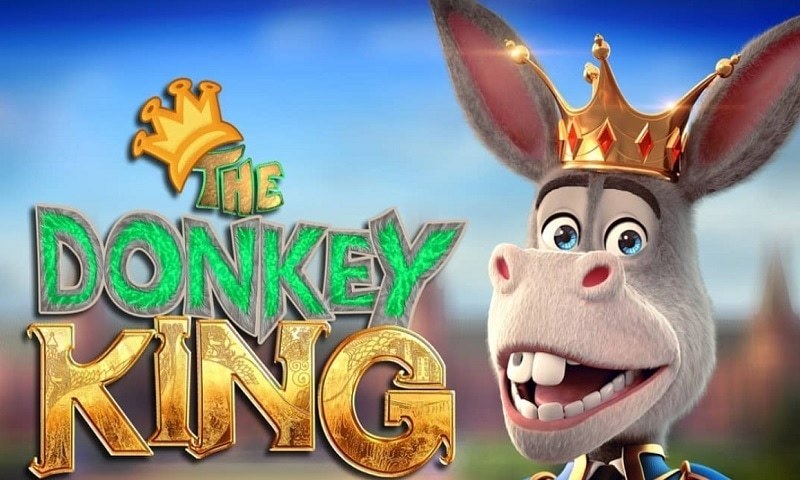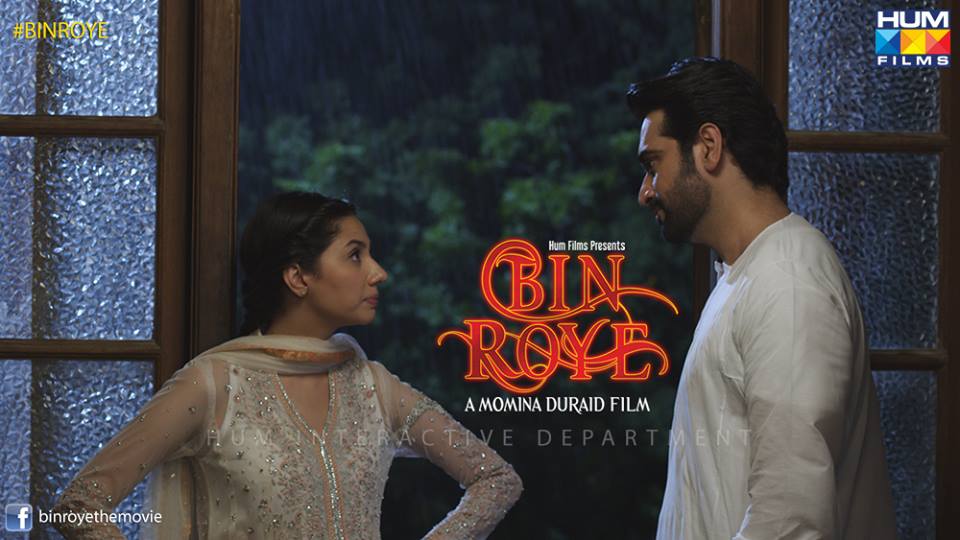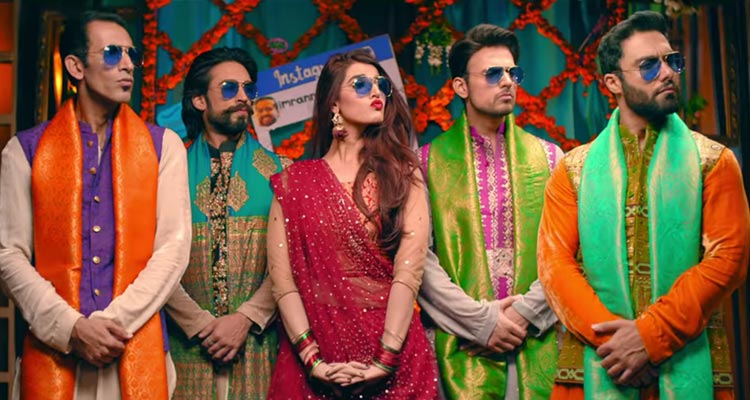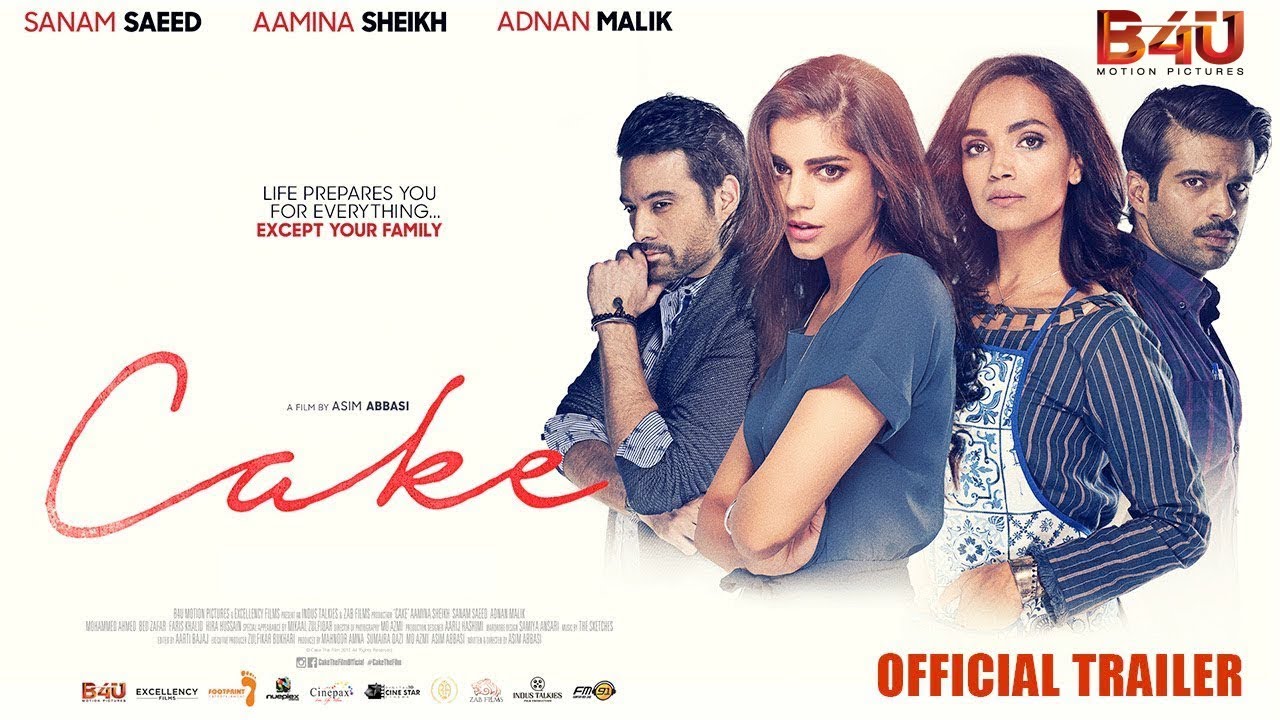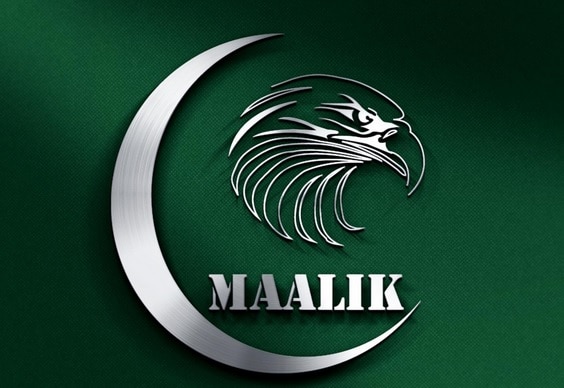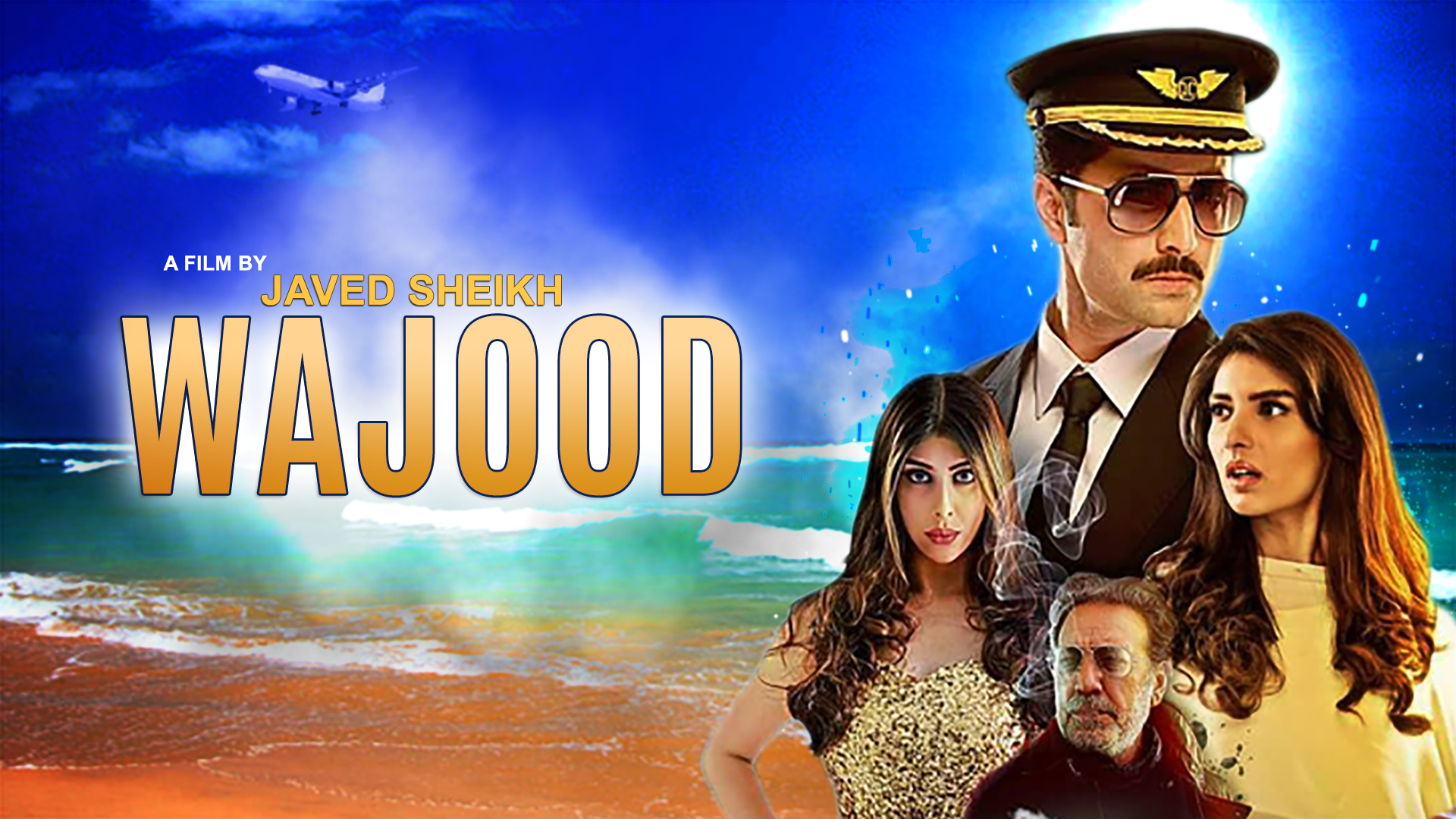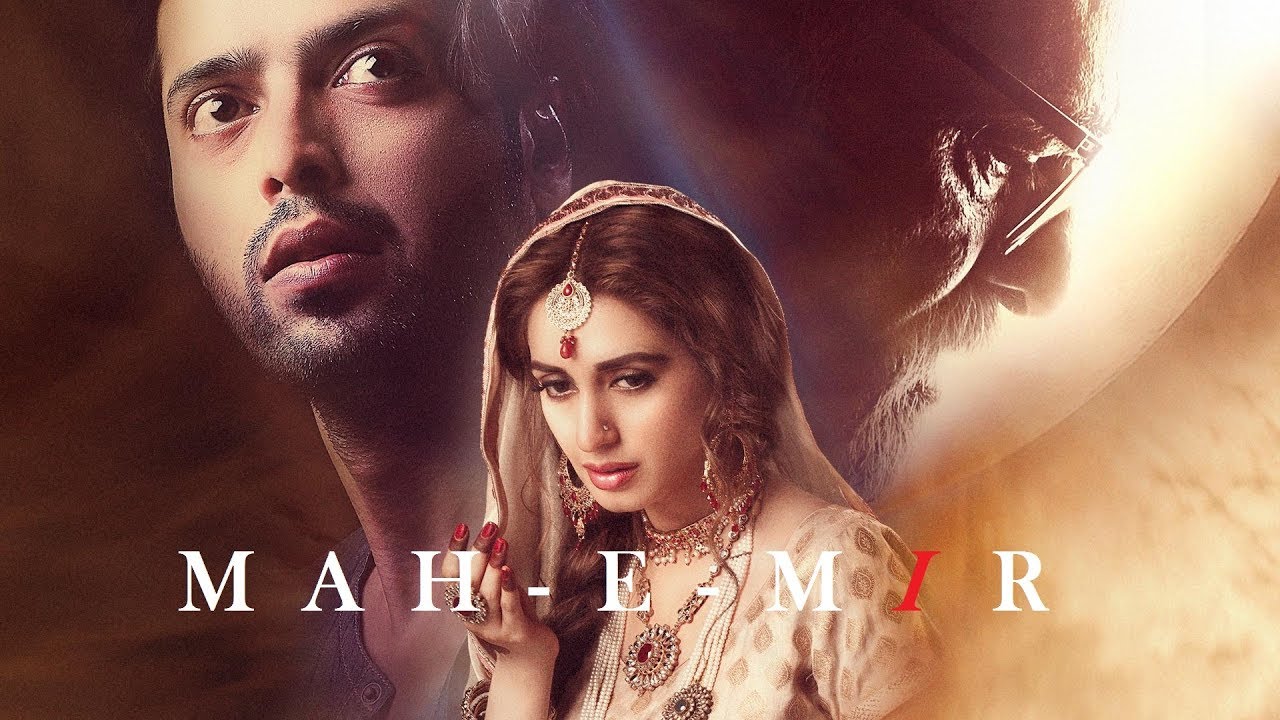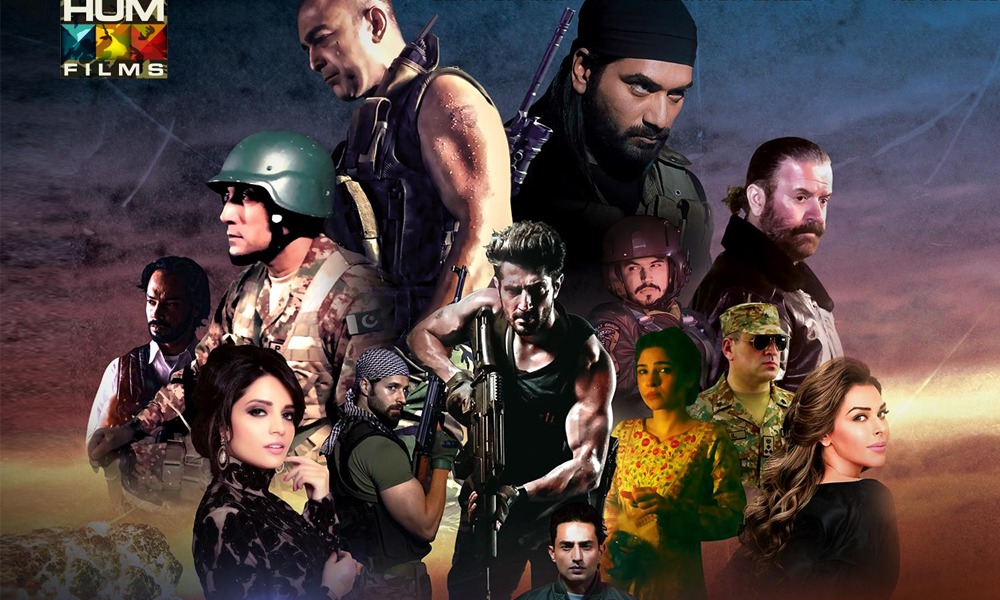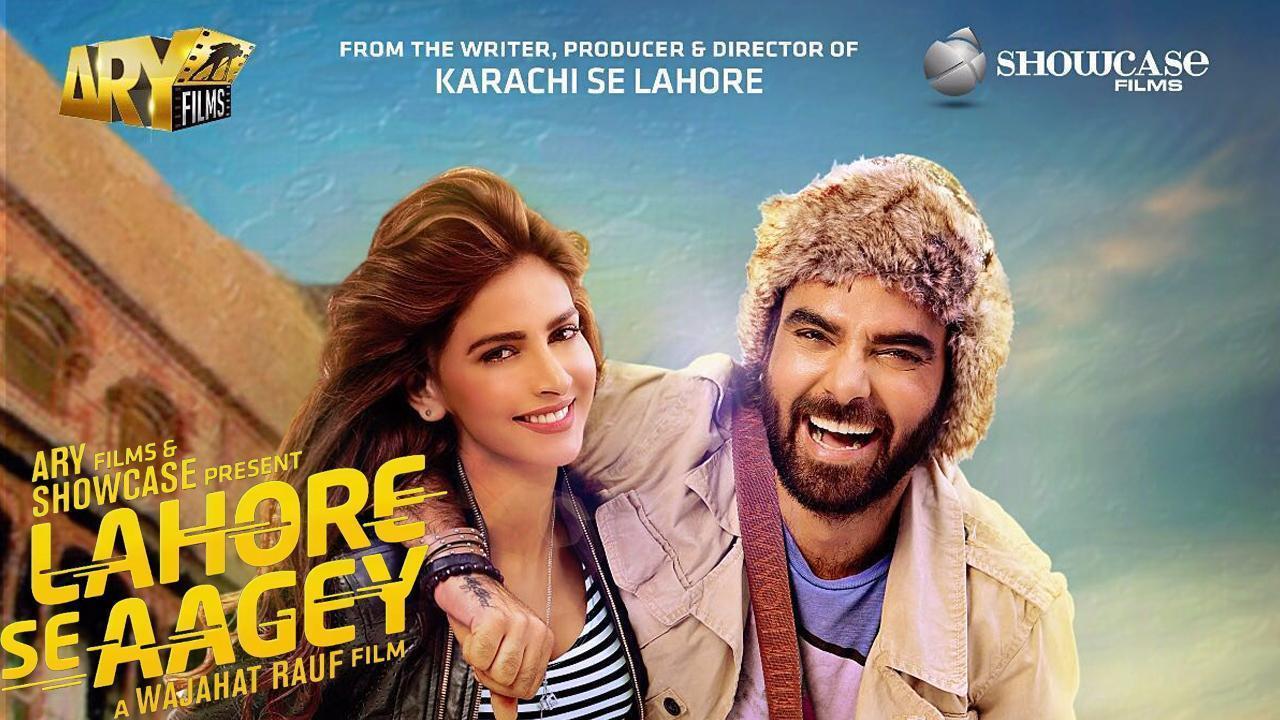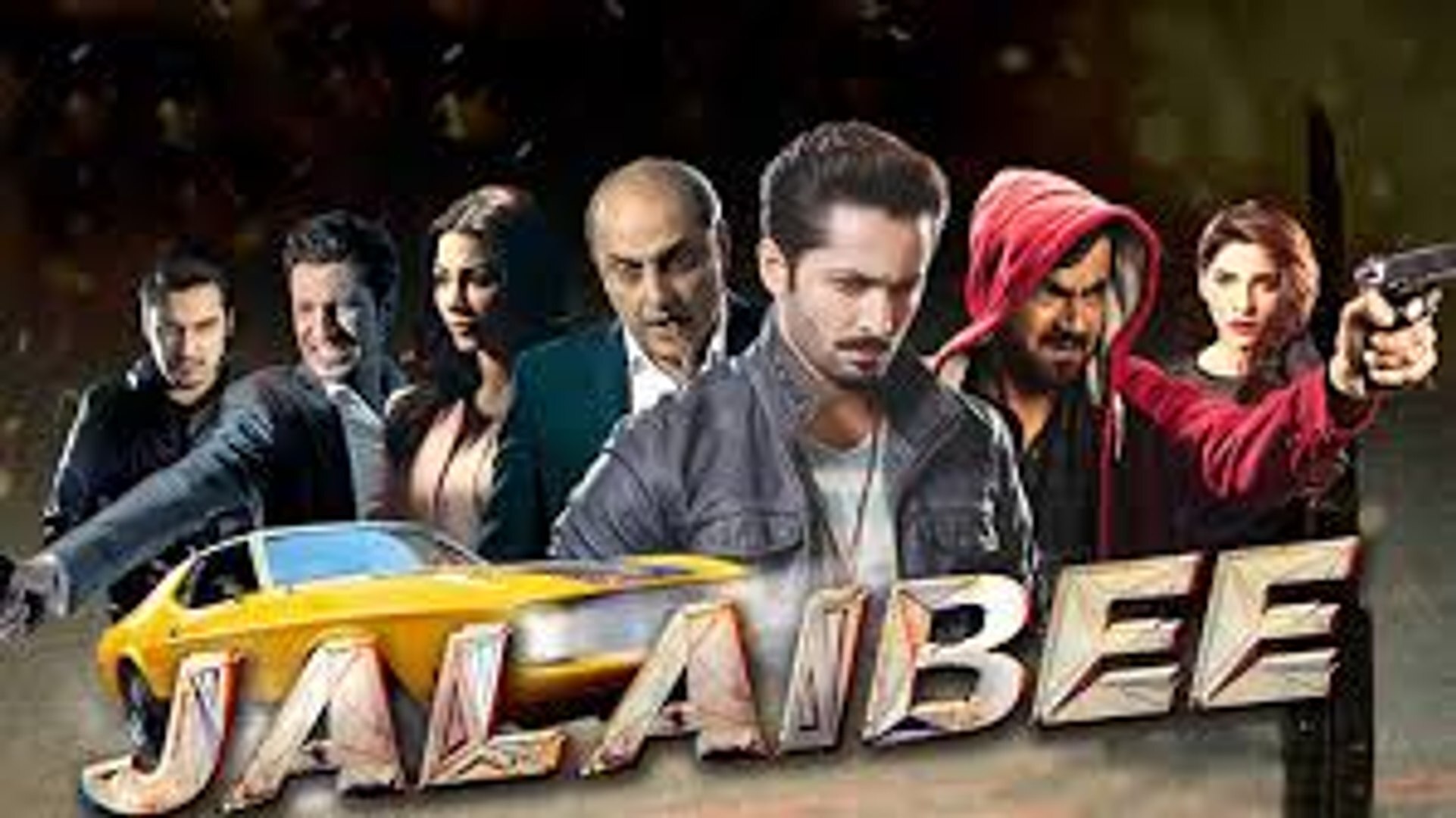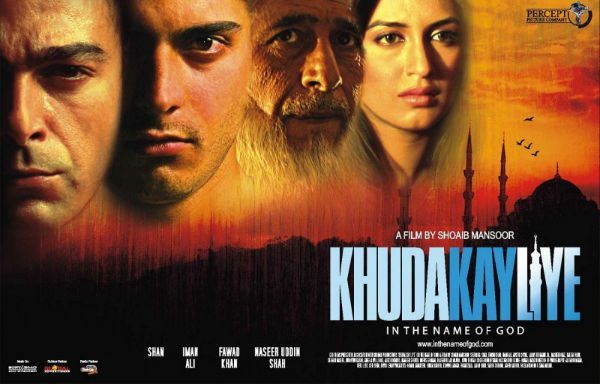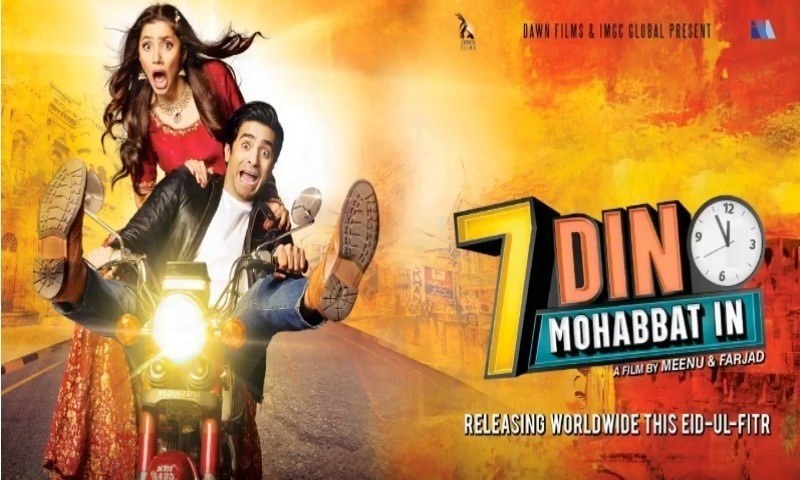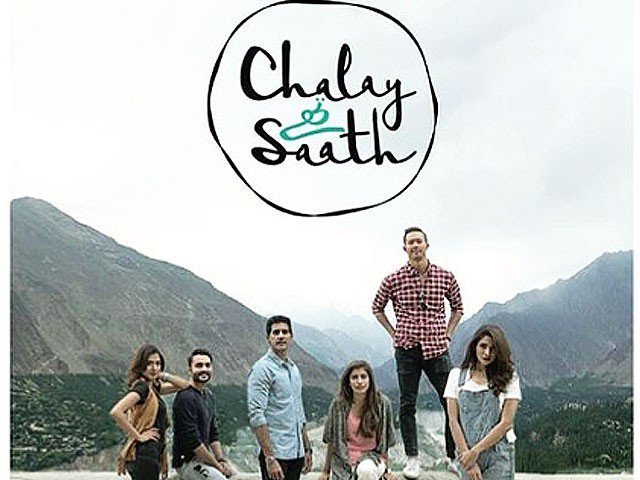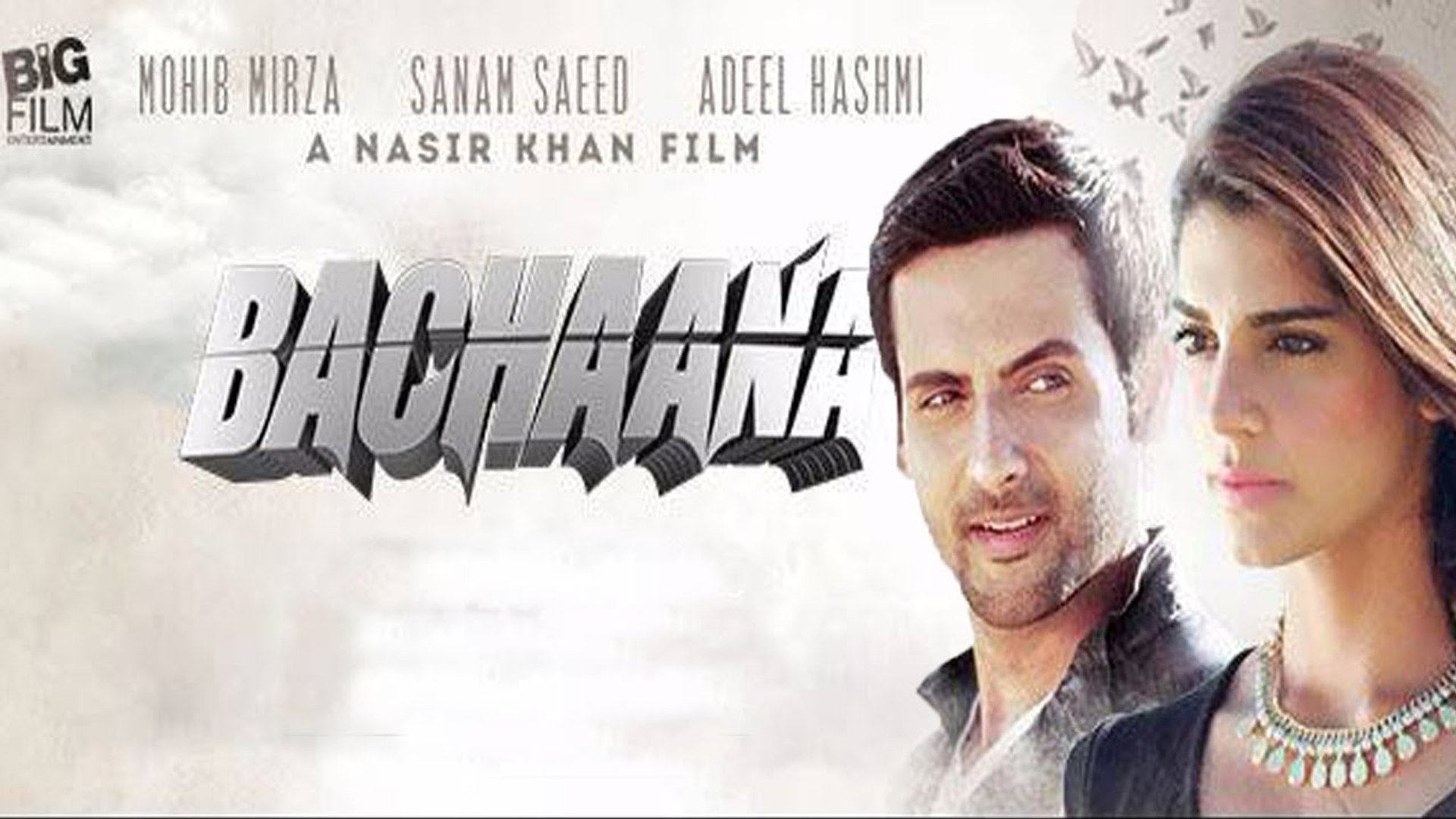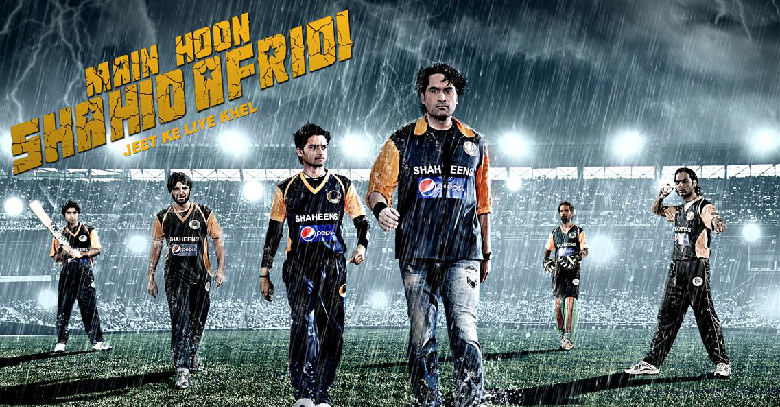 Choose Your Favorite Movies To Find Out Which Season Matches Your Energy
Summer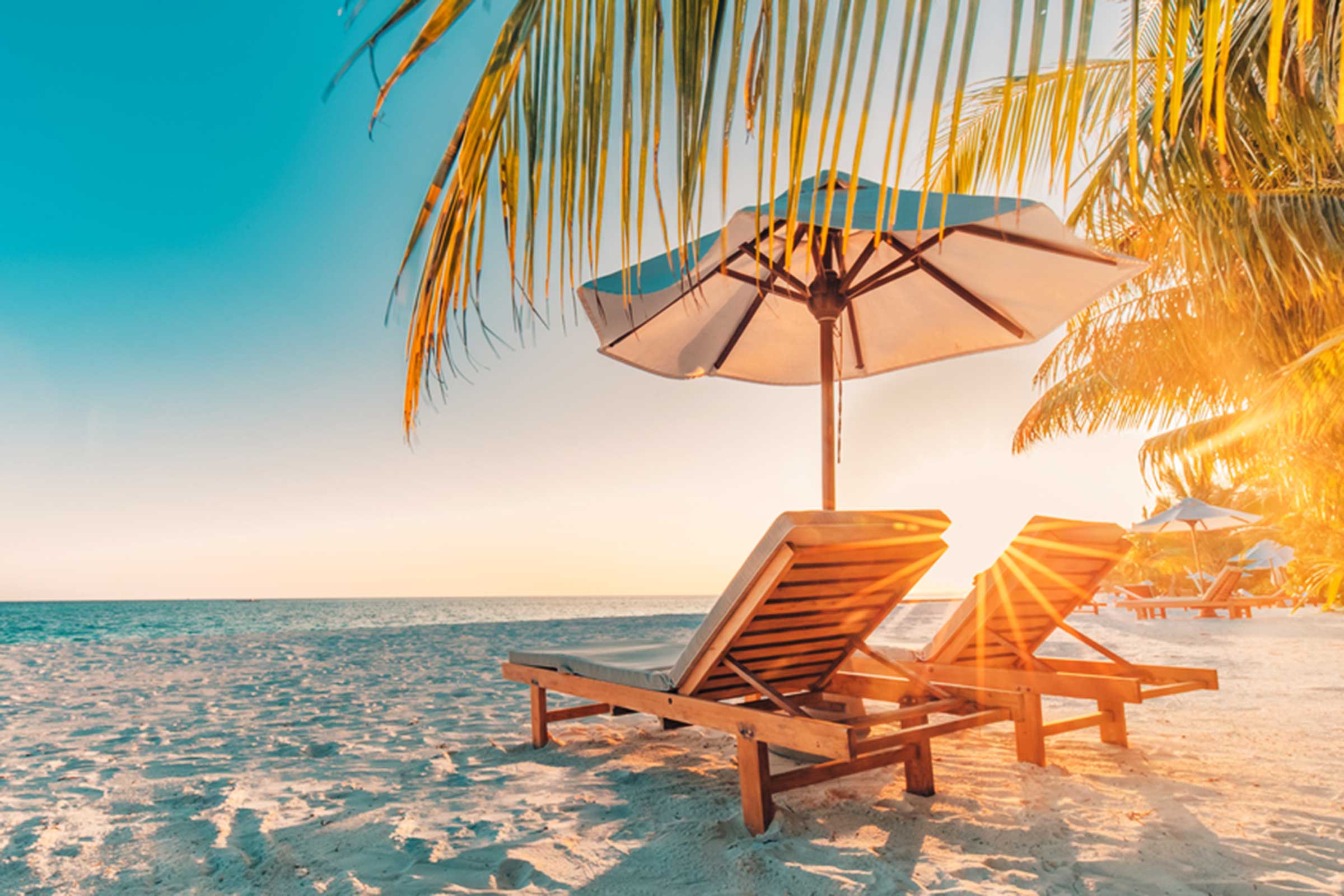 You are basically made for the sun. You're bright, funny, and you hate laws! You enjoy getting together with your friends to have a good time. Whether it's a swim in the pool or a walk through the woods. You know deep down that summer is the best season for you.
Winter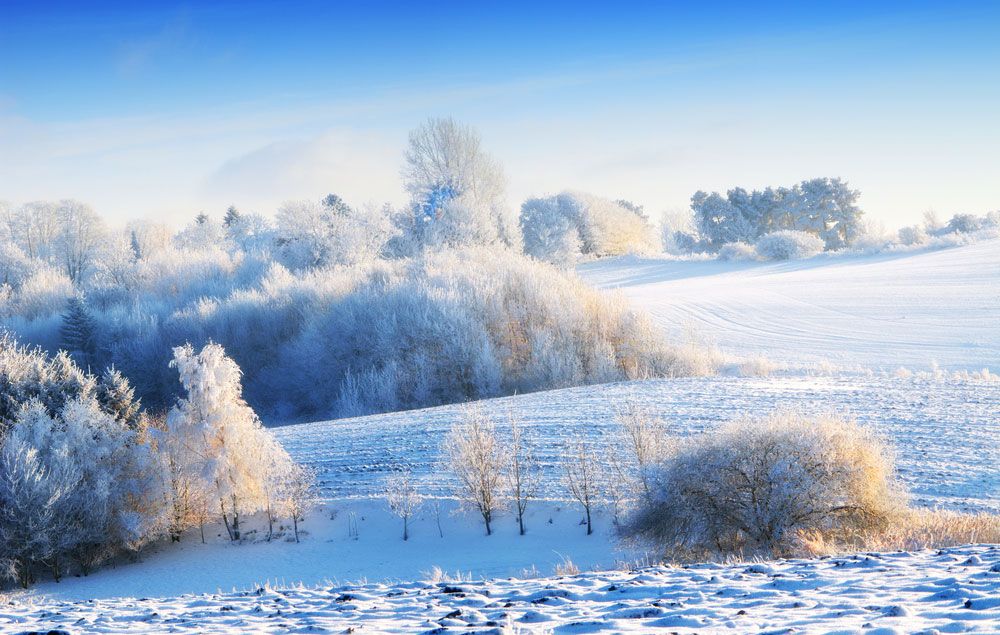 You're the kind of person who prefers to handle it slowly. You are lovely, thoughtful, and kind. You enjoy the great outdoors as well as hot chocolate! Winter is undoubtedly the coziest season of the year, and you'd rather be covered in your blanket binge-watching your latest favorite Netflix shows than doing anything else!
Autumn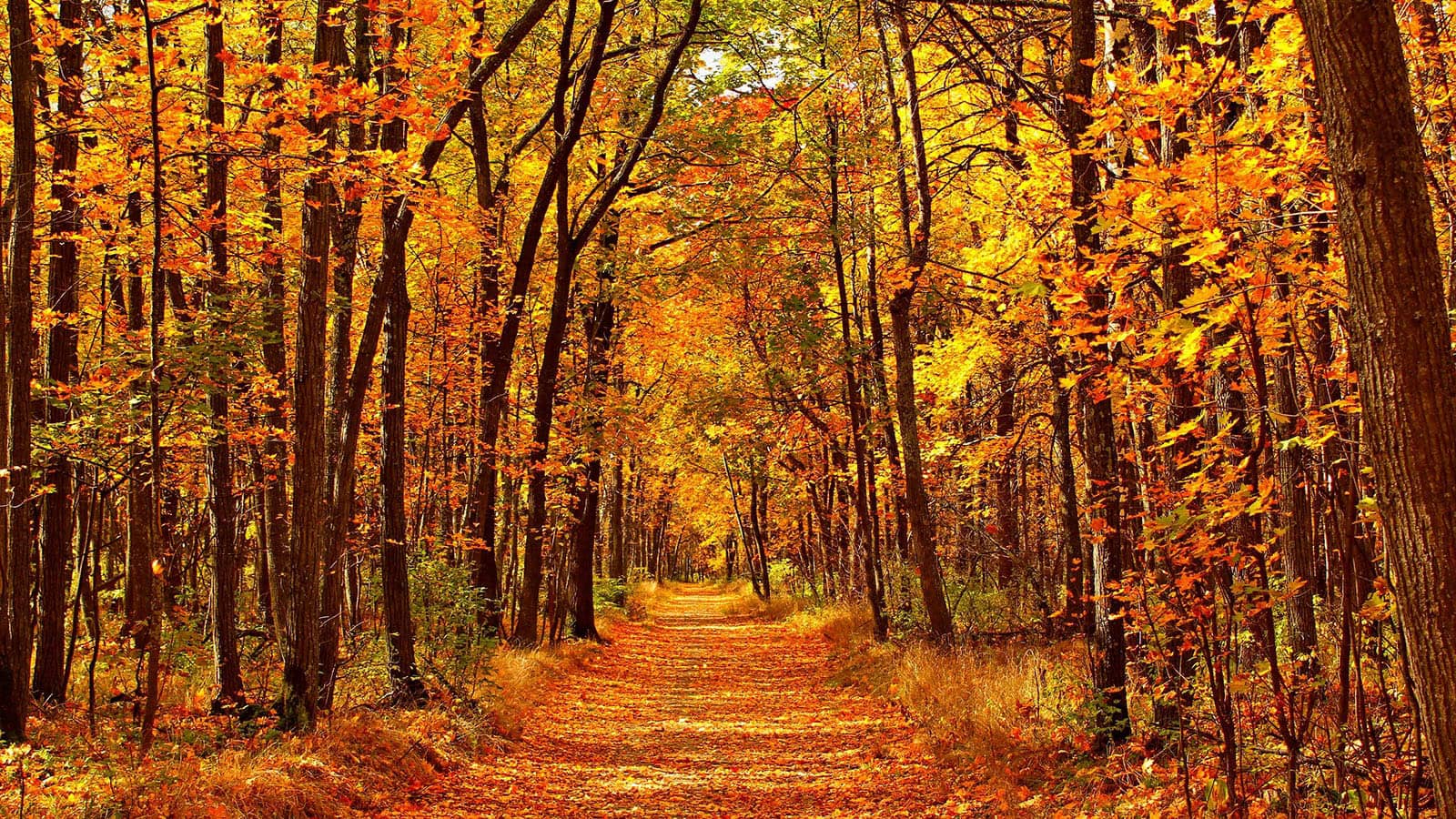 You're the one that enjoys trying new stuff. You're cute, cuddly, and sweet. You enjoy wearing tall, bulky sweaters and drinking a nice cup of coffee. Fall is an excellent time to restart your life and make exciting new improvements. Fall is the ideal season to pursue your passions, whether it's starting a new project or trying a new look.
Spring
You love change. You're lively, cheerful, and one-of-a-kind! You adore bright flowers, as well as rainy days and warm nights. You know that spring is the best time to try new stuff, and you want to make the most of it while you still can!
Take Quiz: It's Time To Make Some Hard Decisions, Which Pakistani Celebrity Would You Save?