Do you think you can answer all these Raqeeb Se questions correctly? Take this quiz to find out if you are a true Raqeeb Se fan
Who plays the role Ameera
What is the name of Hamza Sohail's character?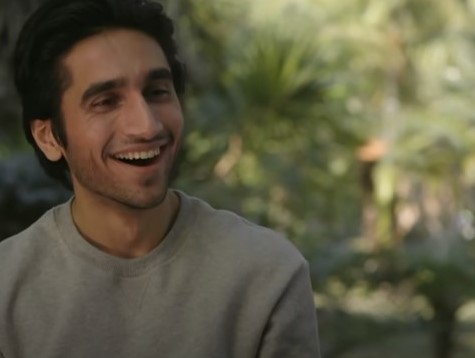 HUM TV
Who is the singer of the show's OST
Who is the director of the show?
How many episodes of the show have been aired?
Which channel does the show air on?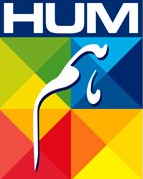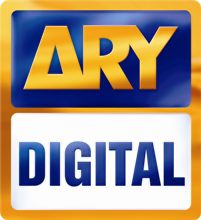 The show airs on the same day as...?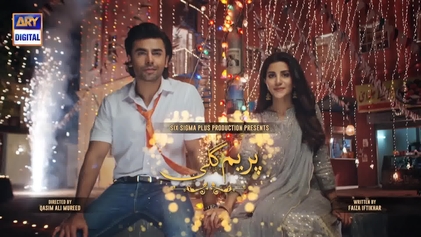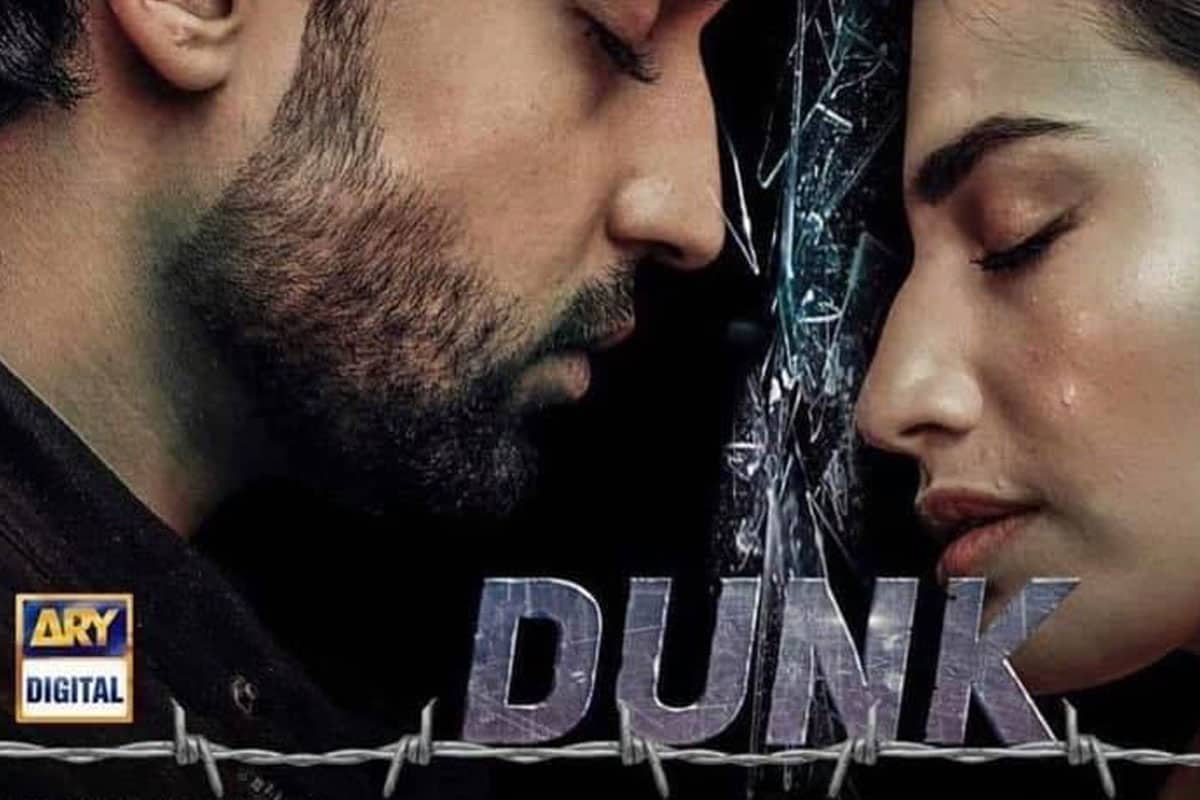 You're A True Fan If You Can Answer These 7 Raqeeb Se Questions Correctly
You Passed the test!!!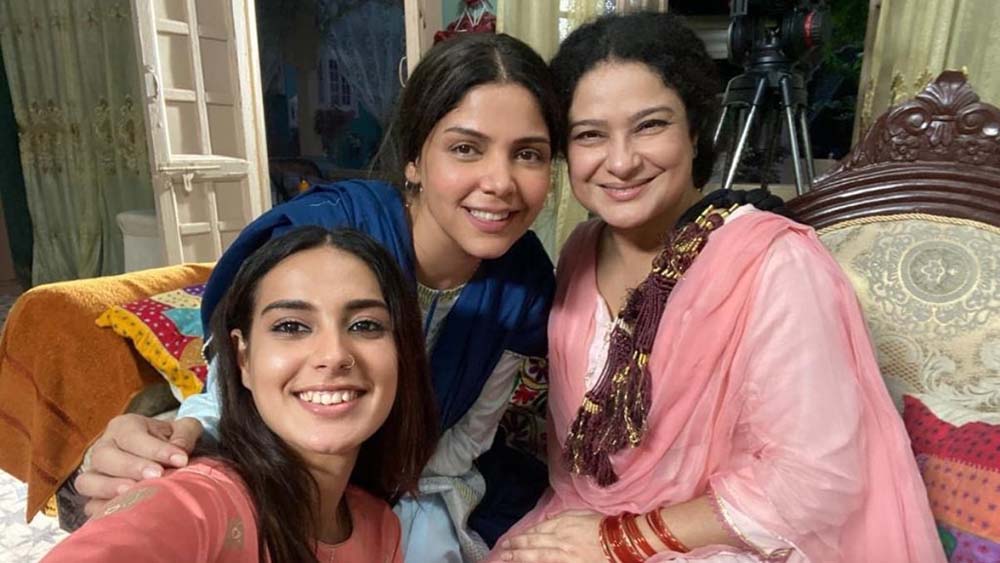 Congratulations!!! You are a true Raqeeb Se fan.
You Failed!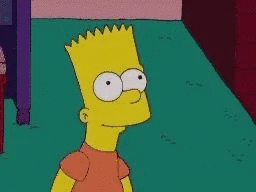 I don't think you have even seen the show.
Take Quiz: Answer These 10 Questions To Find Out Your Spirit Animal