This fun personality quiz will reveal if you're more like a dog or a cat, all you have to do is answer some random questions.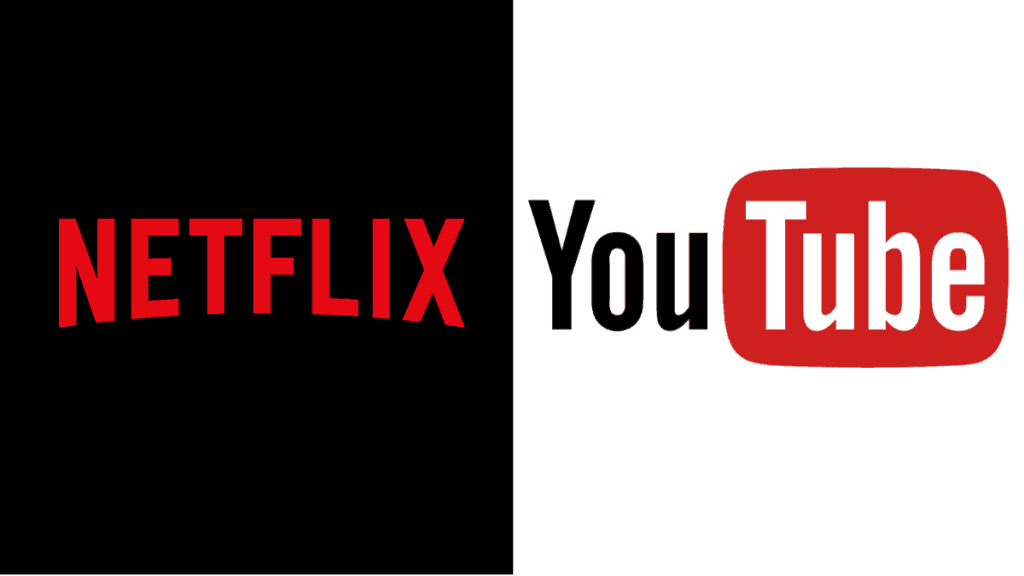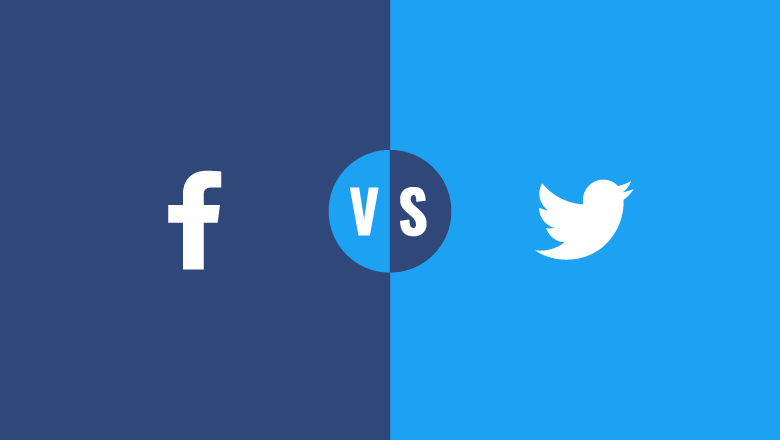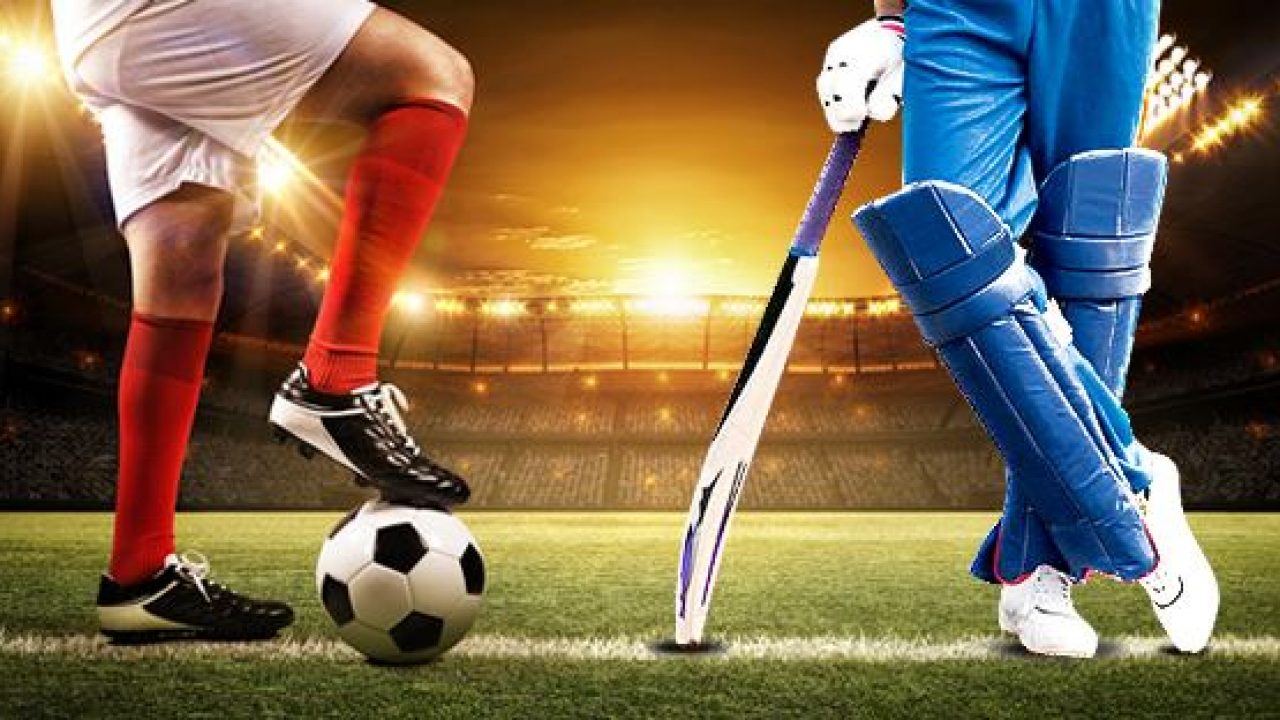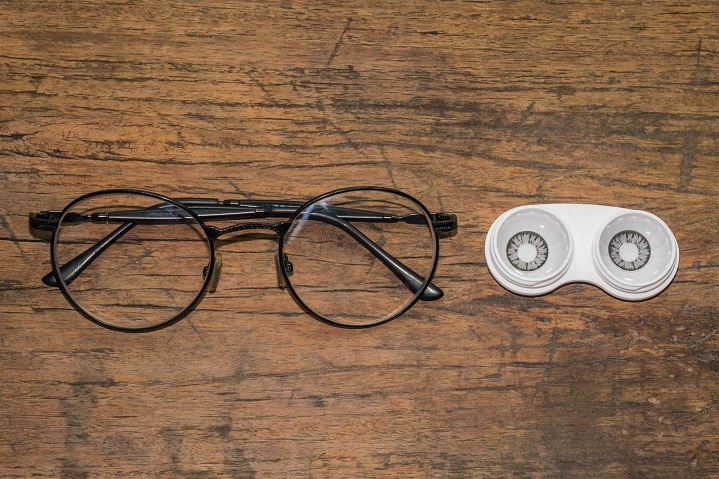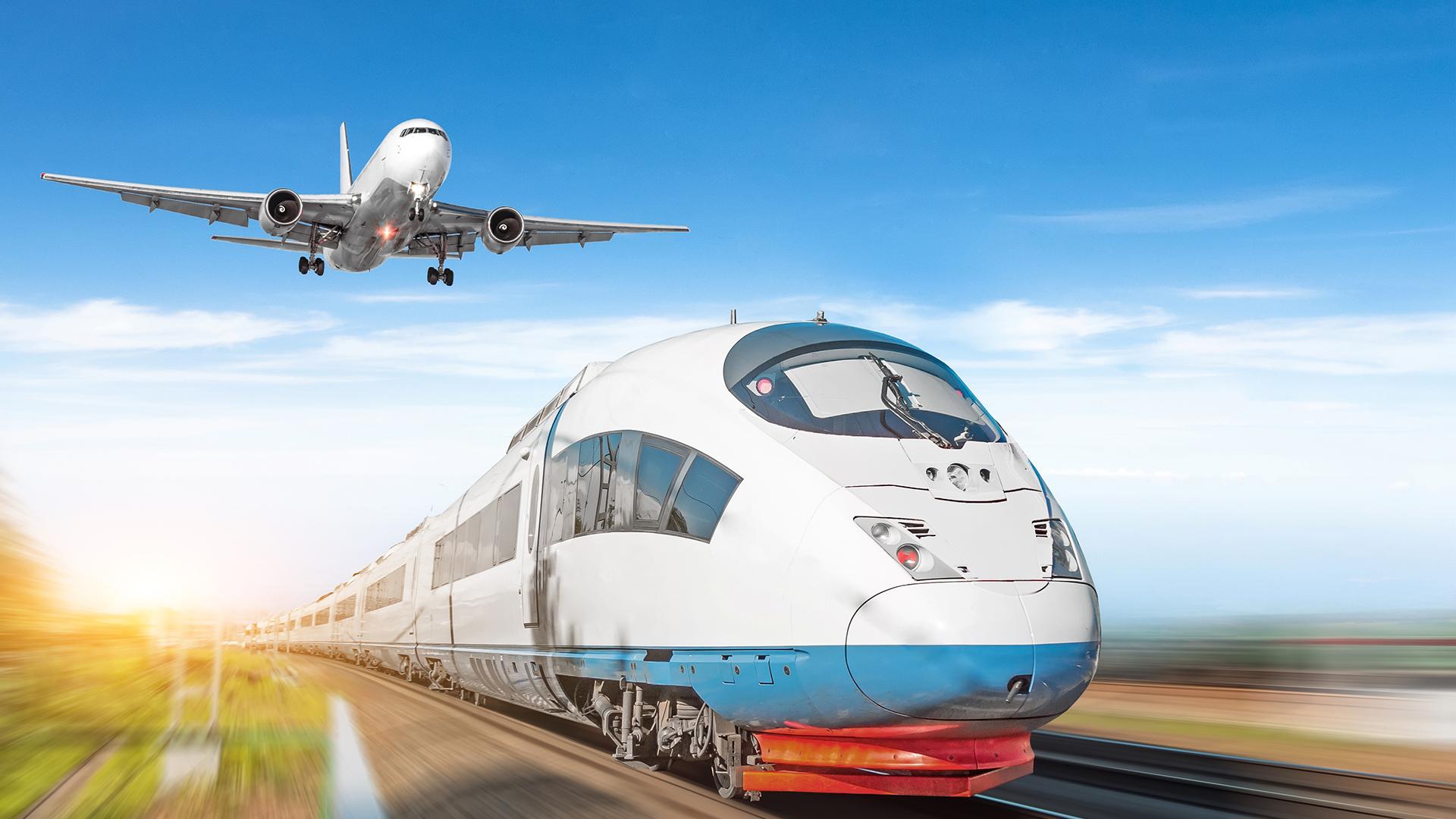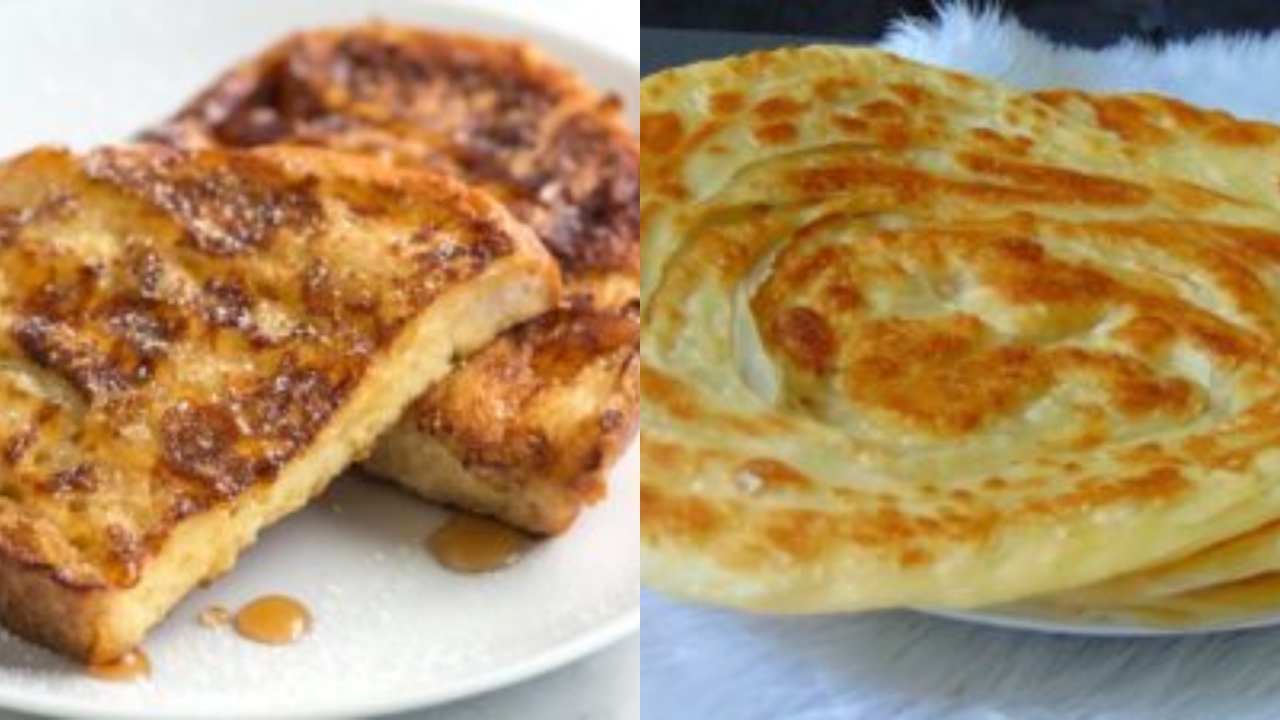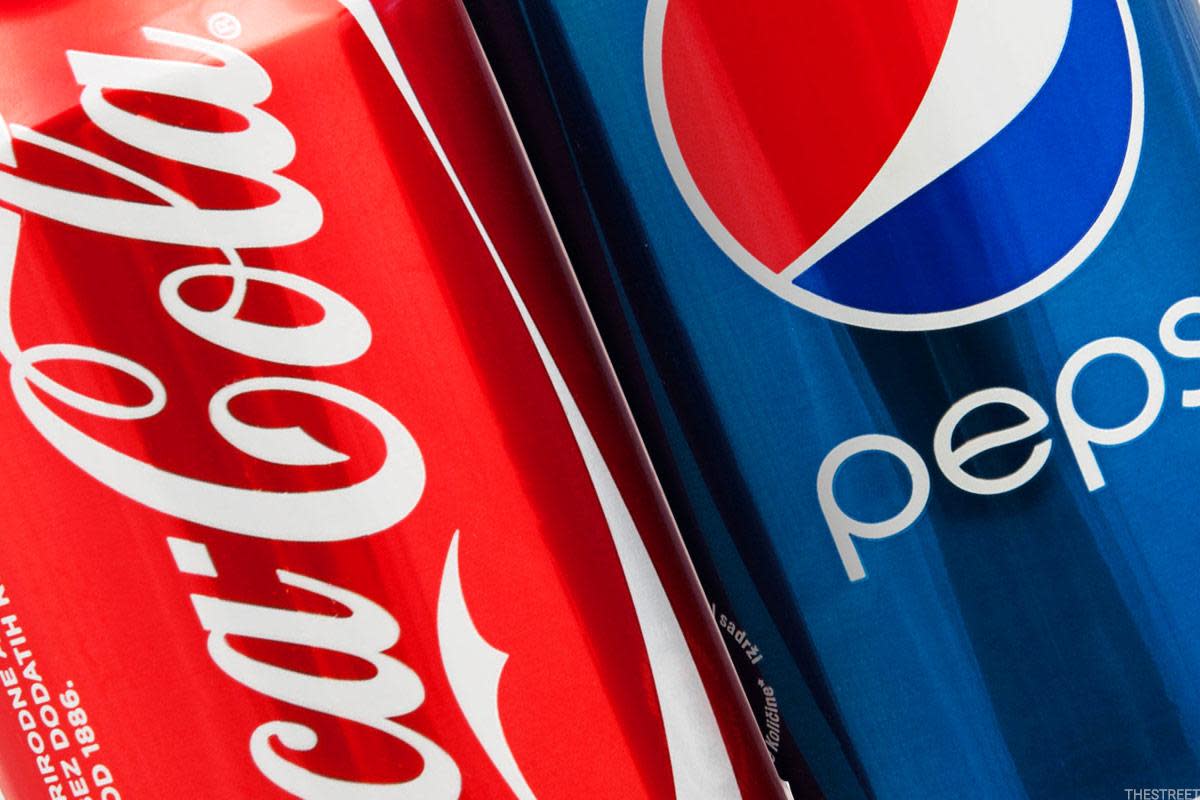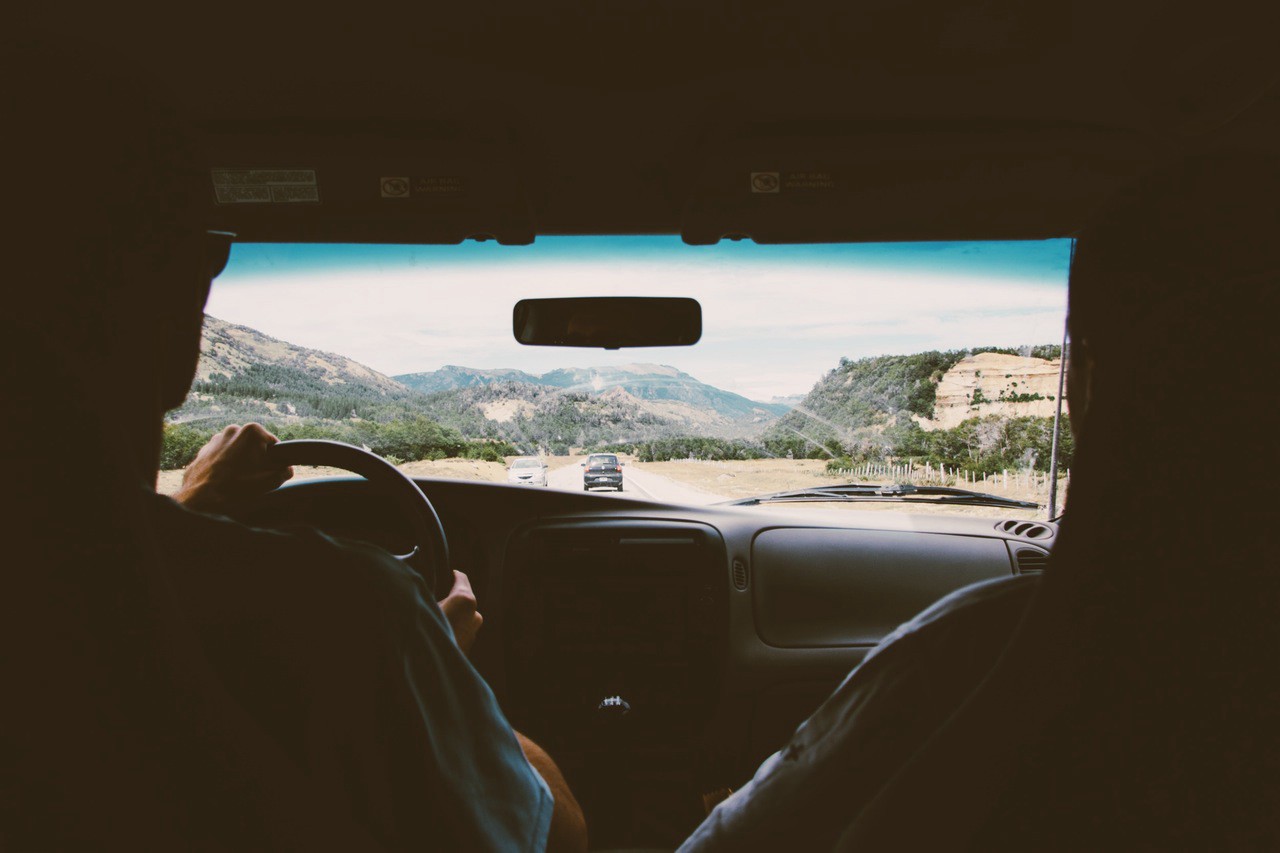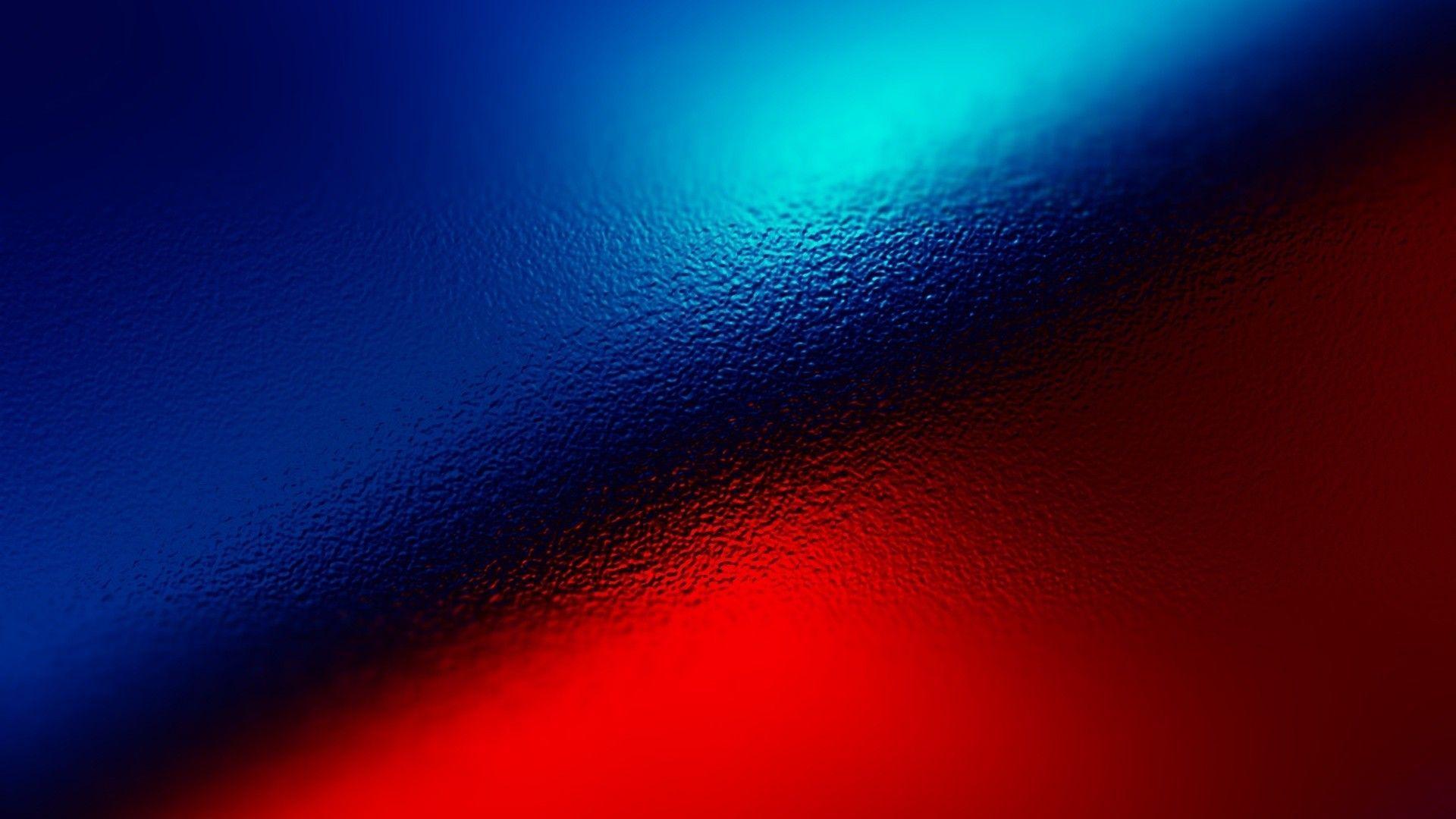 Your Persoanality Matches Either A Cat Or A Dog, You Cannot Be Both
Cat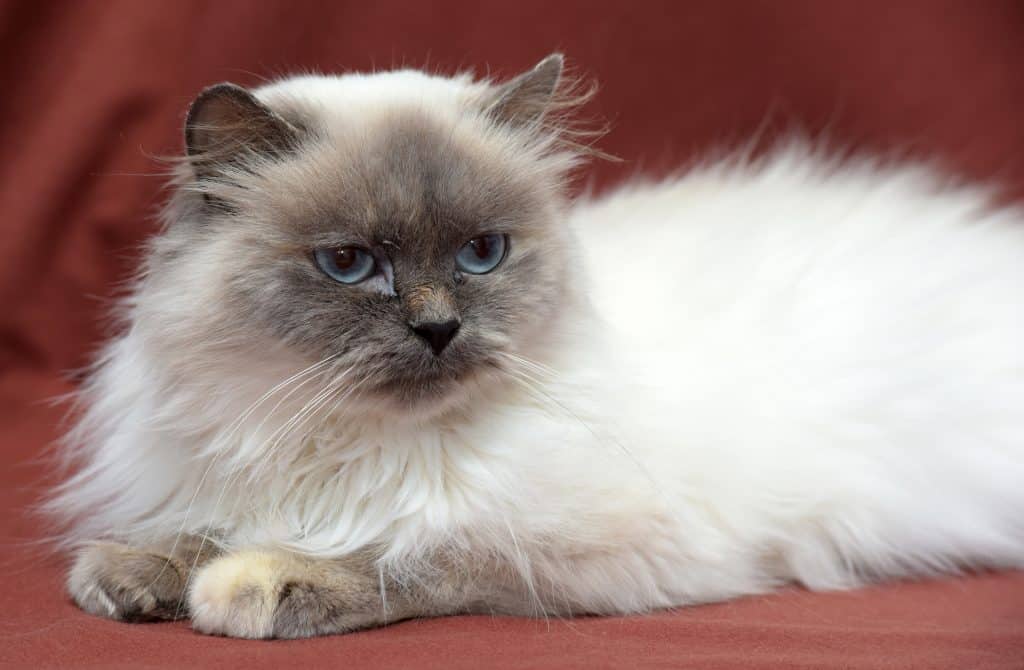 You're quite an introvert; your closest connections are with your family and a few close friends. It takes you some time to open up to people, especially if they are new in your life.
Dog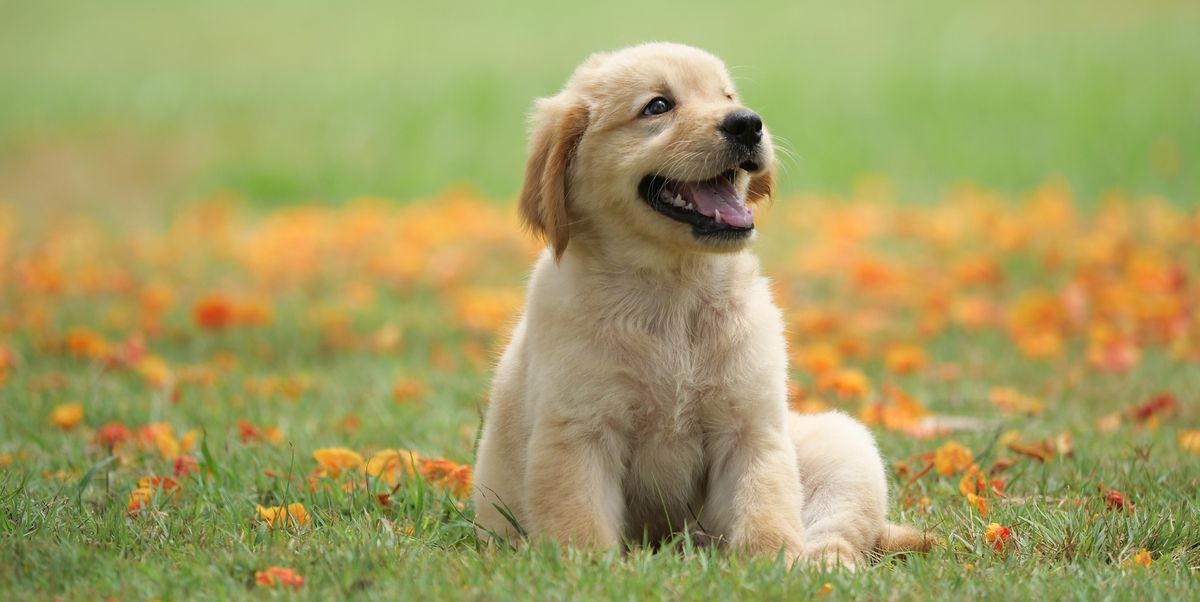 You're a little more outgoing and friendly. Your favorite hobbies include spending time with your best friends, hitting the gym, and meeting new people.
Take Quiz: This Quiz Will Reveal If You Should Get An Apple Or An Android Phone