Oof, people were blabbering on and on about this Pandora papers investigation, filling up social spaces with their discussions on the subject matter, and here I was wondering what all this was about. So, to educate my adult self a bit on the topic and to have all these intellectual discussions to sound wise and all, I did some research on it. And, I'm jotting it all down for all you people out there who have little to no knowledge about finance, money, and shiz, so that you can also sound all intellekchooal – iykwim!
So, here's a list of all those takeaways that I gathered from the information on Pandora Papers.
1. The Pandora Papers is another name for a huge journalistic investigation. It has unveiled the documents that show how money is being handled, hidden and what not by the 'bigwigs' in the offshore financial system.
Read: 10 Sastay Jugaars – Life Hacks For You, Preppy – That'll Save You Money!
Basically, the wealthy people had hidden big sums of money in their overseas accounts, the details of which have now been made public. In easier words, the rich are in trouble now.
2. So, you must be wondering where on Earth are these offshore accounts? The account holders had their money hidden in the British Virgin Islands, Seychelles, Hong Kong, Belize, Panama, South Dakota, and other secrecy jurisdictions.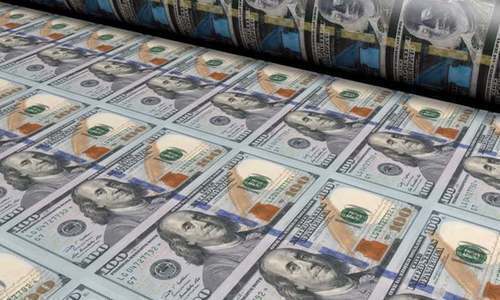 3. Around 336 high-level politicians and public officials, including more than a dozen serving country leaders have been exposed in the biggest leak ever! Many of their names have been unveiled.
4. Well, all in all, a pandora box of information has highlighted names of influential people who had their secret assets in all these offshore accounts. Some of them include the famous singer, Shakira, Indian legendary cricketer, Tendulkar, Russian President Vladimir Putin, Azerbaijani President Ilham Aliyev, and many more.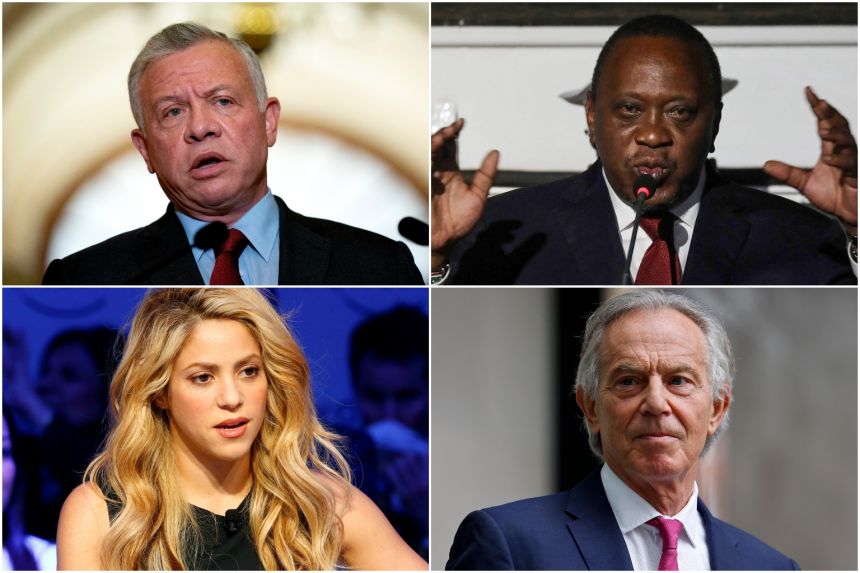 5. Pakistani politicians who have been uncovered in the probe are former Finance Minister Shaukat Tarin, former Minister for Water Resources Moonis Elahi, PTI's Senator Faisal Vawda, son of PML-N's Ishaq Dar, PPP's Sharjeel Memon, the family of Minister for Industries and Production Khusro Bakhtiar, and PTI leader Abdul Aleem Khan.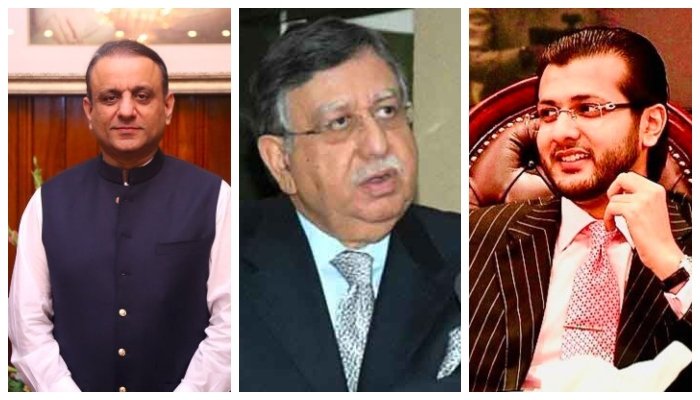 6. What's interesting though is that no US politicians have been indicted in this and no one from the major countries in West Europe, Germany, and France have been named. No Japan either.
7. It is worth mentioning though that having offshore accounts doesn't necessarily mean it is criminal. Many of the businesses that responded to the journalists' requests for comment claimed that they had breached no laws. However, account holders can employ offshore trusts and shell businesses for illegal objectives including avoiding taxes or funding criminal activities. So, that's where the trouble begins!
Ah, so, that's all for now folks!