Former World Wrestling Entertainment (WWE) champion, John Cena, is expected to arrive in Pakistan this July. Reports suggest that he has accepted an invitation from a private organization to visit Pakistan.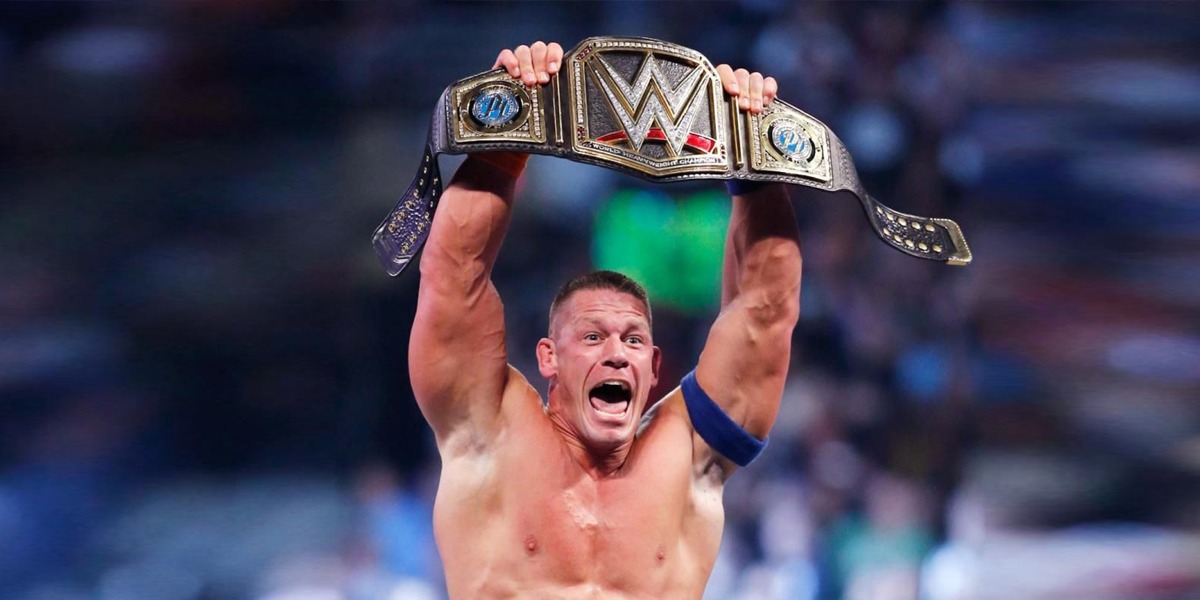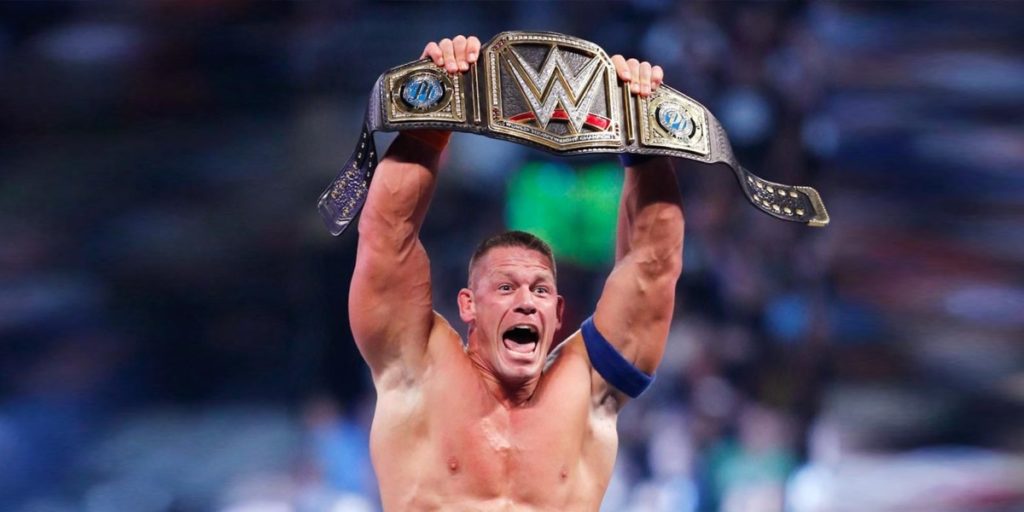 According to reports Cena will visit the country along with other wrestlers to promote professional wrestling in Pakistan. He will also participate in wrestling events organized in Karachi and Islamabad.
Read More: On World Cancer Day, Here Are 15 Everyday Cancer Causing Items You Should Know About
Few years ago, several other wrestlers from around the world also visited the capital of Pakistan to participate in a professional wrestling competition. These wrestlers included Tiny Iron, Rebel and Badshah Khan.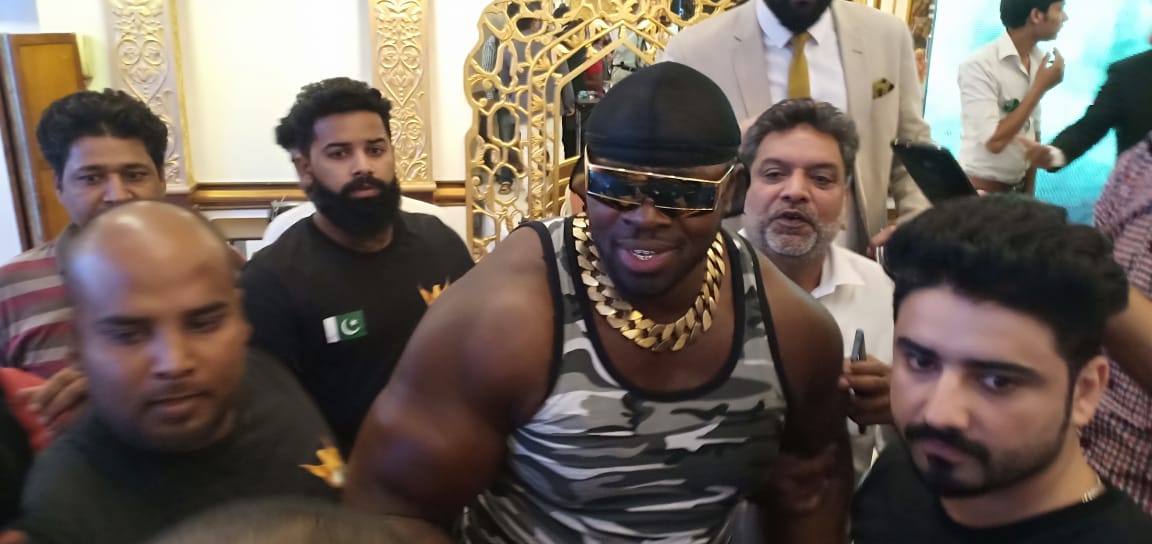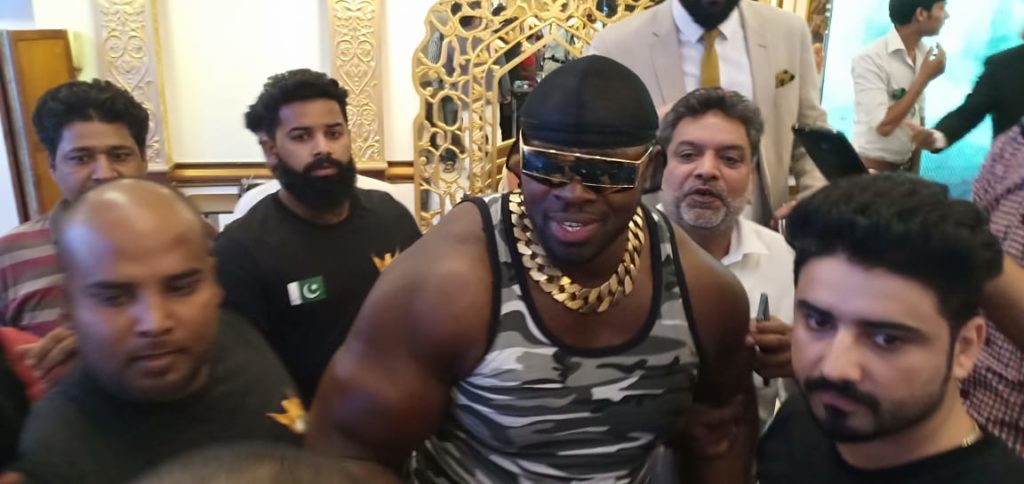 Read More: 5 Reasons Why I'm Having Trouble Believing That The Allama Iqbal Statue In Lahore Was Made By Maalis
Who is John Cena?
He's a five time US champion and he's also been the world champion 16 times. So, definitely a household favorite for the millennials who over the years have been glued to their screens to see his signature "you can't see me" move.
I'm pretty sure he has quite a fan-base in Pakistan and they must be excited to have him visit the country.
Read more: Lost In Translation: A Caricaturish Sculpture Of Allama Iqbal In Lahore Draws Ire From Pakistanis
John Cena has been the face of WWE for a long time now. He hasn't exactly retired from wrestling, but has taken a back seat for the time being. Currently, he's more focused on doing Hollywood movies and is a bit of a big deal there too.
Are you excited to learn that John Cena might come to Pakistan? Let us know in the comments.