2017 can well be described as one of the most remarkable years in the history of Pakistan; marked by historic political developments, prospering film and music industries and international players coming home.
Also Read: Wrap-up 2017: Powerful Images That Defined Pakistan
Having said that, it is pertinent to give due credit to all those individuals who proved that Pakistan is brimming with immense talent yet again. This wrap up is all about celebrating those individuals or moments which became #PrideOfPakistan in 2017.
So without further ado, let's get it rolling!
Also Read: Wrap-Up 2017: Pakistani Music Had A Good Year
1. Clinching ICC Champions Trophy in 2017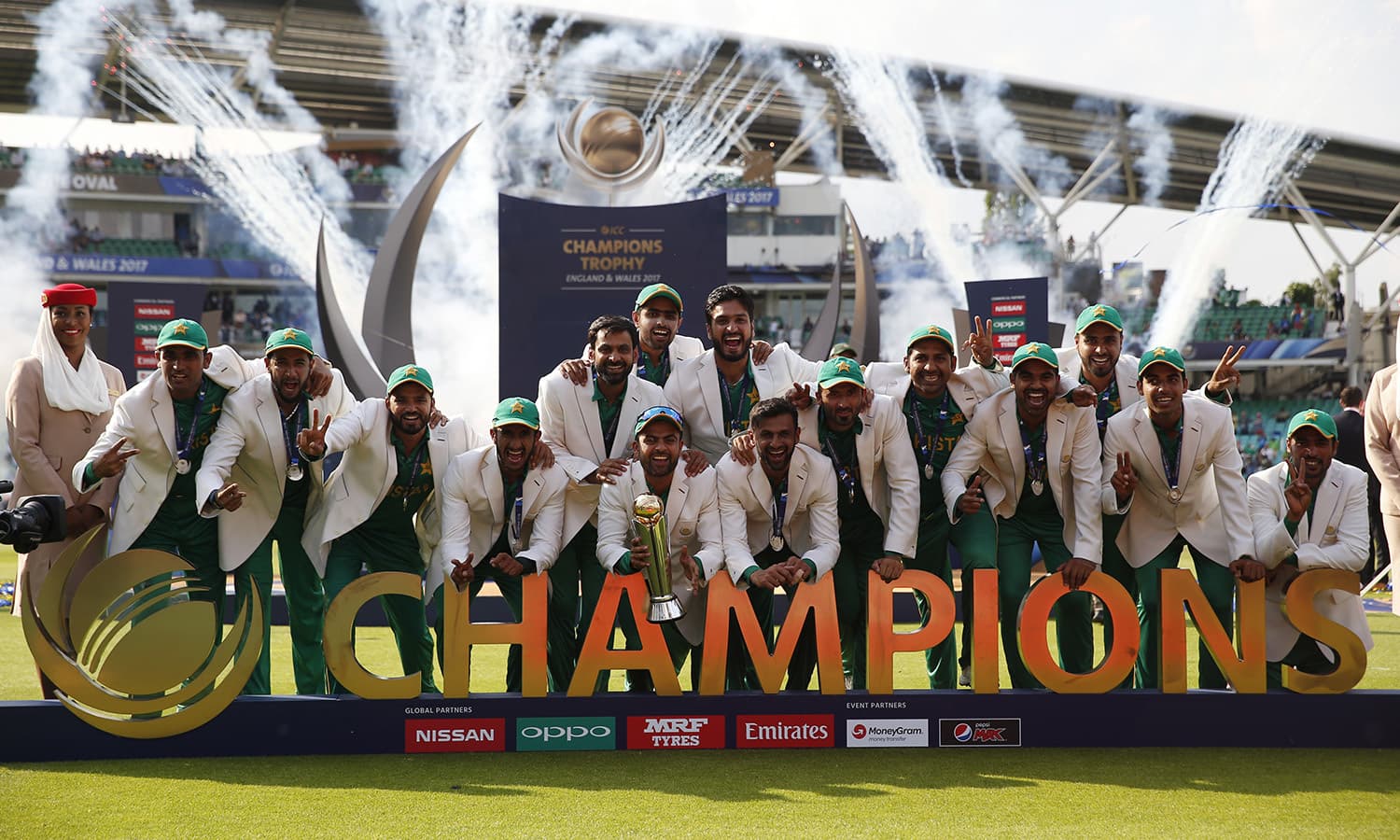 When Pakistan, despite being the least favourites, won ICC Champions Trophy after defeating arch-rivals and defending champions India.
Also Read: Wrap-up 2017: 7 Defining Moments In Pakistan Cricket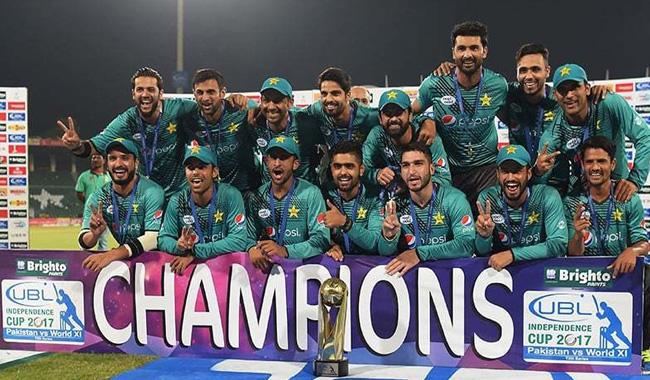 The arrival of World XI later that year reprised the moment of glory for the nation. The men in green lived upto the expectations by defeating World XI in what was called a one sided affair.
Also Read: Wrap-up 2017: 3 Cricketers Who Deserve a Better Chance in 2018
2. 17-year-old Pakistani Student Reaped International Admiration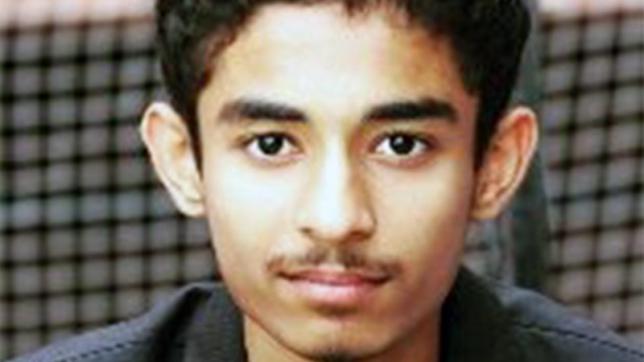 When a teenage Pakistani boy named Muhammad Shaheer Niazi became the cynosure of all eyes for his visualisation of an electric honeycomb, a phenomenon known to physicists for decades, which can help engineers develop technology for printing, heating or biomedicine.
Also Read: Wrap-up 2017: 7 Technology Advances & Innovations That The World Witnessed!
3. Pakistani Students Gave Technological Solutions to Make Life Easier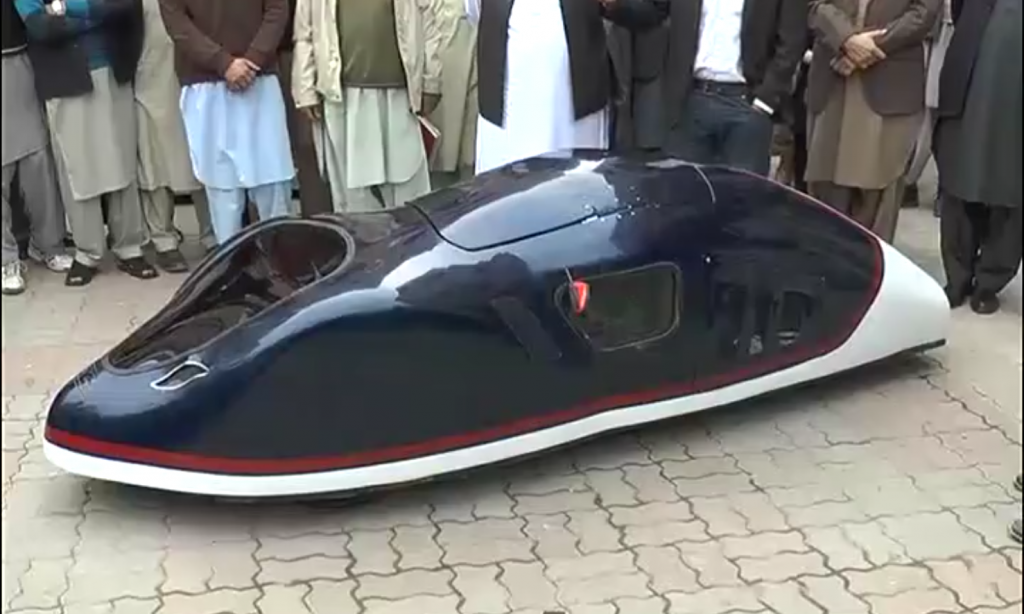 When a trio of students from Peshawar designed a special mini car which travels 180 km in 1 liter fuel.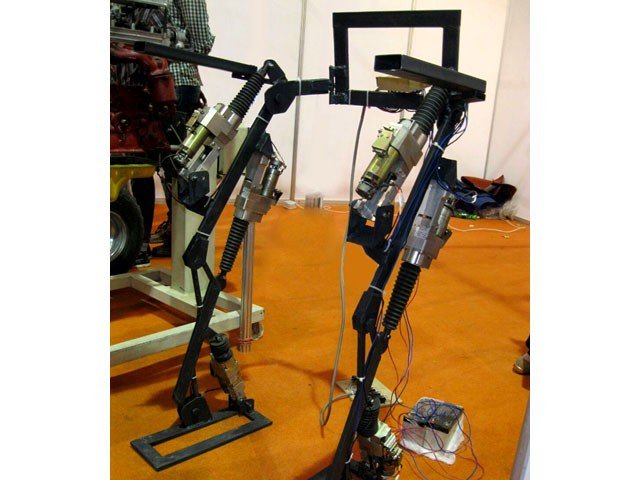 Another group of students of Karachi created a prototype of wearable robotic legs to help people with disabilities walk and move easily.
Also Read: Wrap-up 2017: 12 Powerful Images From Around The Globe
4. Reaching for the Sky Quite Literally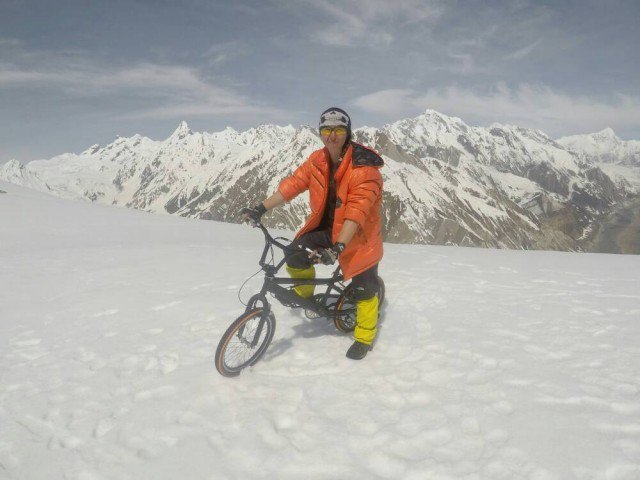 When 26-year-old Samar Khan cycled her way to summit a 6240-meter-high virgin peak in Arandu near Skardu in Gilgit-Baltistan. Our very own Powerpuff girl!
5. A Step Closer to Urdu Speech Recognition Program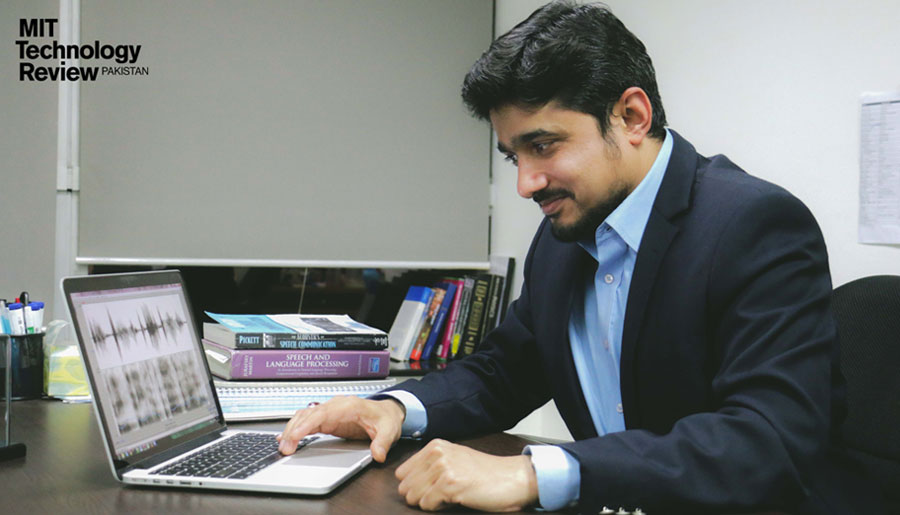 When Linguistic technology expert Dr. Agha Ali Raza and his team designed a corpus of Urdu sentences that covers all possible 63 distinct sounds. The advancement is being acknowledged as a much needed tool to develop Urdu Speech Recognition program.
6. Pakistan Took the Cake in Baseball as Well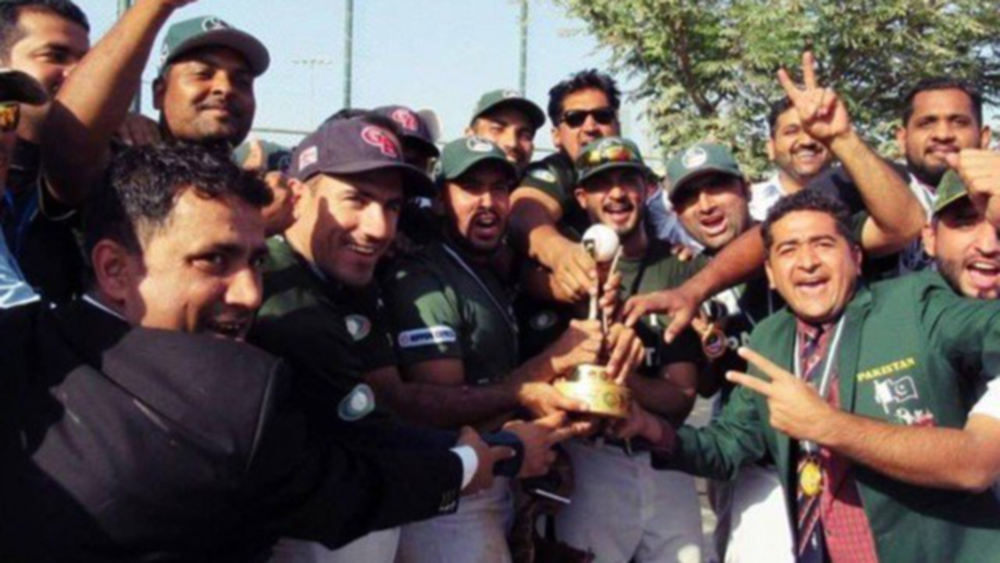 When Pakistan baseball team took the crown in Dubai Baseball Cup after overcoming India.
7. Entertainment Industry Also Stole Limelight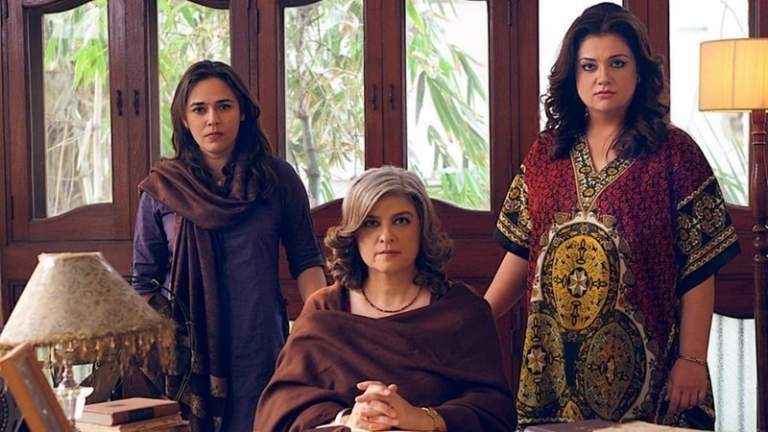 When Mehreen Jabbar's short film Lala Begum was honored with best screenplay award at the 6th Annual Washington DC South Asian Film Festival (DCSAFF).
Also Read: Wrap-up 2017: 5 Pakistani Dramas That Made Headlines In 2017
8. Talk About Women Empowerment!

When Pari Gul, Samina and Rukhsana, three sisters hailing from Khyber Pakhtunkhwa, became Asia's first female Bomb Disposal Squad Elite Commandos.
Also Read: Wrap-up 2017: How Donald Trump Used Twitter
9. Just a Prodigy Continuing His Legacy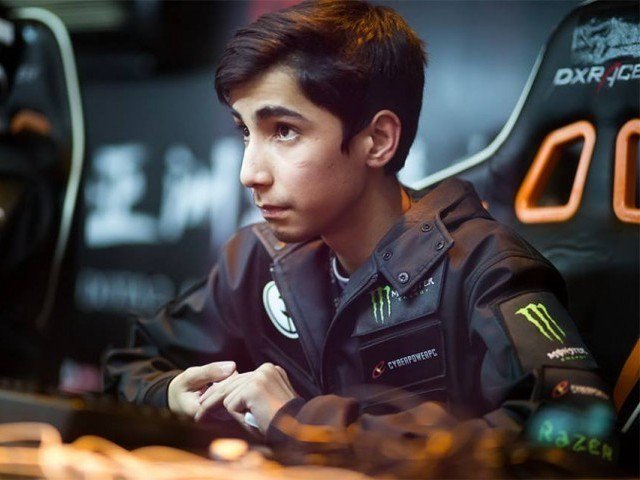 After winning Dota 2 Asian championship in 2015, Sumail Hassan made the nation proud again by earning the title of 3rd highest grossing gamer in the world.
10. Making a Name for the Country Worldwide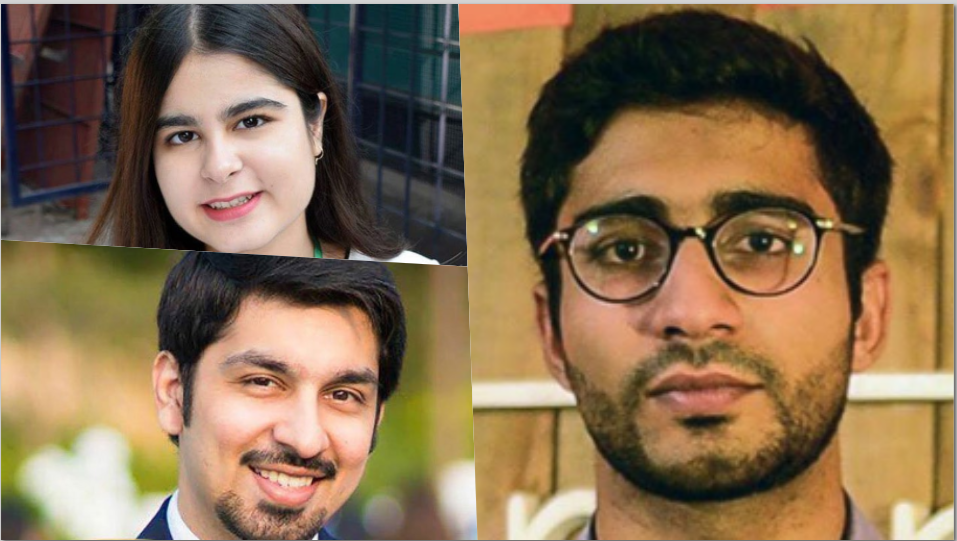 When three young Pakistani protagonists Haroon Yasin, Hassan Mujtaba Zaidi, and Mahnoor Syed were chosen for acclaimed Queen's Young Leaders Awards for 2018 to recognise their contributions to the society.
11. They Proved that Disability is Not Inability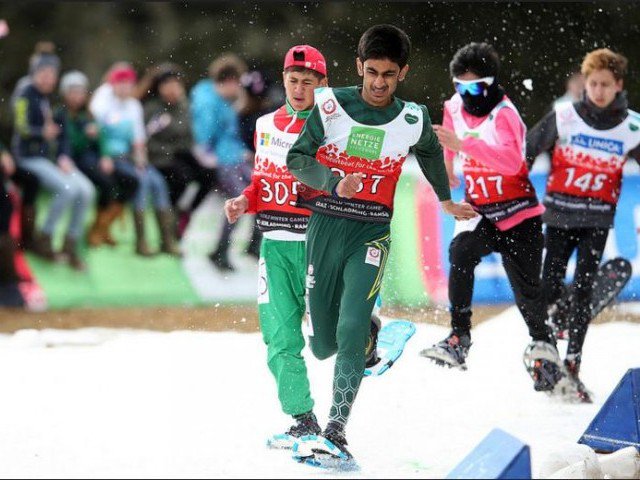 When Pakistani Olympians bagged 16 medals in Special Olympics World Winter Games 2017 that was held in Austria. Way to go!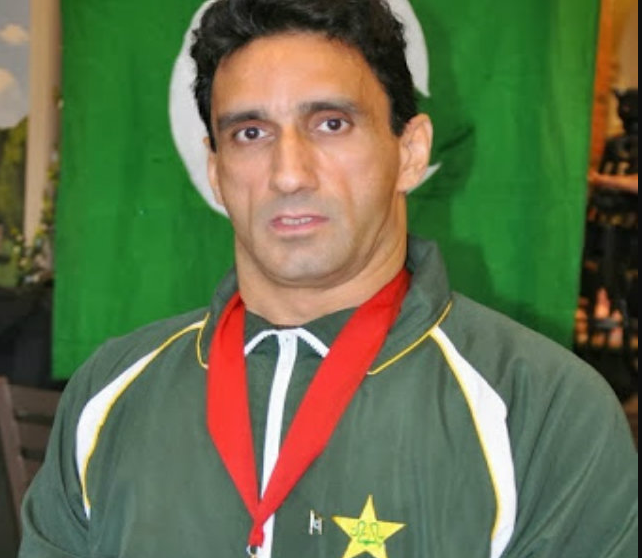 When Naveed Butt made the country proud once again, despite being polio-affected, by clinching silver medal at the 20th Mr Natural Olympia Body Building Championship held at Las Vegas.
12. Indeed the Sky's the Limit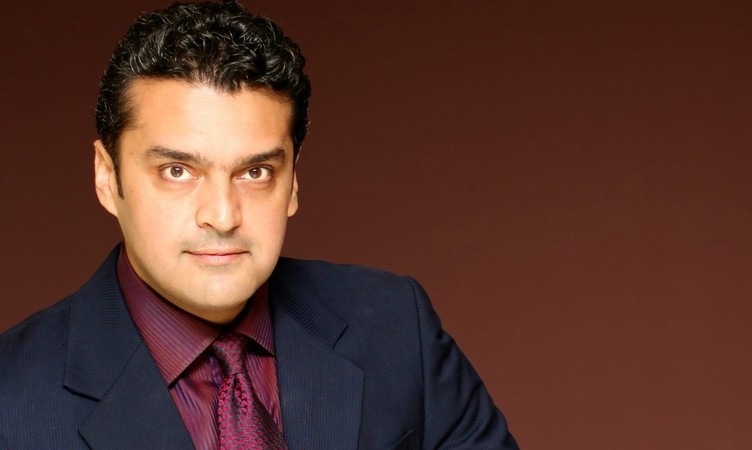 When noted national figure Fakhar-e-Alam became the first Pakistani to deliver a talk to Google employees at their headquarters.
Also Read: Wrap-up 2017: 7 Powerful Political Moments In Pakistan
13. Girl Power!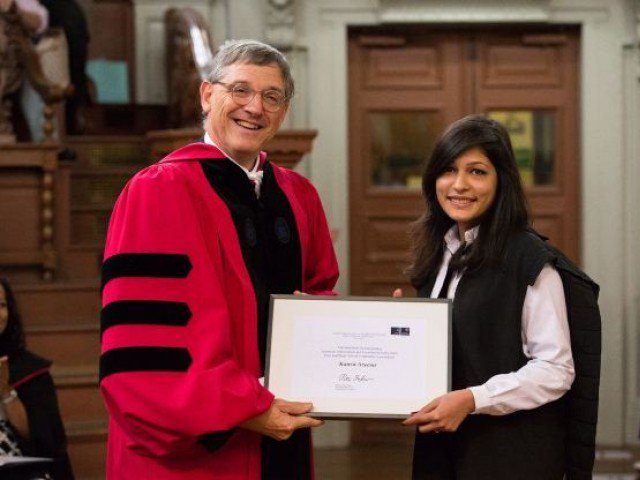 When Kanza Azeemi, a Pakistani girl, was honored with the highest academic award as an MBA student at the University of Oxford, UK.
14. Girls in Green At it Again!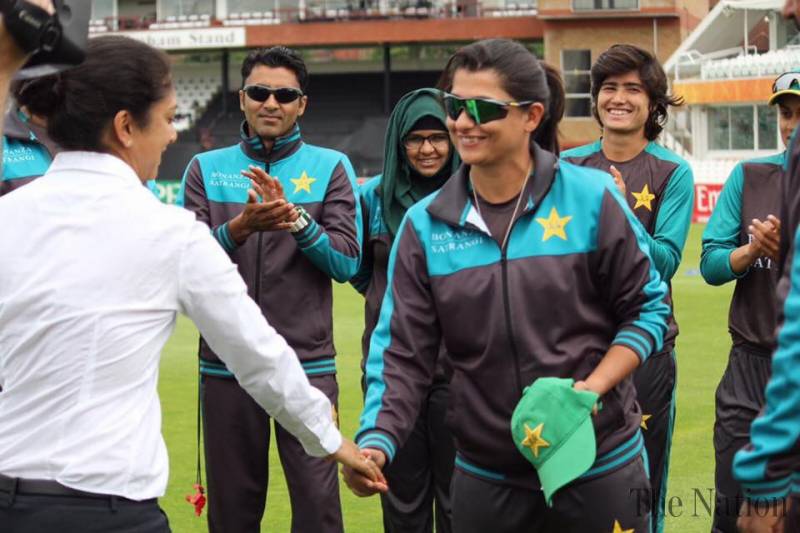 When renowned Pakistan women's cricket team captain Sana Mir became the first woman player to represent the country in 100 One Day Internationals (ODIs). Now that's what we call consistency!
15. We Weren't Any Lesser in Umpiring as Well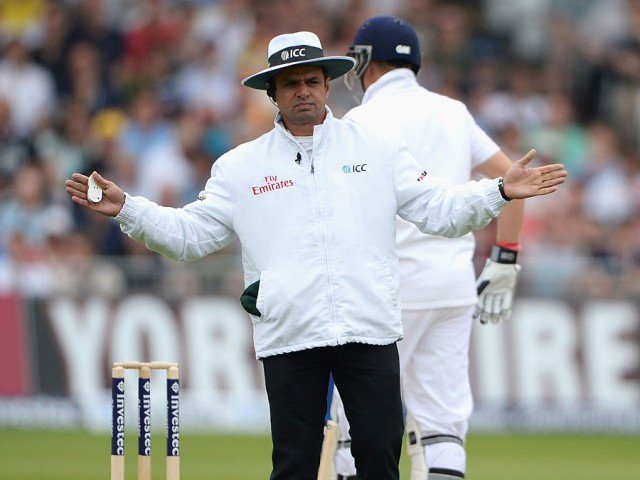 A year cannot pass without Aleem Dar making a record. This time the Pakistani umpire became the most experienced umpire after officiating in the most number of international matches.
16. Here's to Many Firsts!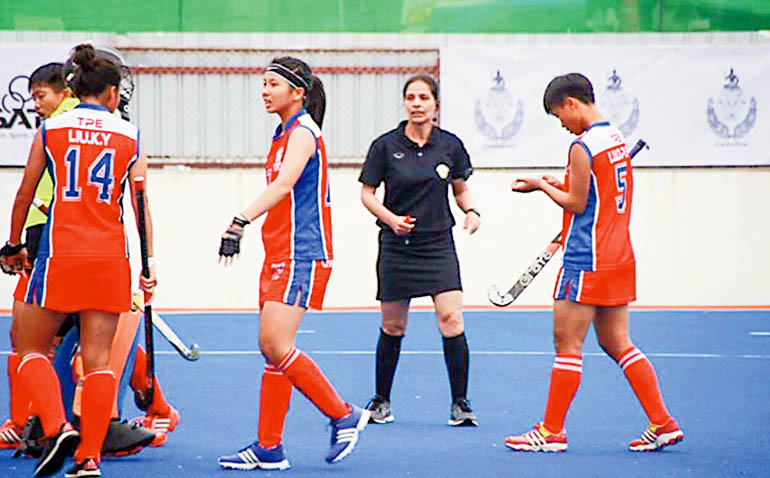 When Binish Hayat got her due recognition as the first female international hockey umpire from Pakistan.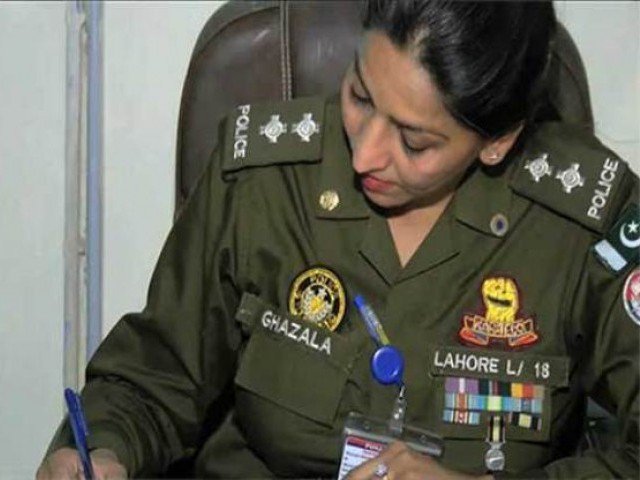 When Ghazala Sharif was appointed as first female SHO after 17 years in Lahore.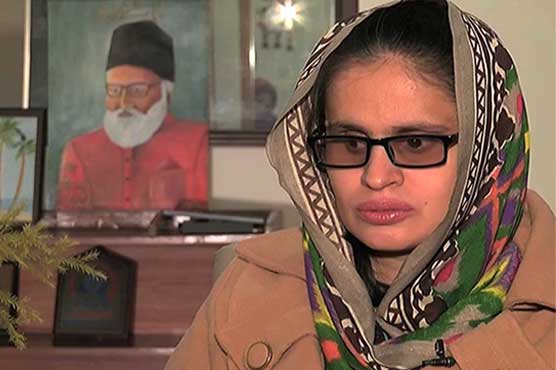 When Shahida Rasool despite being visually impaired completed her PhD. in Urdu from International Islamic University, Islamabad.
When Sanam Saeed received Best Actress award for her role in Rahim at the Eastern Eye Award, a platform that recognises and rewards the efforts and work of British South Asians in arts and culture.
Also Read: Wrap-up 2017: Top Grossing Pakistani Films
17. Big Talent Comes in Small Packages!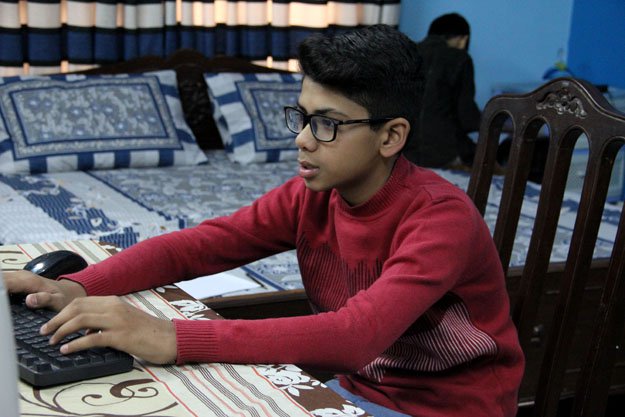 When 12-year-old Uzair Abdullah became the youngest charter member in the certification of Microsoft Certified Solutions Expert (MCSE) in cloud platform and infrastructure.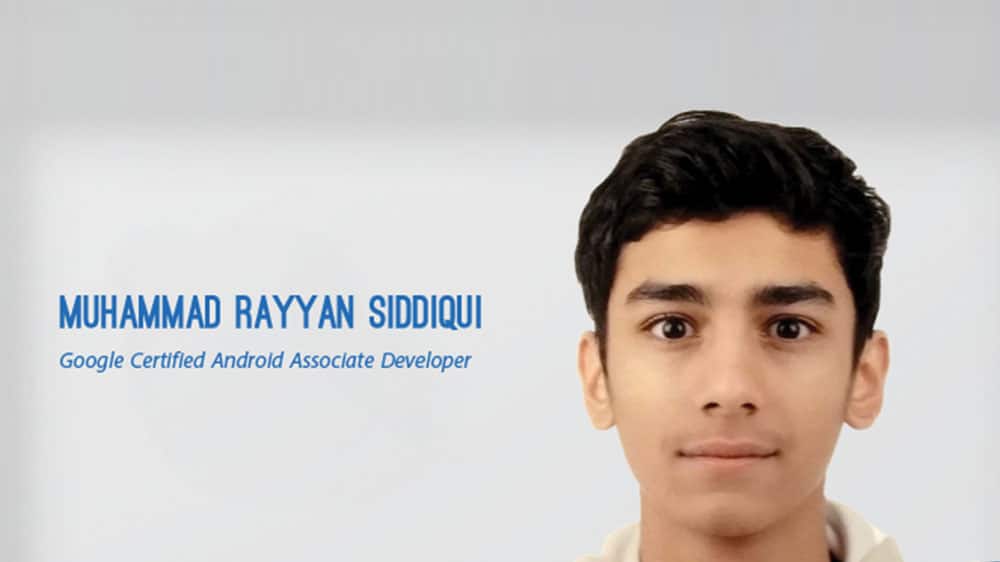 When Muhammad Rayyan Siddiqui, a 13-year-old Pakistani boy, was recognized as the youngest Android developer in the world.
Also Read: Wrap-up 2017: Memes That Went Viral in Pakistan
These are just few of the individuals who made 2017 a year of accomplishments. So, next time you hear someone highlighting only the lows through which the nation went, make sure that they read this piece!
Also Read: 2018 Is Just Around The Corner & These 6 Resolutions Should Be On Your List!
Hoping to see Pakistan prosper and Pakistanis breaking new records and setting new benchmarks in the years to come!