Have you ever cried watching a TV show?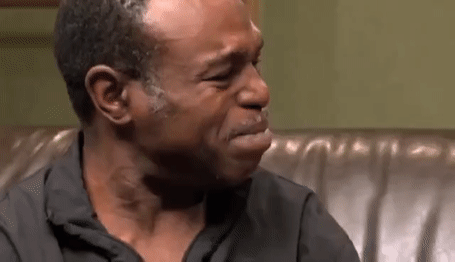 Gifycat
Have you ever slept during an online meeting?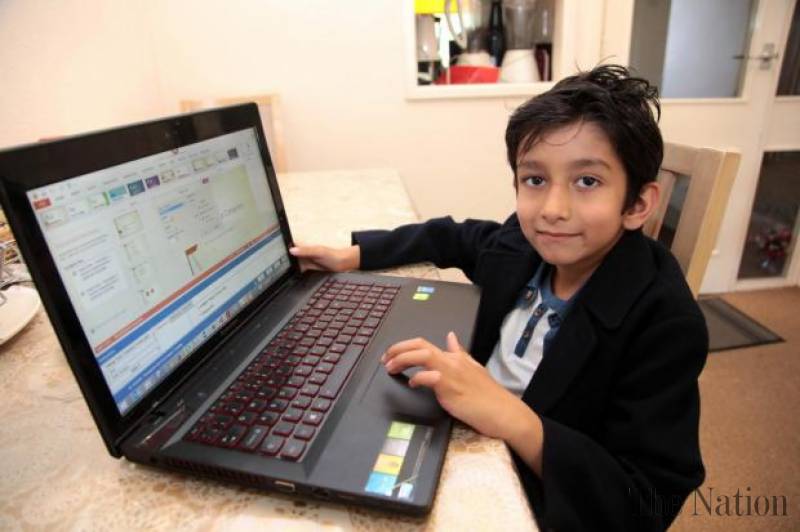 Techjuice
Have you ever been to the beach?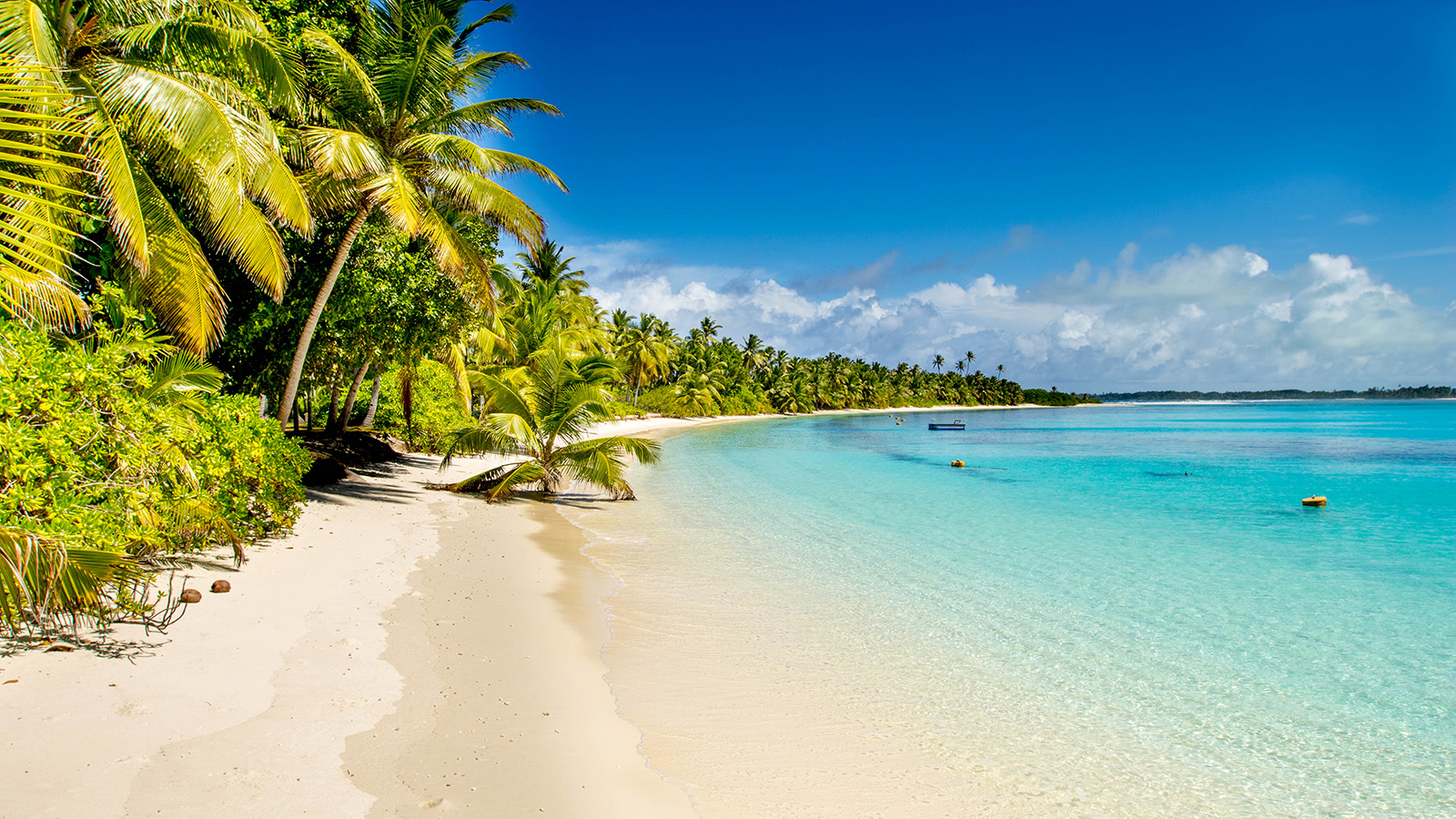 Have you ever talked to yourself in public?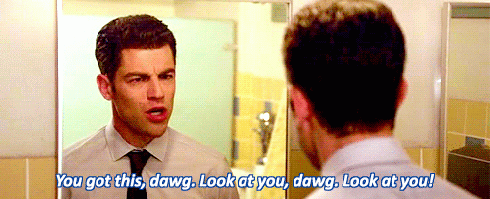 Have you ever wanted to become a superhero?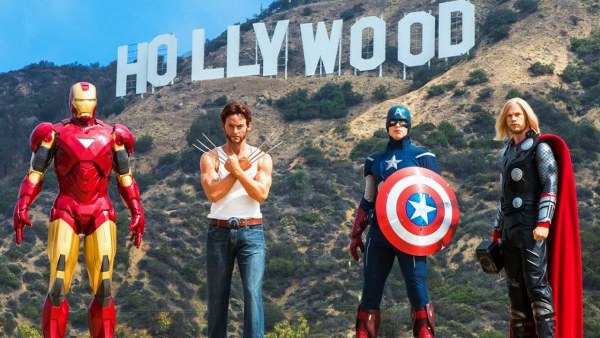 Have you ever tripped in public?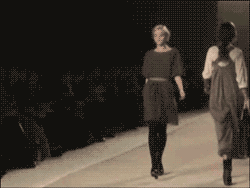 Pinterest
Have you ever skipped school?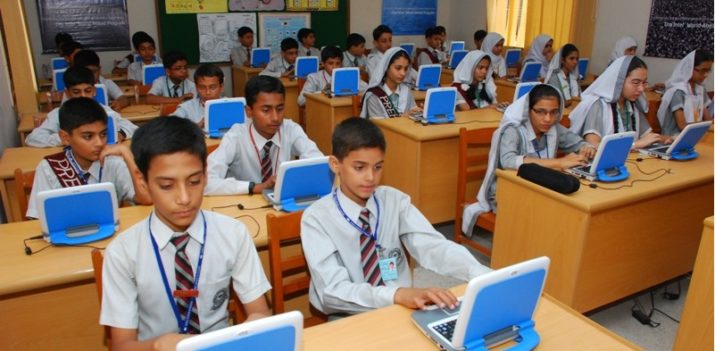 ProPakistani
Have you ever lied to your best friend?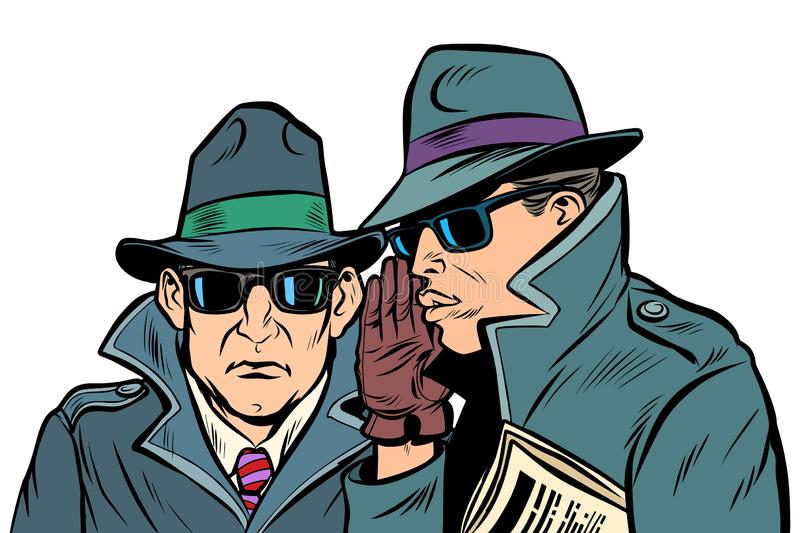 DreamTime
Have you ever fainted in public?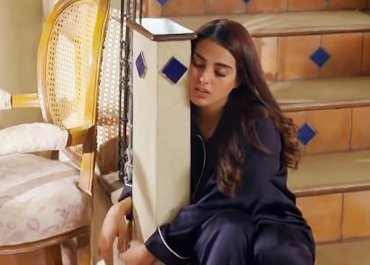 Have you ever gotten stitches?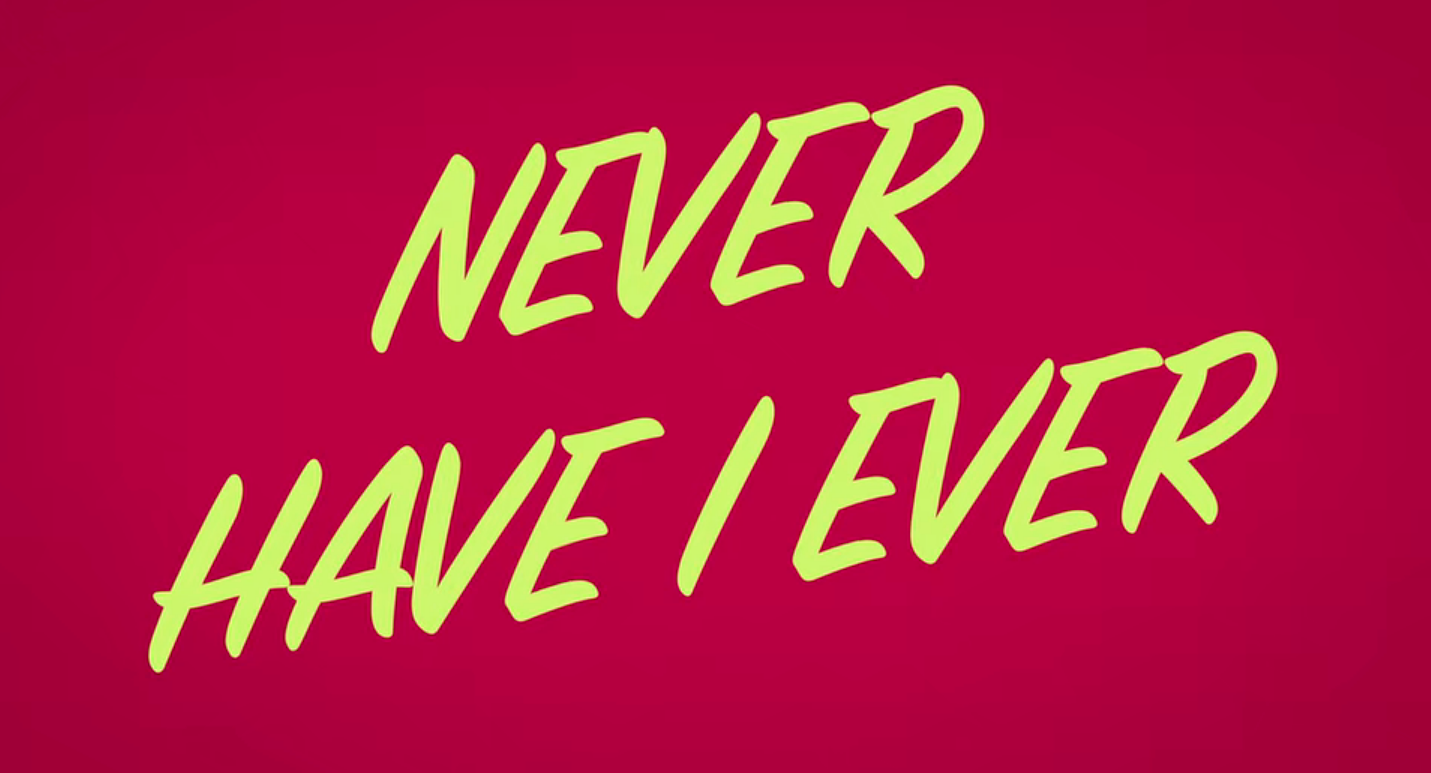 Prepare Yourself Because This Never Have I Ever Quiz Will Give You Trust Issues
You have literally done everything.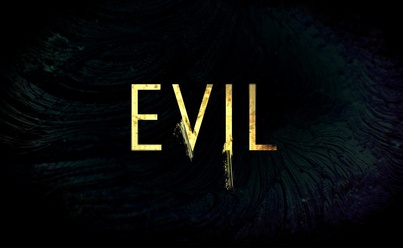 You are almost always rebellious. You're not afraid to stand up to authority, which often lands you in trouble. Your sense of fashion is rather bohemian and unique.
You are an innocent soul. You have done nothing.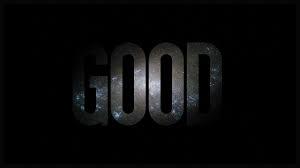 You are completely blameless! You usually follow your parents' instructions, which is great but since you rarely work up the courage to speak up for yourself, this often allows others to take unfair advantage of you. You prefer comfort over fashion and so, your sense of dressing is casual and laid-back.