Have you watched this classic cartoon? (Scooby Doo)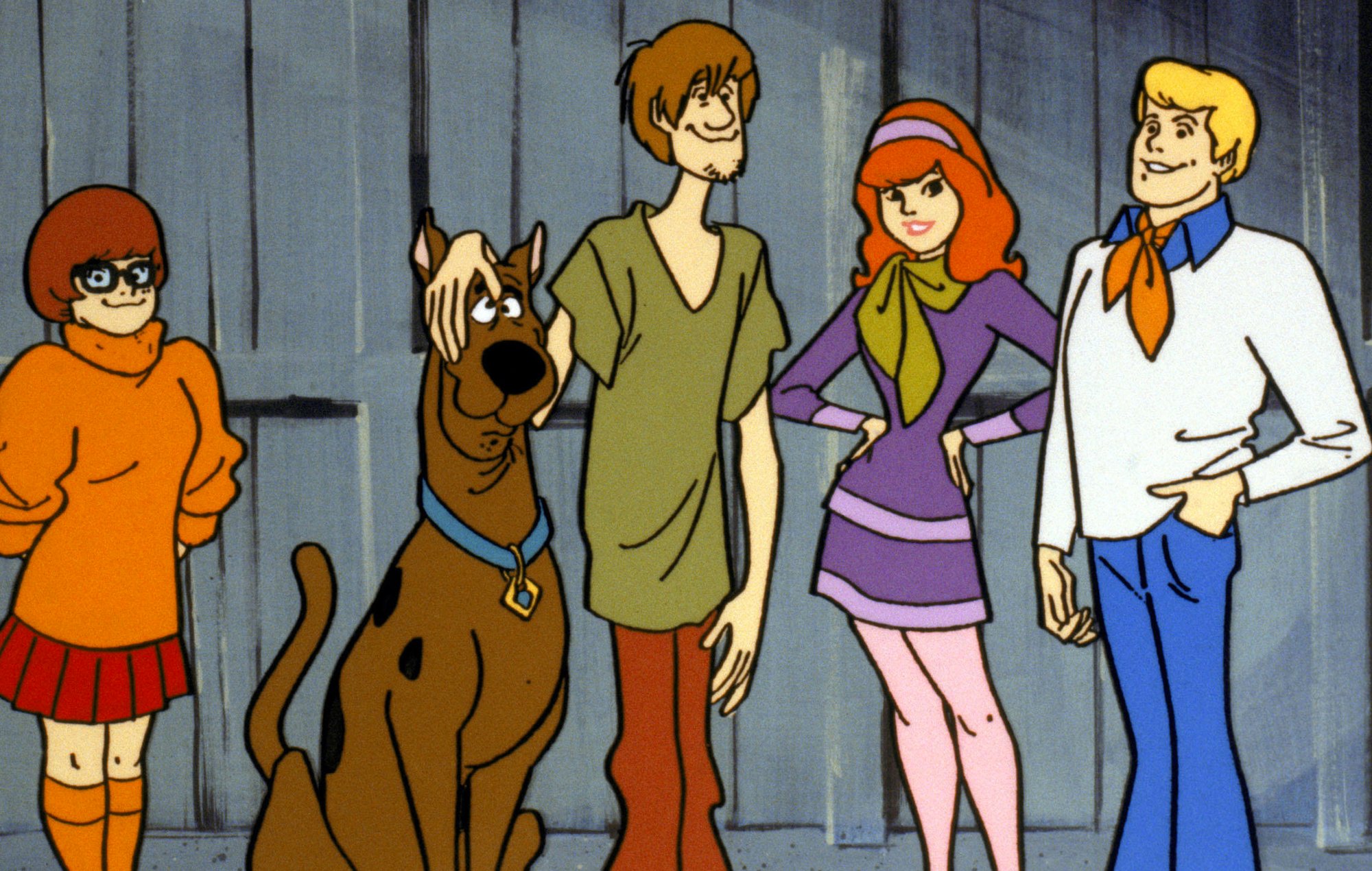 Scooby Doo
Have you watched this classic cartoon? (Looney Tunes)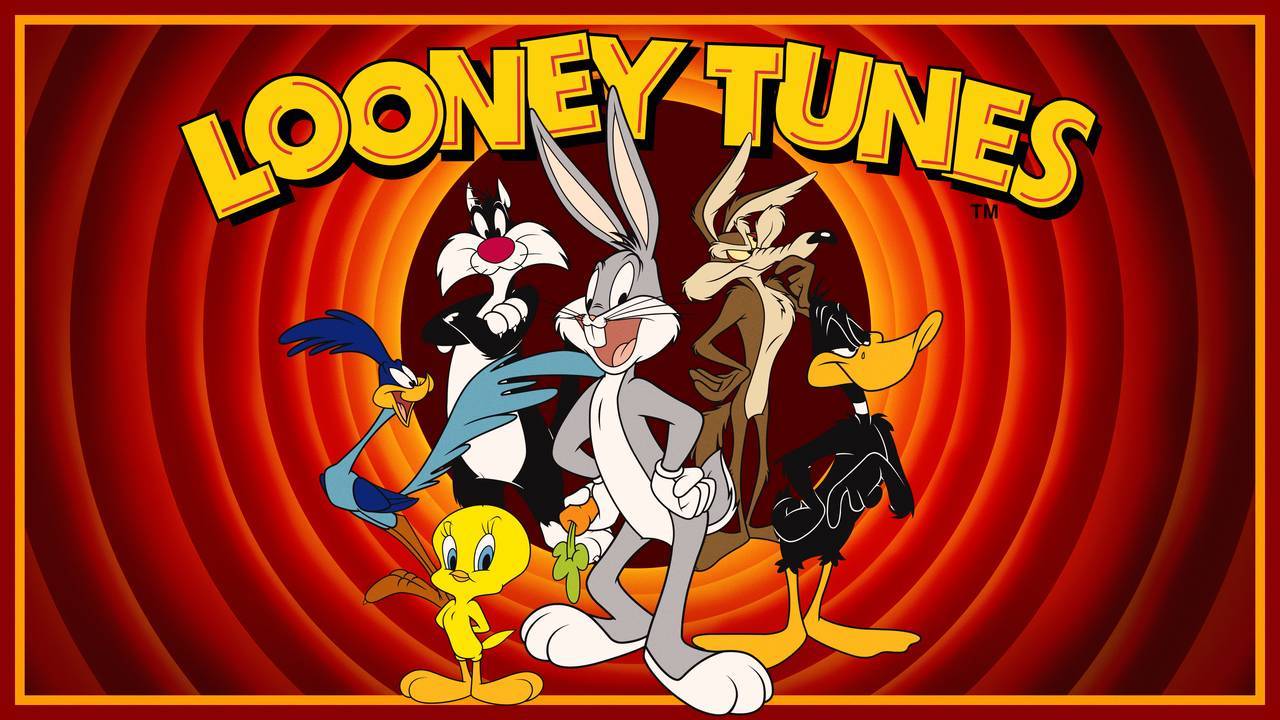 Looney Tunes
Have you watched this classic cartoon? (Justice League)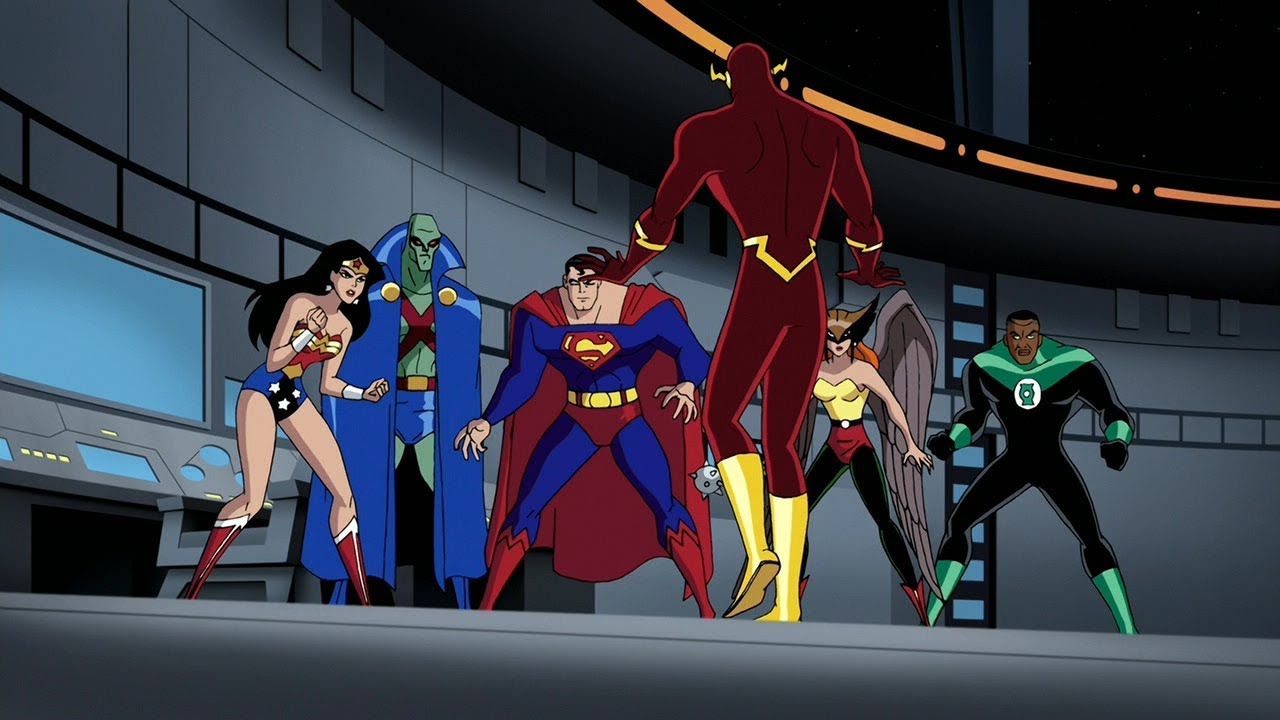 Justice League
Have you watched this classic cartoon? (SpongeBob SquarePants)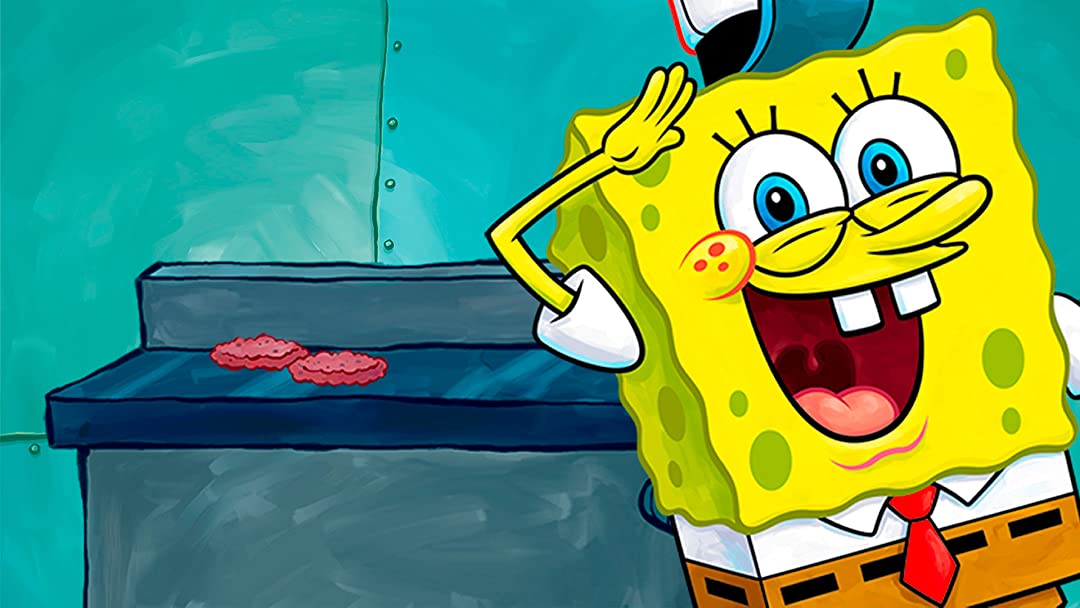 Amazon
Have you watched this classic cartoon? (Fairly Odd Parents)
Fairly Odd Parents
Have you watched this classic cartoon? (Avatar: The Last Airbender)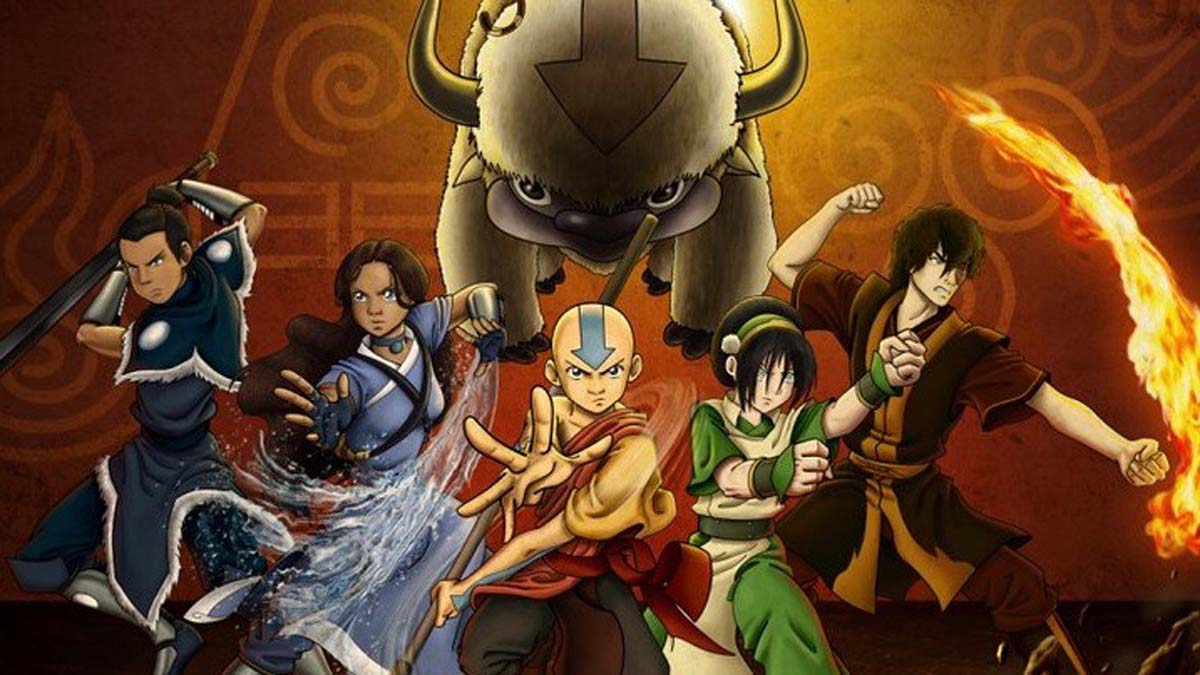 Daily O
Have you watched this classic cartoon? (Kimpossible)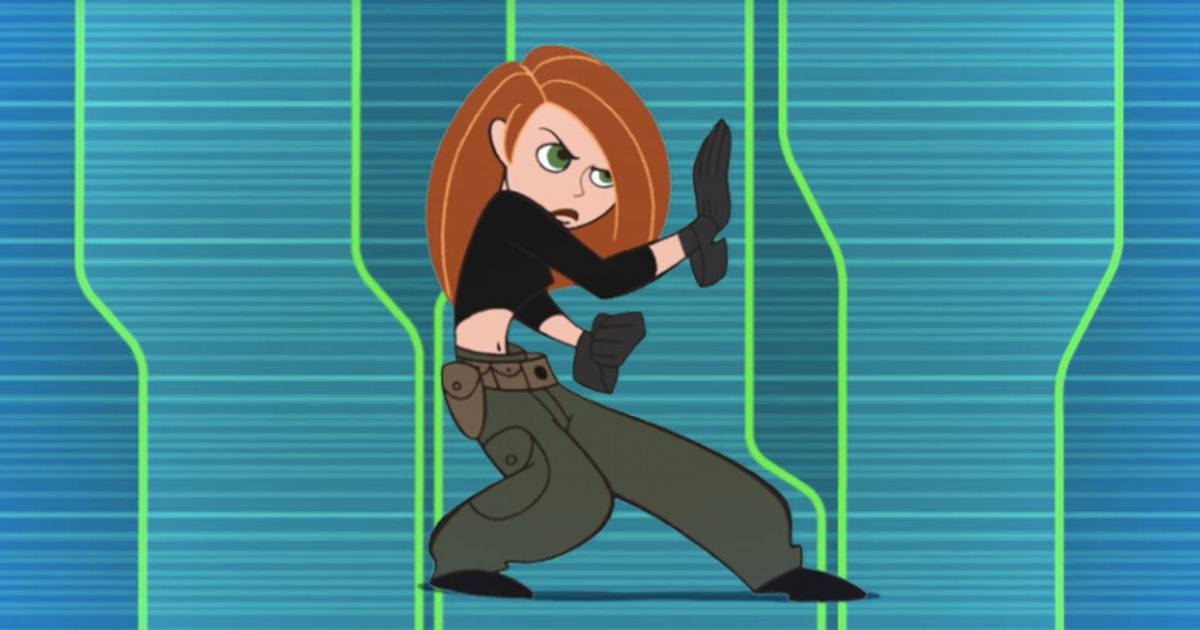 Bustle
Have you watched this classic cartoon? (Popeye)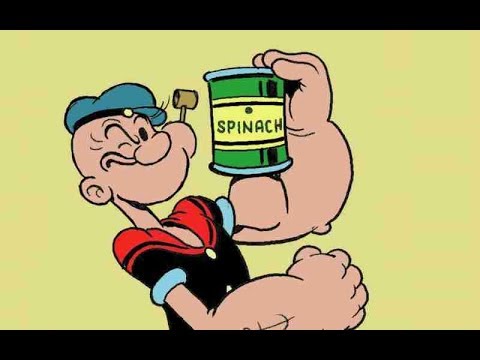 YouTube
Have you watched this classic cartoon? (Flintstones)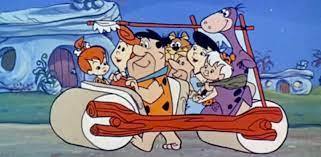 Slash Films
Have you watched this classic cartoon? (Tom & Jerry)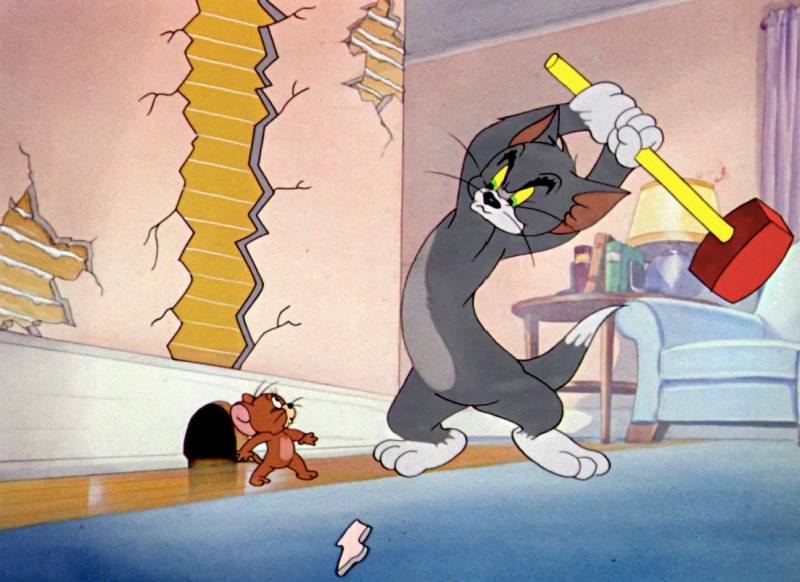 Film School Rejects
Check How Many Of These Cartoons Did You See As A Kid To Know If Your Childhood Was Actually Awesome
Your childhood was boring.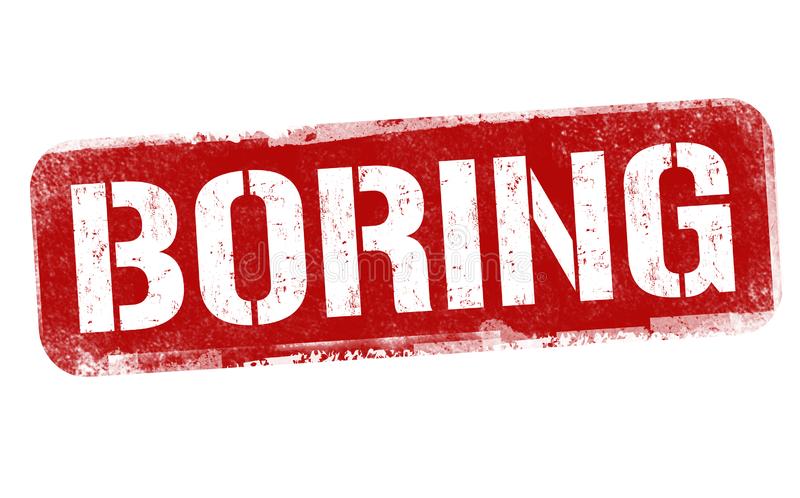 You used to be such a shy little kid! You didn't really like meeting new people, but you always had a good time with those you already knew. 
Your childhood was awesome!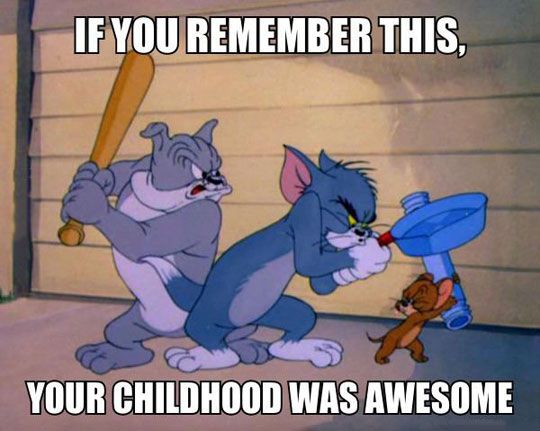 You were one curious kid; outgoing and always interested in learning more about the world.