In which part of your body would you find the cruciate ligament?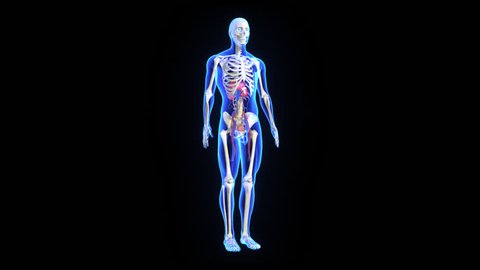 How many zeros are there in one million?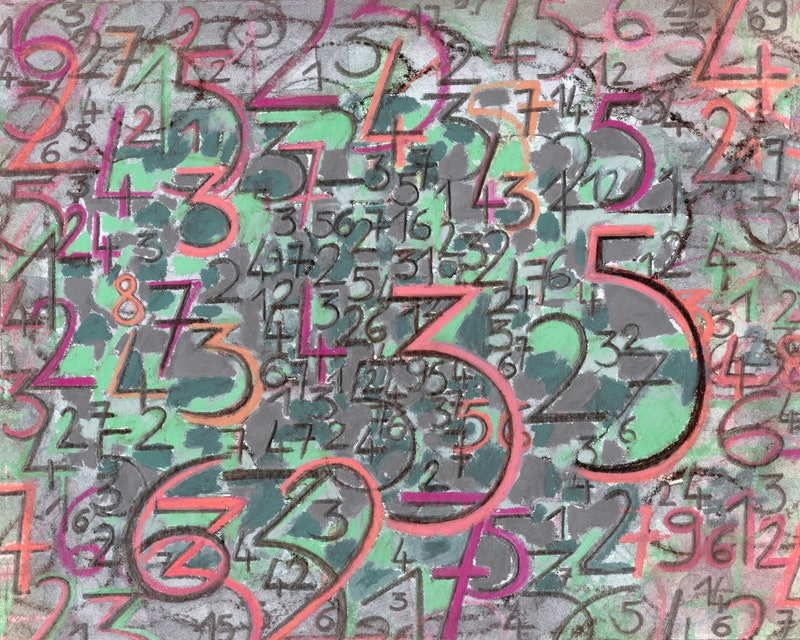 What is the smallest planet in our solar system?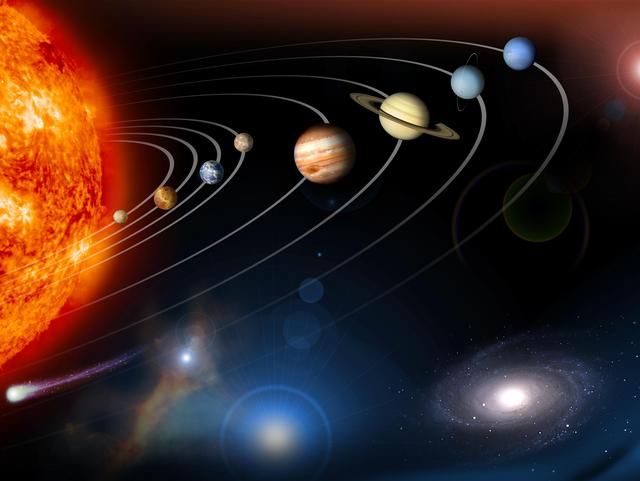 What element is denoted by the chemical symbol Sn in the periodic table?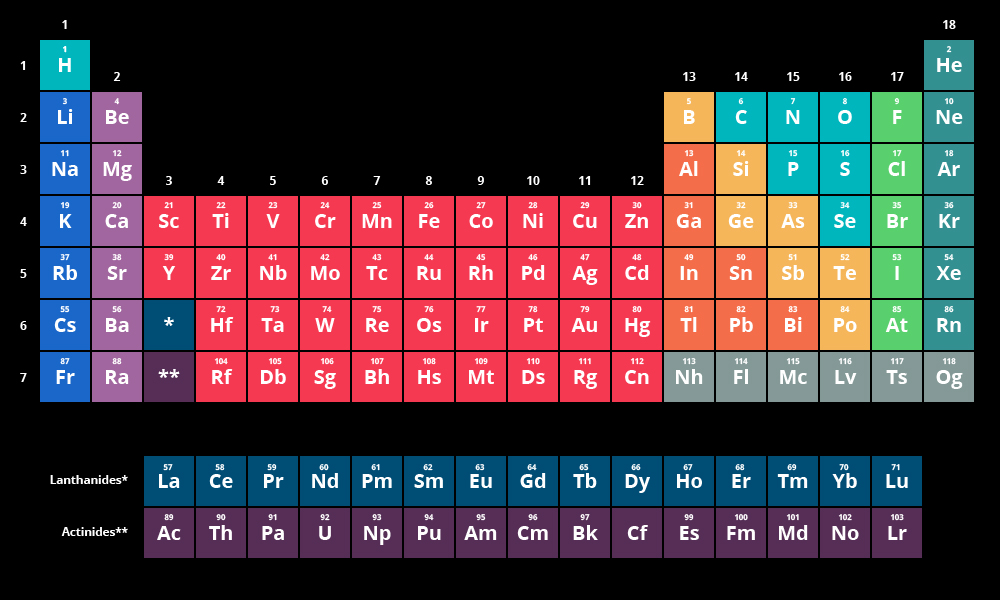 How many notes are there in a musical scale?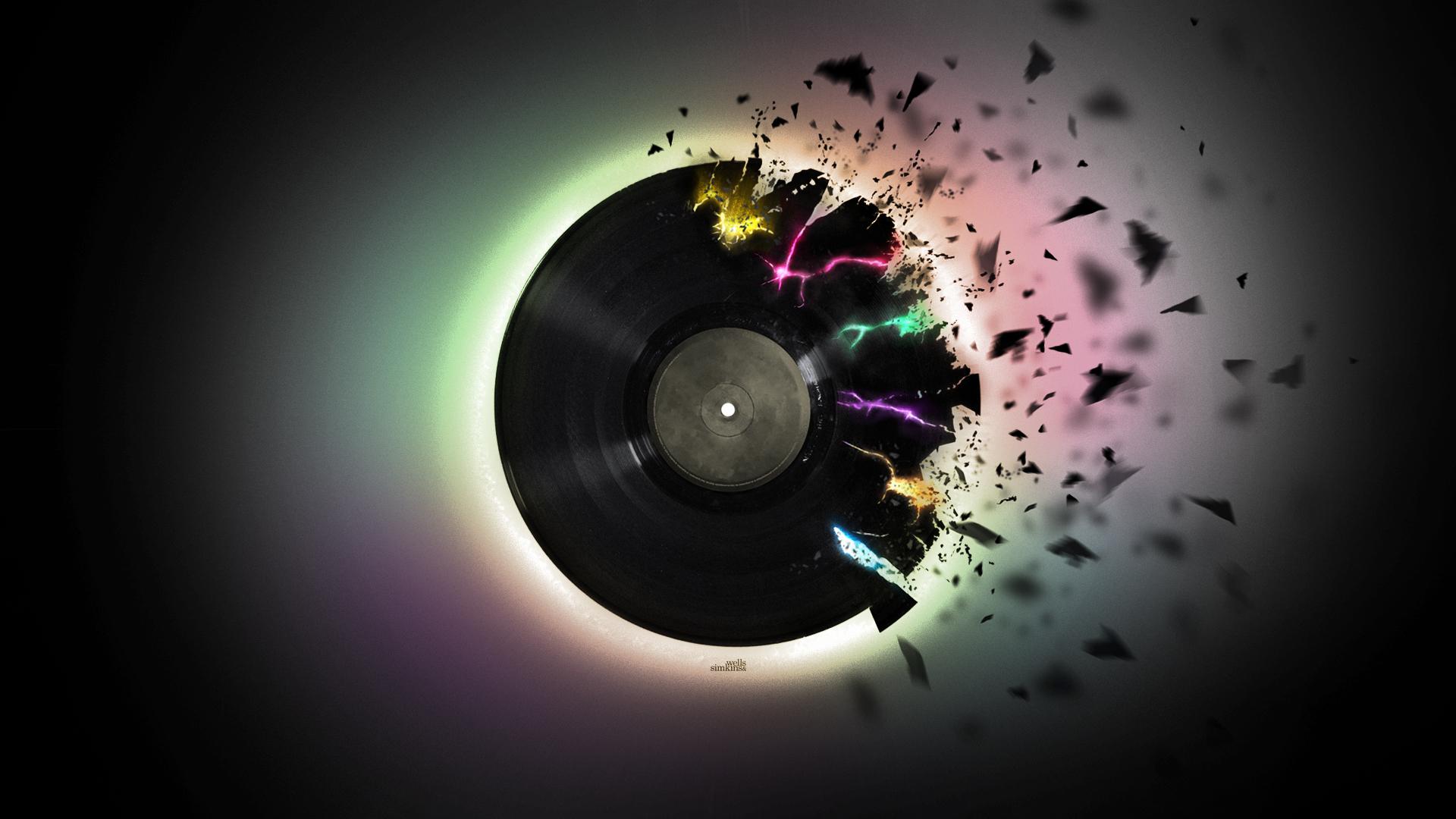 What is the currency of Denmark?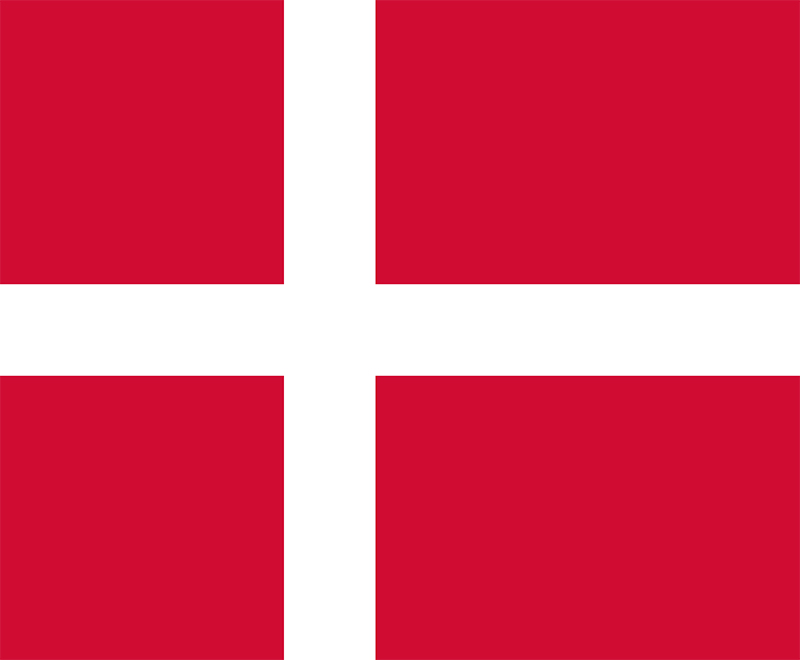 What temperature centigrade does water boil at?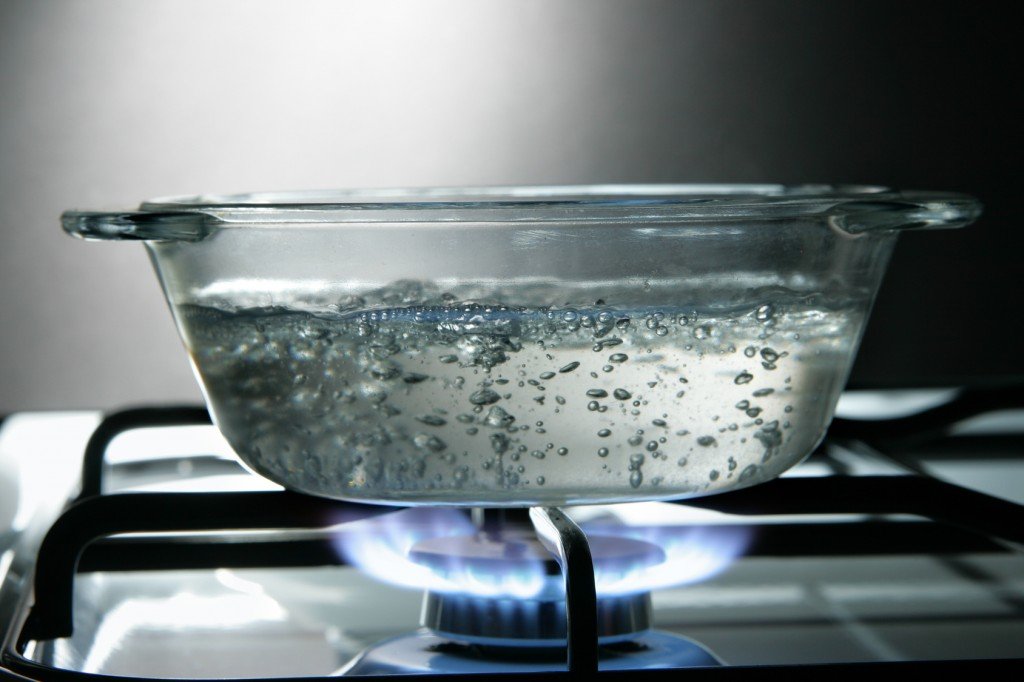 What was the Turkish city of Istanbul called before 1930?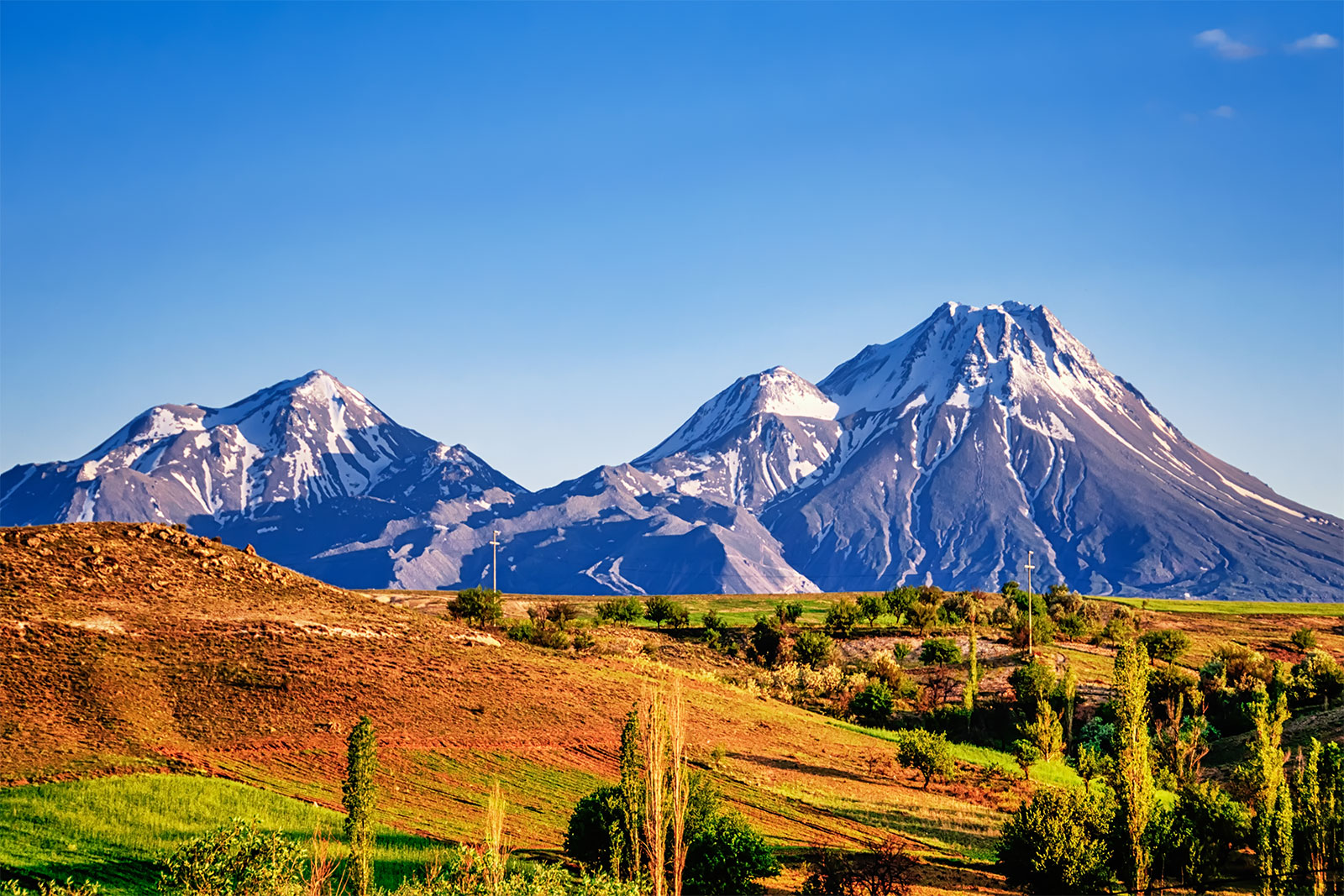 How many horses are on each team in a polo match?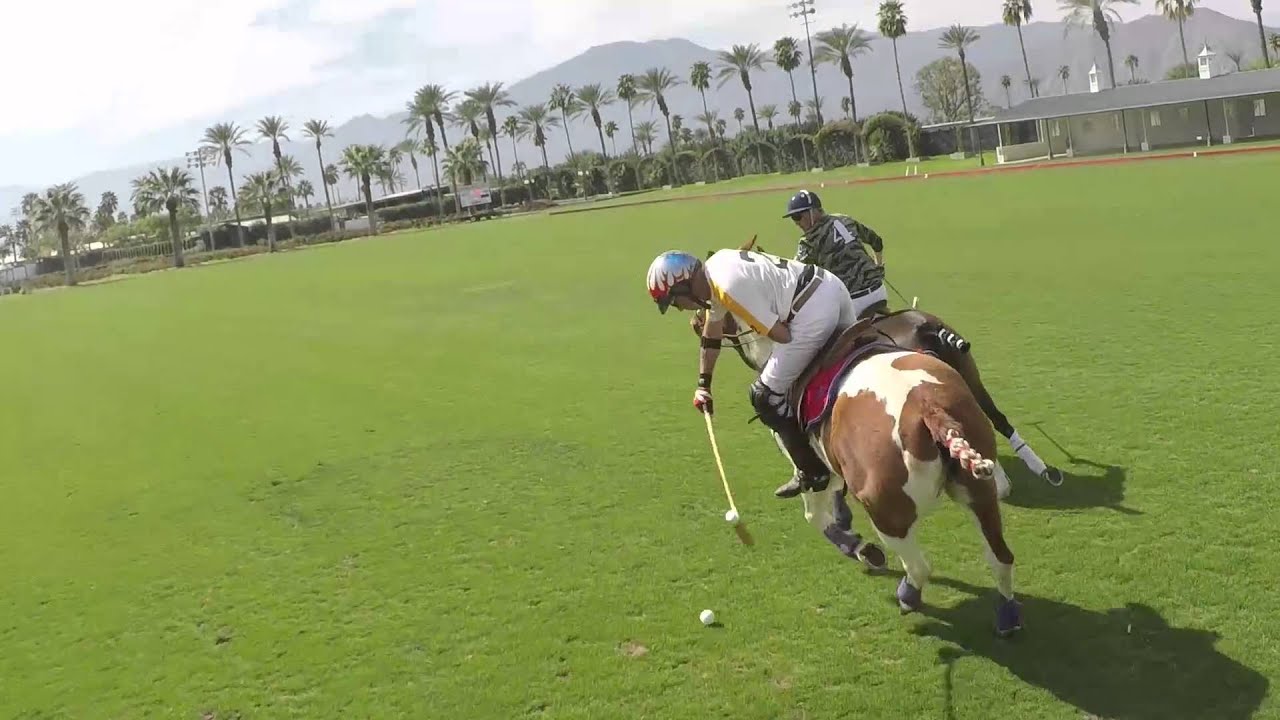 What is the capital of New Zealand?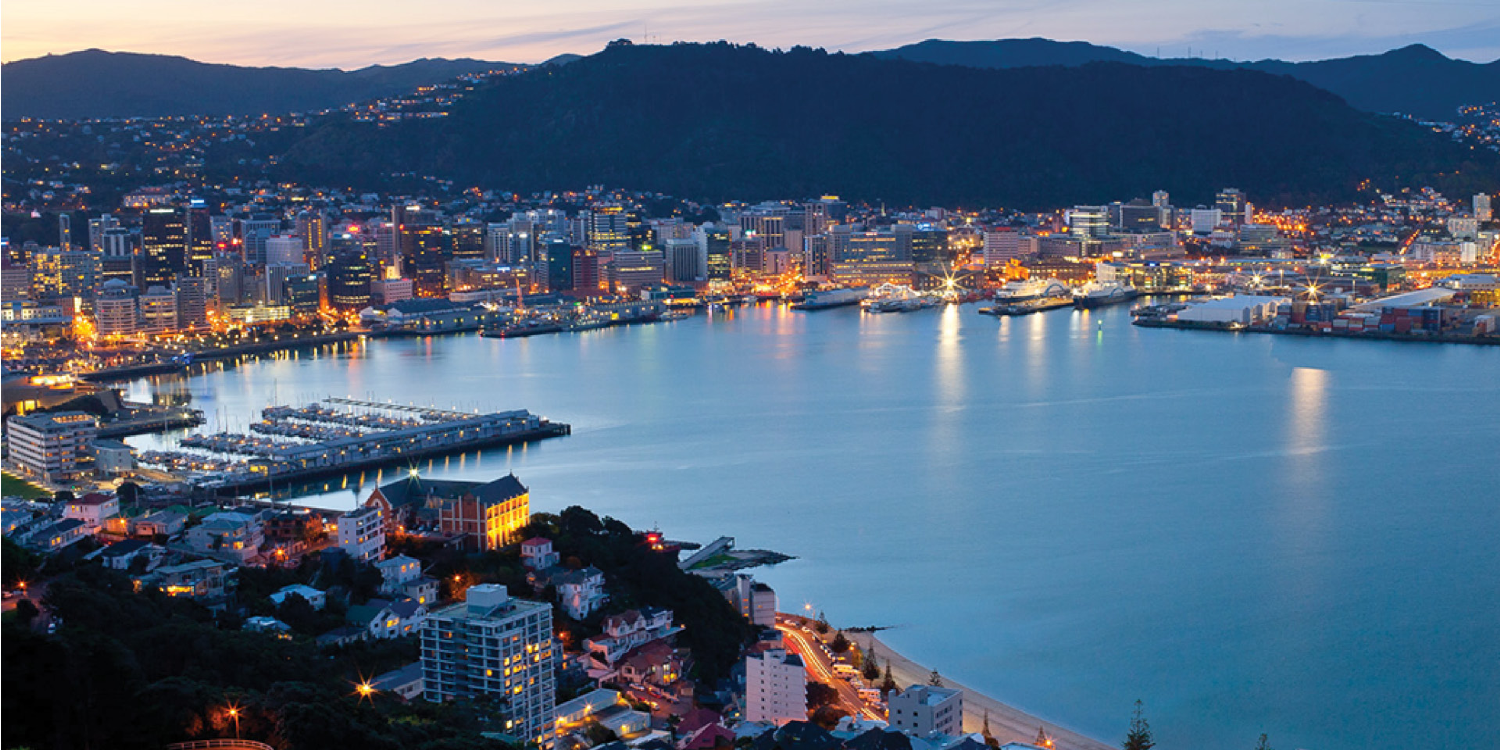 I Am Genuinely Curious If You Have The Same Amount Of Random Knowledge As A Genius
You Failed!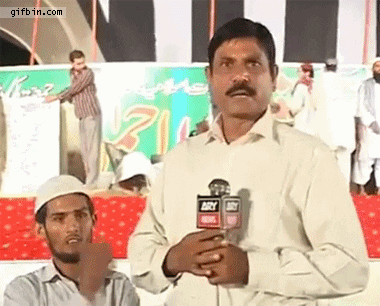 You completely failed the test. You most likely misclicked some options or have a true lack of awareness about the random knowledge out there. Either way, give the quiz another chance!
You Passed!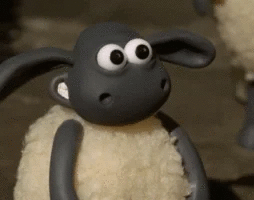 You have a standard-sized brain.  But the good news is that your brain is always developing, and you'll soon be able to accurately answer any question you will ever face.
Congratulations!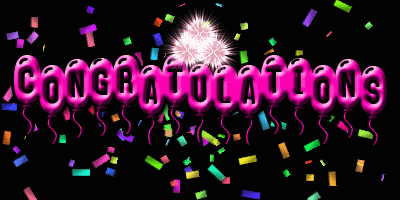 Have you ever had someone tell you that you have a big head? You have a terrific brain that is overflowing with numbers and knowledge. You're very smart and you excel in every subject.