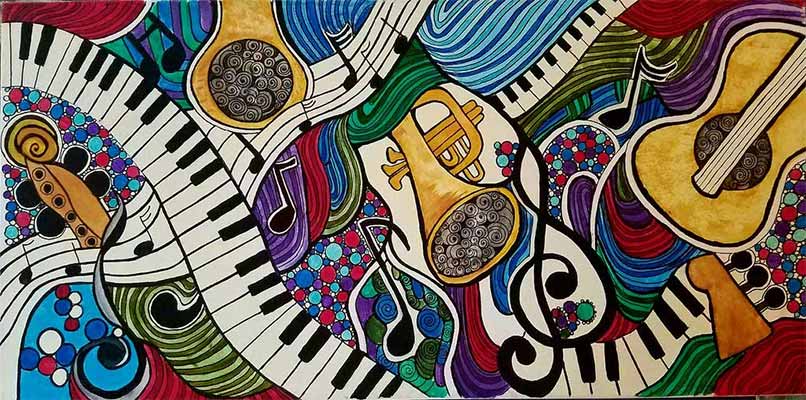 Lorraine Music Academy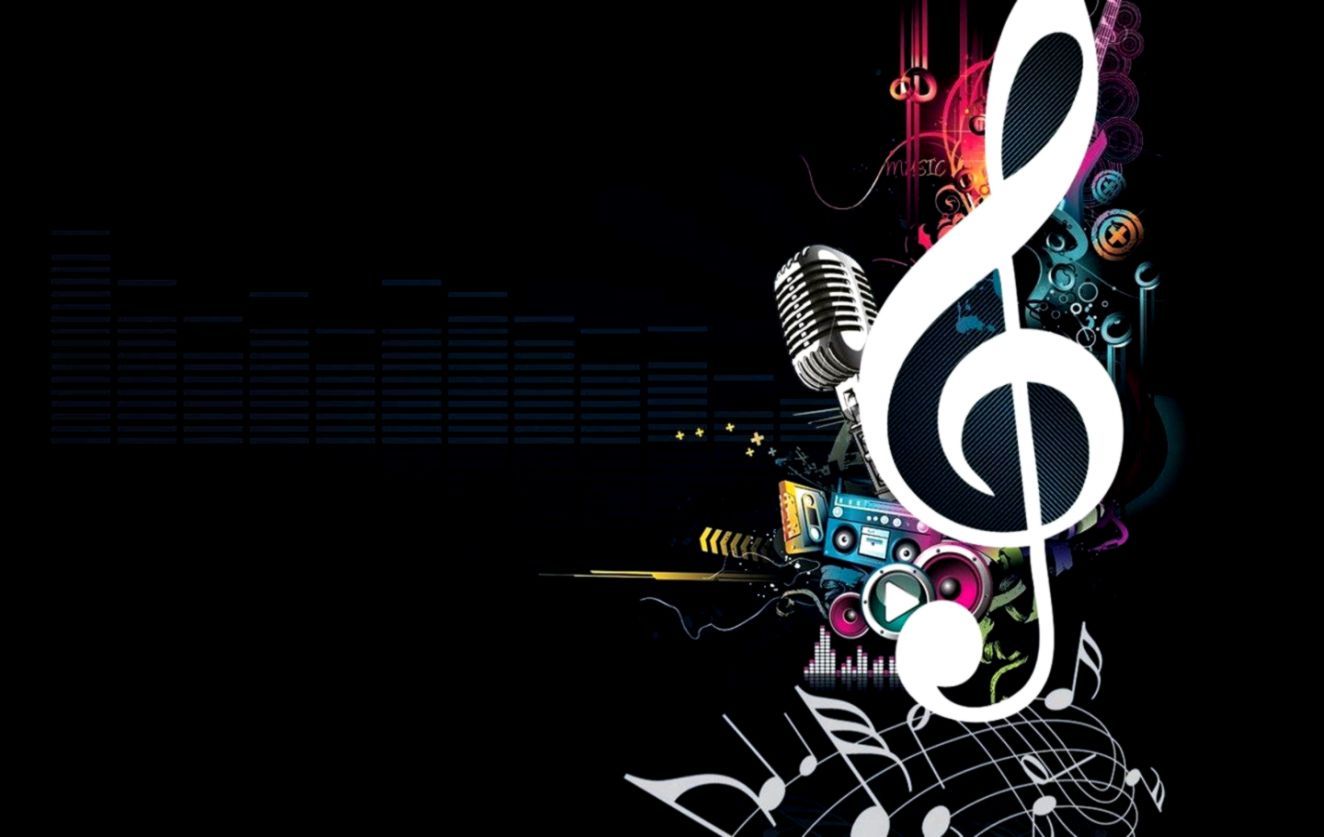 Wallpaper Cave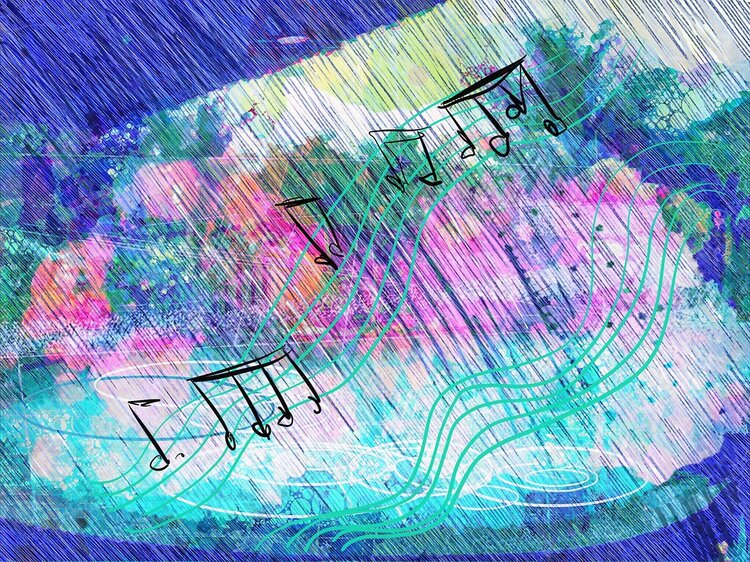 Stage Music Centre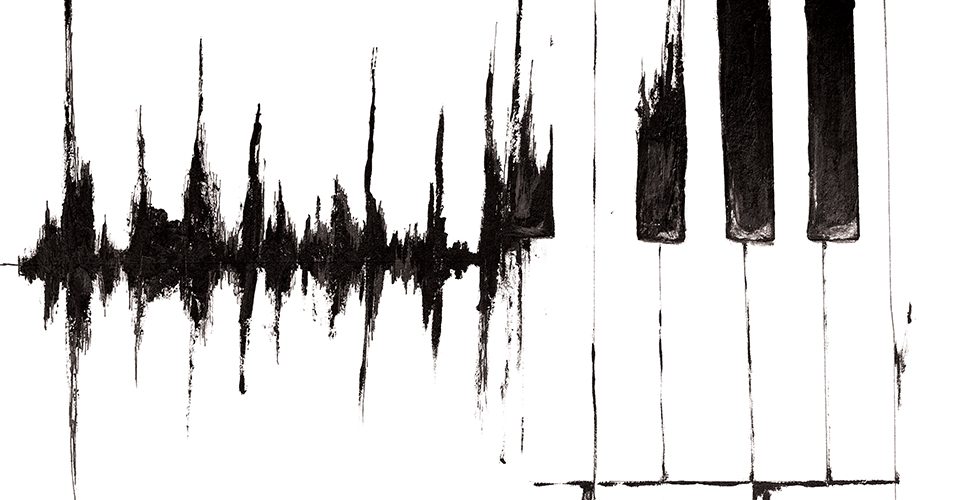 Pepperdine Graphic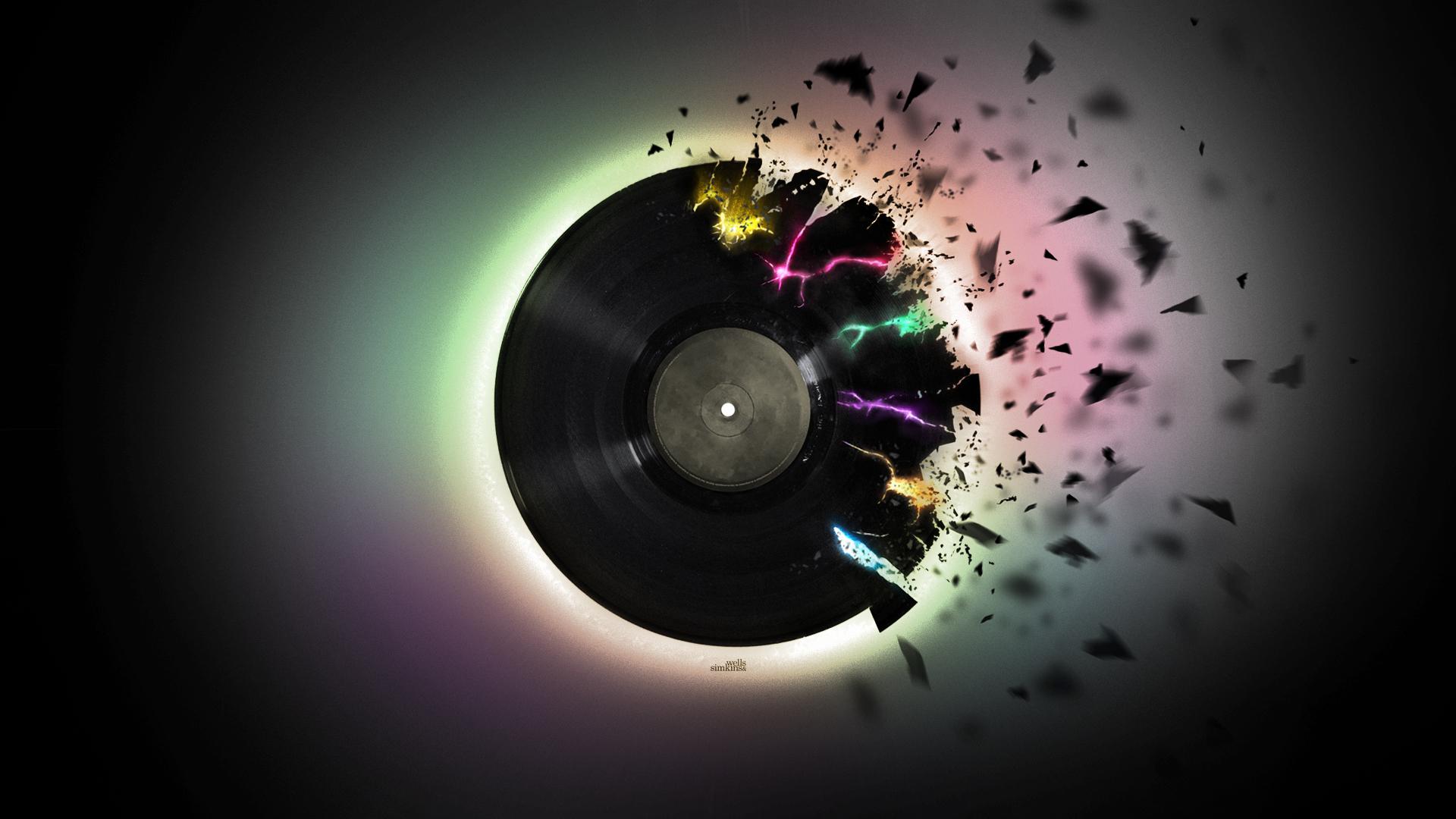 Eskipaper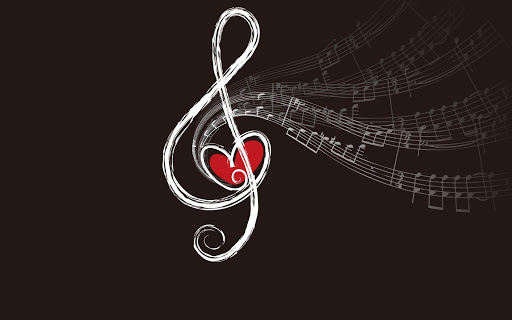 ClipArt Library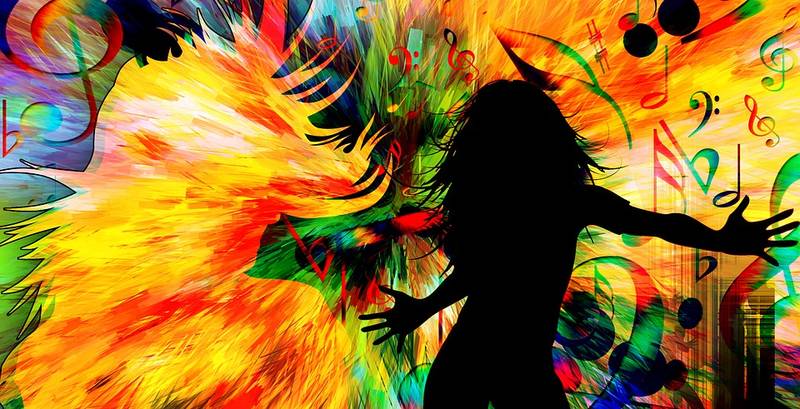 Appolicious
Create A Spotify Playlist And We'll Reveal If Your Crush Likes You Back
Your Crush Likes You Back.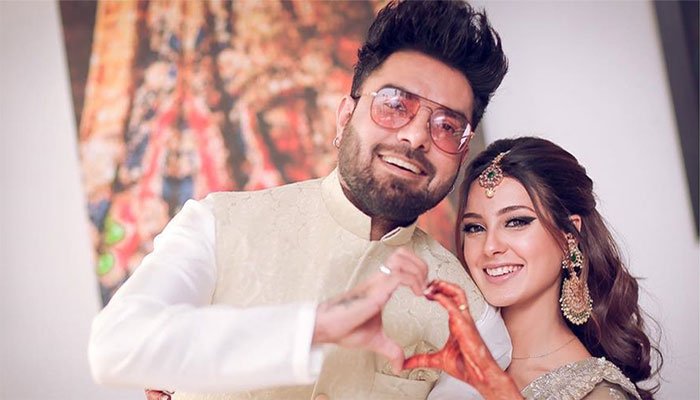 That's amazing! Your crush likes you back! If I were you I won't be sitting around anymore. Hurry up! Go and express your feelings to your crush. Good Luck!
Your Crush Doesn't Like You Back.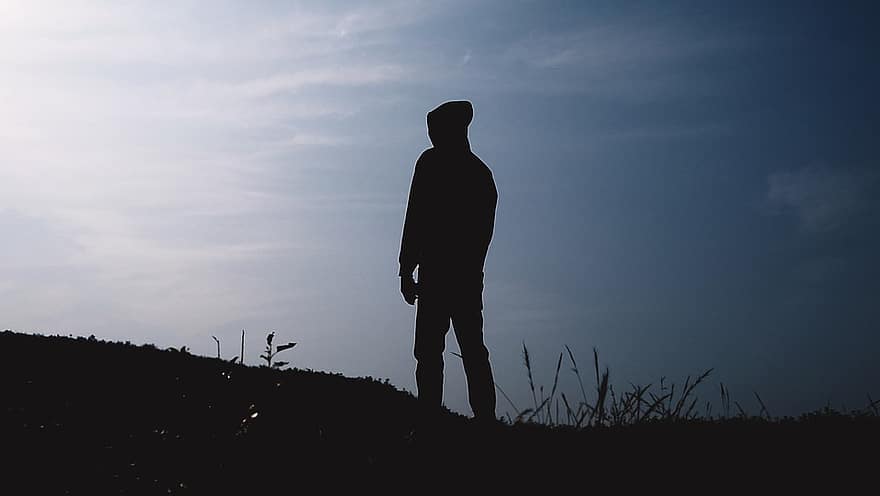 I am sorry to break it to you but unfortunately your crush doesn't like you back. You have got to move on. Don't worry there are many fish in the sea.