Aurat March, since its commencement in 2018, is now the public enemy number 1 for all the insecure, patriarchal, misogynistic and narrow-minded people of this country.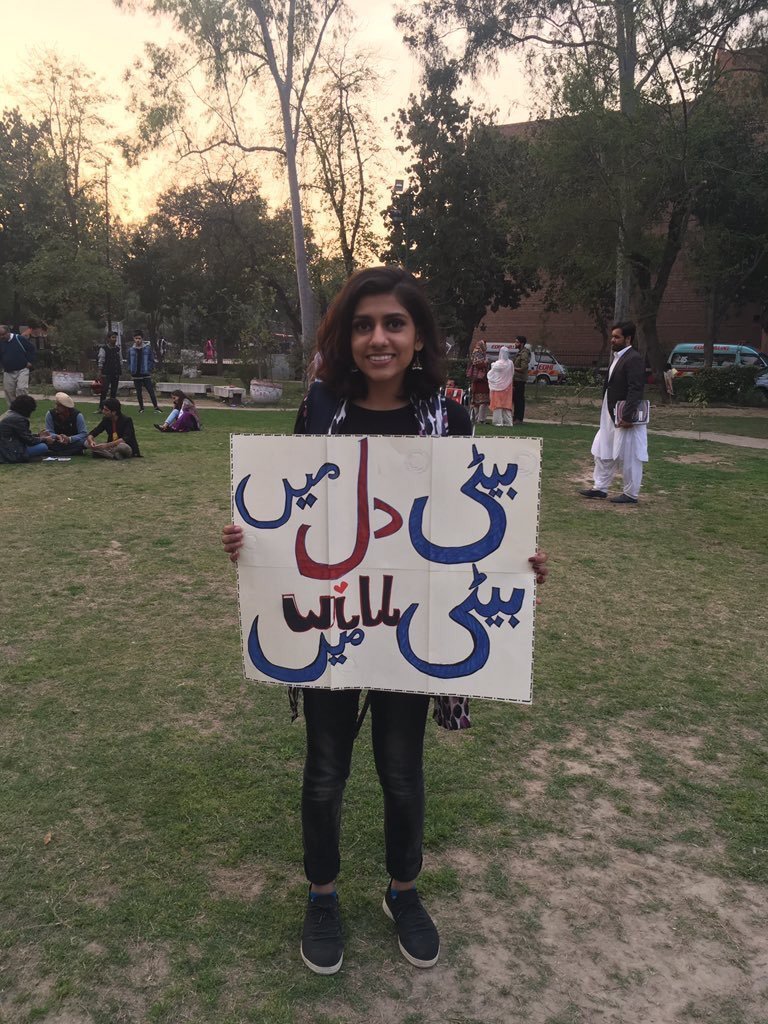 Every year, on International Women's day, thousands of women come together and March around the designated routes. They protest against patriarchy, oppression, honor killings and usurpation of rights of women and transgender people on the ground of the equality of the sexes.
But for some, this is behayai and purely a western conspiracy against our religion.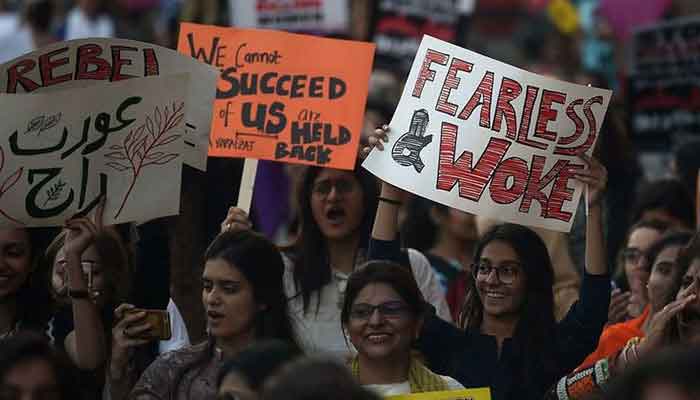 This year, one man took on the role and filed a petition at Lahore High Court against Aurat March. According to the gentleman, the march is anti-state and anti-Islamic and does nothing other than spreading vulgarity and anarchy.
I mean seriously? How fragile is your ego actually?
You're okay with mullahs putting the whole country to a halt, for weeks on end but when someone comes out to speak up about equal rights for ONE DAY, it suddenly becomes anti-state? As far as being Anti-Islam is concerned, if we had given our women the rights and opportunities which they're entitled to by Islam in the first place, this march would've never happened.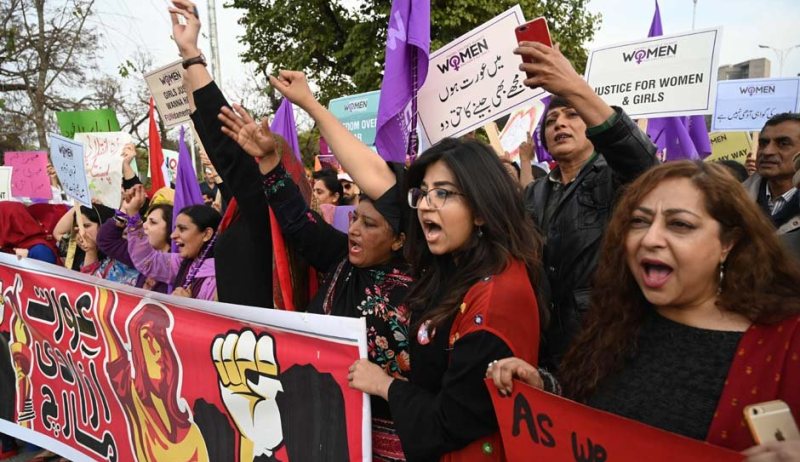 The basic essence of Aurat March is a message of Love, Compassion, Harmony and Consideration for all. But apparently, if you talk about these things in this country, you must be getting funded by some ghostly anti-state forces.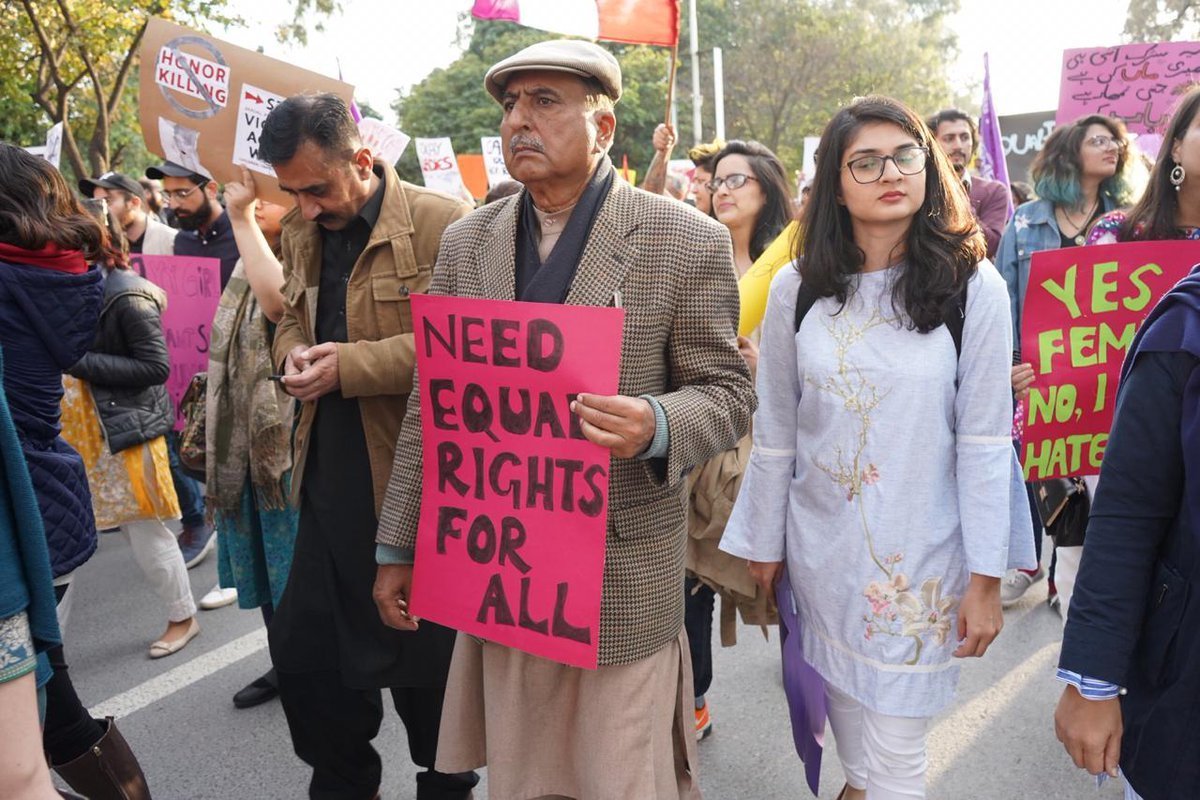 Also Read: Majority Of The World's Honor Killings Happen In Pakistan & That's Seriously Messed-Up!
Even tho the message is simple but the activists still need to explain their motive and their 'secret agenda' to the thick-headed public, months before the day of protests. Due to this, #WhyIMarch has been trending for quite a while now and the tweets are an eye-opener for all of us.
The powerful and bold women\men of this country are set to take to streets on 8th March,2020 to raise their voices against everything that's wrong in this country. The 'keyboard Jihadis' are ready to brand everyone involved, a slut. But sadly, that's nothing new to what women in this country face on a daily basis.