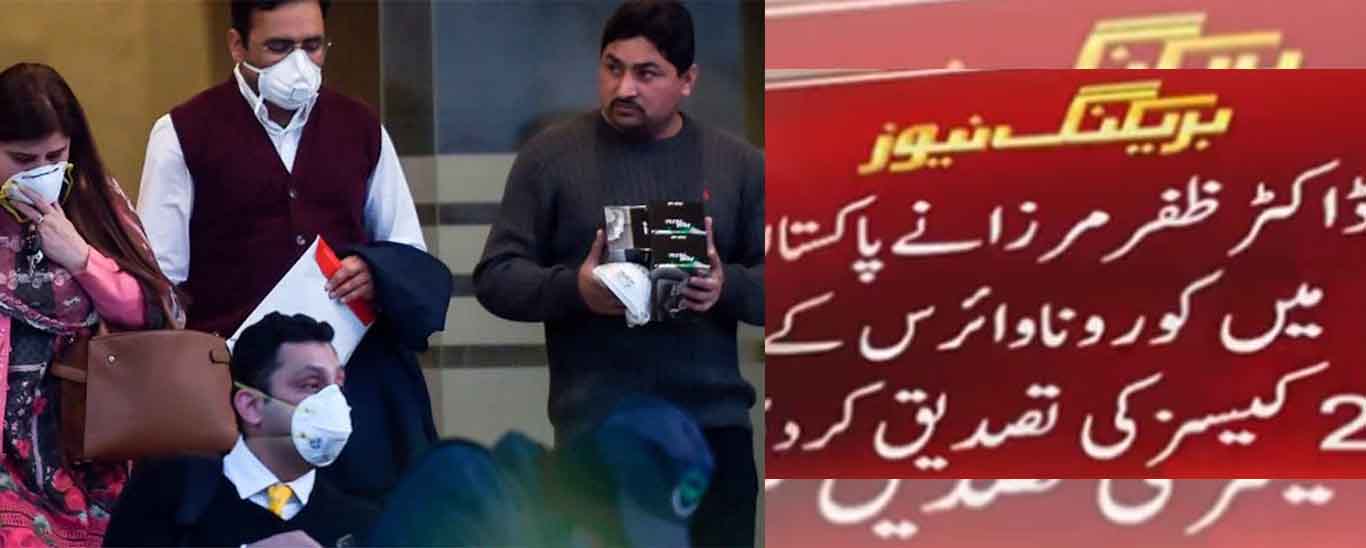 There were two confirmed positive cases reported of COVID-19 or the novel Coronavirus in Pakistan on Wednesday, one in Karachi and another in Islamabad.
Read: Coronavirus Is Spreading Like Wildfire In Pakistan's Neighboring Countries And Here's What We Know So Far
Both the patients recently travelled from Iran and are suspected to have carried the deadly virus from the neighbouring country.
Read: Airport Staff Was Caught On Camera Demanding Bribe From Pakistani Passengers For Coronavirus Clearance & It's Enraging!
As soon as these cases were reported, Pakistanis started to panic and schools in Sindh and Balochistan have been closed as a precaution to protect the children from the deadly virus.
Read: These Pakistani Students Developed An App For Coronavirus Prevention & Woah!
But hours after the coronavirus outbreak in Pakistan, the bio data of coronavirus patient zero, started to make rounds on news channels as well as online.
Yes, and I wonder if these people have ever heard of the term "medical ethics" in their lives?!
Without paying any heed to medical ethics, the publications made the information ubiquitous, violating the patient's right to privacy.
Read: Watch These Chinese Beat Coronavirus By Dancing
Now, it is understandable that in a pandemic as deadly as the coronavirus, the information remains the key to take further precautions but making it public just abuses the integrity of the person.
I mean the authorities had to take the action not the public! *smh*
And while the focus should have be on the precautionary measures and how the public can avoid falling prey to the virus, there were headlines about who the person was.
While the authorities should have made sure to keep the information private, the media outlets who blatantly made it public should be held equally responsible.
Read: Coronavirus: Follow These 7 Precautionary Measures To Protect Yourself
Even if some reportes got their hands on the data of the patient, making it public didn't do anything but affect the self-esteem of the patient.
Now, that the damage has already been done to one patient,the authorities should make sure that they keep the records of other patients private following the medical ethics.
What are your thoughts on this privacy breach of Coronavirus patient zero in Pakistan? Share your thoughts in the comments below!