Here is a look at reasons why tonight's PSL game between Peshawar Zalmi and Multan Sultans holds significance.
Read: A Look At What We Were Able To Learn From the First 2 Days Of #PSL 6
Time To Register Some Points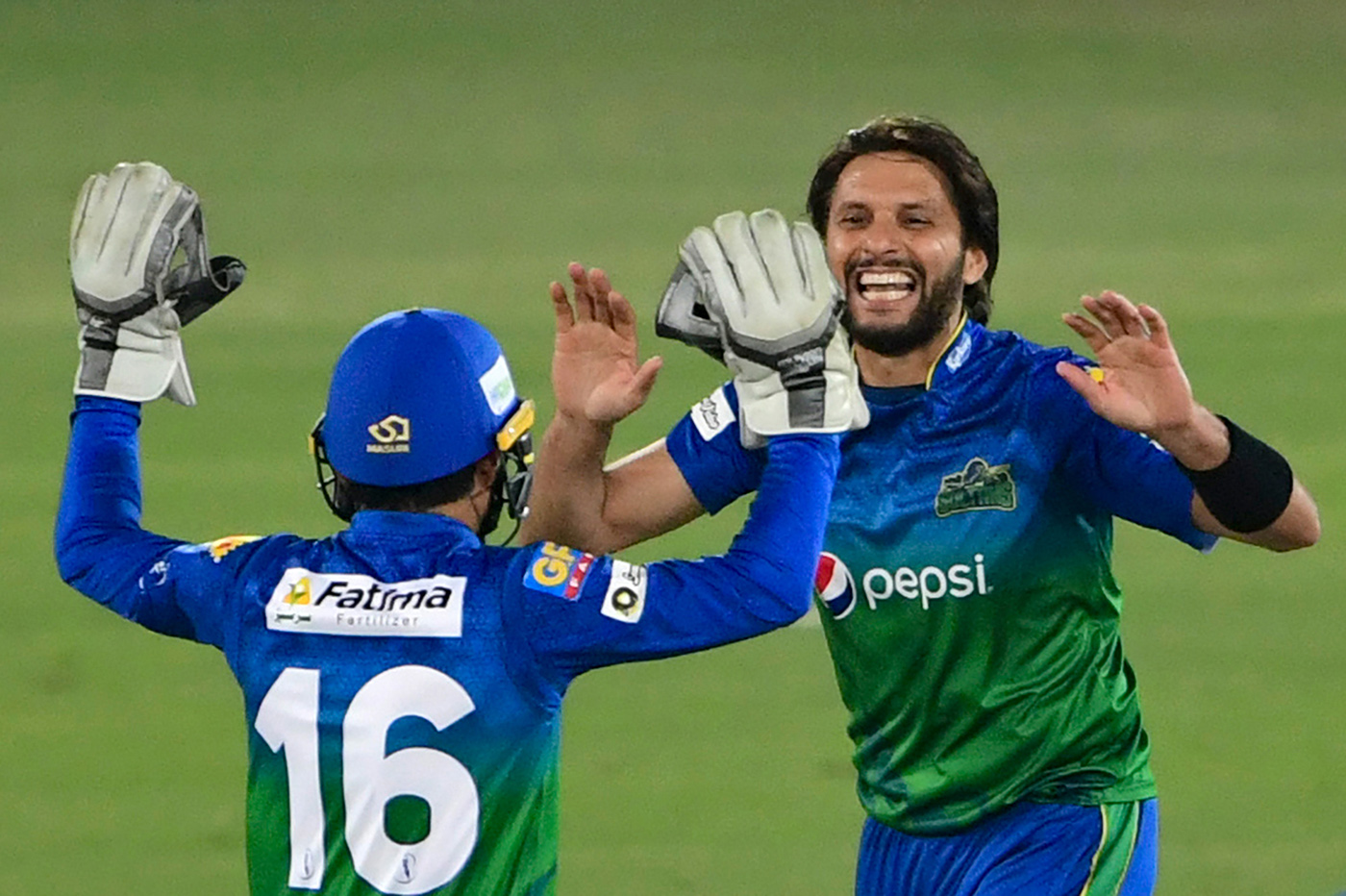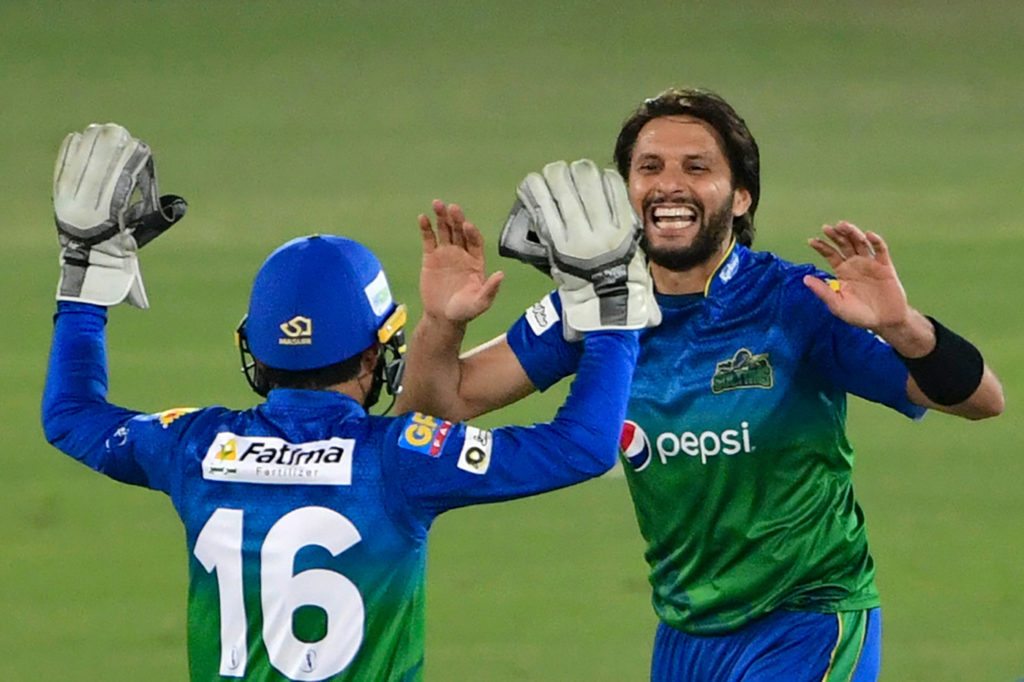 Islamabad United, Multan Sultans and Peshawar Zalmi have looked very promising this far i.e. despite the fact that Zalmi and Sultans are still pointless just like the Gladiators at the moment.
The game today then is certain to make way for some crucial points – something that both sides would have in mind before and during the contest.
Read: What Pakistan Cricket Needs To See During #PSL 6
Peshawar Zalmi and Multan Sultans Still Look Better Than Quetta Gladiators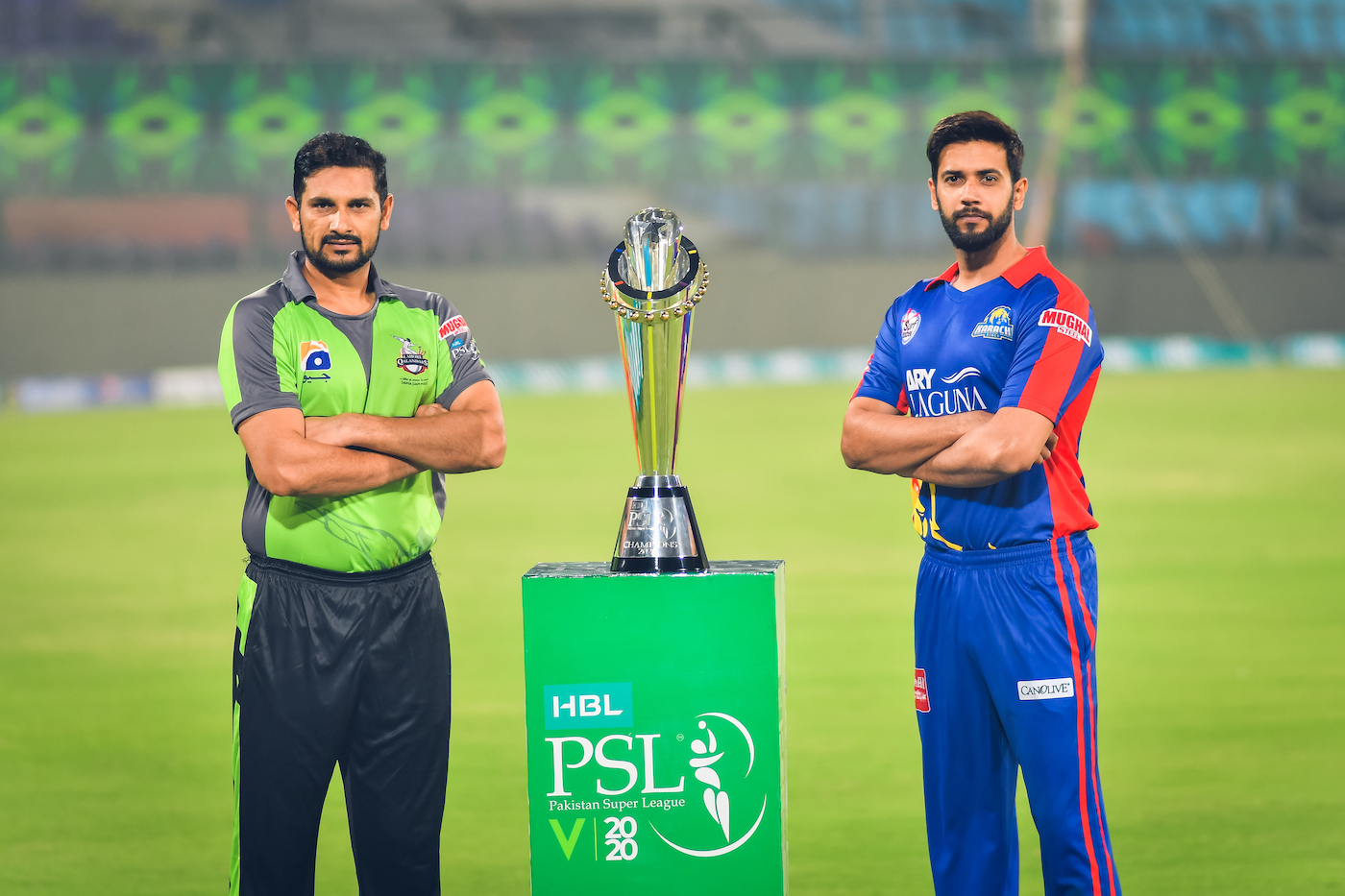 It is still early days in the tournament. Nevertheless, tournament finalists from the previous year i.e. Karachi Kings and Lahore Qalandars as of now look well settled and in good form. So, it is no wonder that they are better placed on the the points table than other franchises.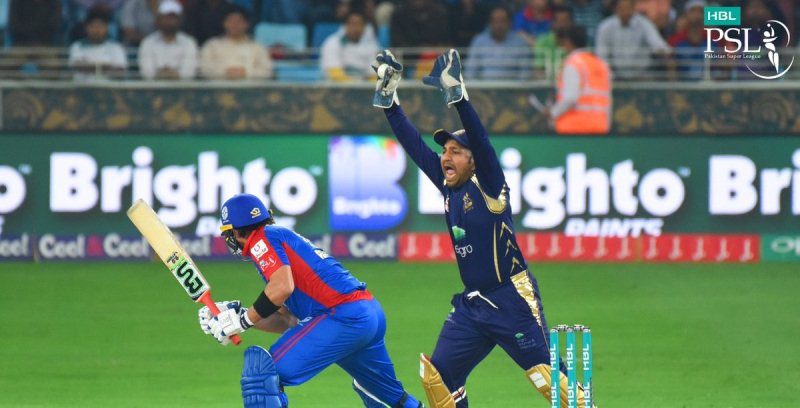 Quetta Gladiators (QG) on the other hand need plenty of luck from here onwards. Its not because they don't have the man power but because their skipper i.e. Sarfaraz Ahmed clearly looks under massive pressure and thus, out of sorts. With the captain not feeling right; any team in the world is almost certain to suffer on the field. Still, with a bit of luck this can all change very quickly both for the Gladiators and Sarfaraz. Without luck though, QG like the previous year might fail to make it to the next round again!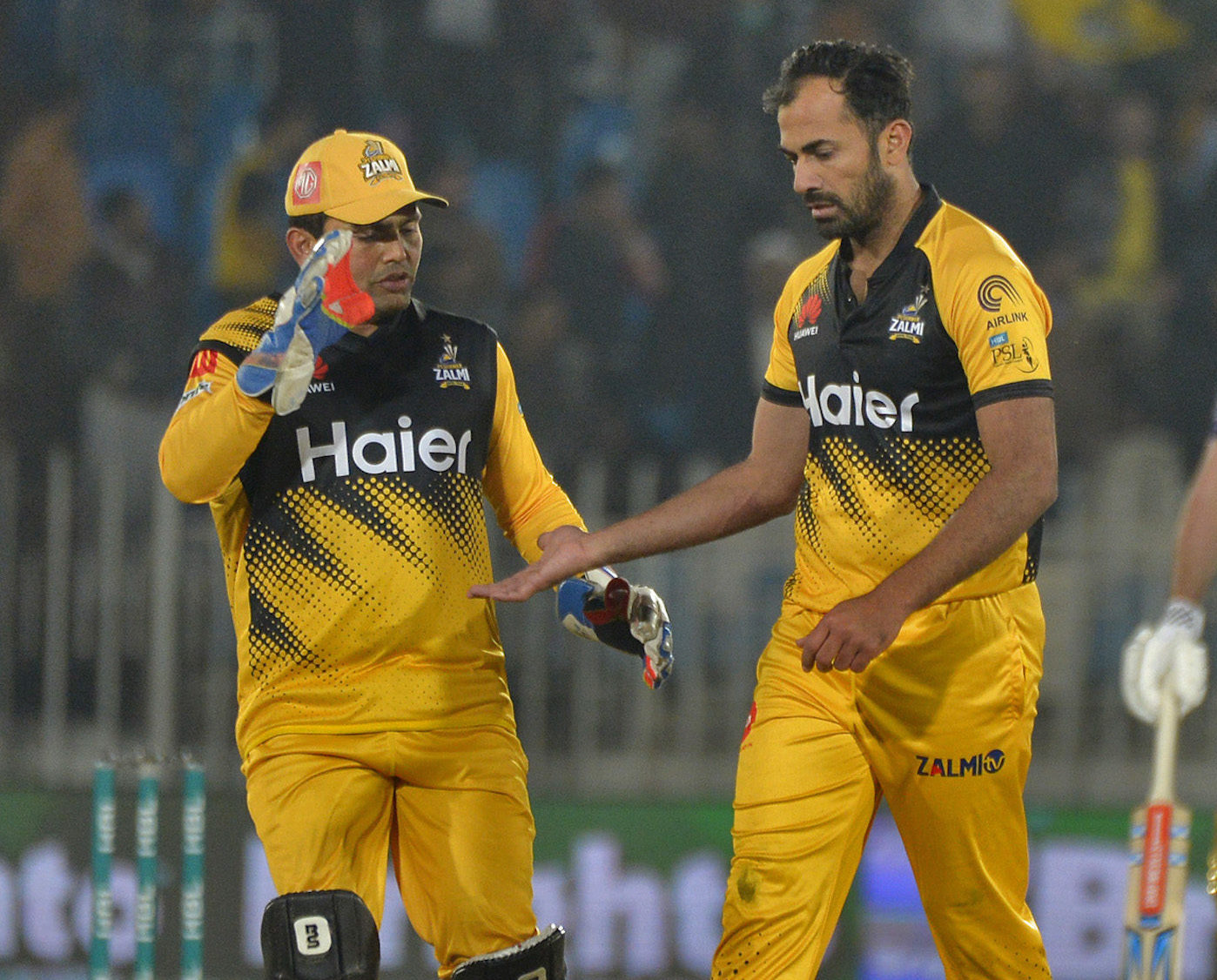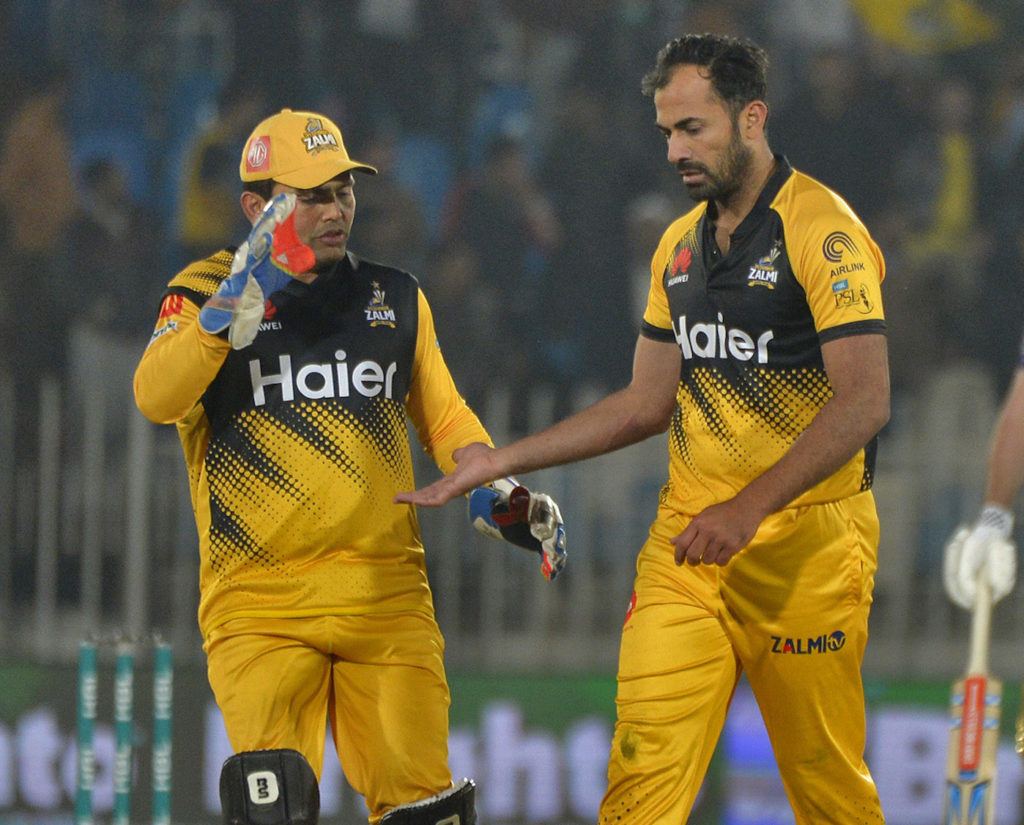 Zalmi and Sultans then would want to cash on the opportunity and make the best use of tonight's game in order to boost the overall confidence level of the dressing room on one hand and on the other to avoid a QG like situation where the franchise is still pointless even after playing two games.
Read: Babar Azam & Shahid Afridi Become Expensive Picks In The Hundred Player Draft
The Battle To Improve Run-Rate

QG has the worst run-rate of them all because of the massive defeats early in the tournament. They'll now need some time and of course victories to settle things down on this front.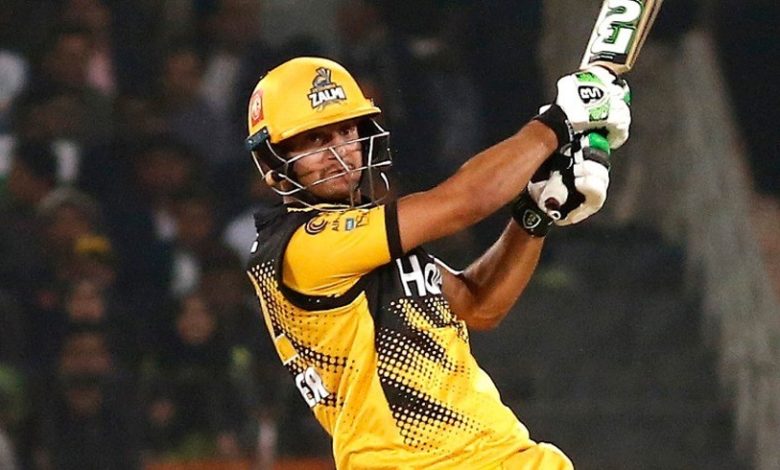 Run-rate still doesn't present an ideal scenario for the Sultans and Zalmi but a good evening today is likely to turn things around for the side that wins and that too very very quickly!