England after beating #TeamIndia by 10 wickets yesterday joined Pakistan in the final of the #T20WorldCup i.e. scheduled to be played in Melbourne on coming Sunday and so, here is a look at why the English side's victory is good news for Pakistan and why it is not.
Read: #BabarAzam Takes A Dig At Critics After The #PakvsNz Semi-final
Why The Defeat Of #TeamIndia Is Good News For Pakistan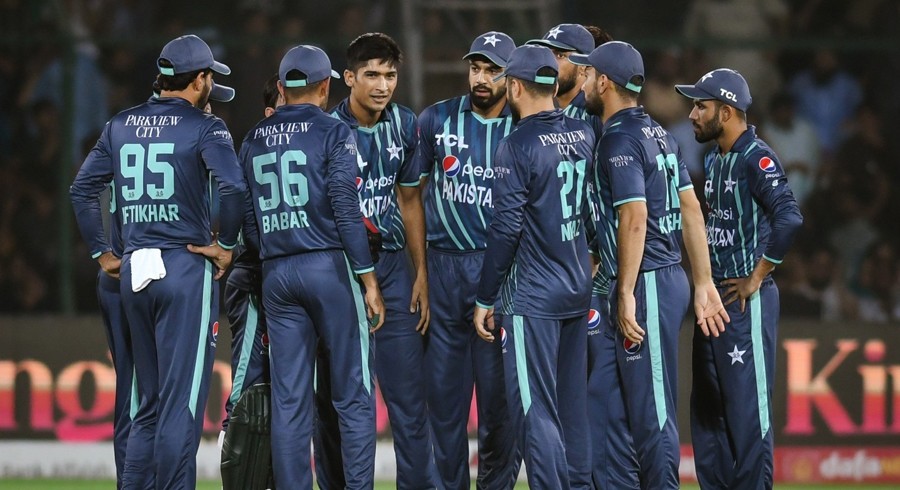 Historically, Pakistan has done well against India however, during the world cup games the Indian boys definitely enjoy an upper hand. The green shirts over the years have failed to manage pressure against the arch-rivals during ICC events. Hence, the fact that they don't have to play their South Asian neighbors again means less pressure and therefore, they now stand a better chance of delivering during the big game. Moreover, Pakistan might as well be able to benefit because England have a long history of chocking during the finals of ICC events.
Read: #T20Iworldcup2022: Why Pakistan Are The Favorites Now & Why They Are Not!
Why It's A Bad News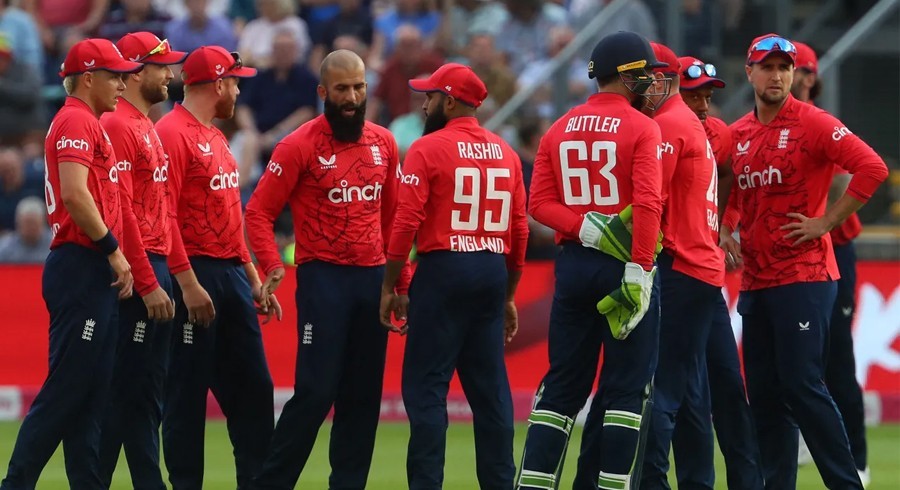 England like Pakistan suffered an embarrassing defeat against a lowly ranked side and then emerged from the ashes to come as far as they have managed to. Hence, they've played tough cricket and by any stretch of imagination can't be considered as pushovers. They are the best team in the world and man to man well ahead of Pakistan. The green shirts then must bring their A-game when they meet England on Sunday otherwise, the eventual result might not be a very good one for them!