Pakistan lost the #T20WorldCupFinal yesterday to England by five wickets. As is the case after a major defeat, most fans and critics in the country are talking about what went wrong. However, we choose to see what went right and what was good that no one expected. Hence, here is a list of five positive things that happened for Pakistan during the ICC event.
Read: Why The Defeat Of #TeamIndia Is Good For Pakistan & Why It's Not!
A Young Pakistan Team Should Learn Alot After The #T20WorldCupFinal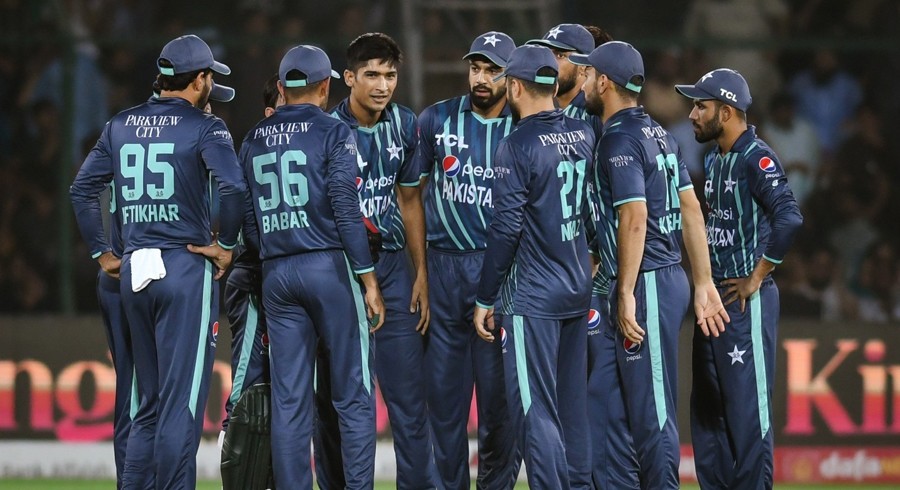 Apart from Shan Masood and Iftikhar Ahmed, all other cricketers in the playing eleven that represented the green shirts yesterday are either close or well below 30 years of age. Most hopefully have plenty of international cricket ahead of them and so, it is just very good that after playing a top side like England in Melbourne they now know what the pressure of a world cup final is. Let's just hope that they go that far again during the next year's ODI world cup and that going forward they are able to use yesterday's experience to manage the pressure better.
Read: #BabarAzam Takes A Dig At Critics After The #PakvsNz Semi-final
The Rise Of Mohd. Haris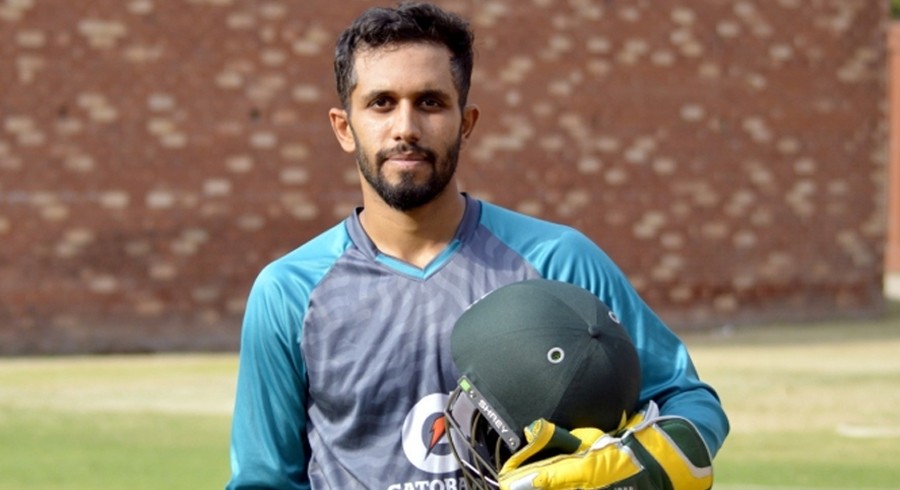 Haris has performed well repeatedly throughout the event. His rise is good news for Pakistan not only because they need someone like him in the middle-order but also because they require batters like him who possess the modern style of batting. Nevertheless, we need to seem him finish games and so, let's just hope that he is able to do that in the coming months and years.
Read: #T20WorldCup2022: Afridi Wants Babar To Change His Batting Position
Shan Masood Shined More Than Once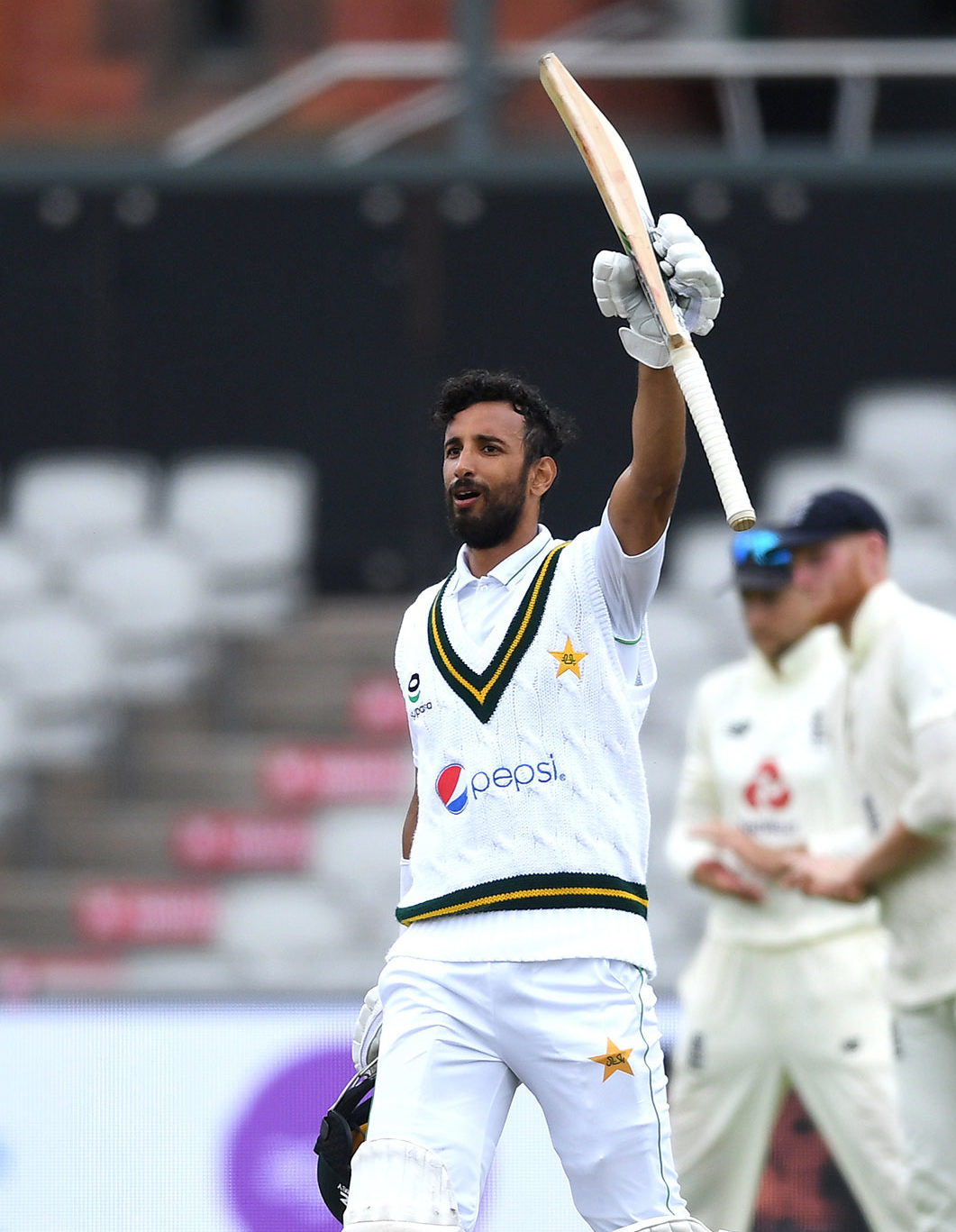 Shan Masood was another bright spot in Pakistan's middle-order that prior to the tournament was a huge source of concern for the entire dugout. He has certainly improved tremendously, and we just hope that he is able to keep the good work up in the coming months.
Read: #T20Iworldcup2022: Why Pakistan Are The Favorites Now & Why They Are Not!
Performing Big In Australia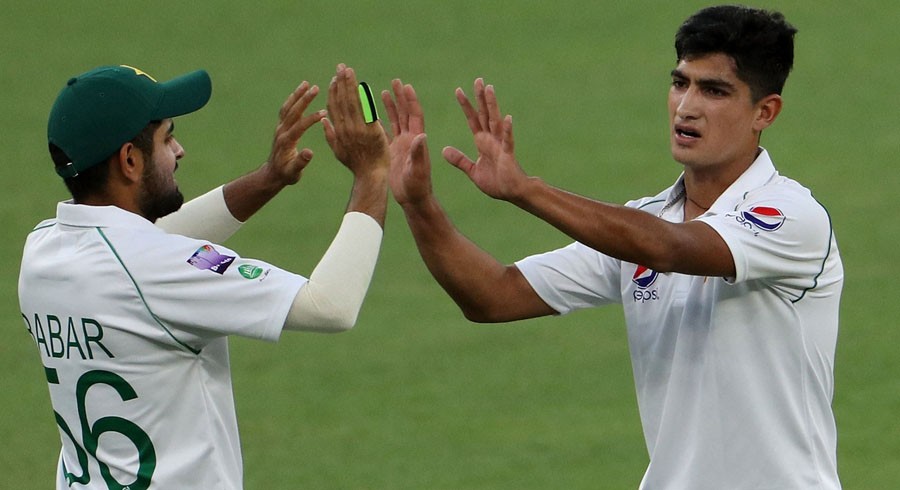 Pakistan has not performed well in Australia during the last two decades or so. This performance and the entire experience then should allow them a lot confidence and could actually prove to be a game changer next time they visit the country. 
Read: #PakvsSA: 3 Things Pakistan Mustn't Forget
92 To Comes To An End After The #T20WorldCupFinal!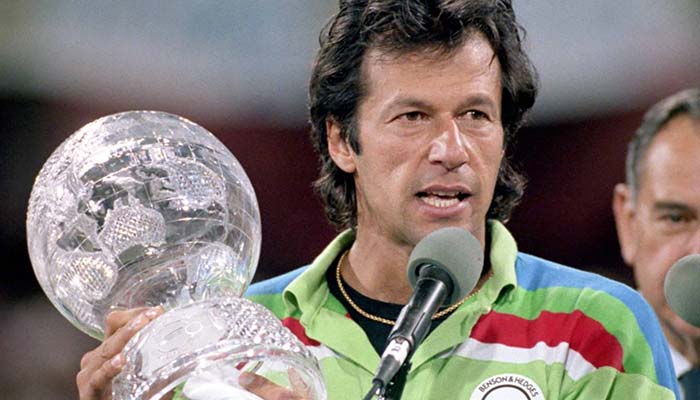 The ODI world cup victory in 92 is a special chapter in the history of Pakistan cricket and so, it is no wonder that fans and critics keep comparing Pakistan's campaigns during the ICC events with it. Still hopefully, following yesterday's result fans and critics in the country will let go of the comparisons. To be honest we need to forget about the illustrious past and understand that 92 happened 30 years back and it is about time we move on and win big to register a bigger and better chapter in the country's cricket history.