Amazon Prime video's web series "Tandav" starring Saif Ali Khan landed itself in a controversy over allegedly hurting religious sentiments. Some of the Bharatiya Janata Party (BJP) leaders filed a compliant against the political drama, that it has ridiculed the Hindu gods and goddesses. Here's everything that we have gathered so far!
Also READ: 5 Amazing Binge-Worthy Shows On Amazon Prime You Shouldn't Miss This Weekend
1. BJP Member Manoj Kotak wrote a complaint letter to India's Information and Broadcasting Minister Prakash Javadekar stating that regulation and censorship action must be taken against OTT platforms.
2. Tandav cast and crew members issued an apology after I&B ministry was urged to seek a response from Amazon.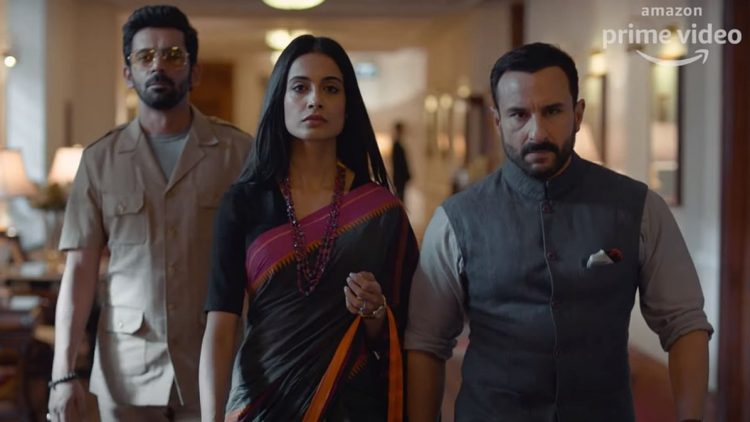 Also READ: We Binge-Watched Saif Ali Khan's Controversial Netflix Series, "Sacred Games" & This Is Our Verdict
4. Saif Ali Khan singled out by BJP leader Ram Kadam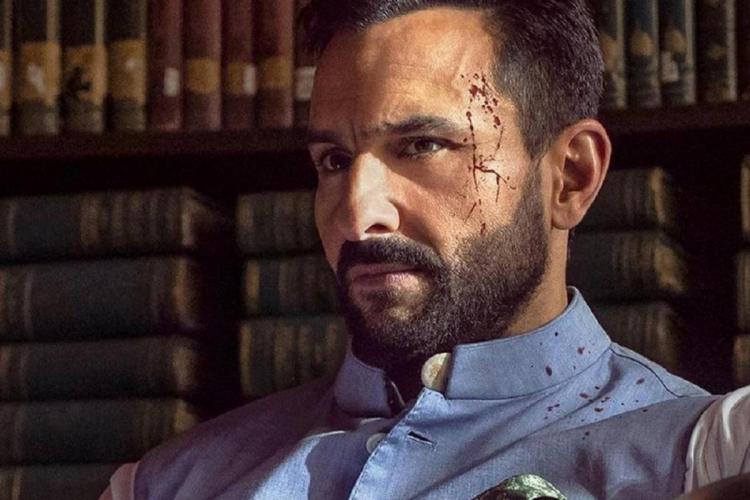 BJP leader Ram Kadam has demanded an explanation from Saif Ali Khan, who played the character Samar Pratap Singh in the web series. Kadam asked:
5. Ram Kadam has called for nationwide protests to put a ban on the Amazon Prime app and the web series Tandav, also asking for the deletion of allegedly triggering scenes.
6. Security tightened outside Saif Ali Khan's residence and two of Amazon's offices following protests and complaints from BJP leaders.
Will have to wait and watch how the story progresses around the controversial web series!
Have something else to add to this? Write down in the comments.