Asia Cup 2021 that was supposed to be played in Sri Lanka during the month of June is now in jeopardy as India (as per media reports) might pull out. So, here is a look at what is happening and why.
Read: Shan Masood, Mohd. Abbas & Haris Sohail Dropped From Test Squad
But First, A Look At The Original Schedule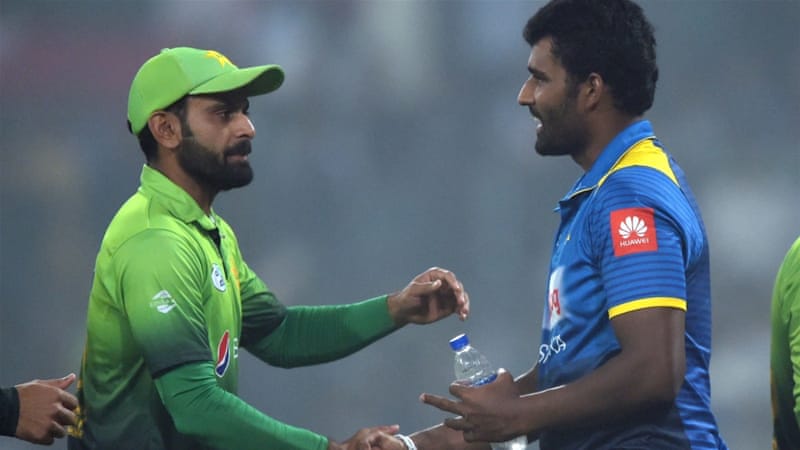 Asia Cup was originally supposed to take place during the year 2020 however, it had to be delayed owing to COVID19. Later, the Asian Council agreed to reschedule the mega event and so, it was decided that it would be played in Sri Lanka during the month of June, 2021. It was also decided that the next edition of the tournament will be played in Pakistan during the calendar year 2022.
Read: #PakistanShocksIndia As Imran Khan Beats Virat Kohli In The Last Second Of The ICC Poll
Why India Might Pull Out Of Asia Cup 2021?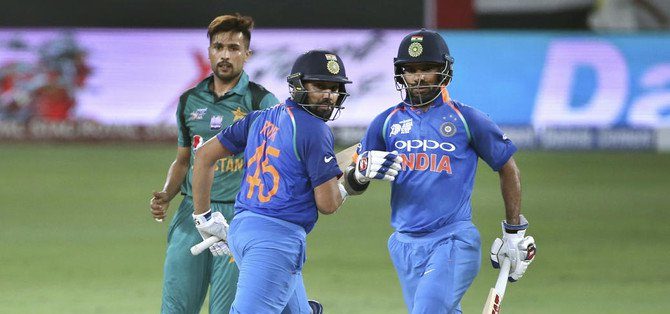 Media reports now suggest that India might pull out of the event owing to a number of reasons. For a start India might feature in the World Test Championship (WTC) final that is supposed to take place in June i.e. around the same time Asia Cup has been scheduled.
Political relations between India and Pakistan have been complicated during the last few years and hence, the aforesaid comes down as a good excuse for the Indian board to pull out of the event. Still, such a development is likely to annoy the broadcasters as India Pakistan game draws a massive audience from around the globe. Nevertheless, India is likely to compensate the broadcasters by rearranging bilateral series that were affected last year owing to COVID19 following World Test Championship (WTC) final.