Fans in Pakistan have called Imam-ul-Haq a parchi since long. Hence, the opening batsman has expressed his dismay over the nepotism allegations once more during an interview with one of the local media houses. So, here is a look at why the 23 year old faces the accusations and what he must do to remove the tag.
Read: ODI Series Between Pakistan and Sri Lanka: These Pakistani Cricketers Would Be Under Pressure
Why Fan Call Imam-ul-Haq A Parchi?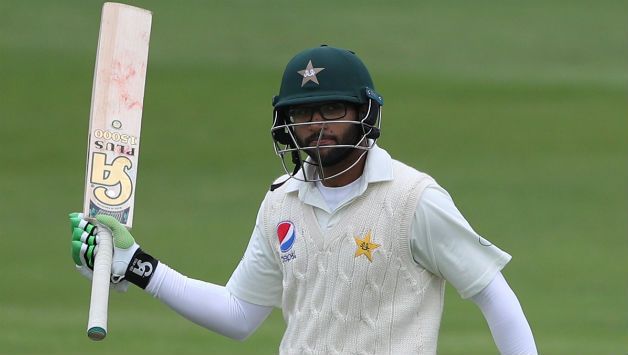 The allegations surfaced not for the first time but actually gained prominence when the former chief selector, Inzamam-ul-Haq decided to select his nephew i.e. Imam ahead of Fawad Alam in the Test squad that was supposed to play in England last year. Imam performed reasonably well during the tour. However, he has produced mix results ever since while opening the innings in Test matches and ODIs for Pakistan.
Read: Series Between India and Pakistan: Why India Might Now Be Ready
What Imam-ul-Haq Should Avoid Doing

So, now before assessing what Imam must do; let' first talk about what he shouldn't. For a start, he shouldn't react and complain about the issue (at least for now). This strategy of his is likely to attract more unwanted attention and hence, that has to be the last thing that he wants to do to himself.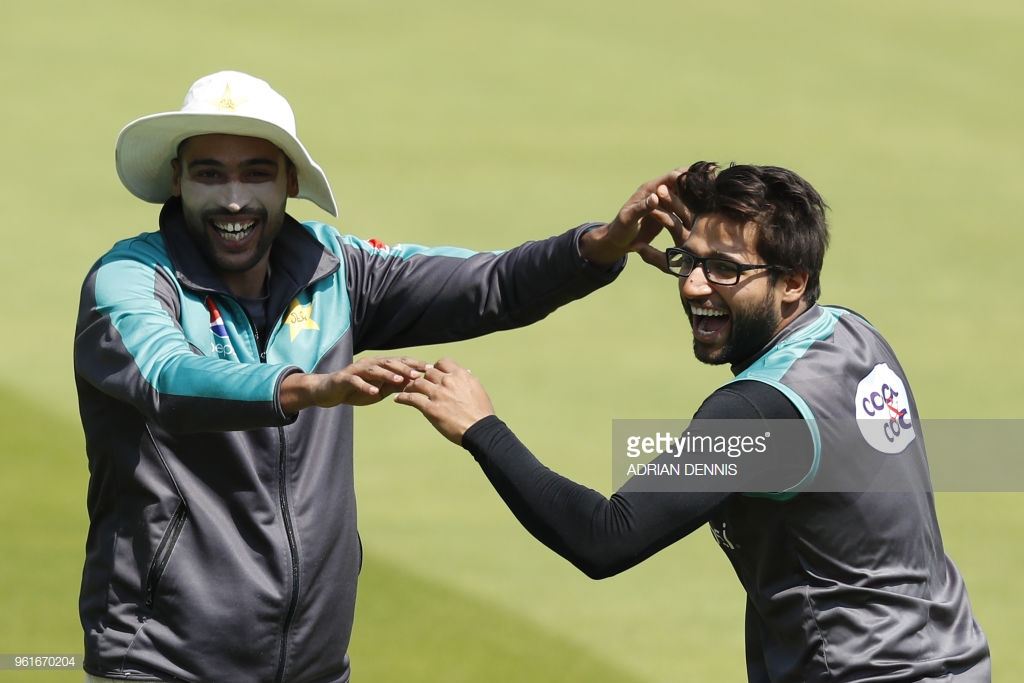 Moreover, he needs to give up disappointment and understand that public perceptions change but it requires time and that the tag is actually removable.
Read: How Pakistanis Are Likely To Judge Misbah-ul-Haq As Chief Selector Cum Head Coach
What Imam-ul-Haq Can Actually Do To Remove The Tag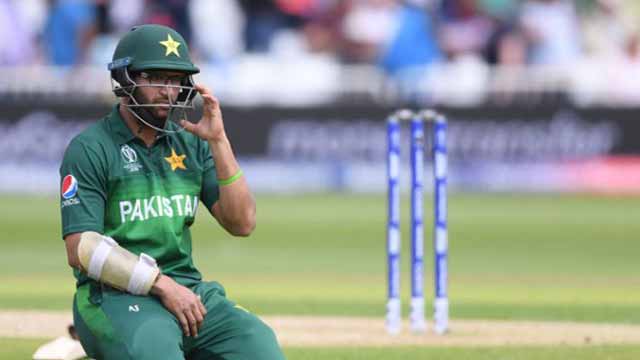 Imam needs to be a little more consistent in the formats that he plays. Frankly, he hasn't fared too badly during the last 12 months. Nevertheless, he has also been given a lot of opportunities even when he wasn't doing too well.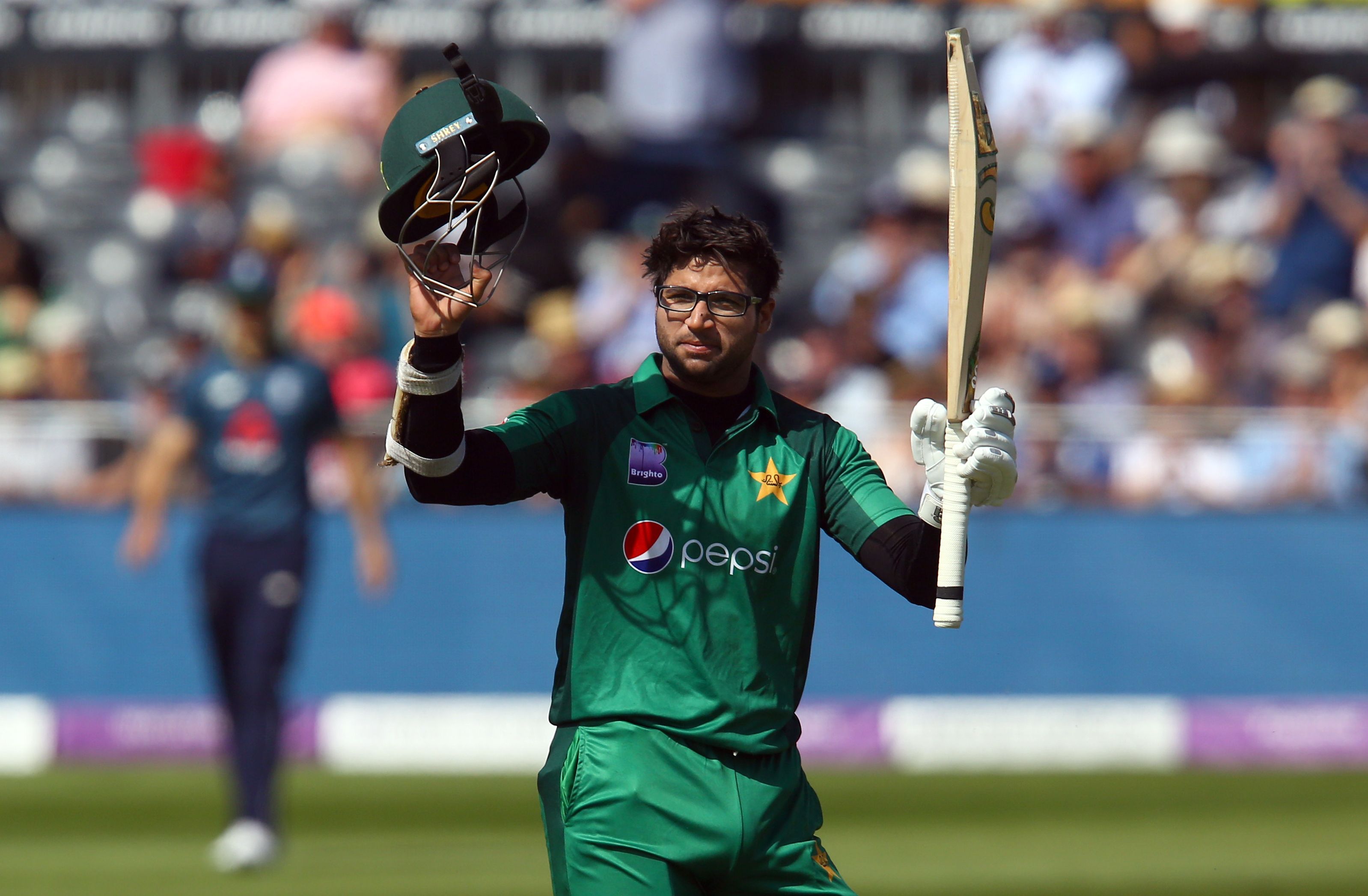 Inzamam is no longer the chief selector and if Imam can survive a couple of seasons without him, then there is no reason why the perception won't change. Moreover, he needs to win crunch games for Pakistan and even more importantly play a few big innings whenever Pakistan meets India again.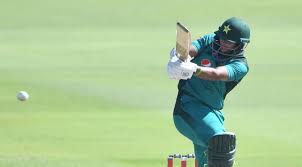 Pakistani fans will indeed forget about the allegations and for sure, will stop calling Imam-ul-Haq a parchi if he can somehow produce a memorable innings against the arch-rivals.