Hareem Shah slapped Mufti Qavi on Monday and the video soon went viral. So much so that #MuftiQavi and #HareemShah became the top trends on Twitter in Pakistan.
Hareem Shah on her personal Twitter account shared that she slapped the cleric over alleged 'indecent' remarks and gestures. However, the cleric denied the allegations saying that he was only having tea when Shah slapped him.
This is not the first time that the Tik Toker has made headlines for all things bizarre. In the past we've seen her making expose videos of Sheikh Rasheed.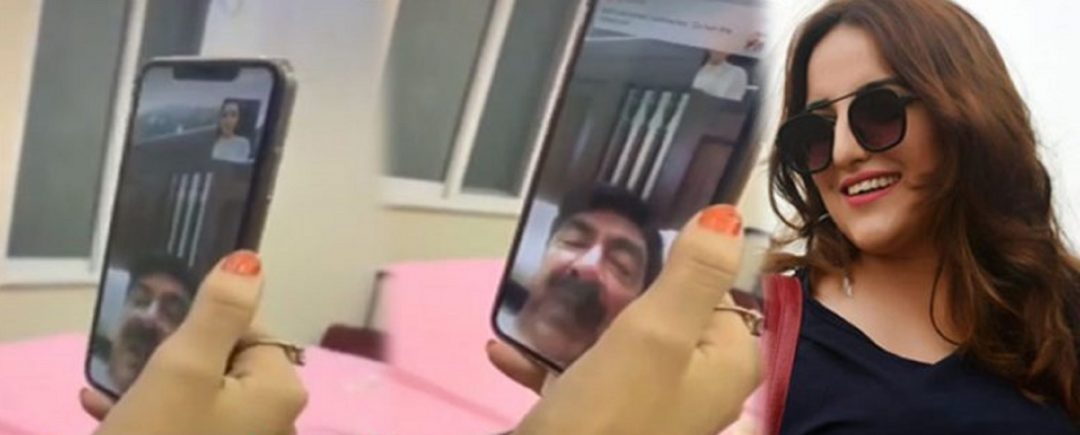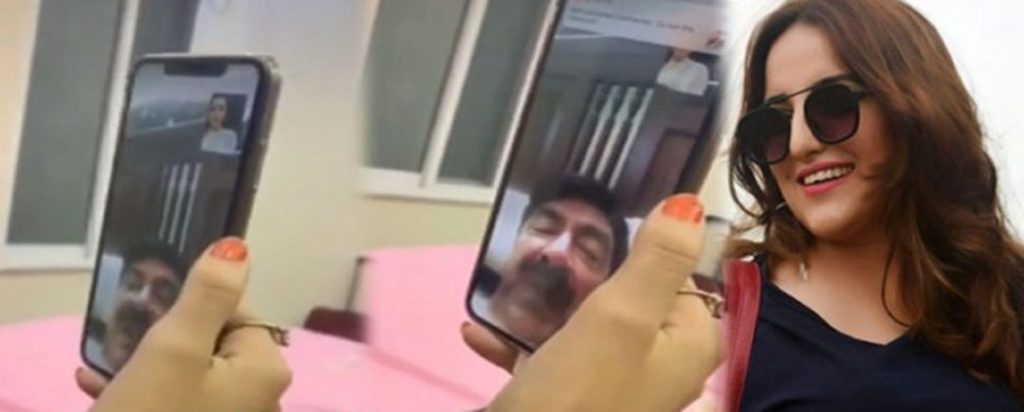 Also READ: Hareem Shah Accuses Sheikh Rasheed Of Sharing Obscene Videos
Well, we have also seen videos of her while singing inside the foreign office and opposite to leading political leaders!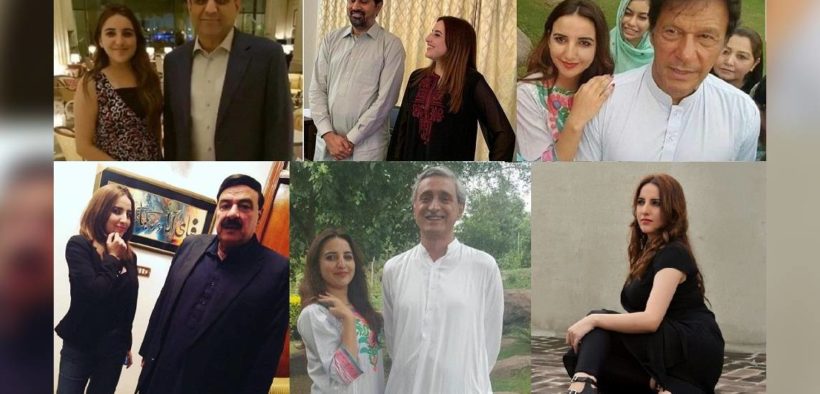 Also READ: Hareem Shah Calls Out Pakistan For Toxic Mentality As Her Video Inside Foreign Office Goes Viral
There was also one video of her proposing Television show host, Waqar Zaka!
So, she's been a part of cheap thrills in the past too so it won't be wrong to say that this too could possibly be a publicity stunt because prior to the slap this is what happened!
Even the blue bird app users believe that this was all staged.
The rising Tik Toker is a renowned thespian and time and again she has proved it with her viral videos.
As far as the cleric is concerned, he's also been a part of some rather serious controversies. His name was linked to Qandeel Baloch murder case and he was also seen shouting at Veena Malik on a live show.
Given the track record of the persons in question and looking at the current viral video of Mufti Qavi and Hareem Shah, it would not be wrong to say that this could possibly be a publicity stunt.
What do you think about this? Share in the comments.