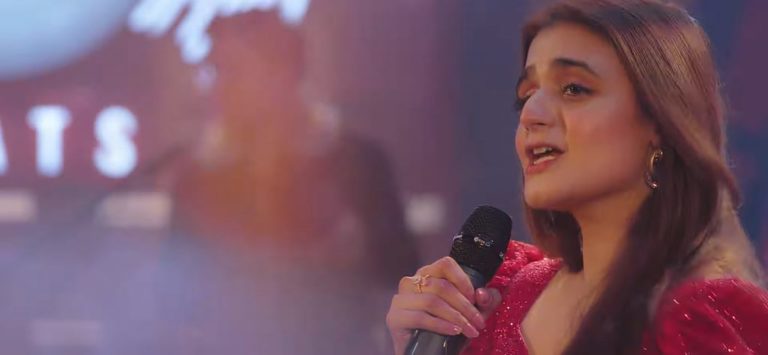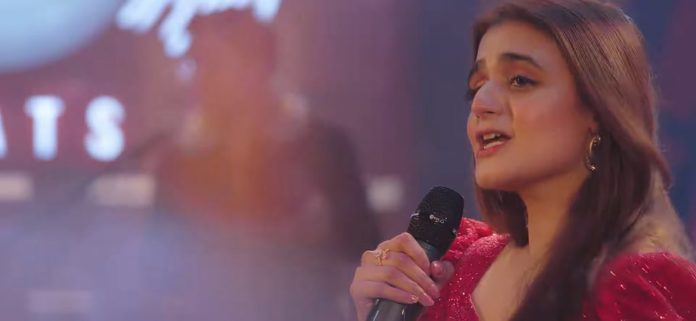 The Do Bol star Hira Mani soared to the height of prominence in a very short time. With her impeccable acting skills and humble personality, Hira Mani charmed the audience in drama serials Meray Paas Tum Ho, Kashf, and Galati.

Dabbling in several roles and proving her versatility on TV, the 32-year-old actress has now left the fans gazing over her debut as a singer.

Kashmir Beats has introduced secret singing talent of numerous stars. Hira Mani's then is one of them and her song came as a breath of fresh air for many as she starred in the second episode of the show. Putting her voice to Sawaari's album, the beauty looked gorgeous in her all-red avatar and glossy makeup.
Read Article: Rumor Has It That Sajal Aly Will Star Opposite Emma Thompson In A Hollywood Movie
Her fans believe that the Do Bol star is blessed with a beautiful voice and her execution of the song was on point i.e. from her vocals to her expressions. The comment section then for the official music video was then flooded with appreciations and compliments.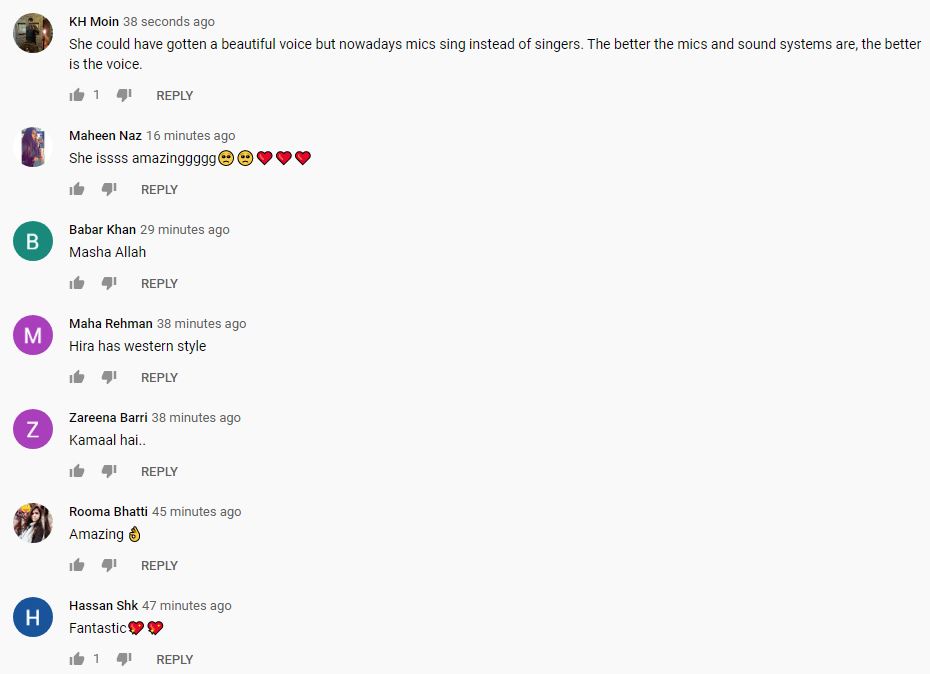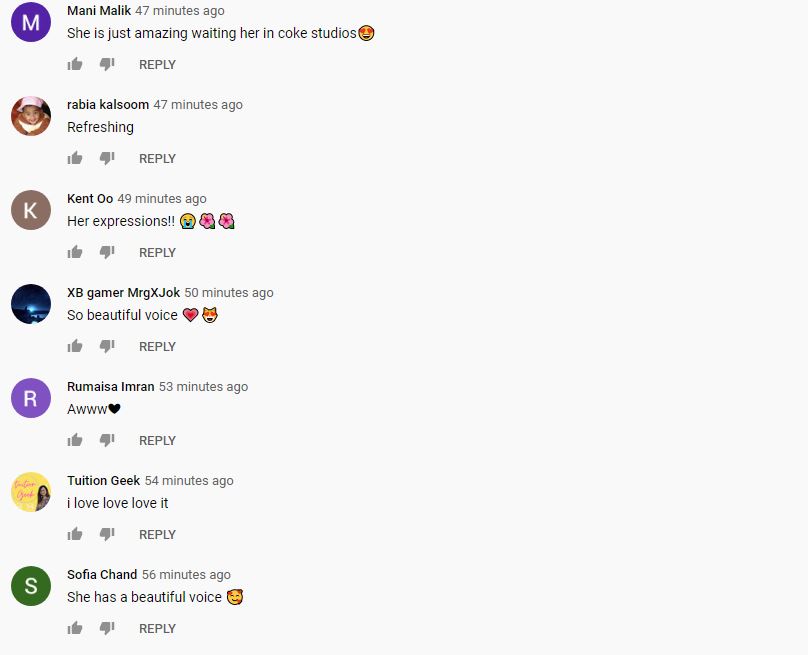 Now, let me tell you all how I feel about the song. Let's start with the lyrics that were meaningless; Chal Kerte Hain Sawaari, In a Way Touch Ferrari, Hote Hain Thora Dayn Shayn Ray. I mean, what exactly are you trying to say here? It just doesn't make sense and this was literally the first line in the song!
A closer look at the video makes it clear that she was just overdoing stuff. The expressions and tone was the same that she uses in her shows and interviews i.e. as if she is conscious of something that by the way she shouldn't be on screen!
This new craze of having TV actors sing is just not right. Actors are supposed to act and let the singers do the singing and Hira Mani, yes we know you're passionate about everything and you love to sing but there's a difference between a professional singer and a not so professional one. Crazy hand gestures and expressions don't really make up for a good song and please just stick with your drama and movies.