While talking to Cricket Pakistan, CEO, PCB i.e. Wasim Khan blasted Najam Sethi and so, here is a look at what he had to say.
Read: PCB Confirms That PSL 6 Will Resume From June 9
Wasim Khan Comes Down Hard On Najam Sethi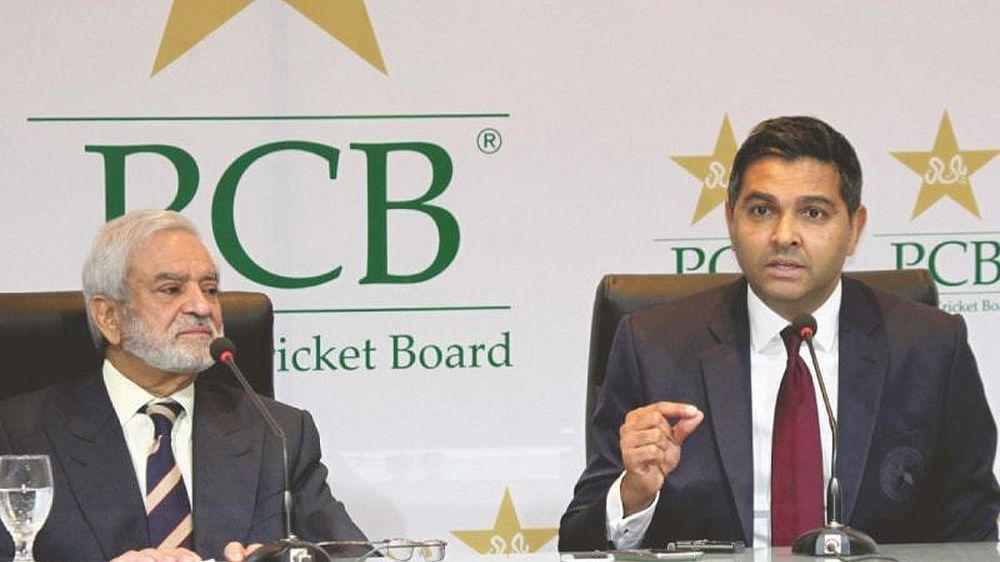 Criticizing former PCB chairman i.e. Najam Sethi, Khan said, "[Najam] Sethi keeps on saying that we have ruined PSL but if you look at the model, prepared under previous regimes, it was never financially sustainable for the franchises for the first 10 years. We are working with the franchises on different models, in order to ensure that they generate more income. After six years, the franchises are yet to achieve profitability which is why our first priority is to make the model more sustainable.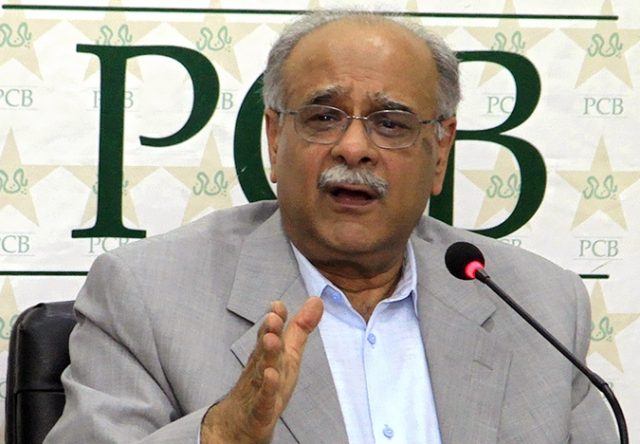 "This is also the reason why adding more teams to PSL is not feasible right now. It is imperative that we make the league more sustainable for the franchises."
Read: Shaheen Afridi Reveals His Favourite Player, Rejects Workload Concerns
Hints At Preponing PSL 7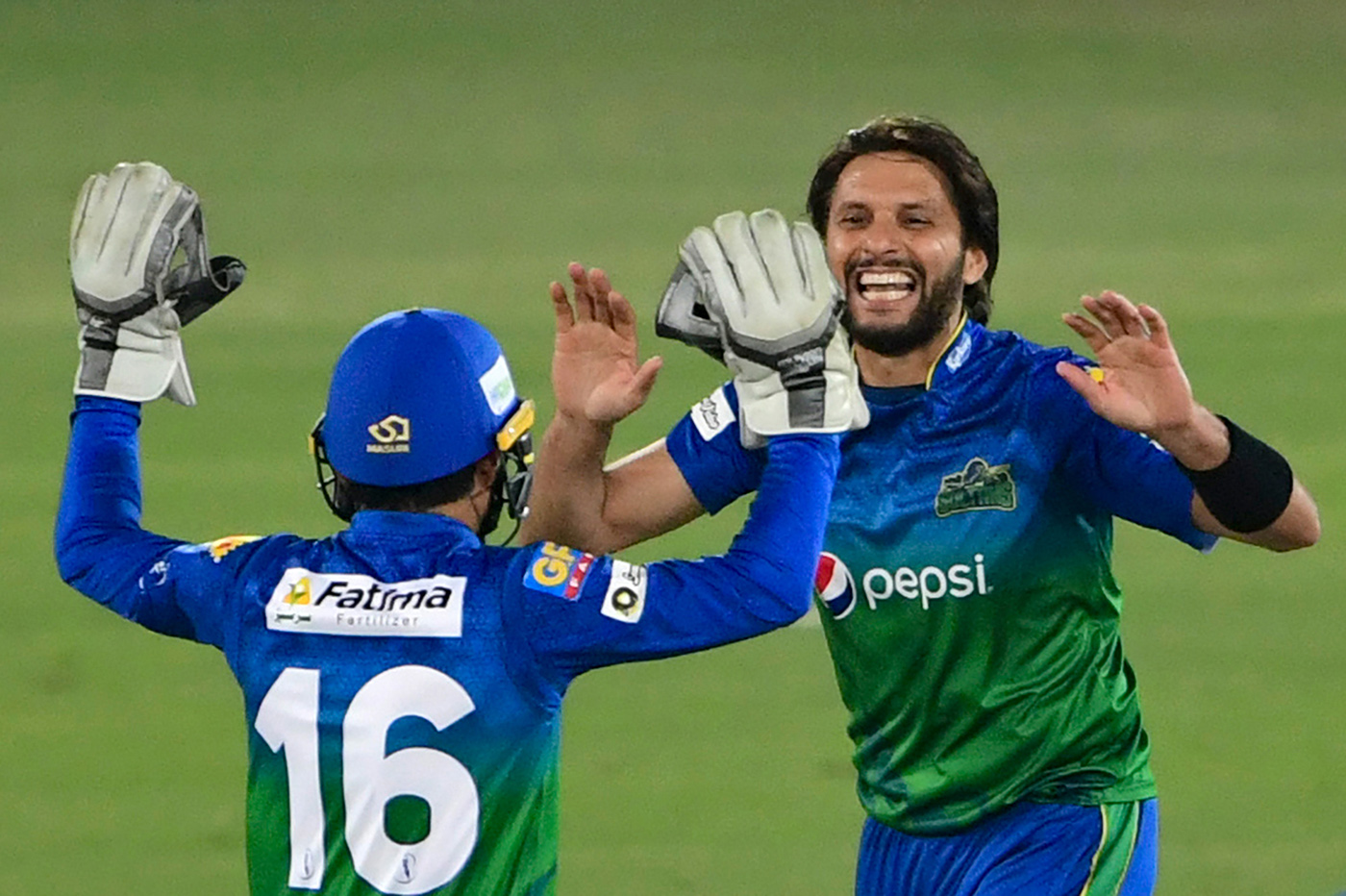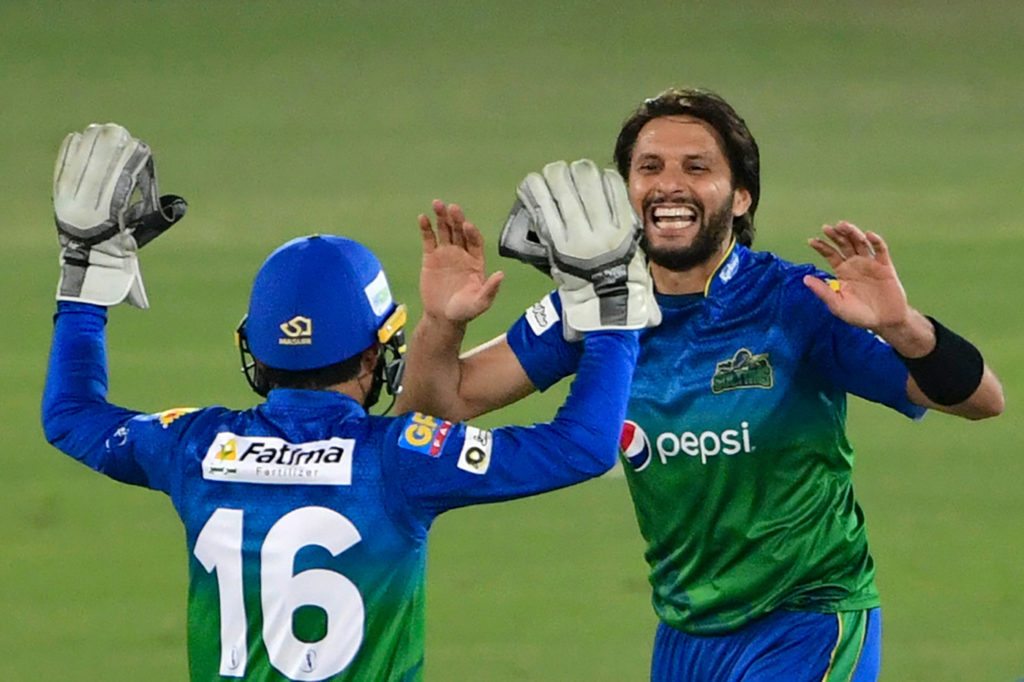 While discussing PSL 7 Khan said, "We will have to sit down with the franchises and discuss this [PSL 7]. Australian team is visiting after 22 years. If we miss this window, they won't return for another three or four years as their Future Tours Programme is already decided.
"In January the weather in Karachi is decent and in early February we can shift the tournament to Punjab but we still need to do planning in this regard."