Looking at the recent flare up between Hania Aamir and Asim Azhar, one is reminded of how something similar happened between Justin Timberlake and Britney Spears post their breakup.
"The Can't Stop The Feeling" singer ran a malicious campaign against Spears for about 17 years after the two decided to part ways in 2002, after dating for almost three years.
Read: If You're Also Confused, Here's A Breakdown Of What Transpired Between Hania Aamir & Asim Azhar
For now, one cannot certainly say if Azhar has wronged Aamir, or it's the other way around, but if things keep going this way, either of the two will become so bitter, that they will be forced to follow the Timberlake route.
If you're not aware of Stinky and Pinky a.k.a. Timberlake and Spears' affair, let me quickly walk you through their journey.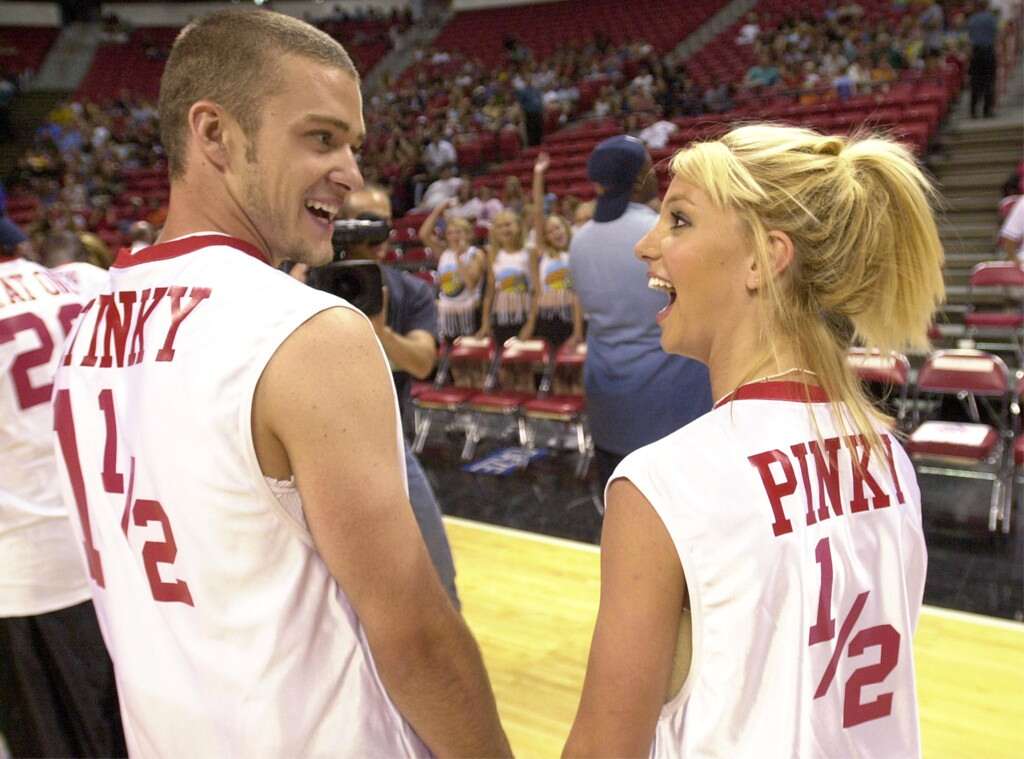 They were probably the cutest couple in Hollywood, when they first began dating in 1999, and they looked actually, really in love. Three years down the line, after a steaming relationship, things turned horrible for them.
Timberlake soon after their split-up hired a lookalike of Spears for his single "Cry Me A River" and indirectly accused the "Baby, One More Time" singer of cheating on him.
Moving on, he even went on to say nasty things about her in his interviews. All of this resulted in the spiraling of Spears' career, her getting into drugs and some other horrible stuff.
New York Times' recently released documentary revealed the nitty-gritty of their relationship and how Justin did her dirty. This made their fans realize how Timberlake had always been wrong.
Now that Asim and Hania have also started airing their dirty laundries on social media, one and a half year after their breakup, it seems that they're on their way to doing something similar which happened between Justin and Britney.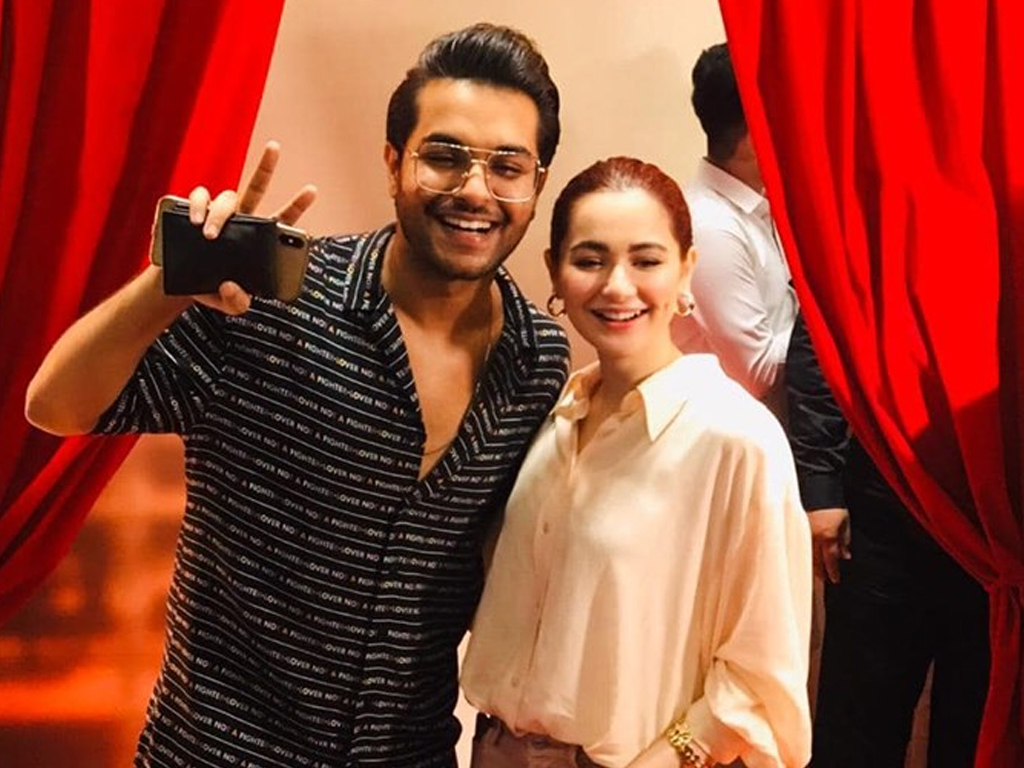 We can only hope that sense prevails and the two of them not go down the Stinky-Pinky road and they solve their matters offline – Amen!