PCB (Pakistan Cricket Board) yesterday, confirmed that PSL 6 or the sixth edition of Pakistan Super League will resume from June 9. The prestigious tournament earlier in the year, had to be cut short because COVID19 cases emerged from within the bio-bubble.
Read: Shaheen Afridi Reveals His Favourite Player, Rejects Workload Concerns
PSL 6 To Resume From June 9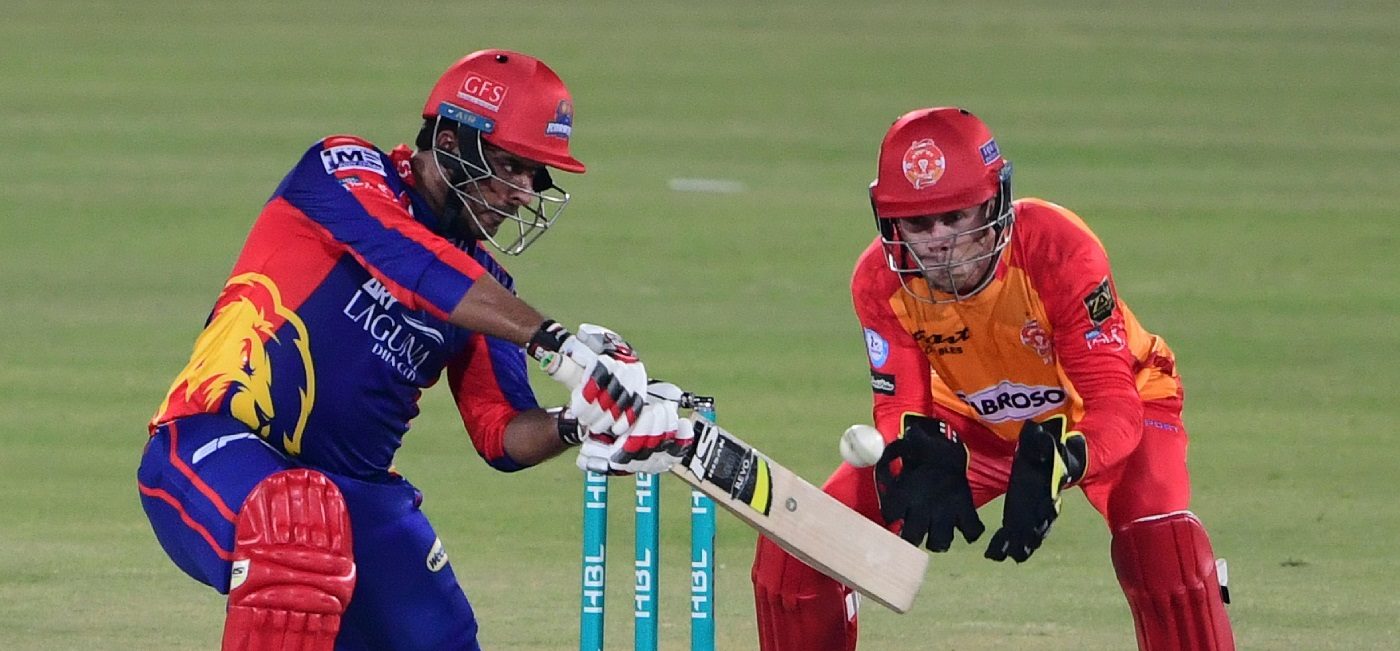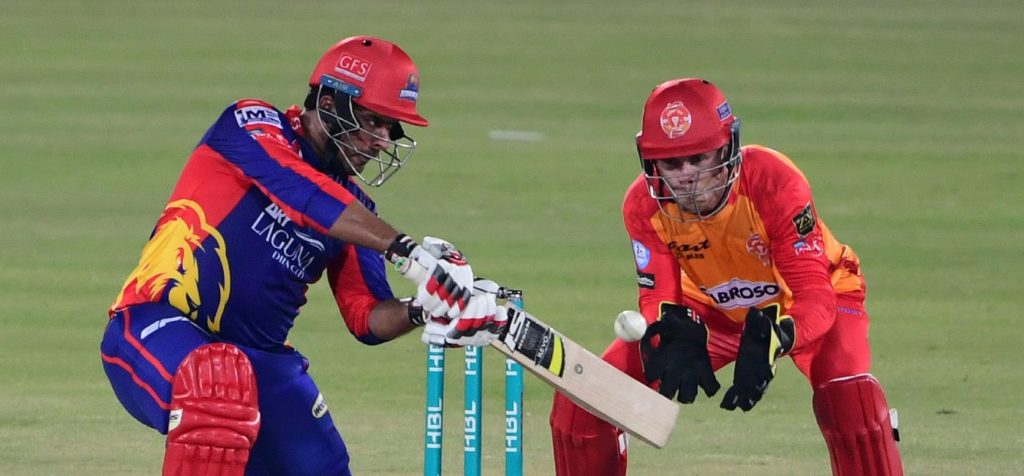 Confirming the development, CEO PCB i.e. Wasim Khan said, "Since its inception in 2016, the HBL PSL has embraced and overcome numerous challenges, only to emerge as a stronger and competitive league year-on-year.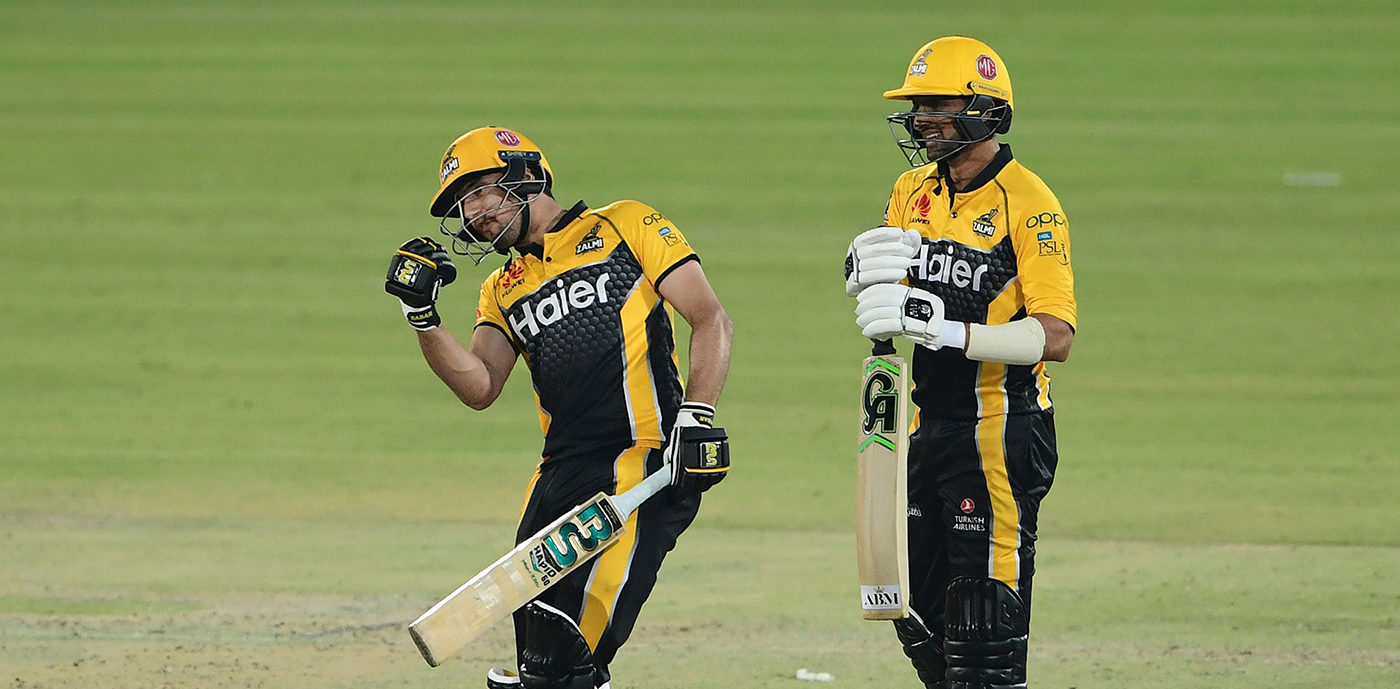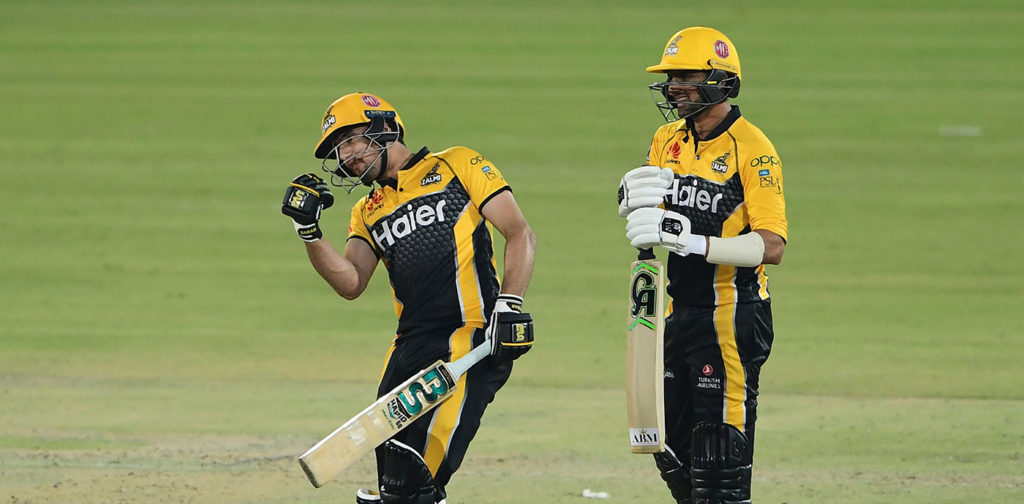 "The enhancement and credibility of the HBL PSL brand remains critical to the PCB and I am pleased that we have continued to take decisive actions in the face of ongoing pressures and major challenges outside of our control over the last 10 days. Everyone has worked tirelessly to find solutions and way forward, and I am delighted that we are now in a position to announce the complete schedule.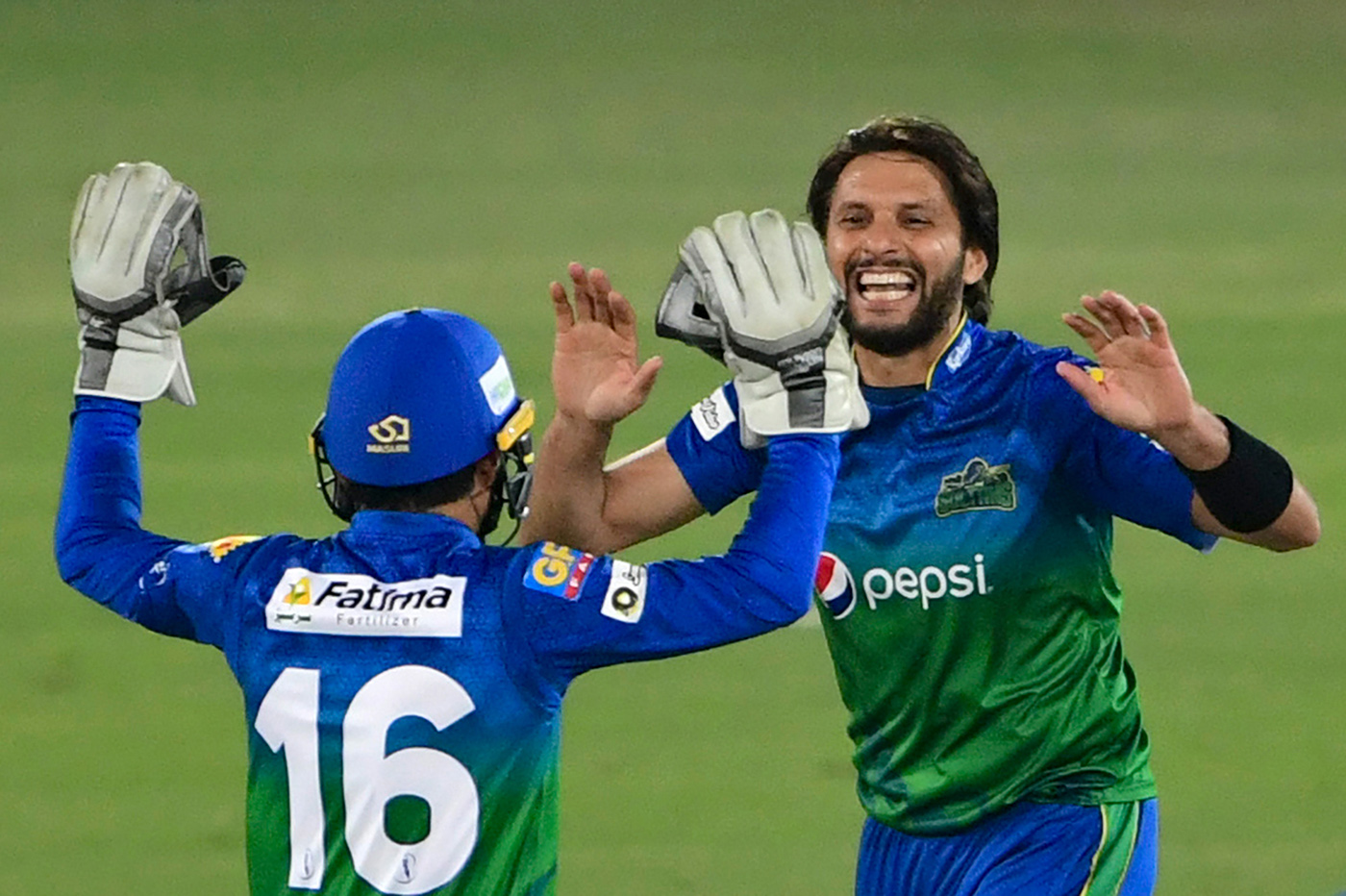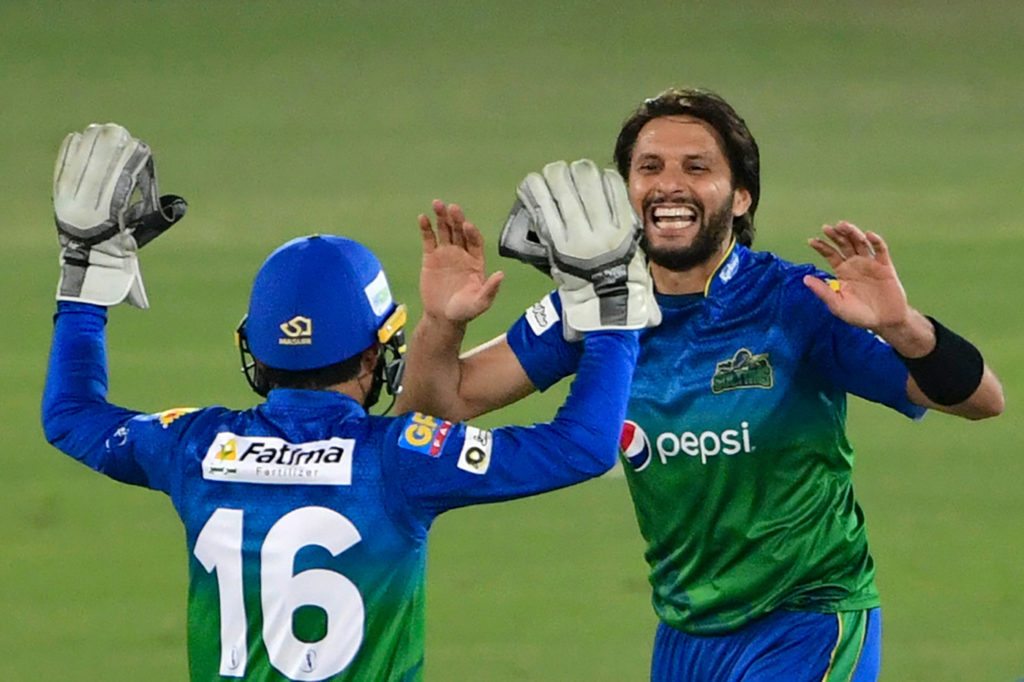 "There was a consensus between the PCB and the franchises that it was imperative to complete the remaining matches in 2021 so that we have a clean 2022 for HBL PSL 7. Now, after overcoming all obstacles through due diligence and careful planning, I believe we have collectively achieved the desired objective that was set in March following the postponement.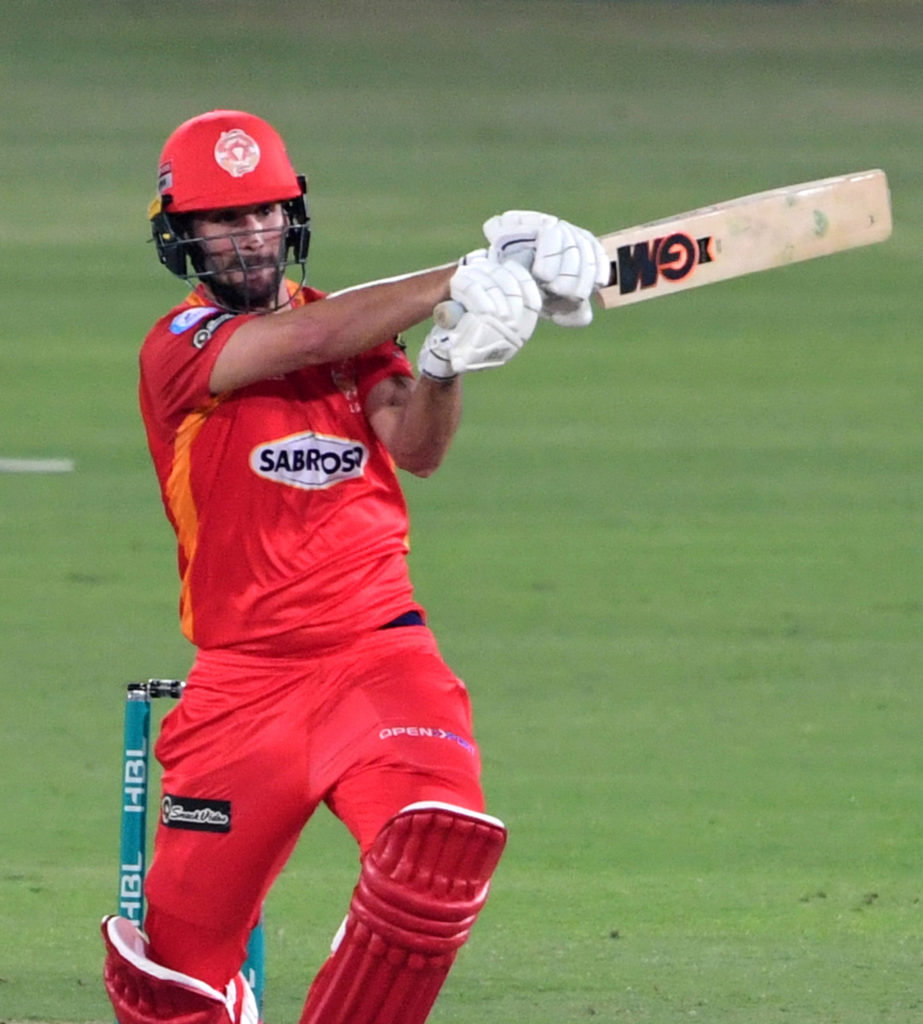 "I can assure all the fans that our priority was always to deliver the complete tournament in Pakistan. However, due to extenuating circumstances we had to shift from that thinking for the remaining matches. Continuing to give the fans access to watch our emerging talent play alongside and against some of the world's very best will remain a priority for the HBL PSL 7 in 2022.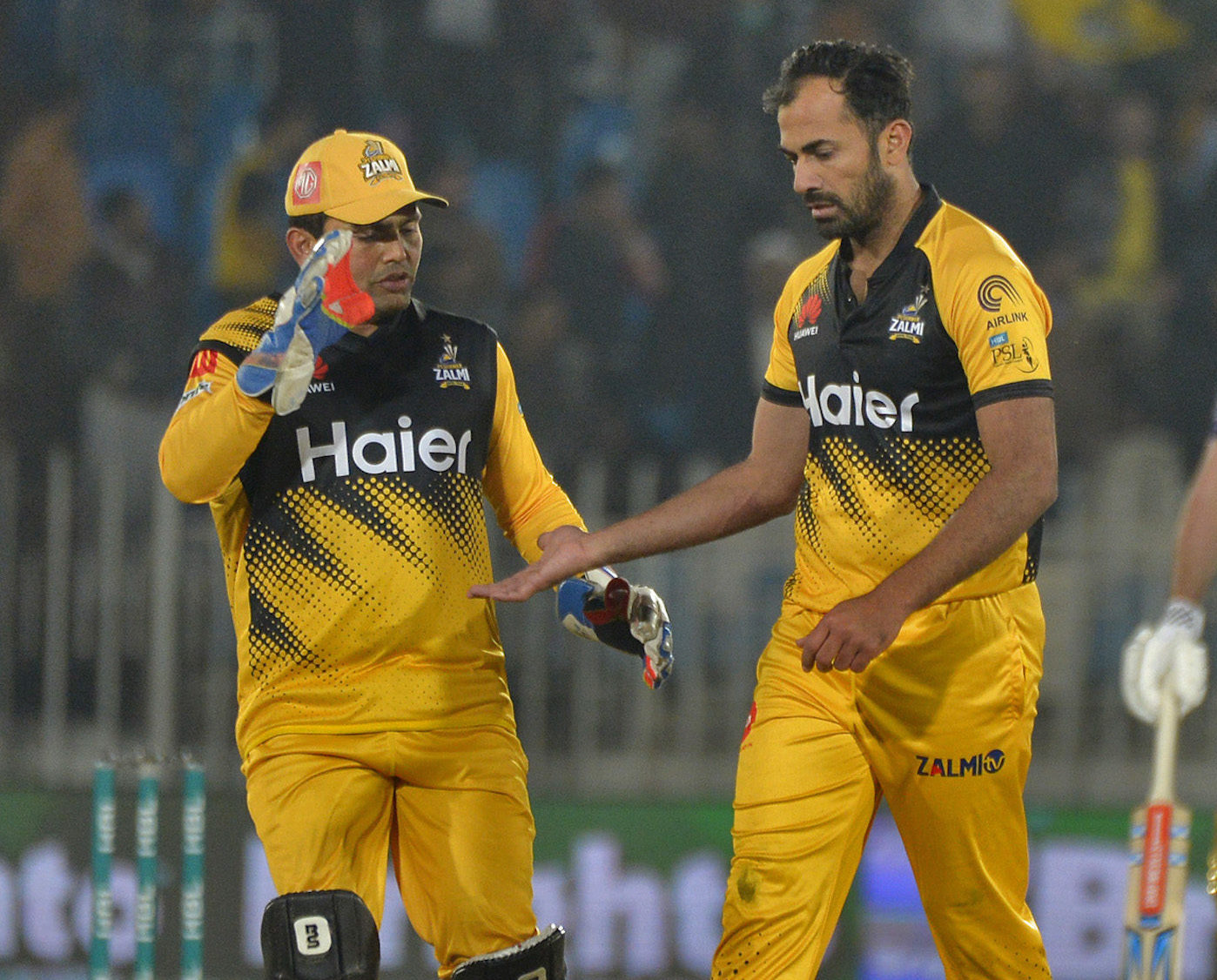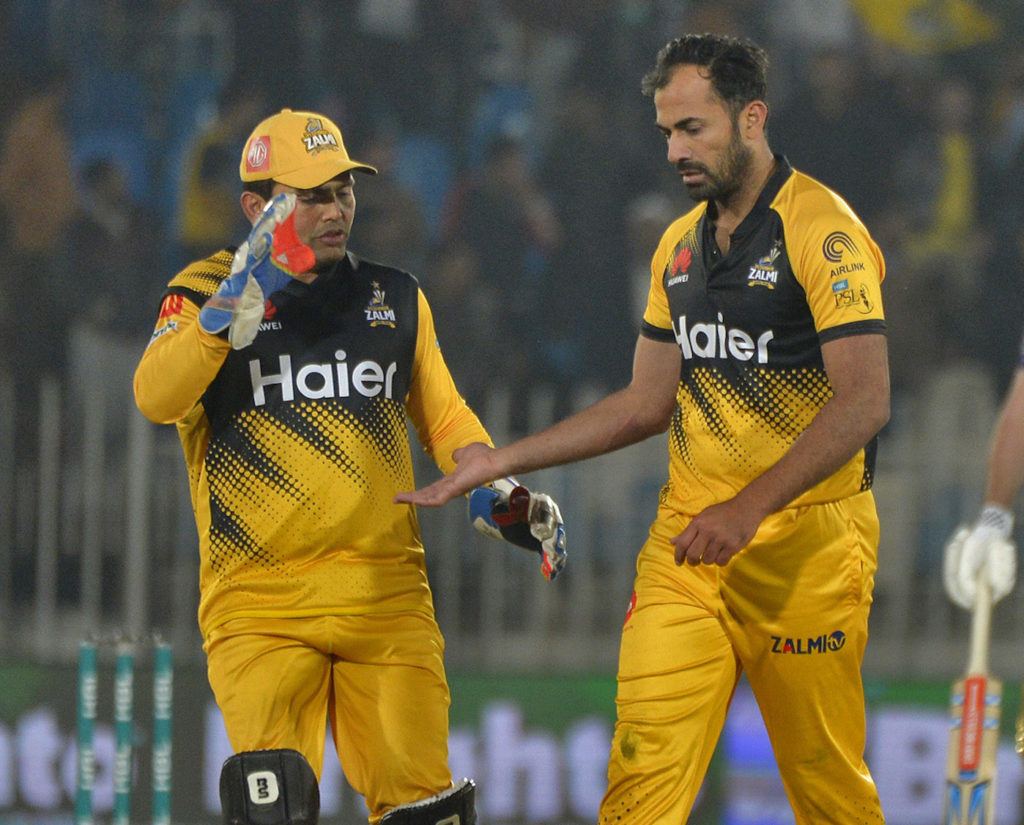 "We are grateful and thankful for the support and backing we have received from the UAE and Pakistan governments. I would like to thank the England & Wales Cricket Board for their flexibility, the Emirates Cricket Board, Abu Dhabi Sports Council, as well as all the franchise owners for backing our approach and supporting our decision-making. In addition, the players, fans and officials have remained patient with us during the last two weeks and for that I offer my thanks."
Read: Shoaib Malik Not Happy With Pakistan's Batting Order
Here Is How The Schedule Looks Like
The schedule for the remaining matches then is as below.
3-8 June – Practice
9 June – Lahore Qalandars v Islamabad United
10 June – Multan Sultans v Karachi Kings; Peshawar Zalmi v Lahore Qalandars
11 June – Islamabad United v Quetta Gladiators
12 June – Quetta Gladiators v Peshawar Zalmi
13 June – Islamabad United v Lahore Qalandars; Multan Sultans v Peshawar Zalmi
14 June – Islamabad United v Karachi Kings
15 June – Quetta Gladiators v Lahore Qalandars; Peshawar Zalmi v Karachi Kings
16 June – Multan Sultans v Quetta Gladiators
17 June – Islamabad United v Peshawar Zalmi; Karachi Kings v Lahore Qalandars
18 June – Multan Sultans v Lahore Qalandars
19 June – Quetta Gladiators v Karachi Kings; Multan Sultans v Islamabad United
20 June – Practice
21 Jun – Qualifier (1 v 2); Eliminator 1 (3 v 4)
22 Jun – Eliminator 2 (loser Qualifier v winner Eliminator 1)
23 June – Rest/practice
24 Jun – Final