During a recent interview Pakistan bowling coach i.e. Waqar Younis praised the comeback boy Hasan Ali and so, here is a look at what he had to say.
Read: PAKvRSA: Hasan Ali & Asif Ali Likely To Feature During The First T20
Waqar Younis Praises Hasan Ali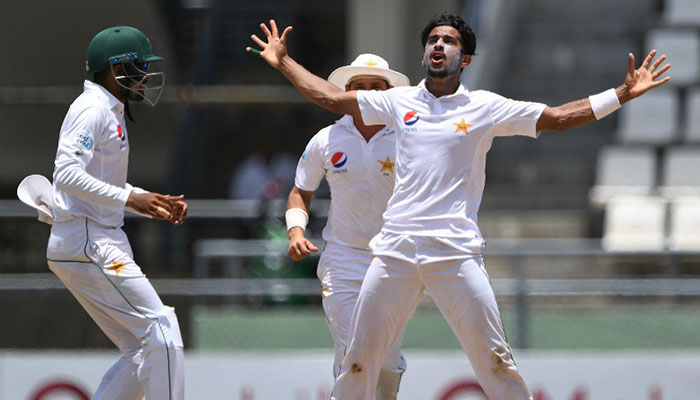 While praising Hasan Ali, Waqar said, "Hasan is a great character. He was coming from injury and the way he performed, hats off to him. This must not be forgotten that Hasan got so much success at a very early age but then was suddenly plunged into oblivion due to injury and was in a very tough situation. I can tell you from my own personal experience from the 1992 World Cup – it really hurts. It feels like the end of the world because you have seen such highs in your career and then when you see absolutely nothing, it's very, very hard.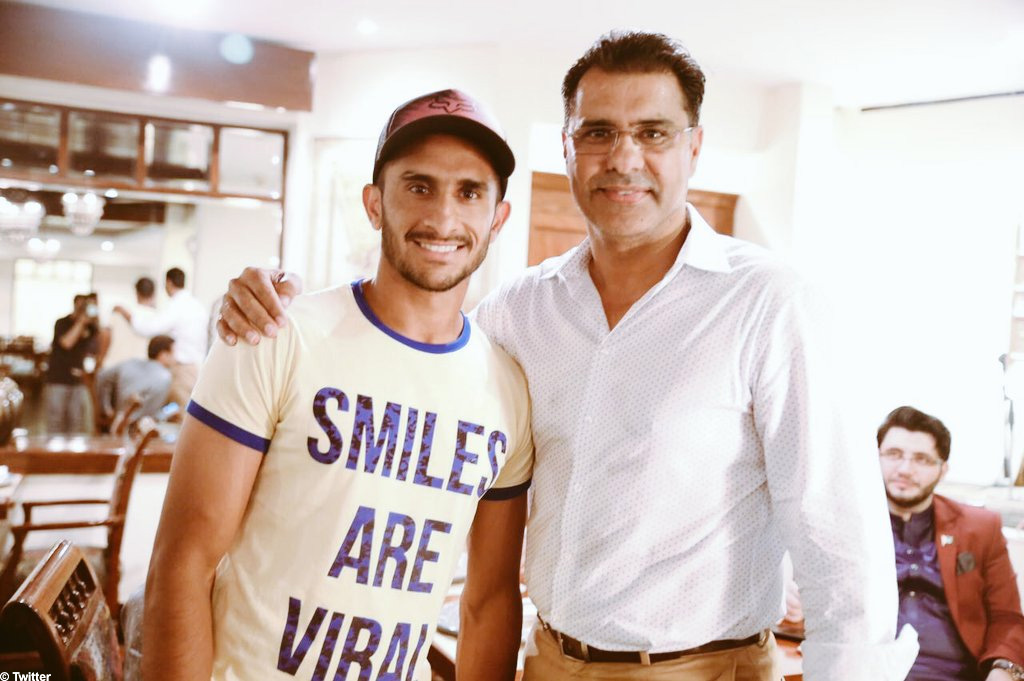 "I have seen Hasan do all the hard work, the work he put into his recovery, getting fitter, playing first-class cricket and reviving himself again. He is fitter than ever and of course he played a big hand in winning the series [against South Africa] with support from others: Shaheen [Shah Afridi] and Yasir [Shah] bowled well, Nauman [Ali] was brilliant and Faheem Ashraf was excellent in our pack of bowlers. They all did their job and this 2-0 is massive because South Africa is a big team to have toured Pakistan and winning against them is a big achievement. His comeback is a great message for the young fast bowlers out there that where there is a will there's a way to make a comeback."
Read: #INDvENG: Why England's Victory Holds Significance
Support Staff Keeping An Eye On Shaheen Afridi's Work-load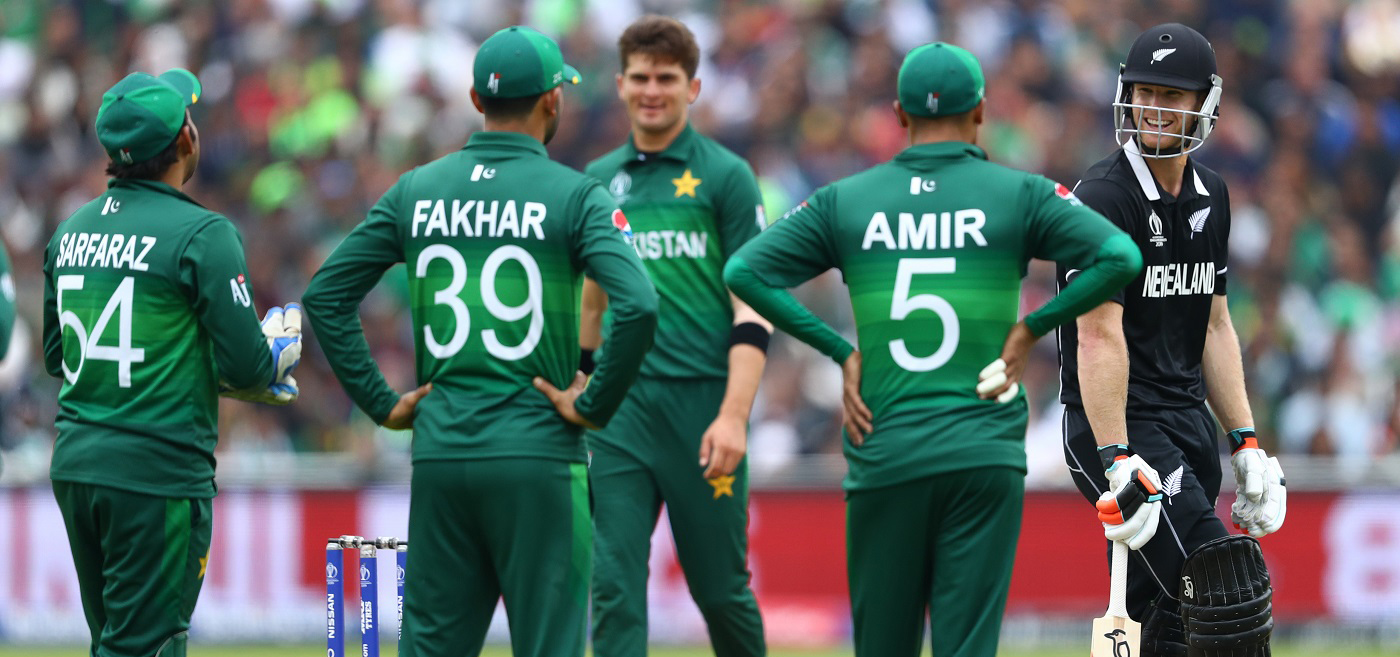 While explaining the support staff's plans with regard to Shaheen Afridi's work-load, Waqar said, "All our medical panel and trainers are keeping a close eye on Shaheen's workload. Since PSL is coming up next and franchises want their main players to play all matches, so we will have to make a call regarding how many matches he will play against South Africa.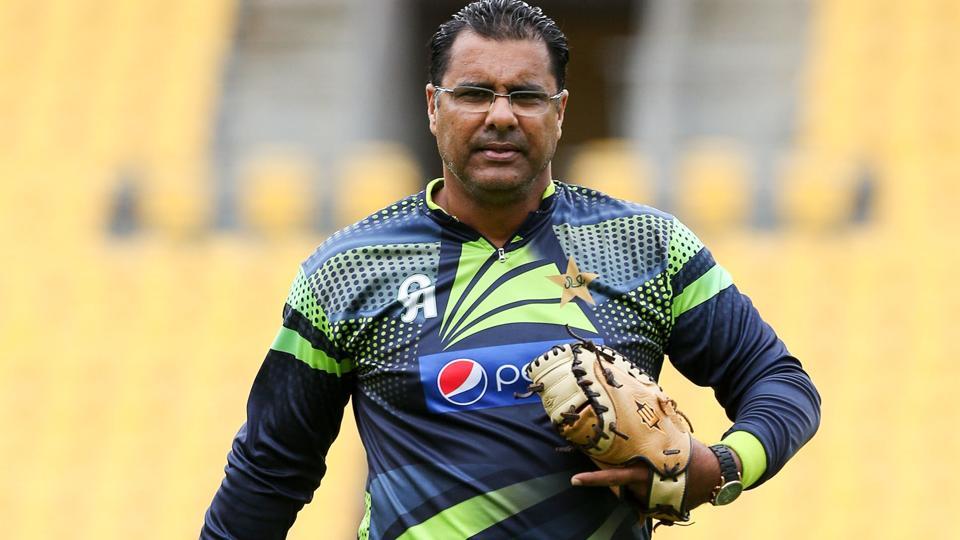 "Plus, there is a lot of international cricket coming up after PSL as well, so we are considering all options, but no final decision has been made regarding which bowler will play how many matches. The good thing is that we have big pool of fast bowlers, so we can rotate them as well."