#INDvENG is trending across subcontinent after England has beaten India by 227 runs in the first of the four Test match series and so, we analyze why the eventual result of the game holds significance.
Read: #PAKVRSA: Hassan Ali Helps Pakistan To A Series Victory
Will Virat Kohli Become India's Misbah-ul-Haq After The #INDvENG Series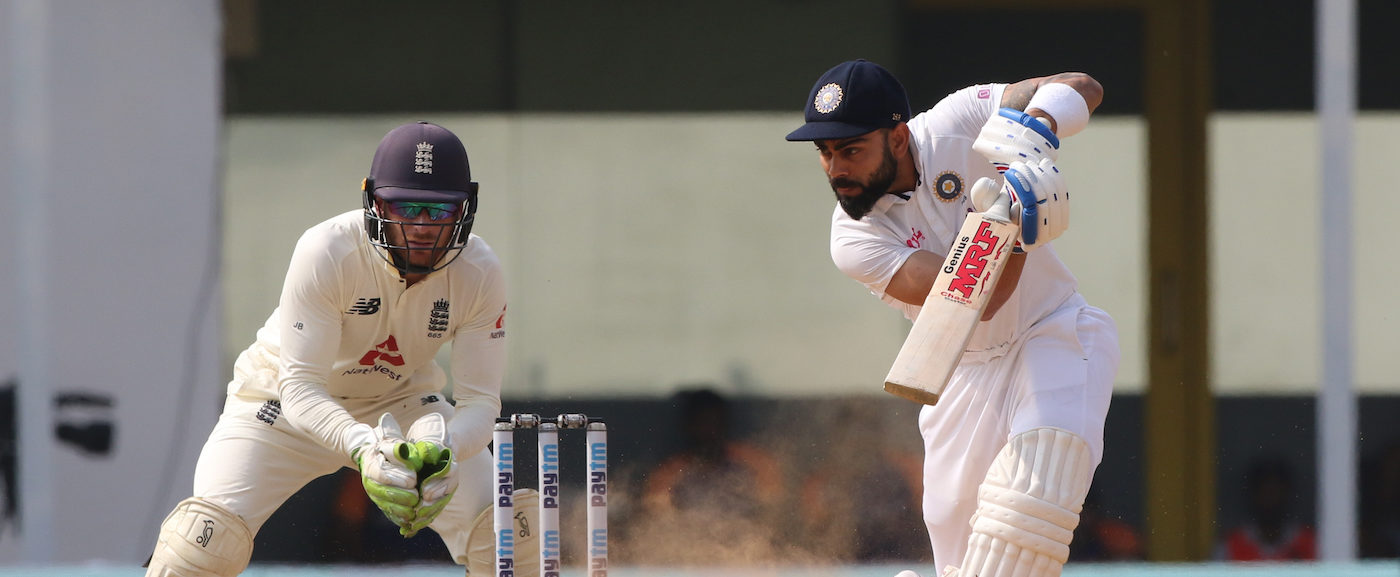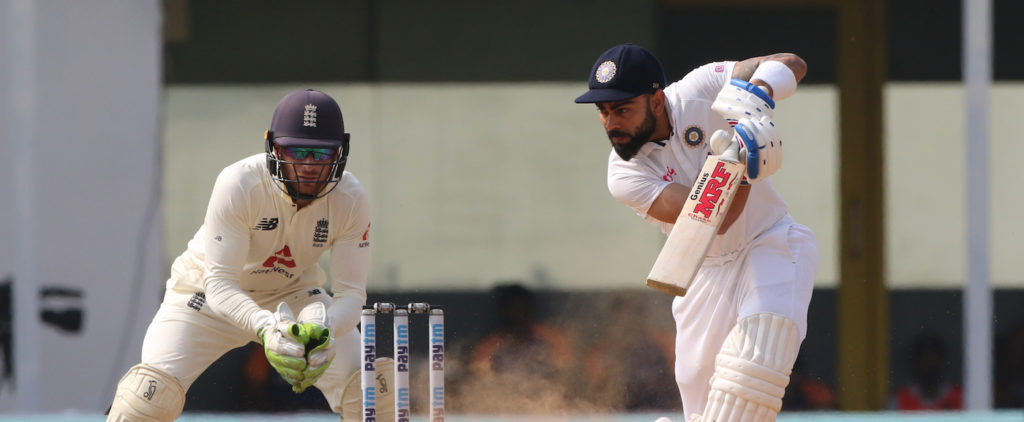 In Australia, India remained unbeaten in all three Test matches that they placed under vice-captain Ajinkya Rahane. The only game they lost was actually under their star captain i.e. Virat Kohli.
Kohli's return then has seen them lose again and this time at home and that too against an opposition that historically has a poor record on turning tracks. A bad series against a visiting English side is likely to put massive pressure on the star batsman and so, he now has to win at least two of the next three games in order to avoid becoming India's Misbah-ul-Haq i.e. a team leader locals love to hate!
Read: Sachin Tendulkar Gets Cancelled Over Indian Farmers' Protest Statement
ICC World Test Championship (WTC) Final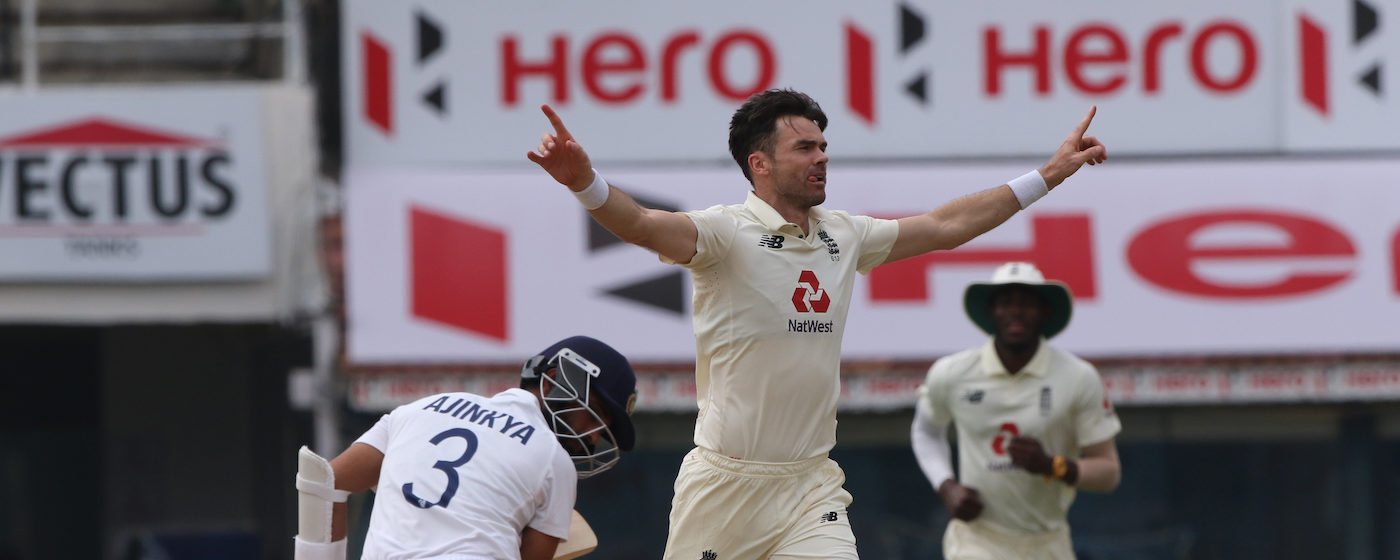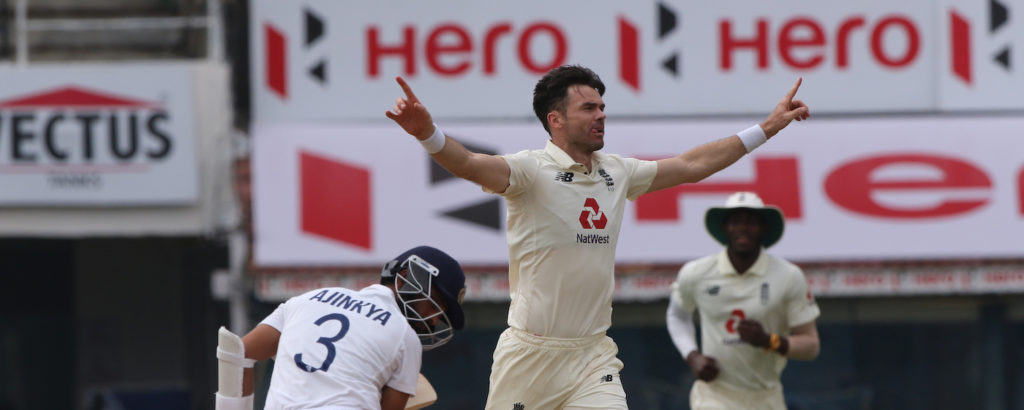 India now need to win at least two more Test matches in the series to make it to the ICC World Test Championship (WTC) final. They also cannot afford to lose another Test match during the series if they are to qualify for the mega event. So, as things stand; they need to win the rubber by a margin of two Tests at least to become eligible to meet New Zealand later in the year. Defeat in the opening Test then has made things difficult for them.
England too despite the victory aren't sitting too pretty as they need to win two out of the remaining three Test matches otherwise, Australia will go through.