While answering his critics during a television interview, discarded spinner Usman Qadir explained that his selection was completed on merit and that his childhood friend who is now Pakistan's captain i.e. Babar Azam did not have anything to do with it.
Read: #StayInLimitsNajamSethi & #BabarAzamIsOurRedLine Trend Across Pakistan
Usman Qadir Says That He Never Requested Babar Azam To Select Him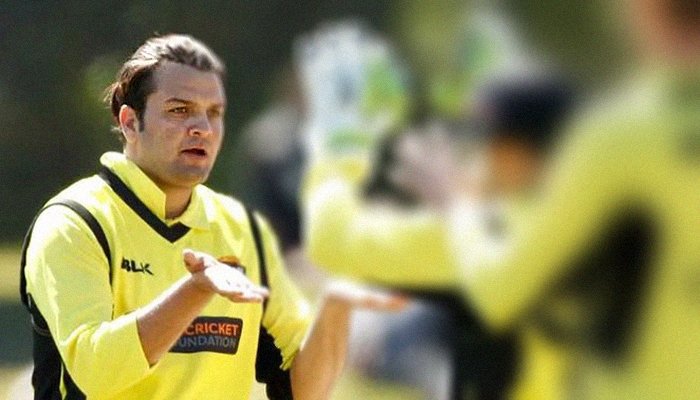 Usman while providing his viewpoint said, "All that glitters is not gold – what it looks like from the outside isn't the same from the inside. I never went to Babar and asked him if I was playing (the next match) or not. He is representing the Pakistan team as a captain. He is the one carrying the team – the whole country is watching him. He has to take all the decisions, which in itself is a daunting task."
Read: Najam Sethi Explains PCB's Stance On #AsiaCup2023
"People often claim that I have been into the team on the basis of friendship – which is wrong. I want to clarify that Babar didn't bring me in Pakistan team. In 2019, when Misbah-ul-Haq was the selector, he brought me into the team. Everyone must be aware when a player is appointed as a captain for the first time; he really doesn't have any authority. Also, he cannot induct players of his own liking, either. Babar is my friend – my childhood friend – but not when we are playing international cricket."
Read: Misbah-ul-Haq Praises Ihsanullah, Saim Ayub & Mohd. Haris
It is worth mentioning here that after a series of average performances, the Shahid Afridi led selection committee replaced Usman Qadir with Usama Mir who has so far impressed everyone with his skill and talent.