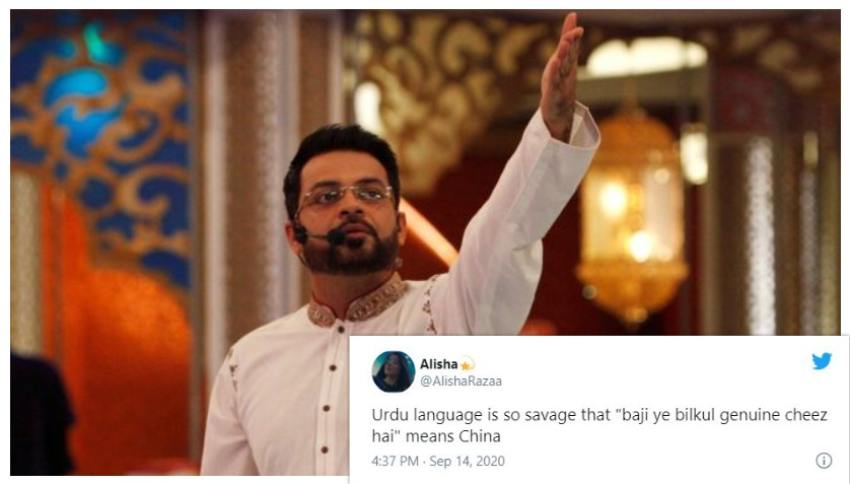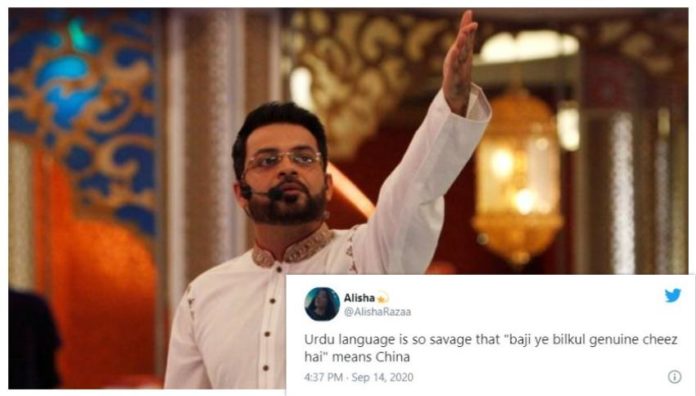 Urdu without a doubt has to be the most alluring language and if you think otherwise you must have been deprived of all the shair o shairi.
But we've 16 tweets that'll still make you fall all over for the beautiful Urdu language.
1. This guy's a pure genius!
And if you don't get it, here's a hint: qaumi=commie=communist.
2. No arguments on that!
3. Jalan, Bewafa, Loug kya kahein gy, Mohabbat Tujhe Alvida…. you just name it!
4. Thank you for the brilliant idea! This is what I'm gonna be sending from now on!
Also Read: These 13 "I'm A Simple Person" Tweets Will Be Your Guide To A Happy Life
5. Can someone reverse the day and night cycle, please?!
6. ISTG!
7. Take notes!
8. See, how perfectly if describes the whole uni life!
Also Read: 15 "Your Password Is Weak" Tweets That Are Just Too Relatable
9. Why do I feel attacked?!
10. On point!
11. Burgers won't get it!
12. And CSS means shaadi ready material!
bhai hum nakaam hi shi!
13. Ahh I can smell the books!
14. Lahore lahore hai laikin DHA…, exactly!
15. Thanks to never learning from all the wrong decisions!
16. No evidence required!
And in the end, the poet of the modern beautiful Urdu language:
Have some more "Urdu is a beautiful language" tweets to add? Share in the comments below!