It has been two years since India revoked the partial-autonomous status of Jammu and Kashmir and put the valley into complete military lockdown. On 5th August 2019, the Modi government overruled article 370 to put IIOJK under siege.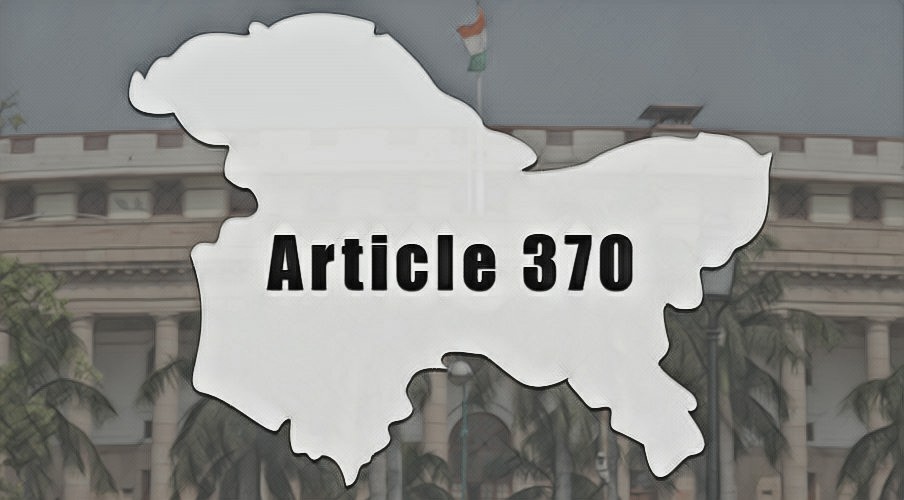 People of the valley have been living under intense restrictions, curfews, and sufferings for 730 days now. Despite repeated condemnations and appeals from the international community, the Indian government did not take a step back and continued its atrocities.
Read: 19-Year-Old, Shehroze Kashif Becomes The Youngest Mountaineer To Summit The Mighty K2
The impact of lockdown in Kashmir
Businesses have been struggling to stay afloat, the economy has been sinking in the region and people's rights have been ripped off from them ever since the Hindu-nationalist party decided to scrap the law that granted Kashmir its special status.
The Bharatiya Janta Party (BJP) even put a ban on the permanent settlement of non-Kashmiris, to bring about demographic changes, claiming it will bring about economic gains in the region. However, as the analysts predicted, it proved to be the opposite.
Violation of human rights
The Indian government has been horrendously controlling Kashmiris under the name of security concerns. They have illegally arrested activists, journalists, minors and elected legislators, many of whom are still in prison. There's lawlessness everywhere, and people are suffering at the hands of the BJP government.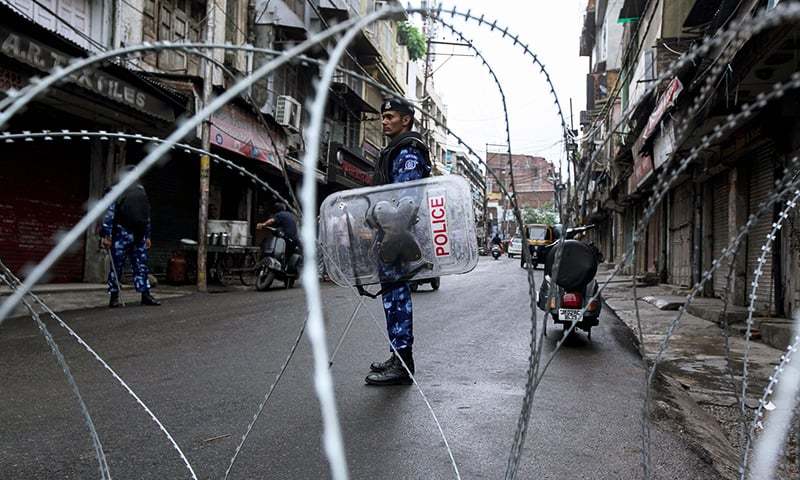 This apartheid has affected thousands of families, whose cases of extrajudicial killings, rapes, enforced disappearances and torture haven't seen the light of the day.
Military lockdown and coronavirus
The whole world went into a lockdown, but the people of the valley suffered double the misery as they'd already been put in imprisonment by the Modi-led government. The worldwide lockdown increased their hardship multifolds as they'd already been shut out from the world.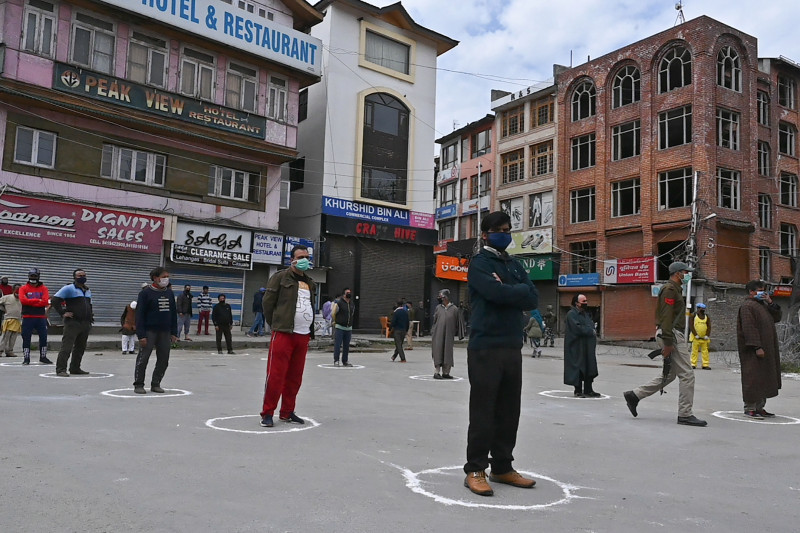 Kashmir was terribly equipped to deal with the pandemic. Reportedly, there was only 1 ICU bed for a whopping 27,000 patients. Situation in the valley was more than terrible as people did not even have access to internet due to communications blackout. They could not even watch all those informative videos to keep themselves safe from the virus.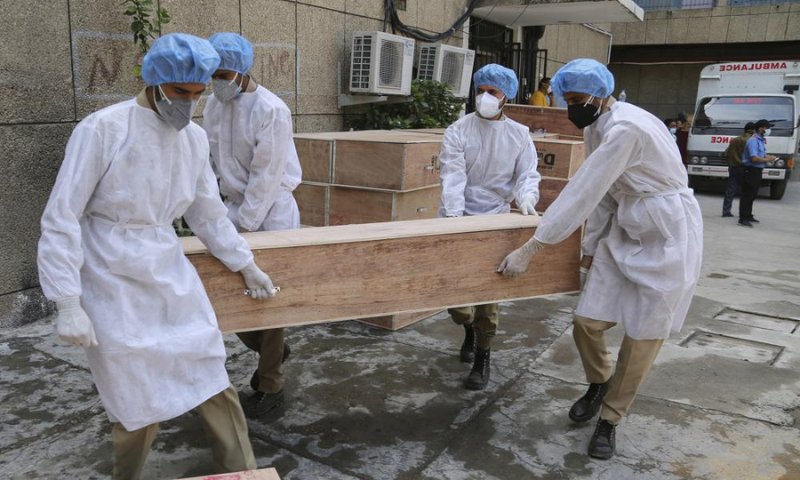 The misery has been more than real for the Kashmiris in these two years of lockdown, and there seems to be no end to it.
How do you think this two years of lockdown has affected Kashmir? Let us know in the comments.