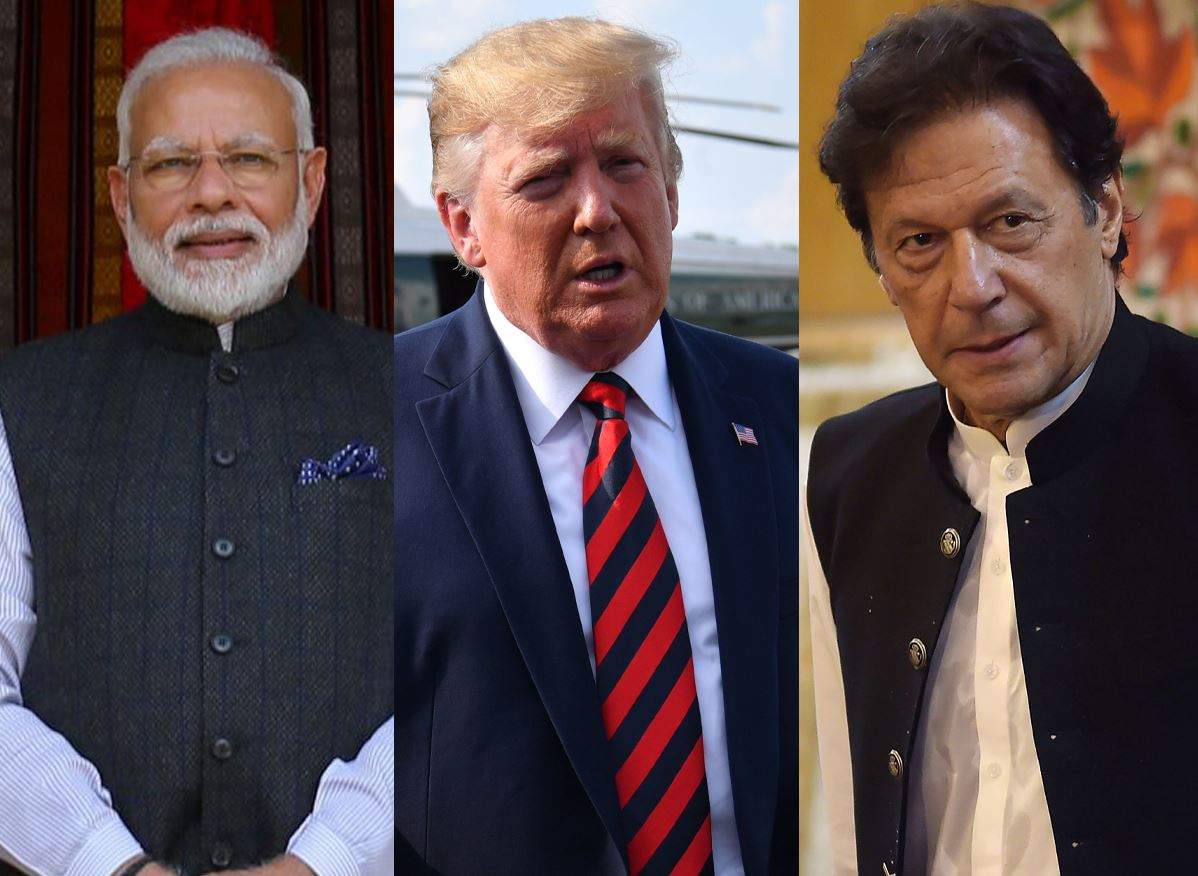 The tension between India and Pakistan increased after Indian government revoked Article 370 and imposed a curfew in Kashmir.
President Donald Trump had earlier stated during PM Imran Khan's visit to the US that he would like to mediate between the two estranged neighbours to resolve the longstanding Kashmir issue.
" I spoke with Pakistan about that and I spoke frankly in India about it.. that battle has been going on for a long time…. If I can, if they wanted me to, I would certainly intervene."

-President Trump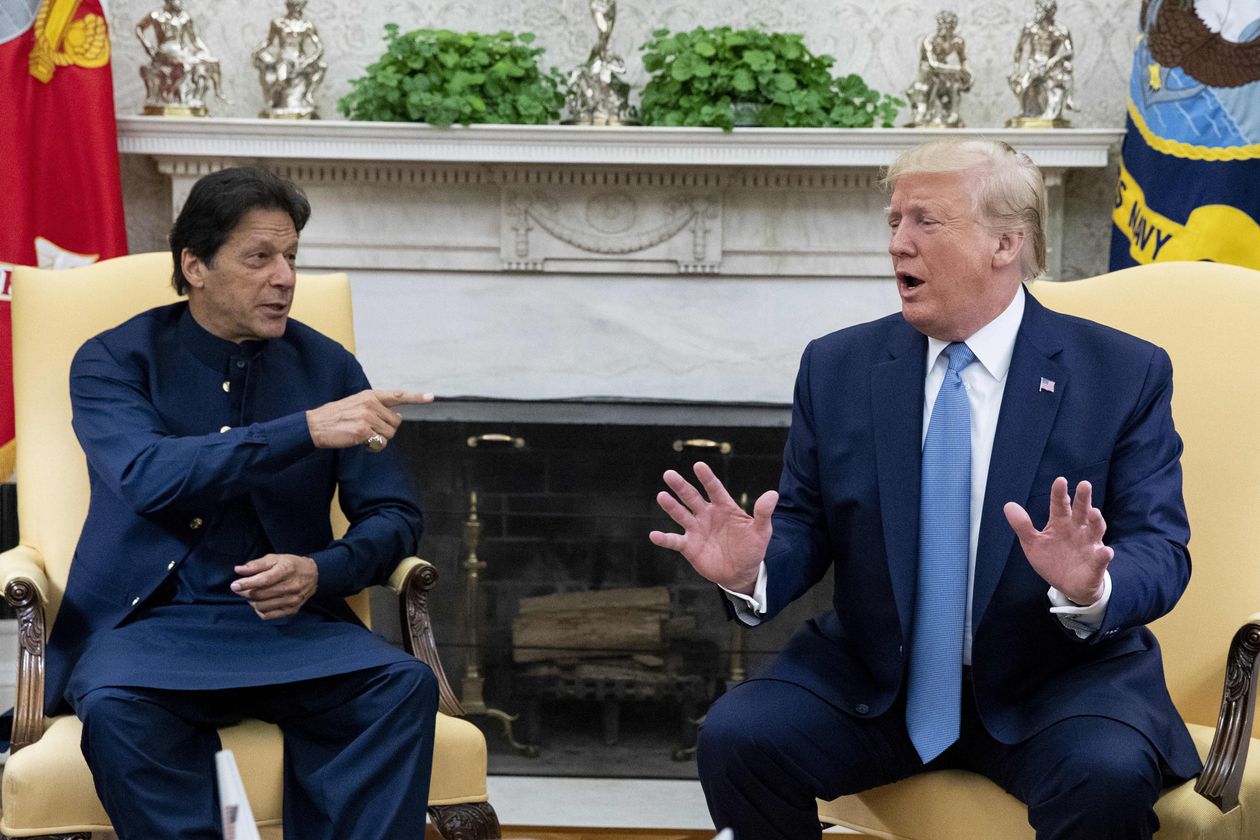 Earlier in August, a senior State Department official had also said that the US wanted to improve relations between Pakistan and India.
Trump's phone call to Modi and Imran Khan on Kashmir
Following-up on United States' desire to help reduce tensions between the two South Asian countries, Trump tweeted on Tuesday morning that he had a telephonic conversation with his "good friends" referring to the prime ministers of India and Pakistan.
In his tweet, Trump acknowledged the volatile situation in the region and hoped for the governments of India and Pakistan to "work towards reducing tensions in Kashmir."
Trump's Call to Narendra Modi
President Trump first called Modi to discuss the escalating situation in Kashmir.
Indian Prime Minister Modi during the telephonic conversation said – without naming Imran Khan – that anti-Indian rhetoric of some leaders was not conducive for peace.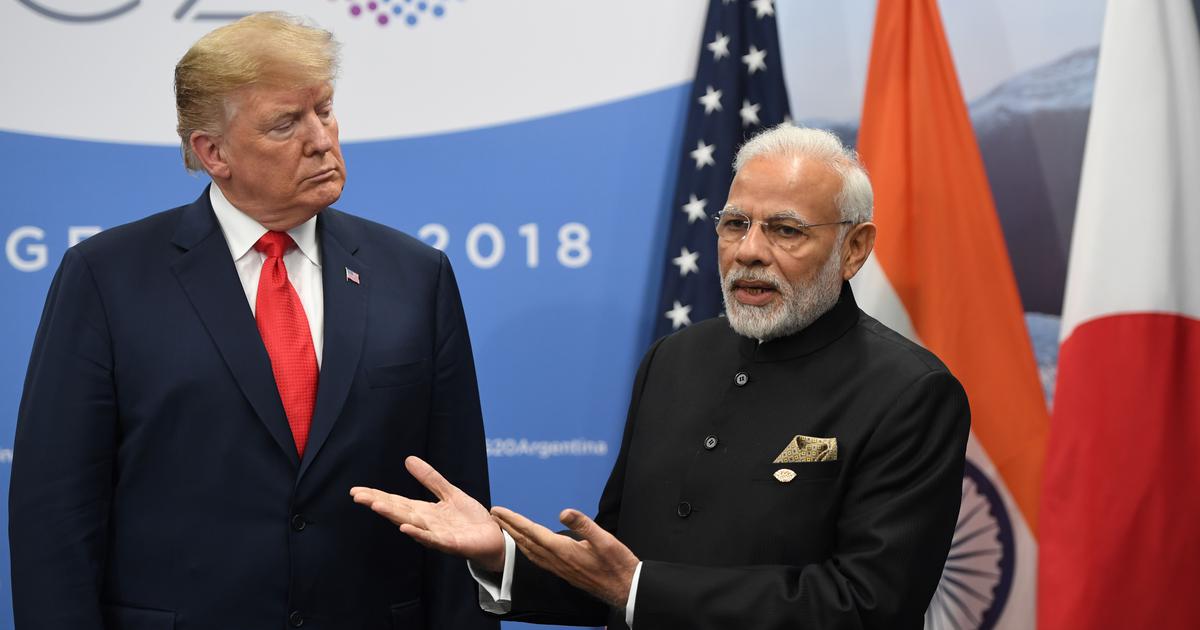 Read: Trump Just Took A Dig At The Indian PM Modi, And The World Is Going Bonkers!
Trump's Phone Call to Imran Khan
Foreign Minister, Shah Mahmood Qureshi briefed the media regarding Premier Khan's talk with Trump on Monday.
He said that the Prime Minister conveyed Pakistan's growing concerns over the Indian state's brutalities in Kashmir.
"India should uphold international law and its commitments to the international community… We are foreseeing a humanitarian crisis in the making…"

-Imran Khan in his telephonic conversation with Trump.
Trump urged restraint and called for moderate rhetoric from both sides.
While these conversations hint at the United States' seriousness to address – and hopefully – help resolve the current Kashmir crisis, there was a glaring absence of talk around concrete measures that the two countries ought to take for durable peace in the region.
The next few days will serve as a litmus test for Trump's diplomatic efforts. If India and Pakistan inch away from the rigid positions that they currently hold and move towards confidence building measures – however small – it would mean that Trump's intervention was somewhat successful. However, if no change is observed, the international community will have to make more concerted efforts to bring the nuclear states to the dialogue table.
What do you think about Trump's phone call to Modi and Imran Khan on Kashmir? Let us know in the comments below.