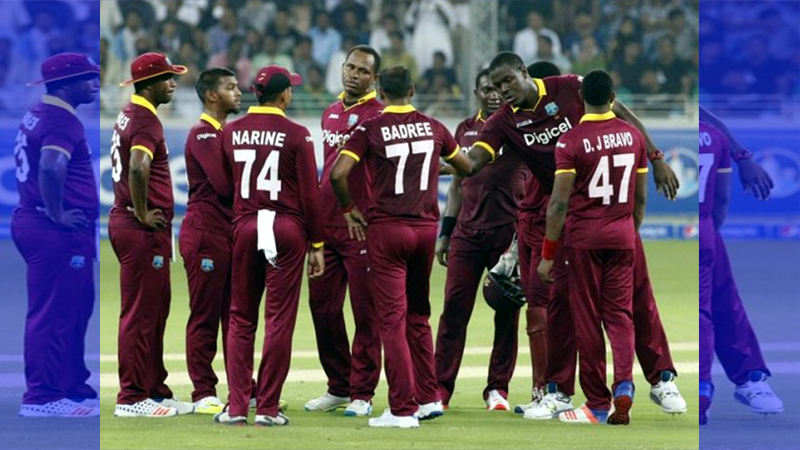 Spotlight in sports is normally and rightly reserved for players and not the administrators. The case of Cricket therefore, is no exception. Nevertheless, over the last few years Cricket Boards of some Test playing nations have just been awful and thus, have ended up in the news for all the negative reasons. Hence, here is a look at top 3 worst cricket boards of Test playing nations.
Read: 3 Most Unsuccessful Pakistani Captains Of The Ongoing Millennium
1. Sri Lanka Cricket (SLC)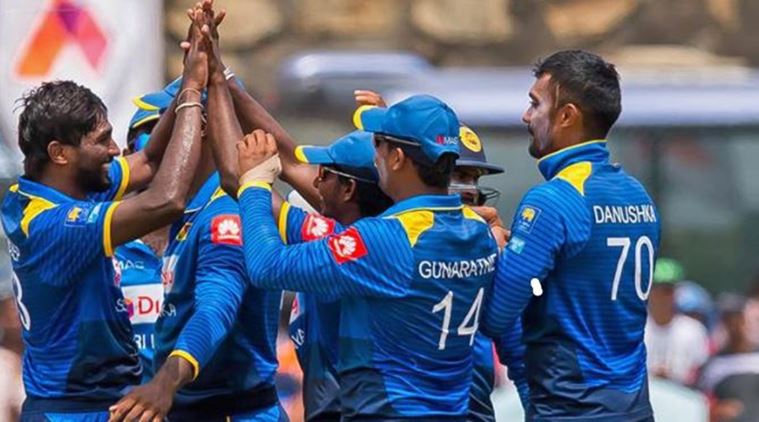 Sri Lanka Cricket is one cricket board where direct or indirect government involvement has resulted in giving way to news reports of unnecessary politics, corruption and obviously a severe financial crisis. This then has led to the former world champions losing key players who eventually opted to retire early to make money through cash rich T20 leagues.
Read: These 3 Big Names of Pakistan Cricket Neither Succeeded Under Waqar Nor Mickey
Owing to board's poor management their side now remains on the lower side of the table in the International Cricket Council (ICC)  rankings in all three formats.
2. Zimbabwe Cricket (ZC)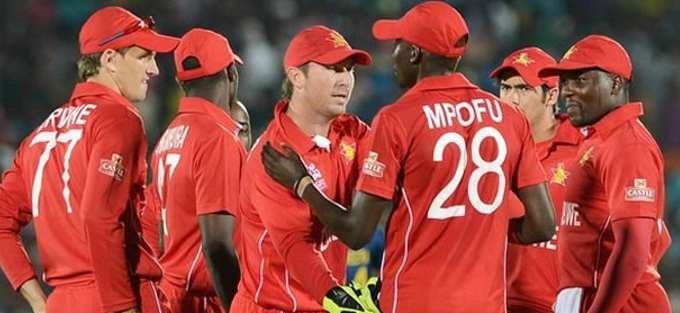 From allegations of racism to corruption, Zimbabwe Cricket is one governing body of the game that has seen it all. The board's poor reputation with its players has resulted in threats of player revolts on multiple occasions during the last few years and hence, it is no wonder that the game in the country has suffered to the point where hardly ever do the Zimbabwean boys get to play Test cricket against top sides of world cricket.
Read: These Pakistani Cricketers were True Rivals Both On and Off the Field
3. Cricket West Indies (CWI)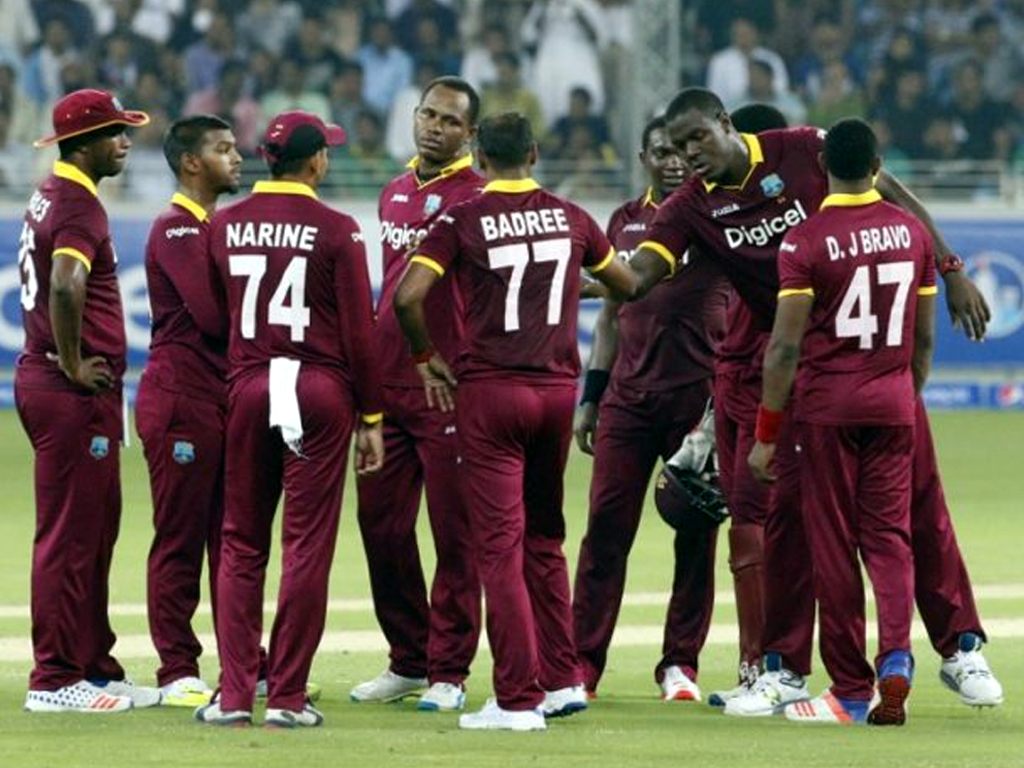 Cricket West Indies (CWI) is perhaps the worst of all cricket boards in the world. The arrogance of administrators have made way for a very poor reputation with players owing to which some of their best players prefer representing cash rich T20 leagues instead of West Indies. Stories of player revolts thus, is neither a source of surprise nor astonishment for the fans in the region.
It is then no wonder that once a force to reckon with, the two time former world champions had to play qualifiers to become eligible to play the next ICC world cup and that they no longer possess the kind of respect their predecessors did at the highest level.
Read: 4 Types of Cricketers Pakistan Will Be Searching for Before the Next ICC World Cup