We have all heard of how Imran Khan, Kapil Dev, Ian Botham and Richard Hadlee owing to their all-round ability dominated the proceedings during their playing days. I write to discover who among the current lot of all-rounders has the potential of going down in the history books as one of the best the world has ever seen.
3. Moeen Ali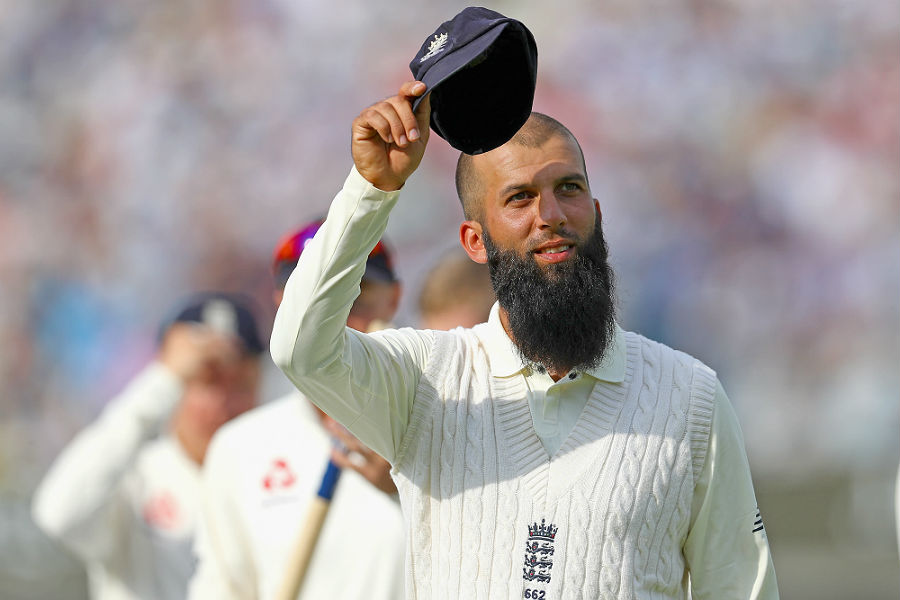 The Asian all-rounder who represents England is a regular across all three formats. He has got this unique ability of adjusting his stroke play in accordance with the team's requirement and his ability to bat anywhere in the batting order makes him a handful to deal with. Moreover, he also possesses this unique skill of being equally dangerous with both the new and the old ball.
If Moeen is able to keep his current form and fitness going there is no doubt that he will he represent England for a long time and eventually, go down as one of the best all-rounders of all time.
Also Read: Pakistanis who Would Have Excelled in the T20 Format
2. Shakib Al Hasan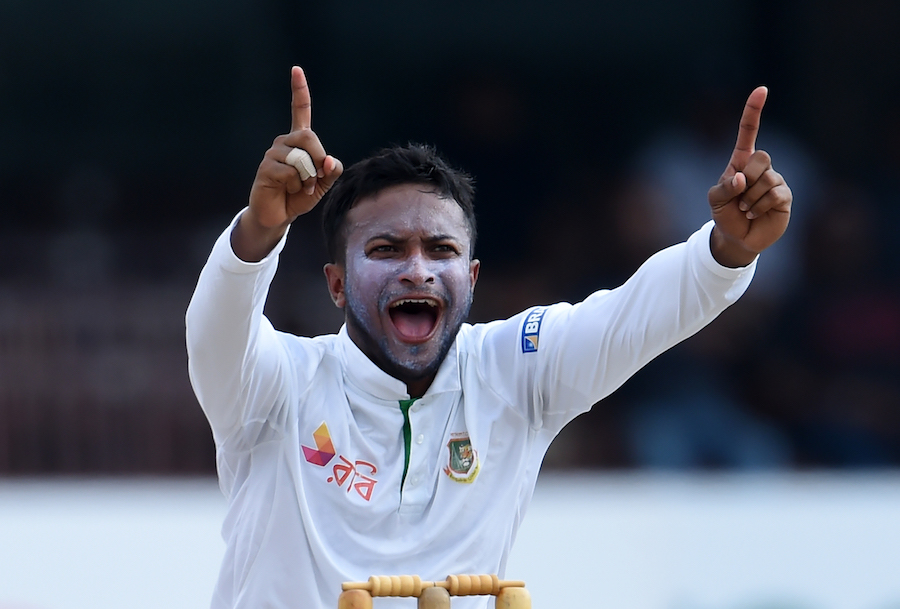 Shakib Al Hasanof Bangladesh has done enough to be recognized as one of the best in business and his recent performances have played a massive part in Bangladesh's transformation from an ordinary to a dangerous side.
With around 6 to 8 years of cricket left in him Shakib only needs to remain consistent in order for the world to identify him as one of the best to have walked down the cricket field.
1. Ben Stokes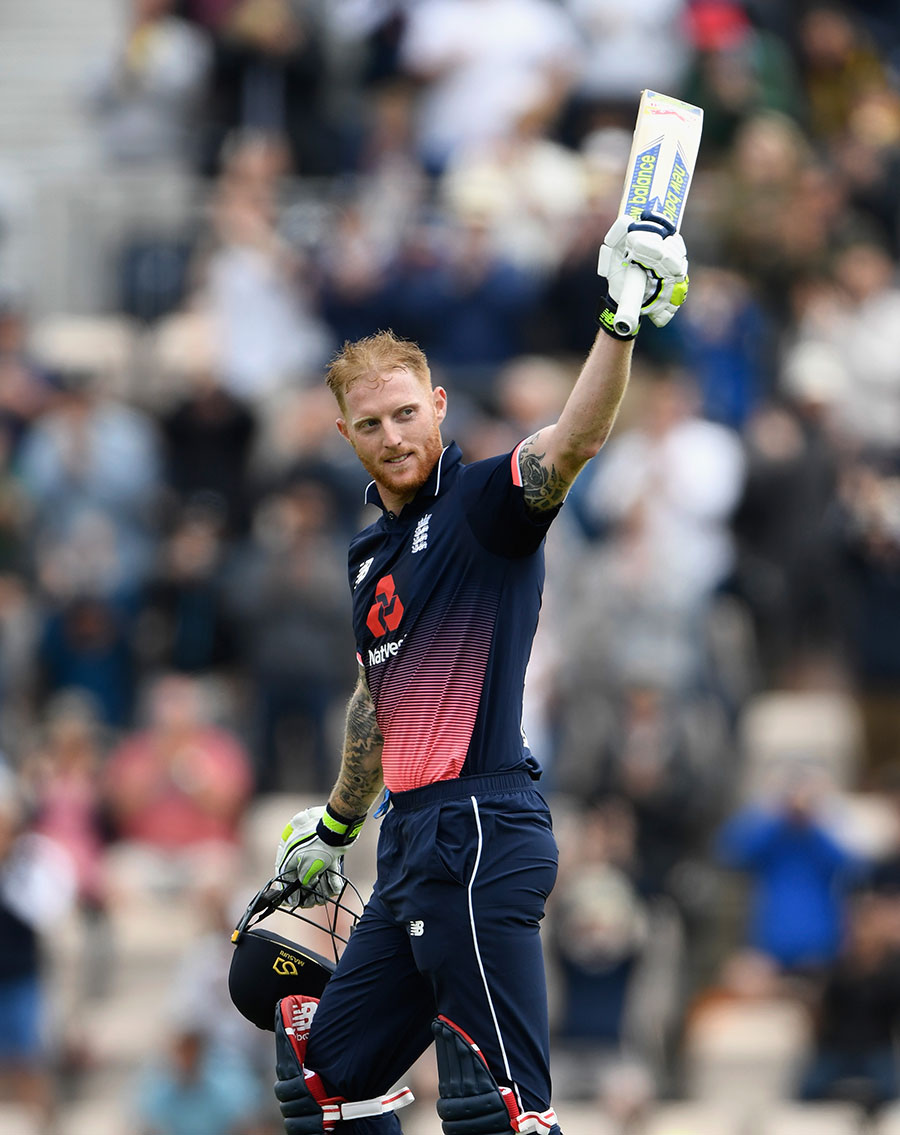 Be it Test cricket, One Day Internationals or T20, Ben Stokes has just nailed it by now. Owing to his string of consistent performances with both bat and ball, he is the most wanted player in T20 leagues around the globe. Still, unlike Moeen Ali and Shakib Al Hasan he is a fast bowler which obviously makes it difficult for him to retain fitness for extended periods.
Also Read: 3 Cricketers from 90s who Deserve a Biopic
Nevertheless, since he is only 26 years of age even if he is able to play cricket for like another seven years, the probability of him going down as an all-time great remains bright.