This fun quiz will reveal the generation you belong to, all you have to do is pick some random years. Take this quiz to find out now.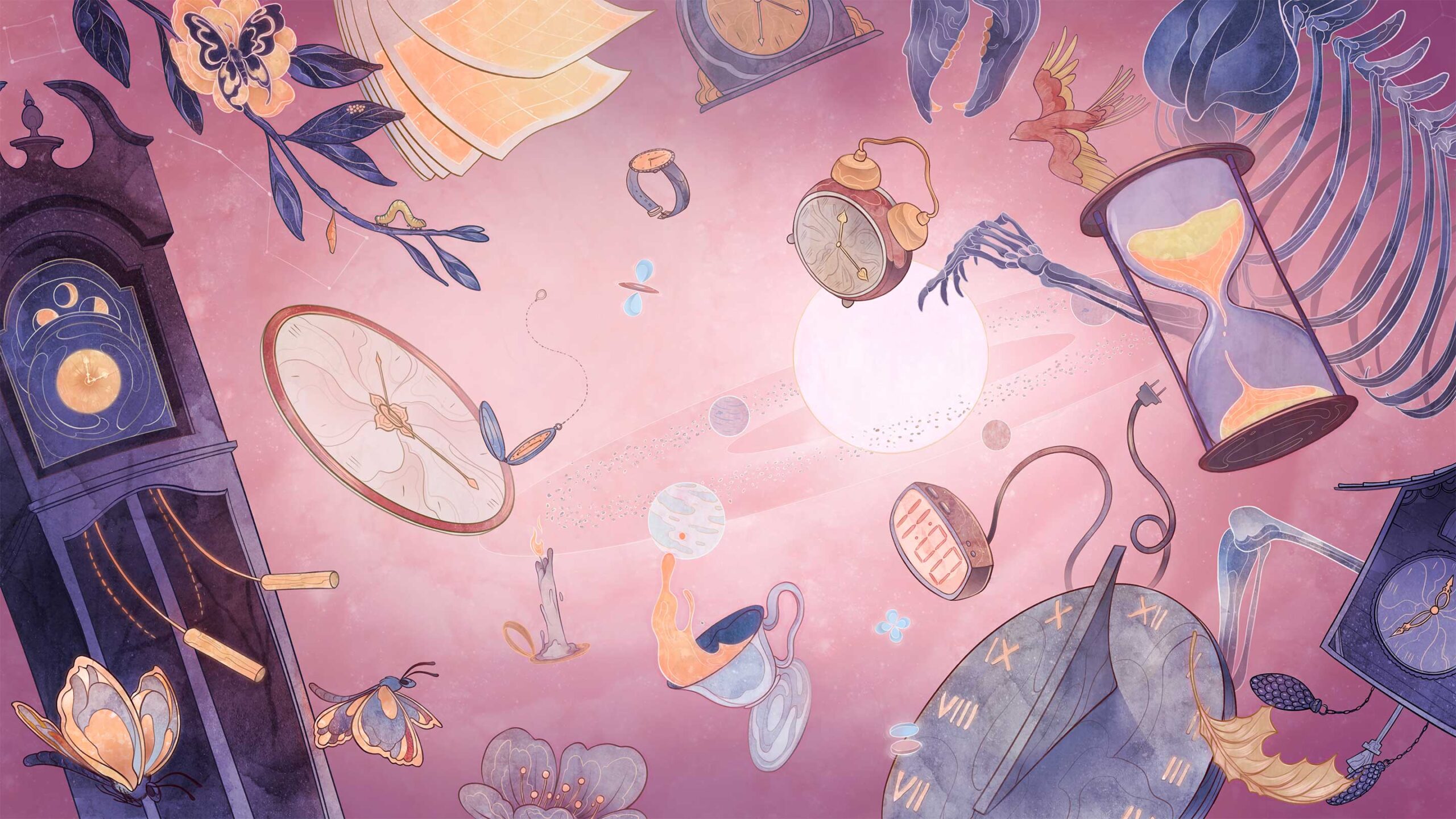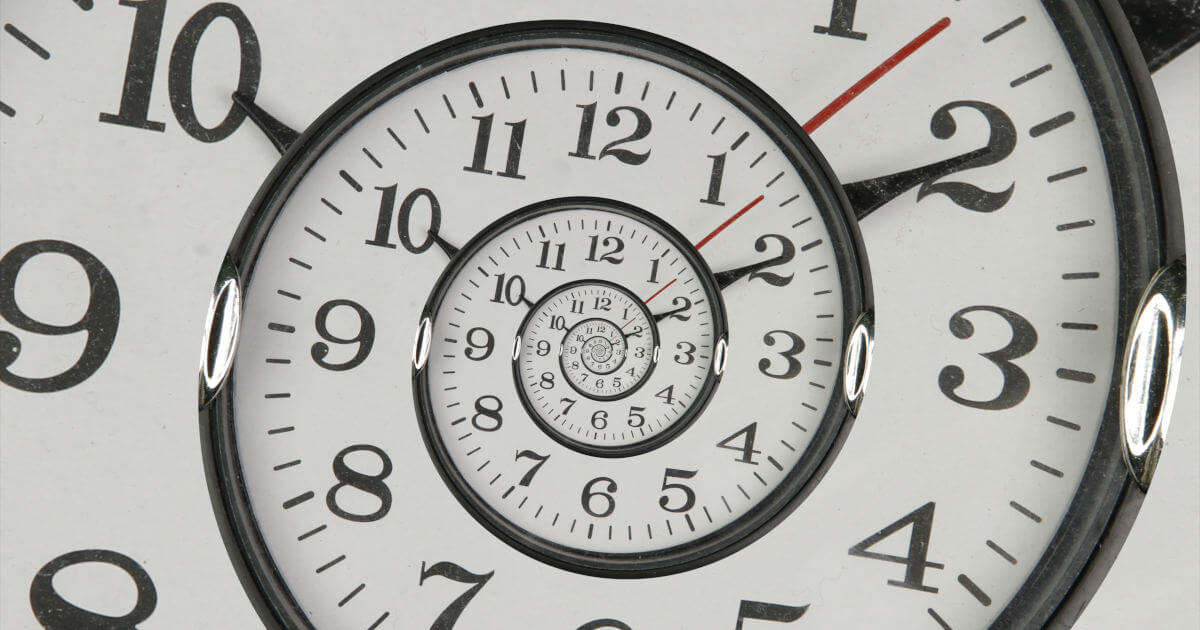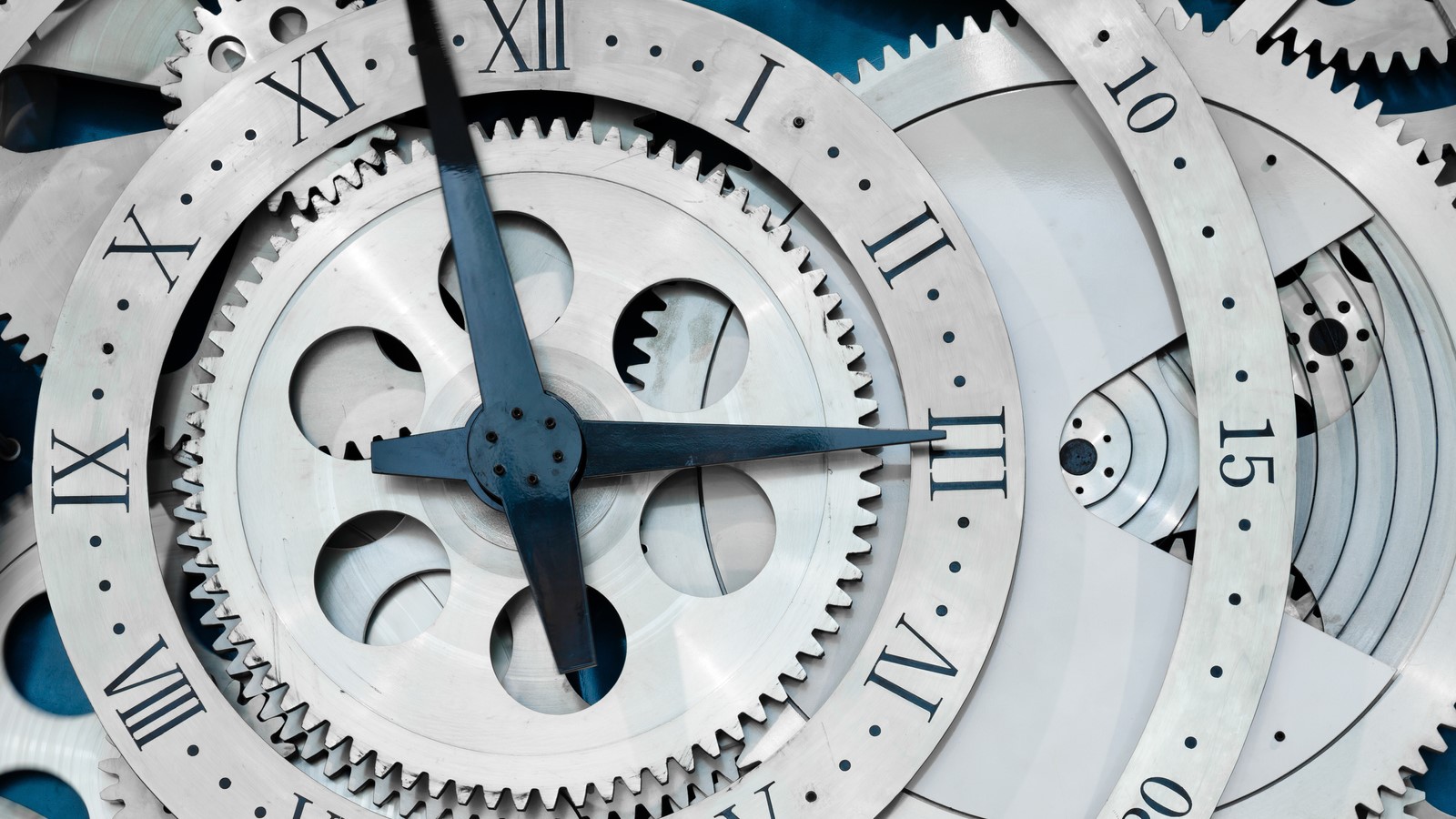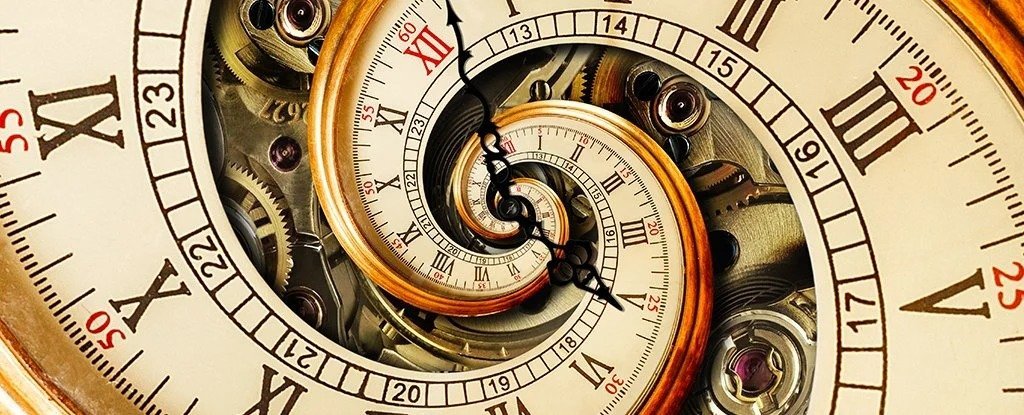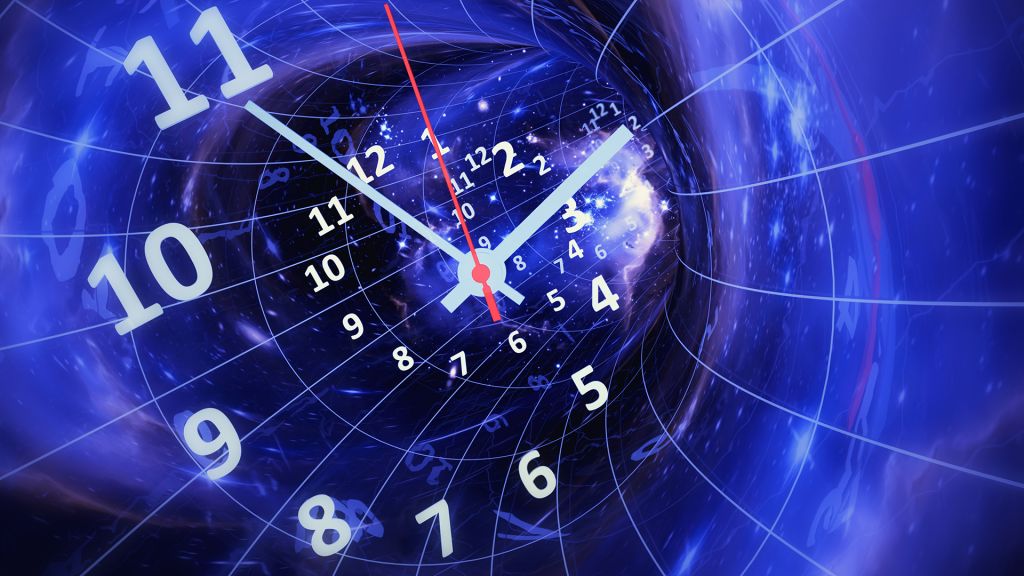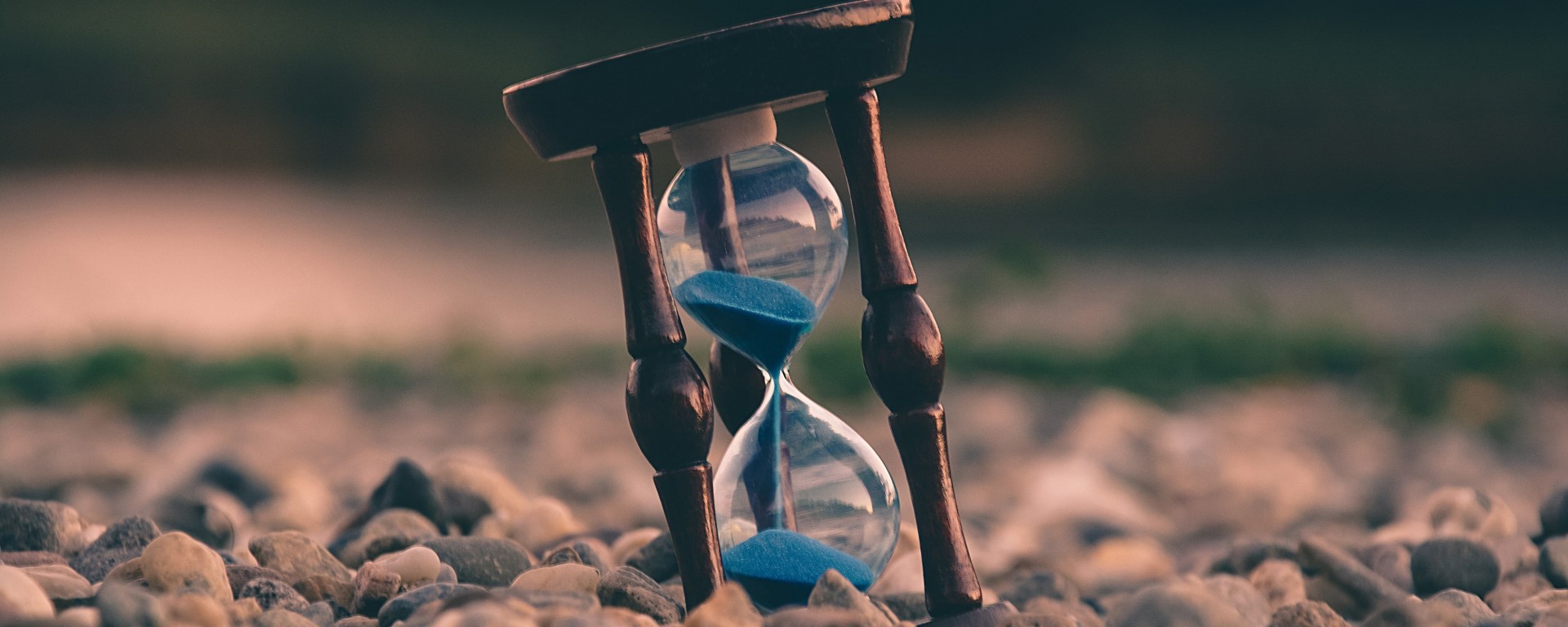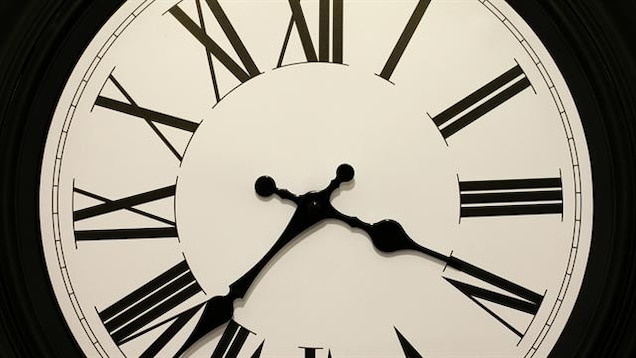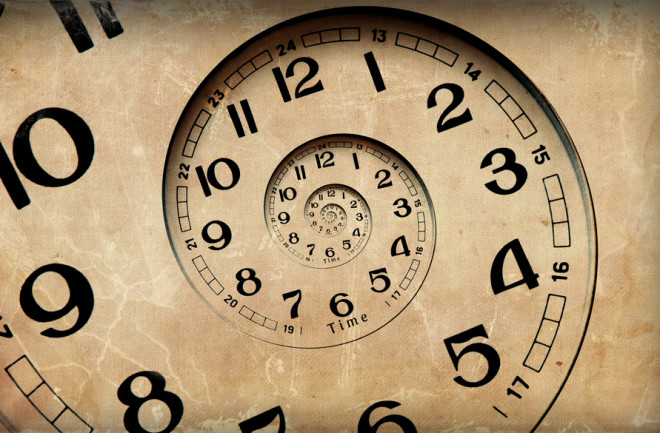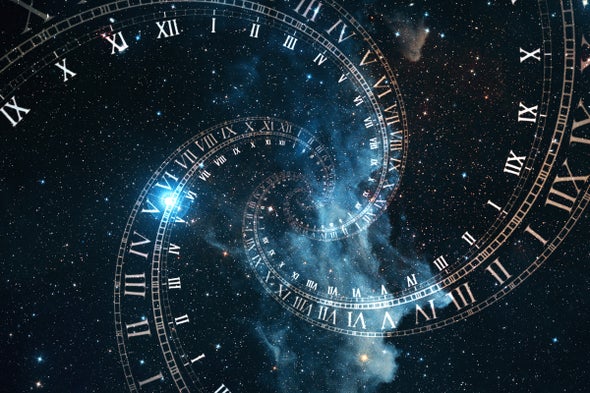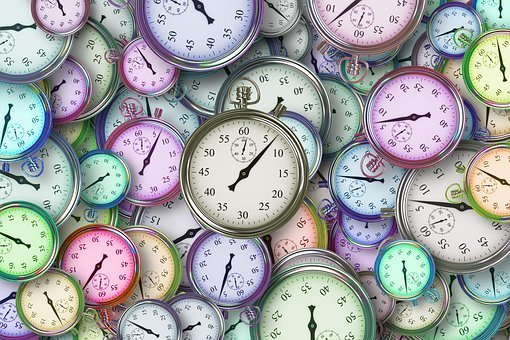 Pick Some Random Years To Find The Generation You Belong To
Gen Z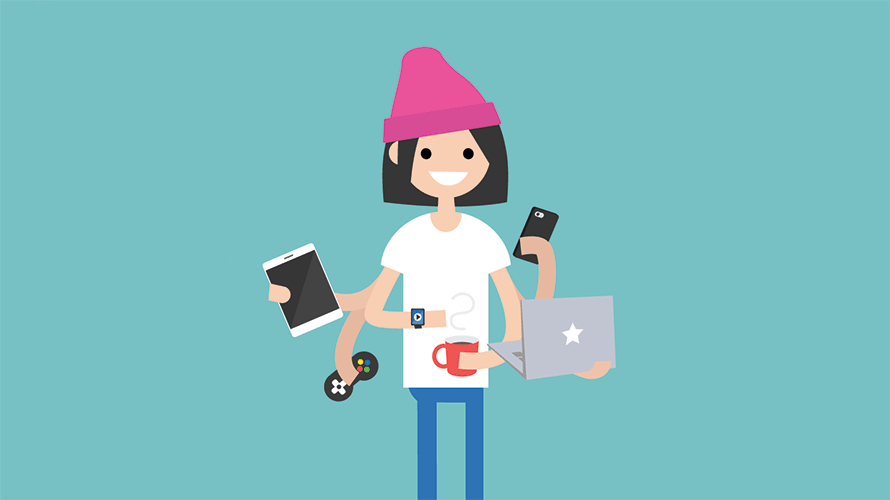 You are extremely concerned about the environment. You look at society from a socially responsible perspective, hoping to leave the world a better place than you found it!
Millennial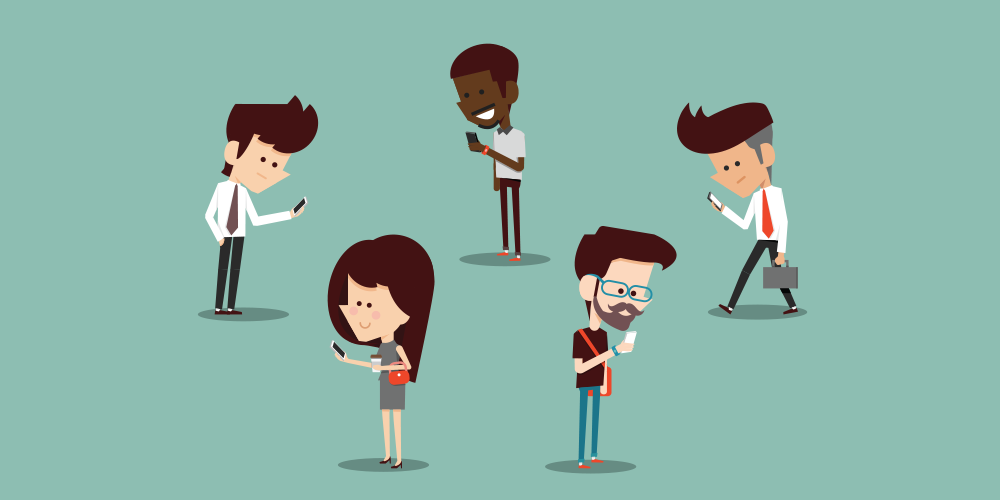 You value experiences and traveling above possessions. Your self-confidence and ambition have developed as you've gotten older. You have big goals for yourself and are willing to work hard to achieve them!
Generation X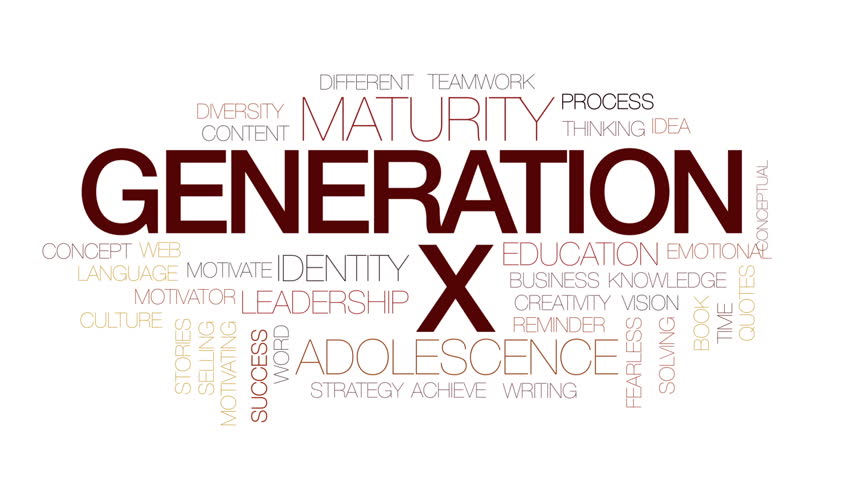 Without a doubt, you are a Gen X! You will never get tired of listening to music by Nusrat Fateh Ali Khan or Abida Parveen since they never fail to create a wonderful tune for you.
Take Quiz: Only About 10% Of People Can Pass This Random Knowledge Quiz